Happy Bus Driver Appreciation Day!!! Central is so thankful and blessed to have an amazing transportation department. 🚌💙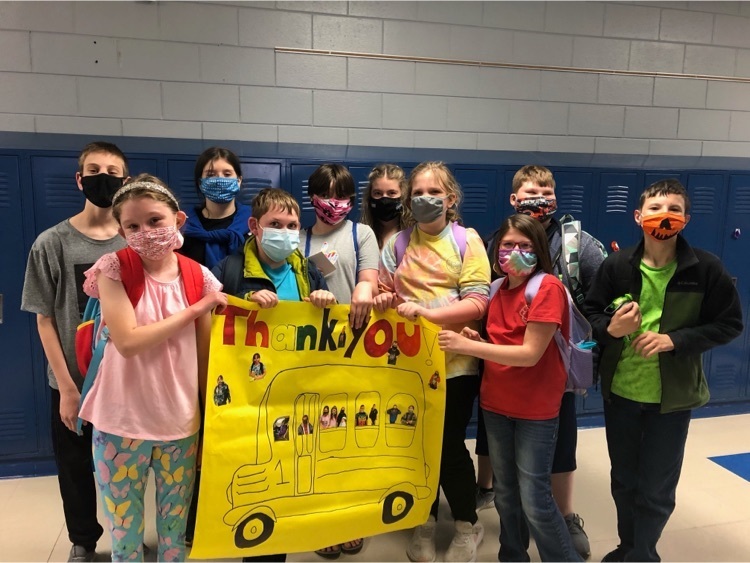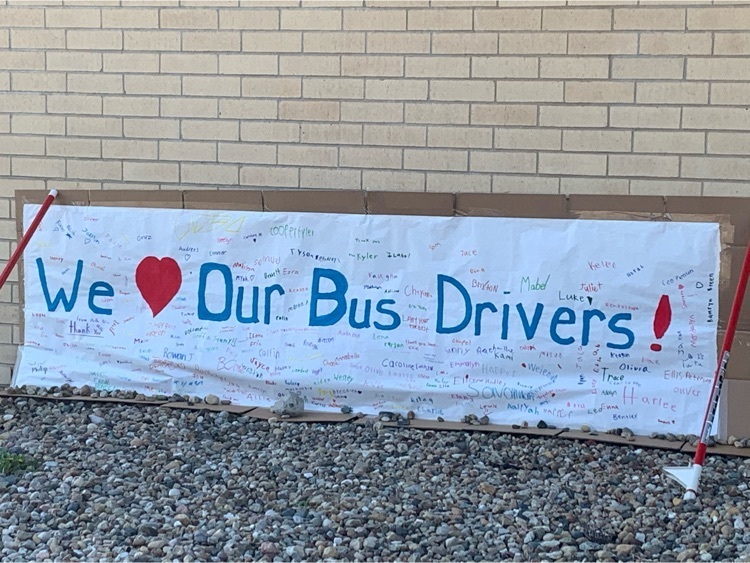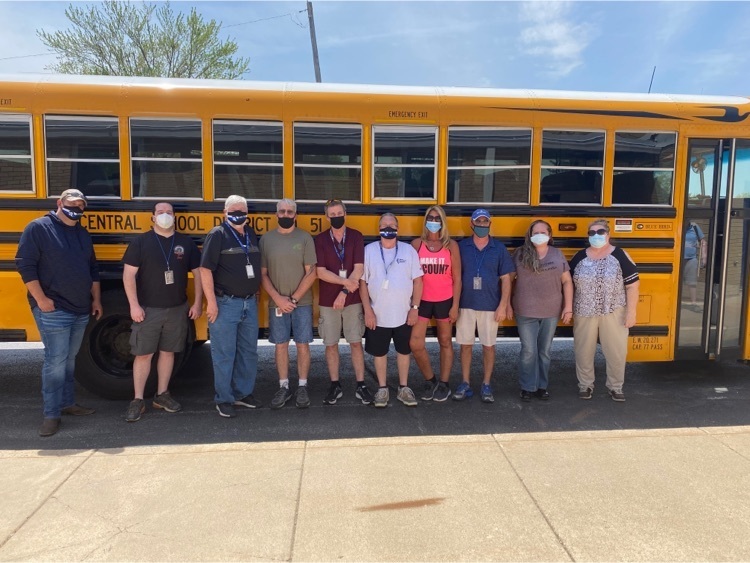 It's ukelele time!!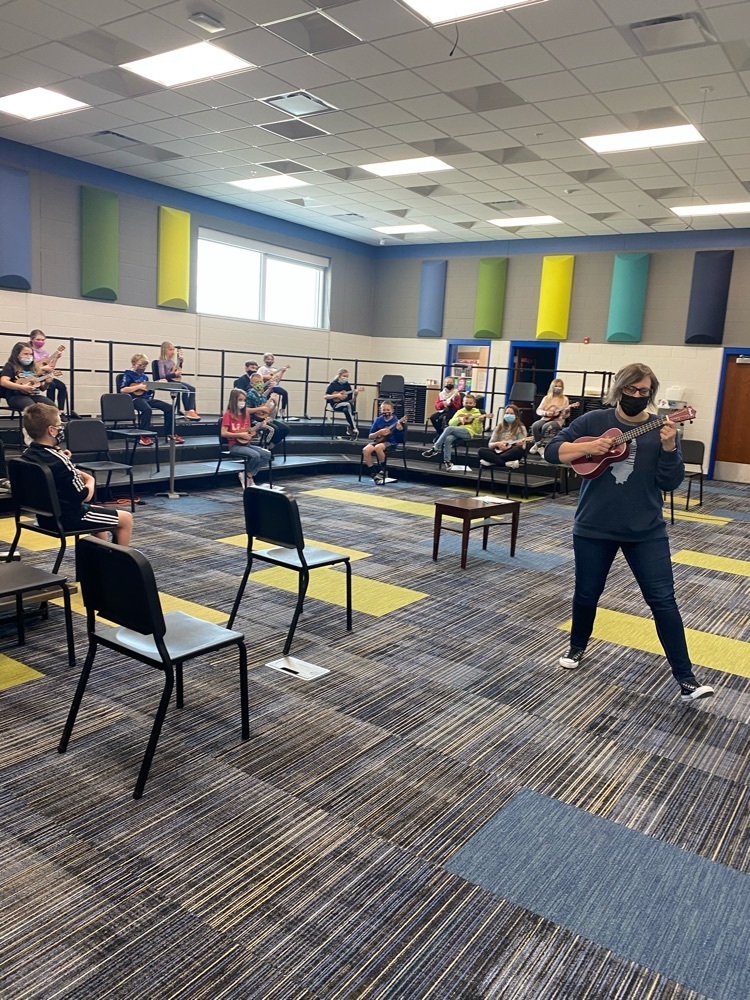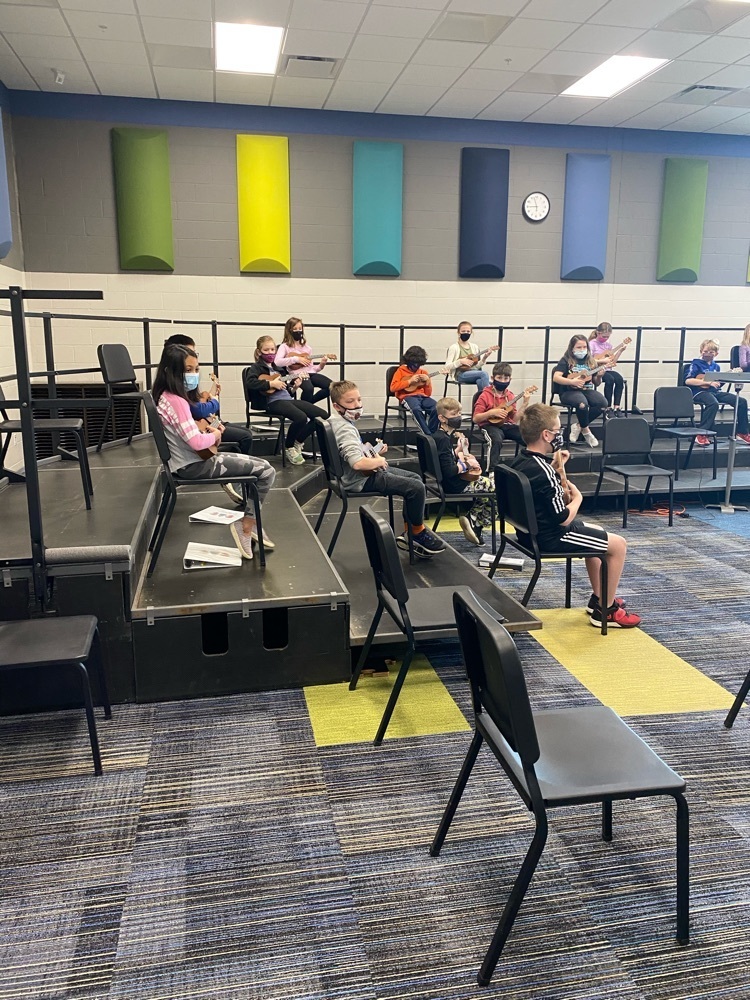 Lucy from Miss Turner's 3rd grade class "purchased" to be a guest reader in a K-2 classroom. She read to Mrs. Wulf's Kindergarten class.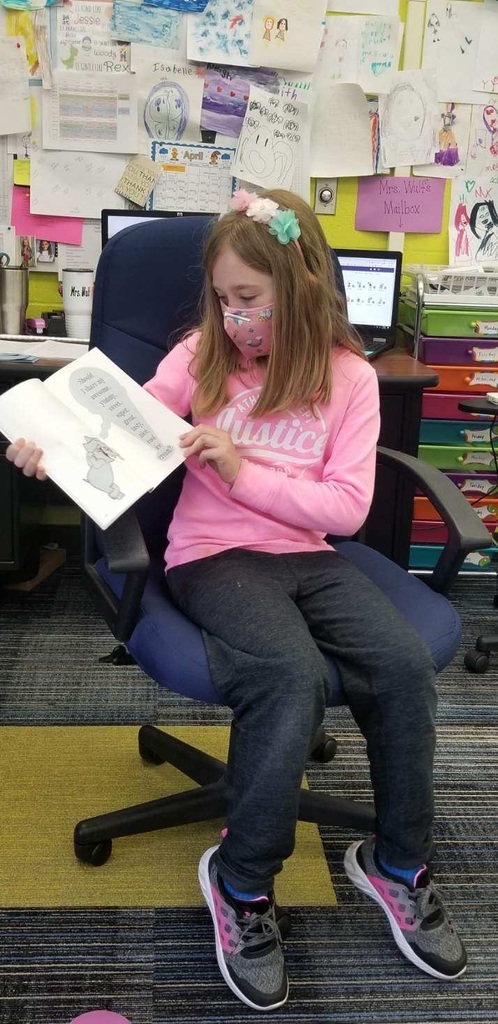 A big thank you to Mr. Mike Moss and Ameren for working with Mrs. Fritz's third grade class and coming out to plant a tree on this beautiful Earth Day! 🌳🌏💙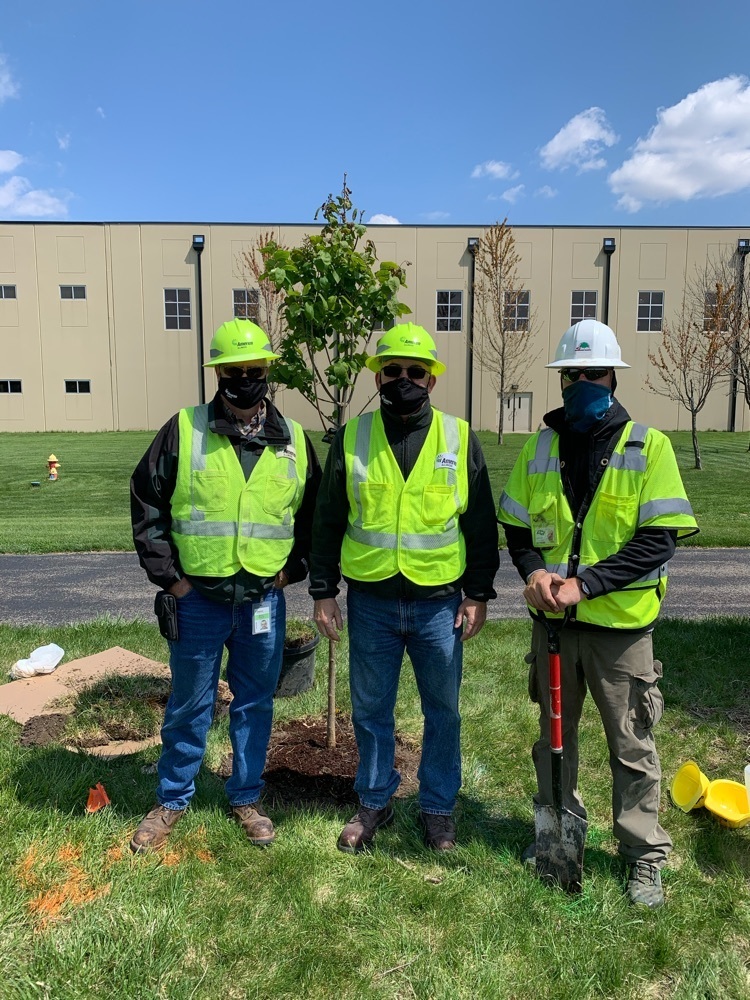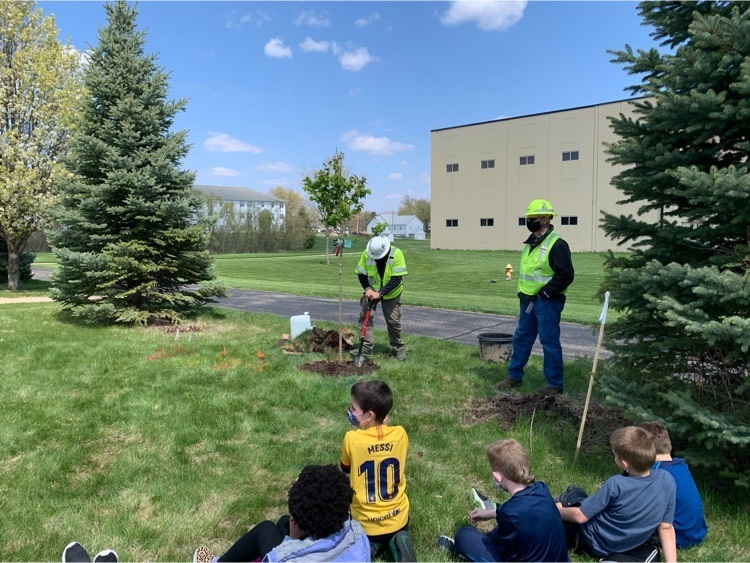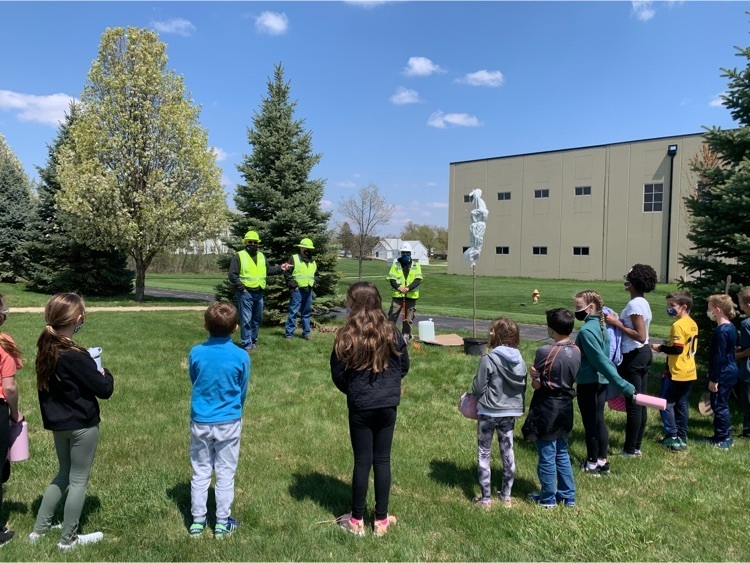 Mrs. Taseff's 2nd grade class made play dough fraction pies to model and practice fractions.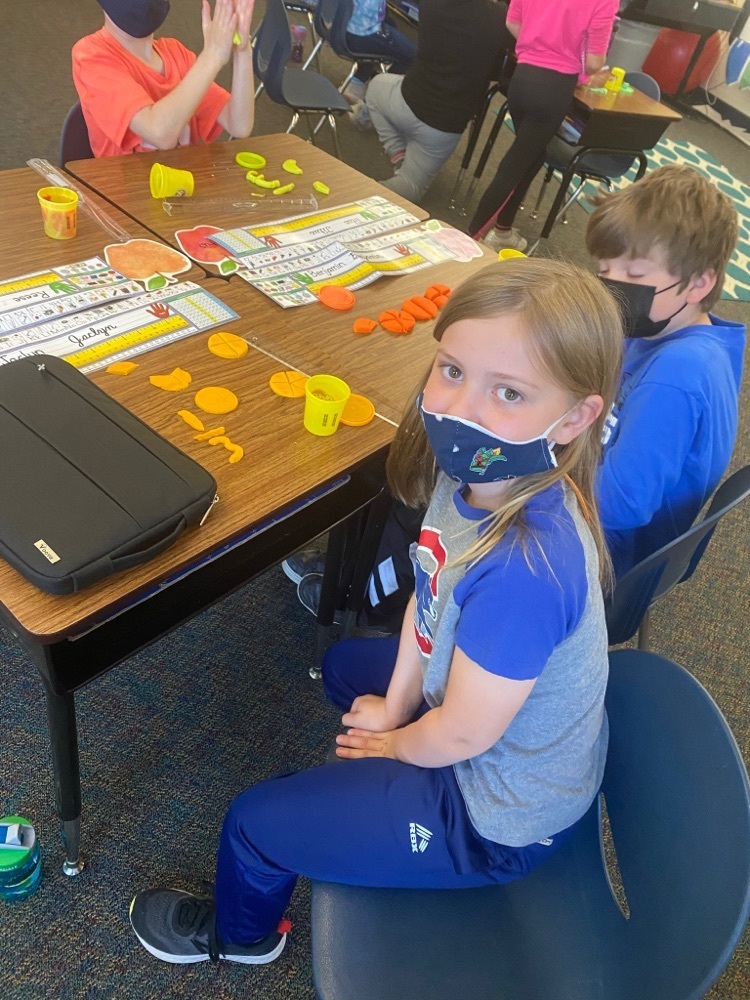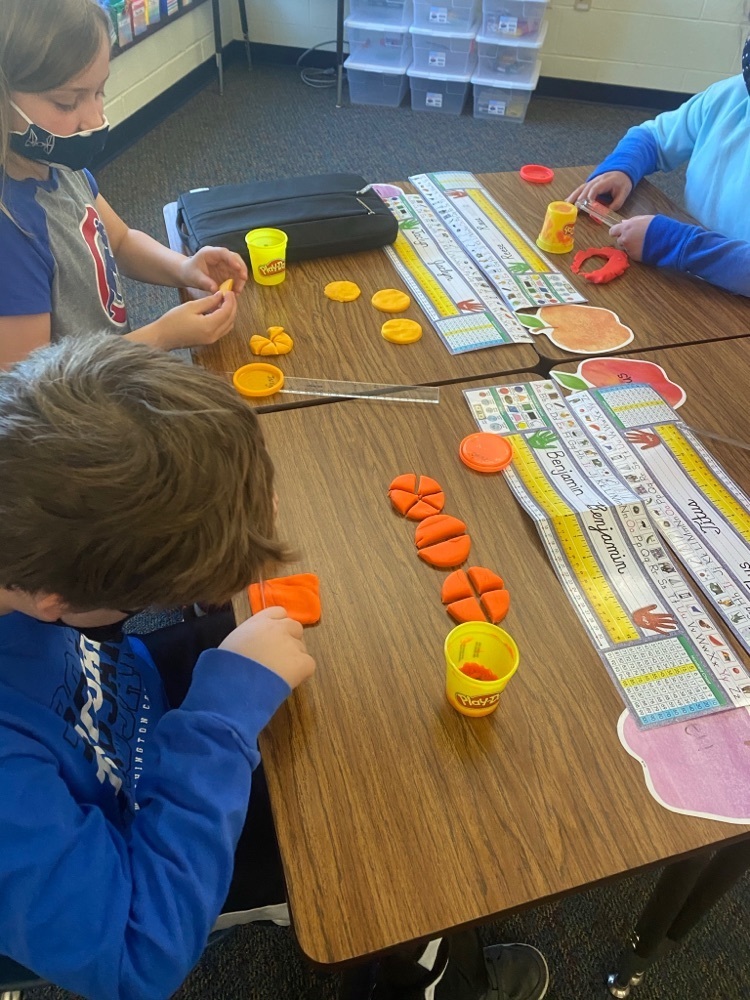 Big shout out to these lovely ladies who keep CPS functioning on a daily basis. Thank you both for everything you do! #welovemrssikkemaandmsanderson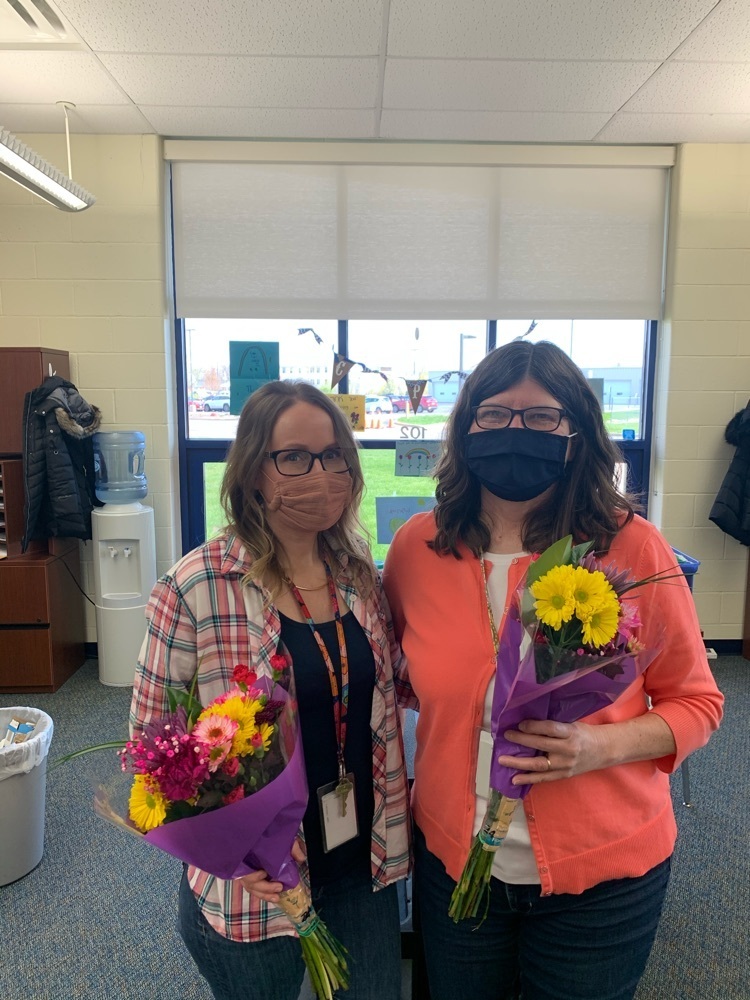 Ms. Massa had a first grader help greet bus students earlier this week. Jeremiah did a great job! 👋💙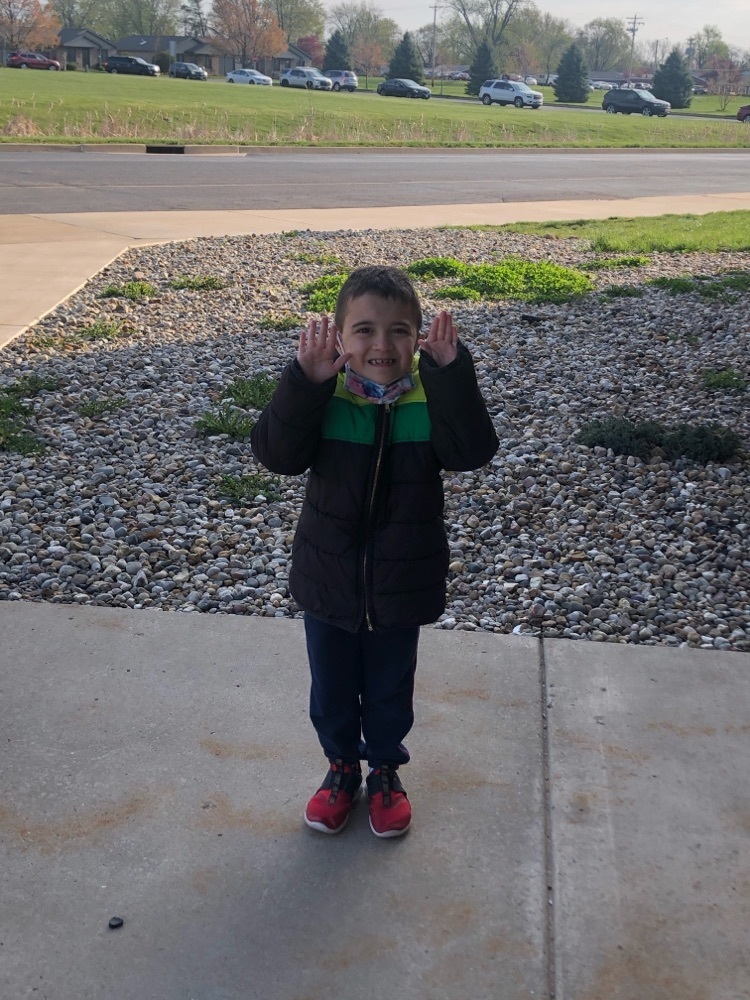 Happy Administrative Professionals Day to these amazing ladies who go above and beyond to help our Central students and staff! #celebratecentral51 #administrativeprofessionalsday

Mrs. Dearman's class catching snowflakes in April!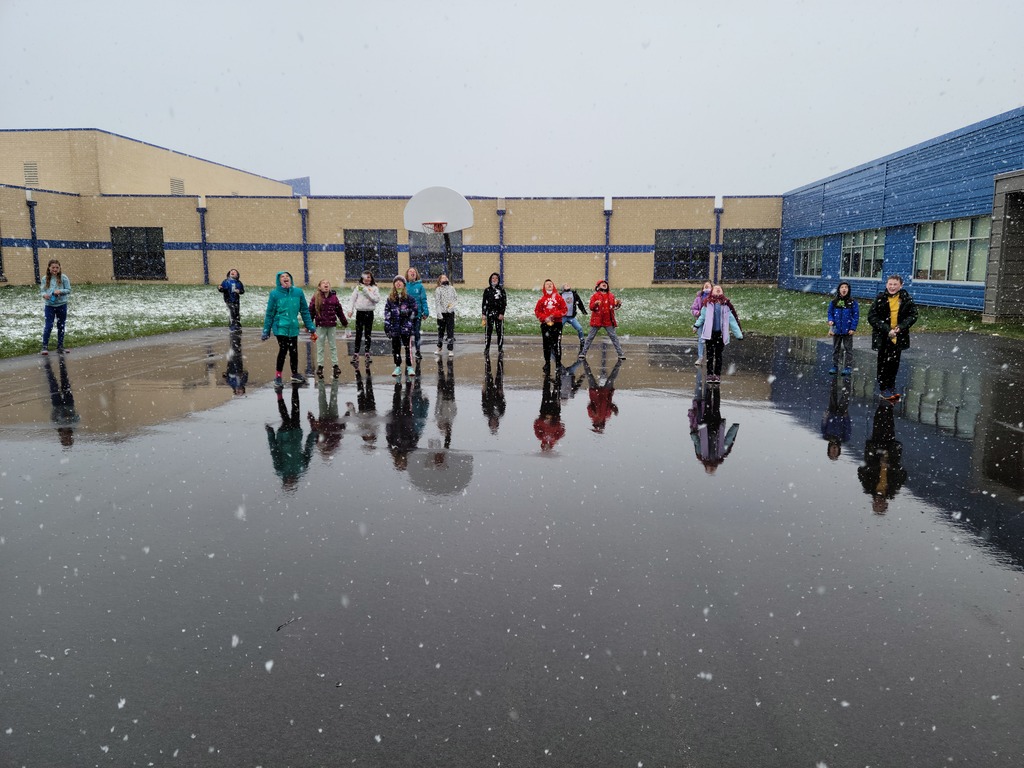 Mrs. Faulkner and Mrs. James presented on our new Reading Wonders Curriculum last night at our school board meeting. They did a fabulous job, thank you ladies! 💙📚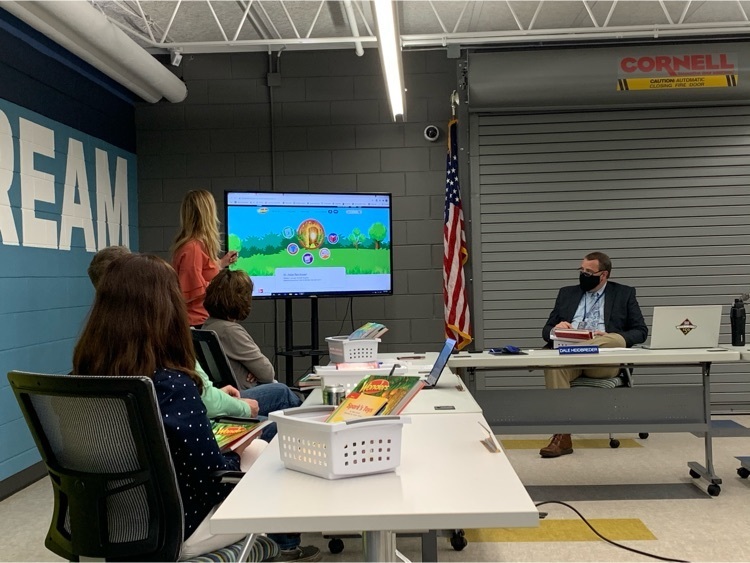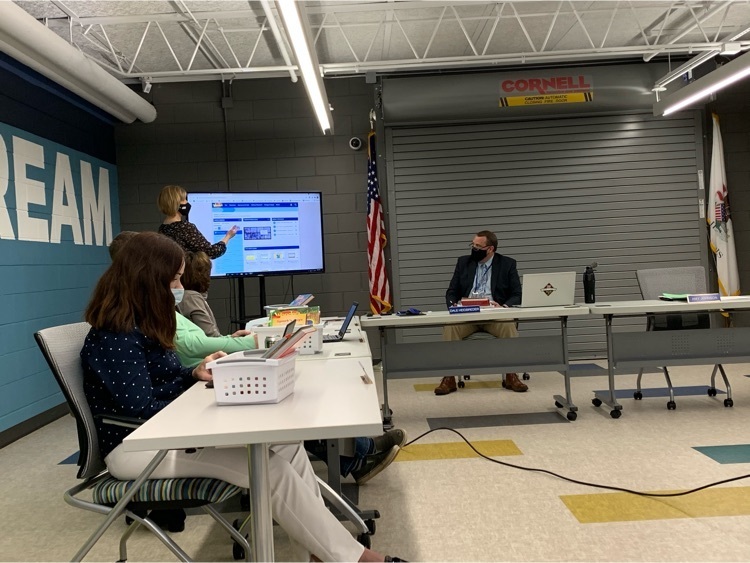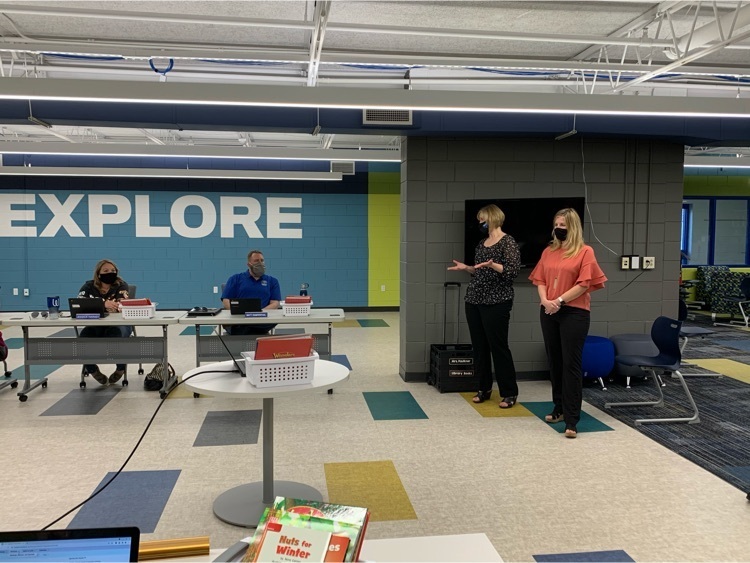 Third grade wrapped up IAR testing with a popsicle party this afternoon! Congrats and great work!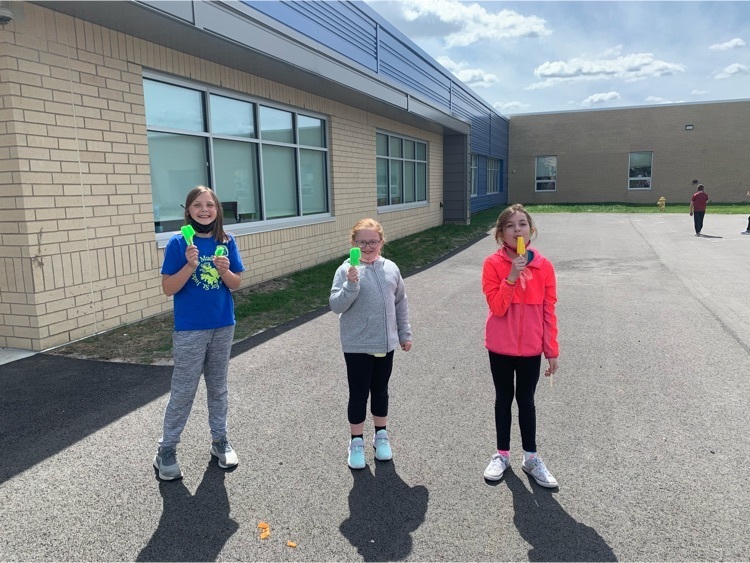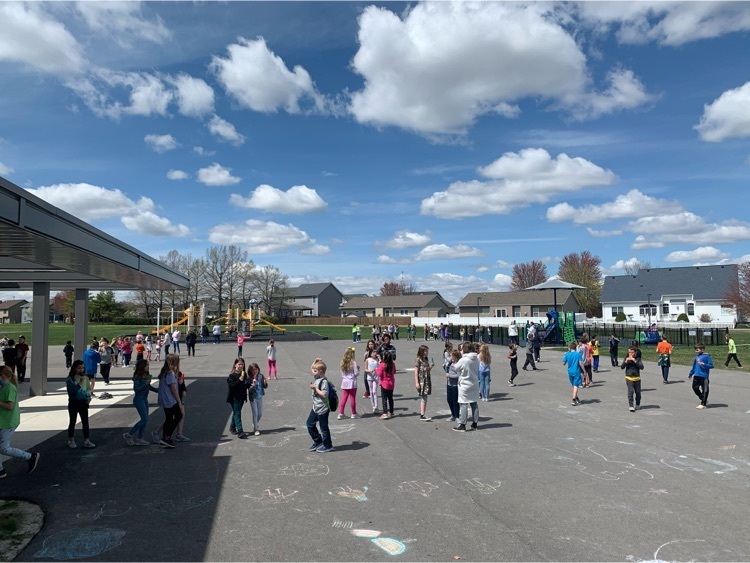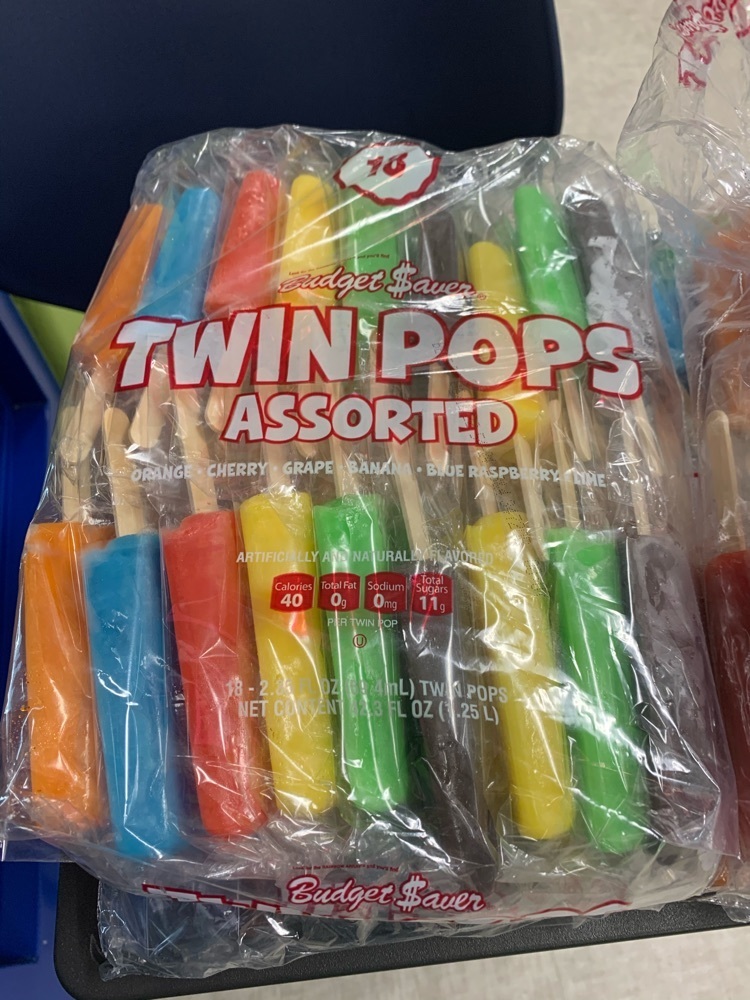 Abigail from Mrs Walsh's third grade class was a guest reader today in Mrs Wulf's kindergarten classroom. Great job Abigail!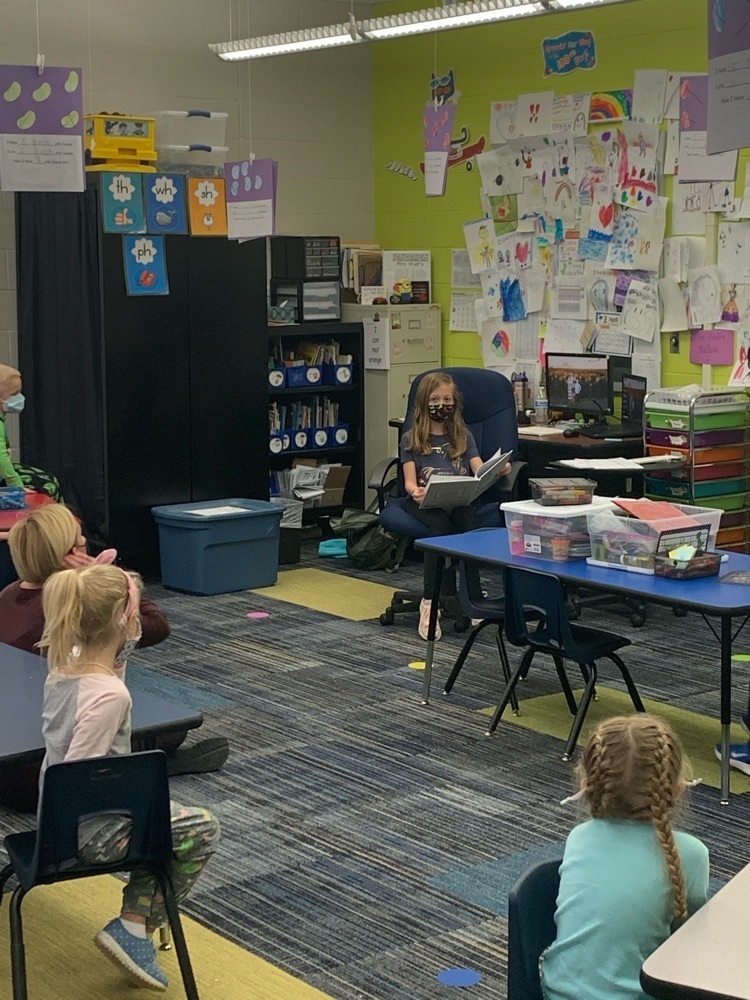 The City of Washington will be working on sidewalks on Eagle Avenue at CIS starting April 19th.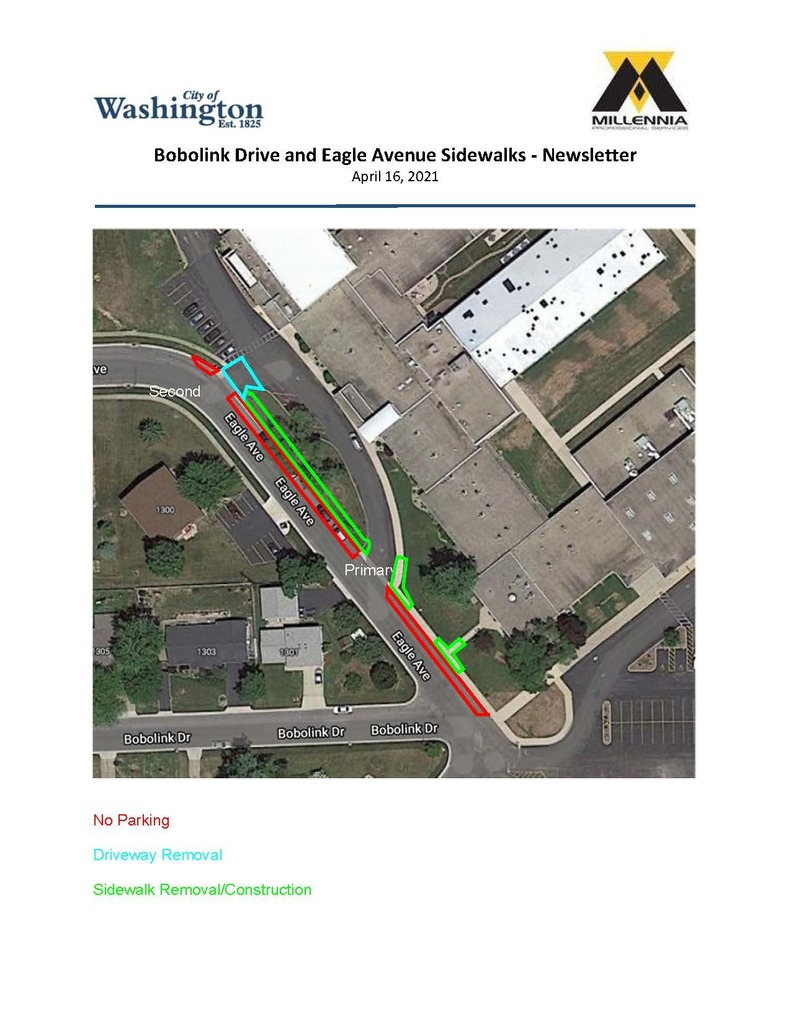 First track meet of 2021! Go Central! 💙 #celebratecentral51

Our Kindergarten classes all met virtually with a guest reader from The Villas of Holly Brook. What a great experience for all involved! 📚💙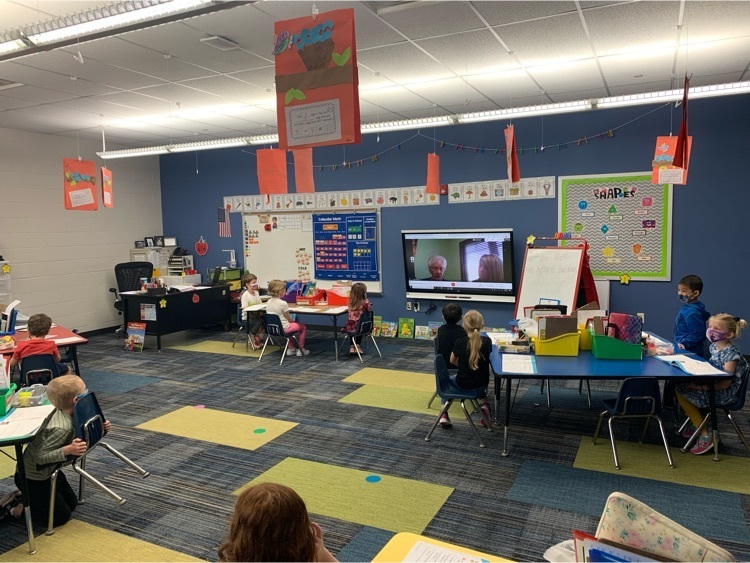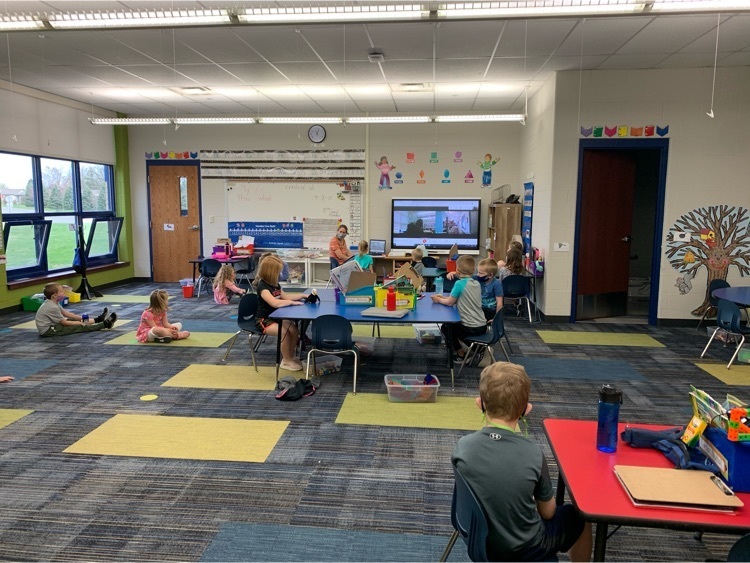 Staff participated in professional development on April 5th which focused on how to make an impact on social emotional learning through building relationships with students and families. Thank you to our school counselors and administrative team for leading these sessions!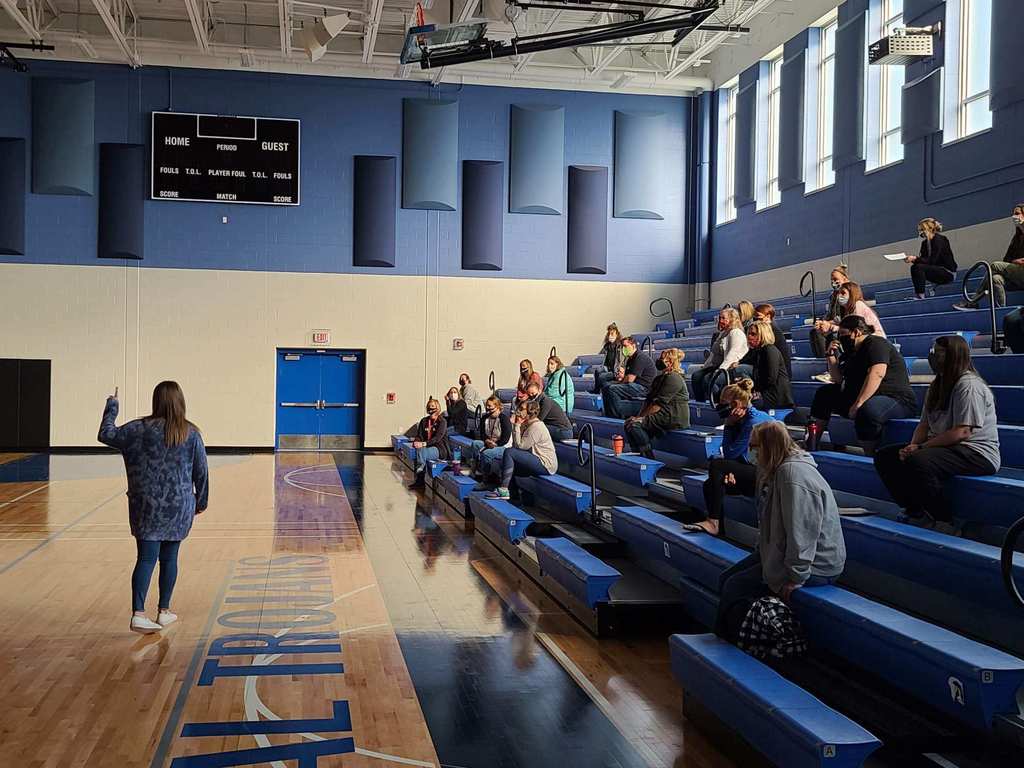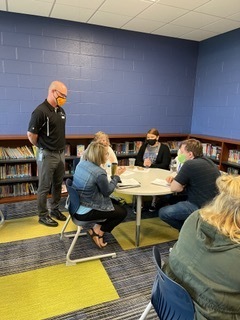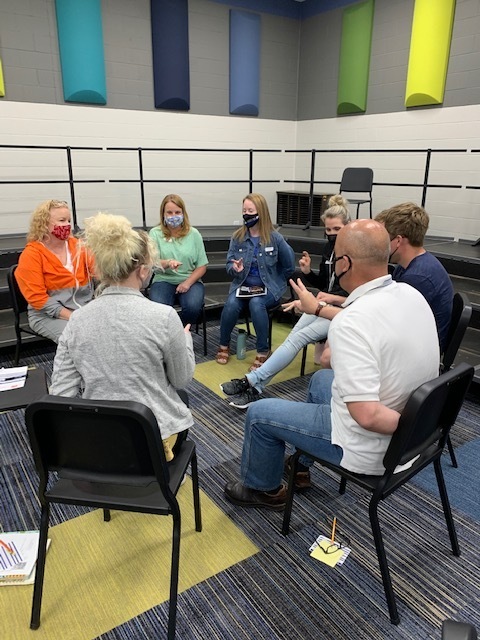 Happy Paraprofessional Appreciation Day! We are so blessed to have an amazing team here at CPS. We hope you enjoy your day and thanks for all you do! 💐💙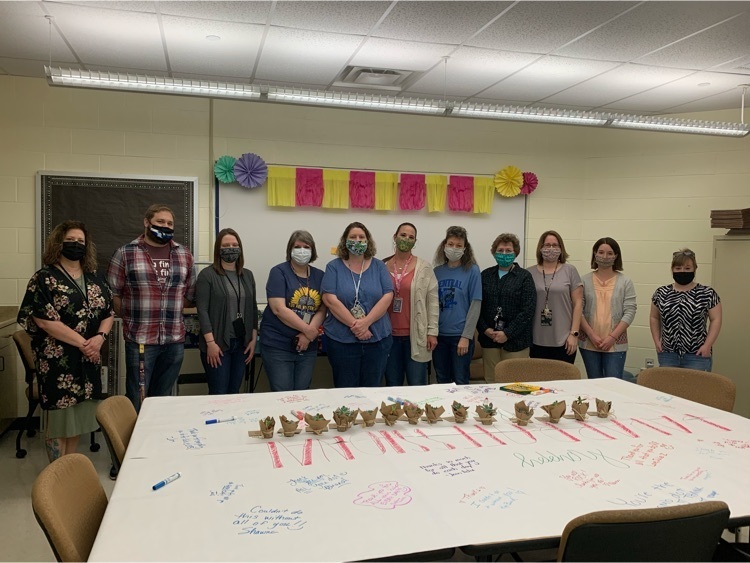 Mrs. Standish's third grade classroom had a writing celebration today! Students read their finished research paper to their classmates. #youngauthors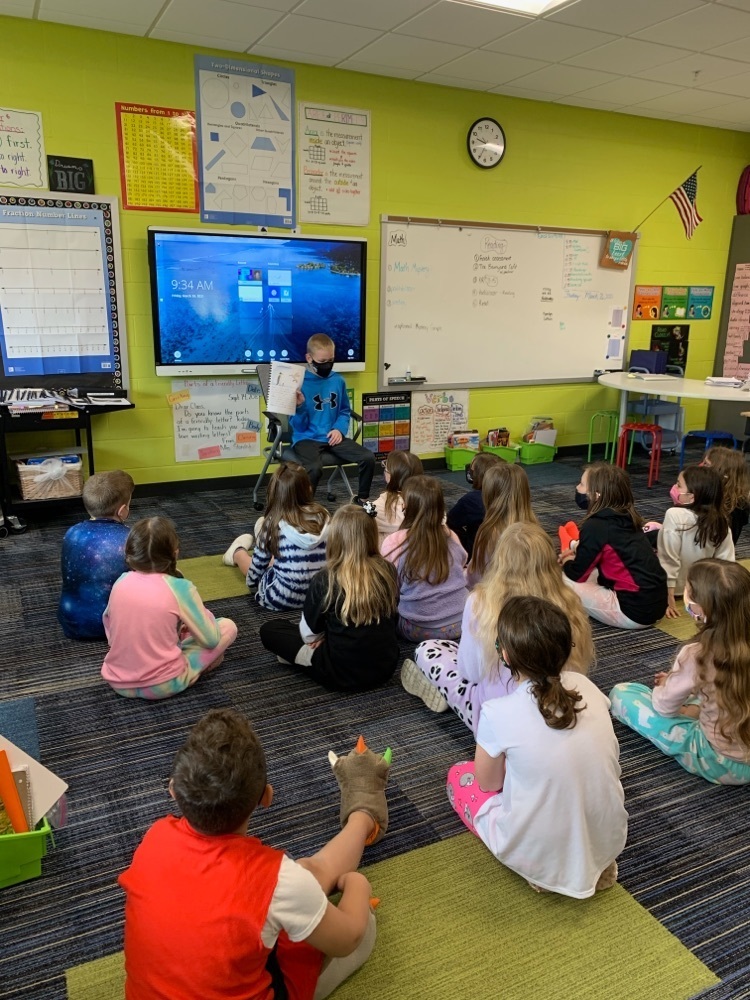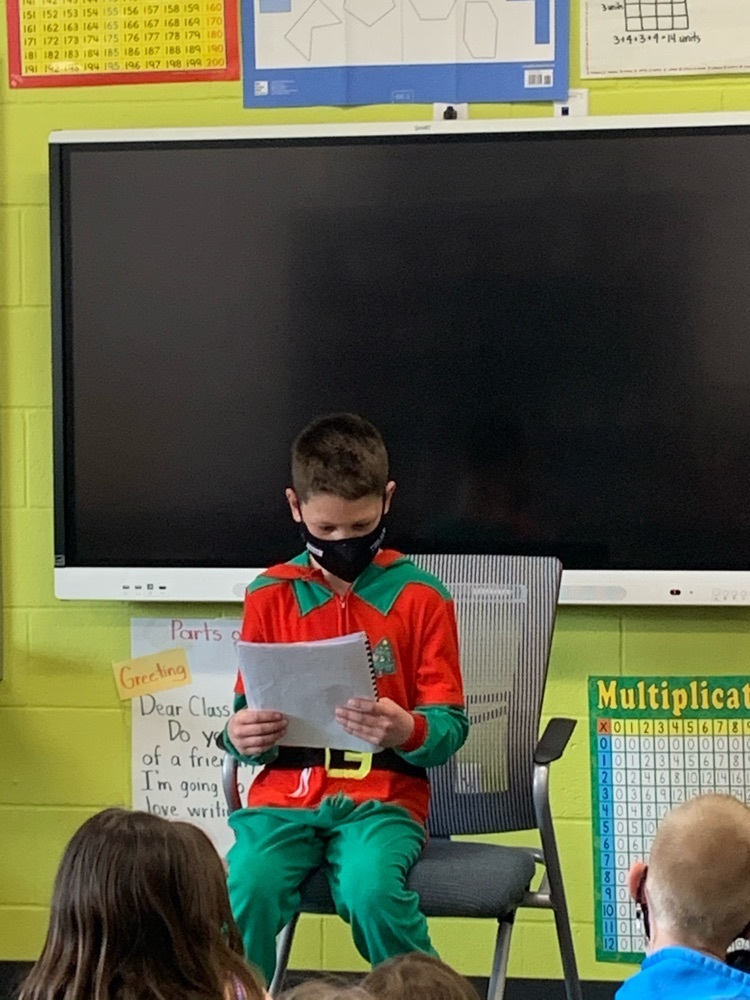 Mrs. Mann is guest reading today in Ms. Whitton's 1st grade classroom! #loveofreading