Online Kindergarten Registration 2021-2022 -Now open March 1st-March 15th! *Kindergarten students must be 5 years old by September 1, 2021 to be eligible for the 2021-2022 school year. *Kindergarten screenings will be conducted two days in June. More information will be available at a later date.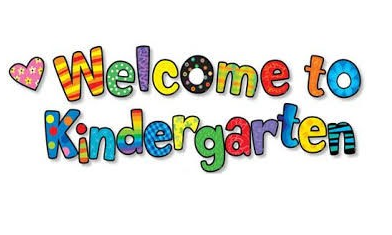 Central D51 Parents, The Illinois 5Essentials Survey will be conducted February 3, 2021 through April 2, 2021. To take the survey please visit
https://survey.5-essentials.org/Illinois/
and select the Parent Survey to begin. If at least 20% of Central D51 parents complete this survey, a parent supplement report will be generated for parents to view results! Check your email for more information. Thank you for your help!

Sending a big Thank You to our Washington Police and Fire Departments for helping welcome all students our first Friday back! 💙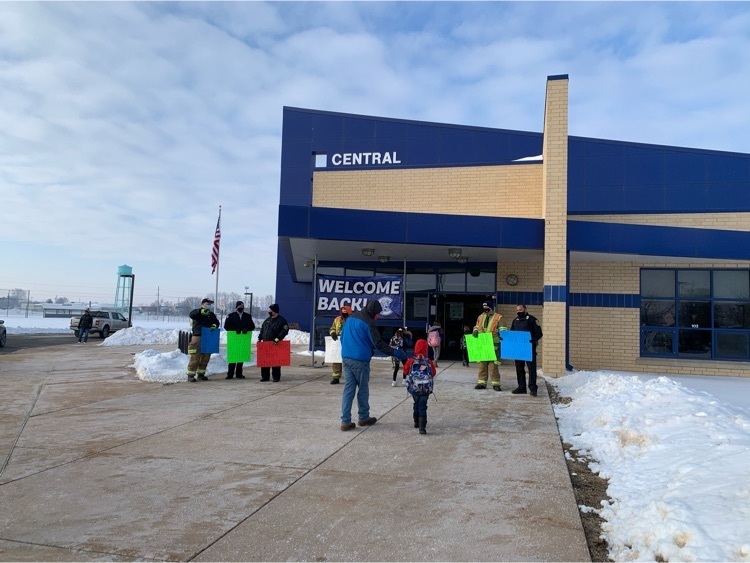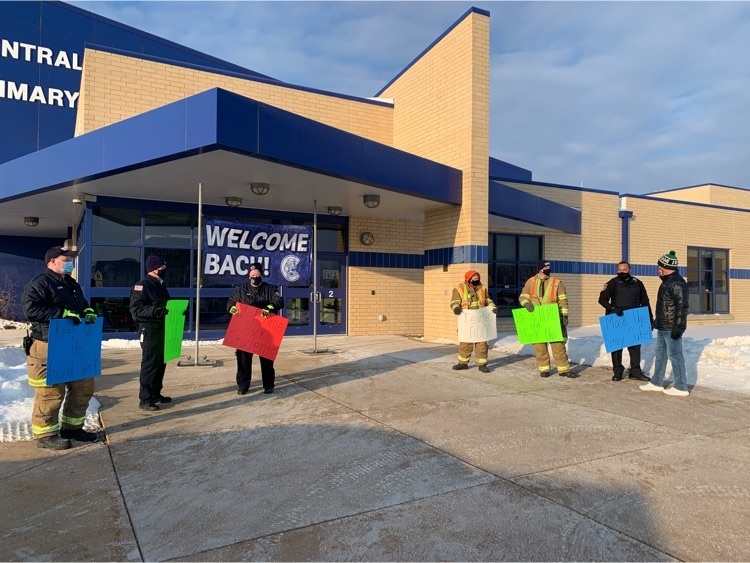 Chess club is preparing for their final (remote) tournament just two weekends away with a blended practice session. These students' dedication to their chess skills is commendable. ♟ Thank you, Mr. Goede, for your commitment to our CIS Chess Club! #celebratecentral51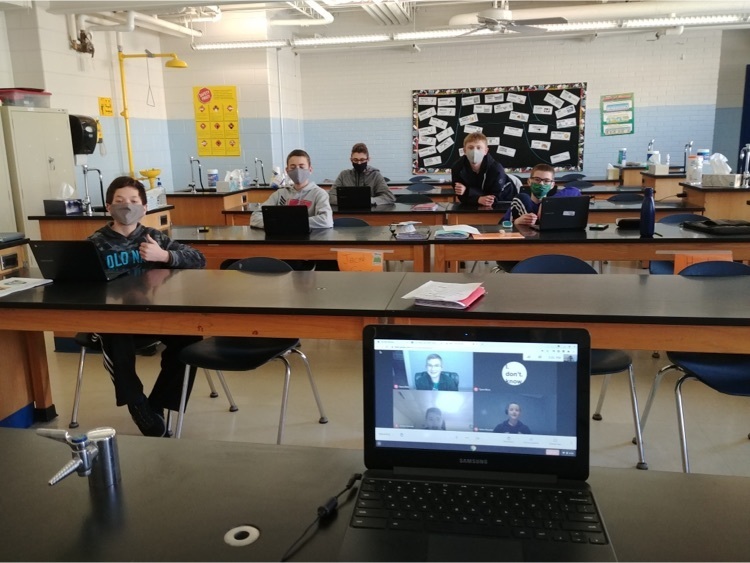 Thank you, Troy the Trojan, for helping welcome all of our students back today! See you tomorrow, Trojans! 💙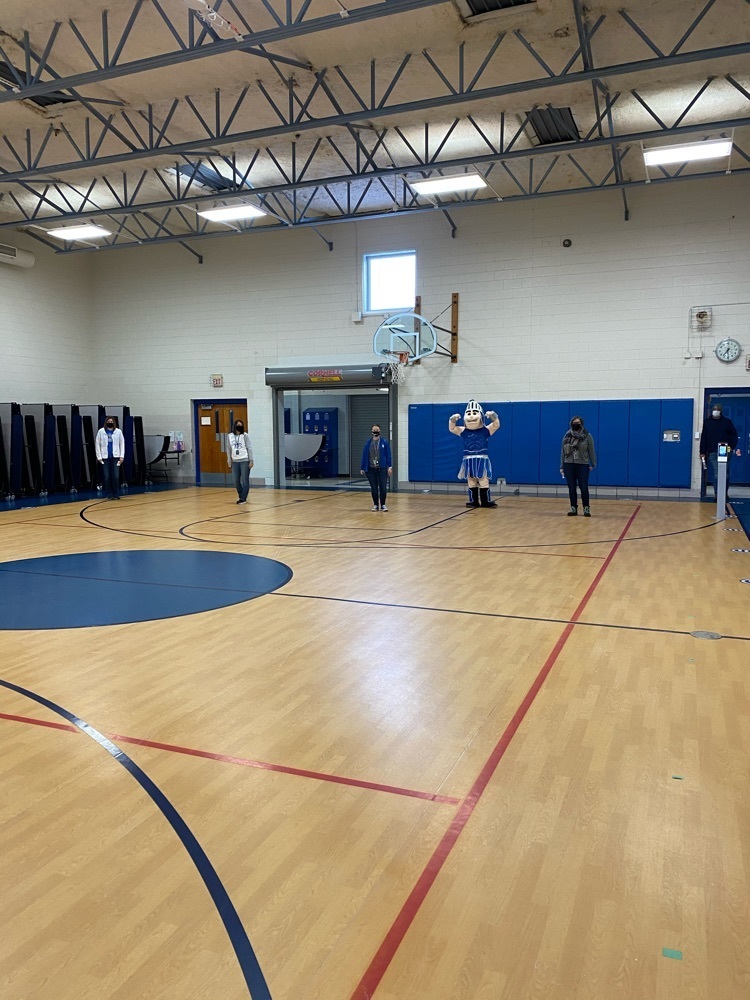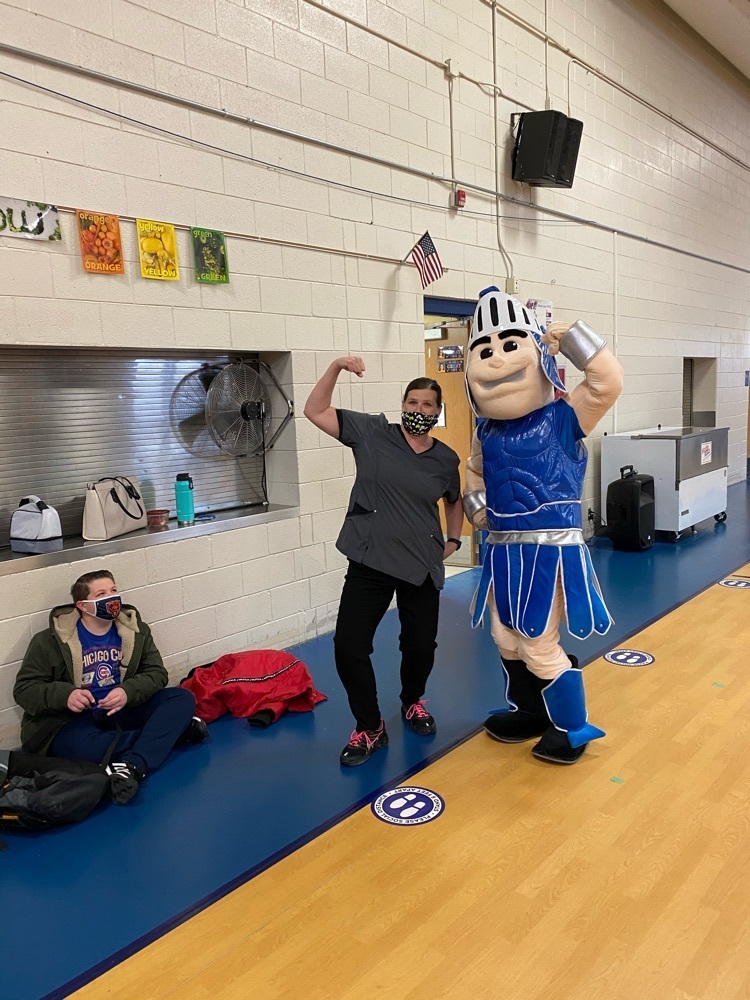 Mrs. Faulkner's first graders have published informational writing on penguins. Wow, keep up the hard work writers! 🐧📝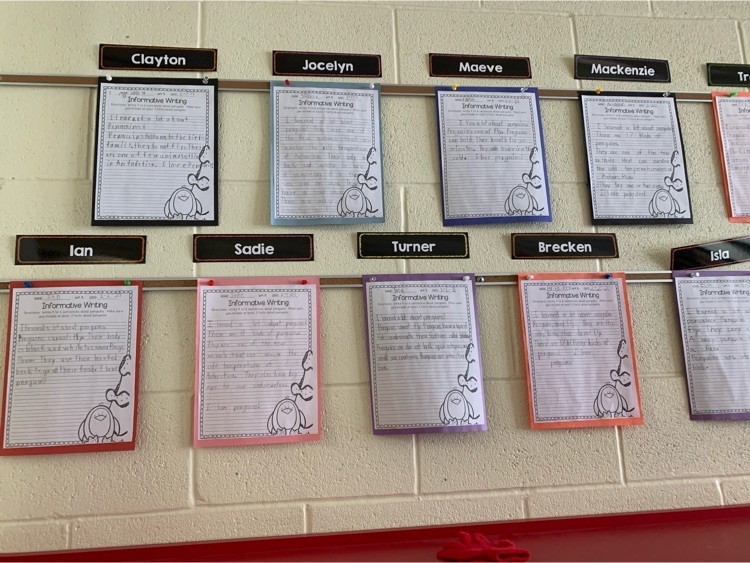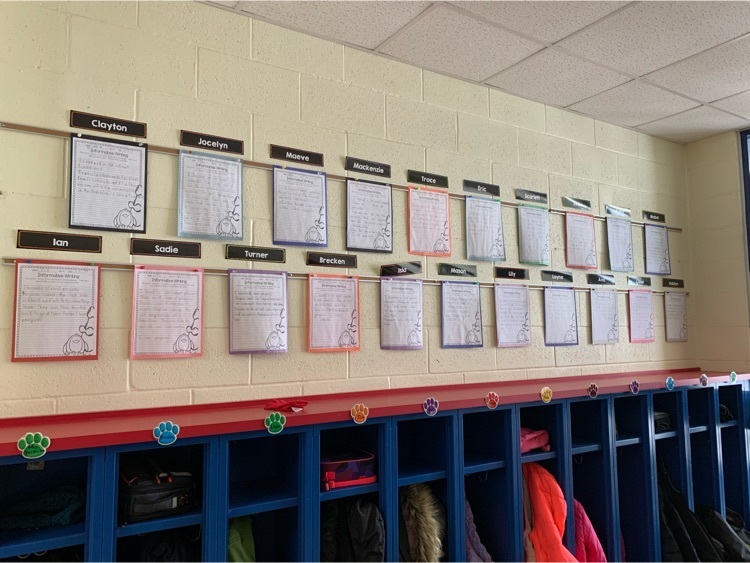 Tuesday, February 16, 2021 will be a Remote Learning Day for students. Parents and students please check Google Classroom and email for instructions. We will see everyone on Wednesday! Be safe!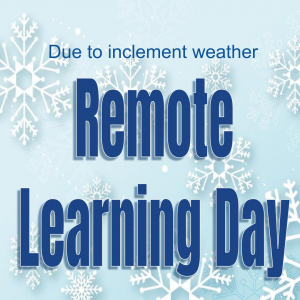 Thank you Mrs. Houle, Mrs. Randolph, and Mrs. Cunningham for presenting last night's Board Spotlight featuring Quaver Music! We are so fortunate to have a strong K-8 music program at Central! 🎶 #celebratecentral51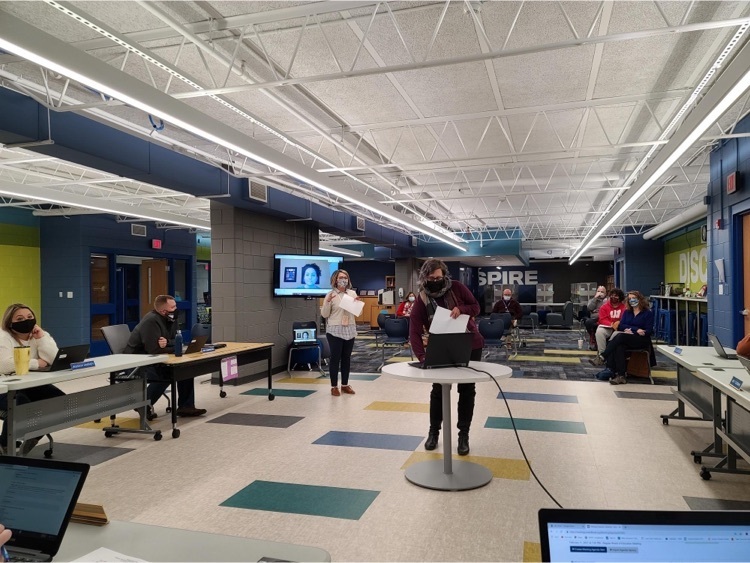 Happy National School Counseling Week! We are so blessed to have Ms. Whitney, CIS School Counselor and Ms. Massa, CPS School Counselor service our staff and students at Central.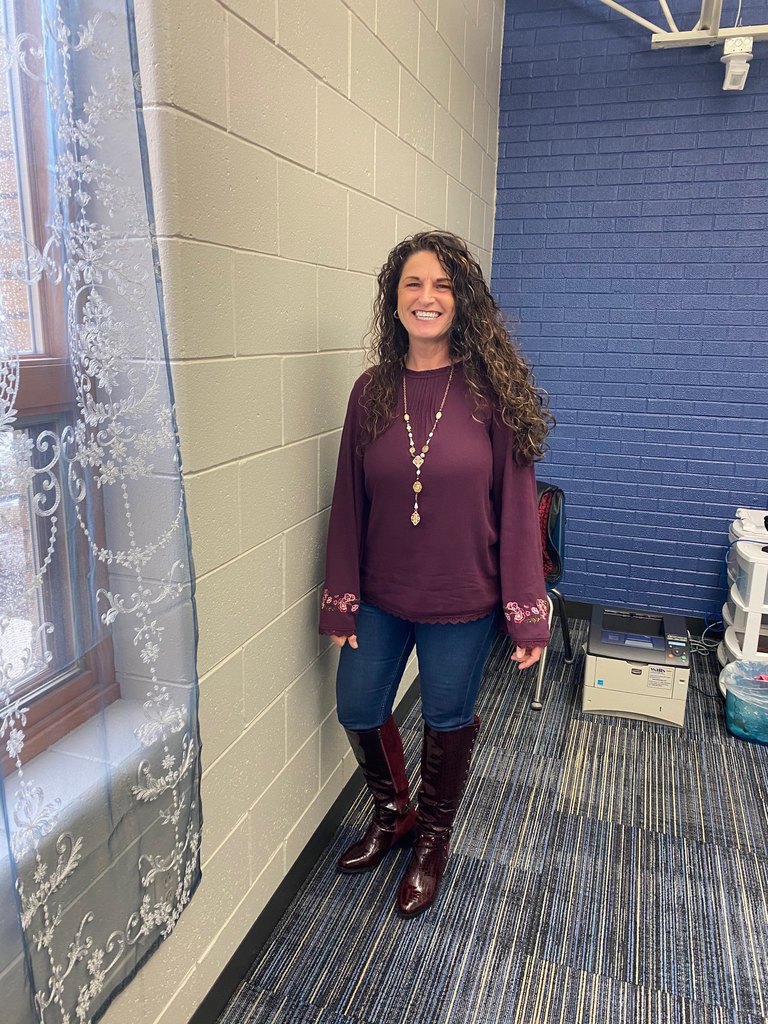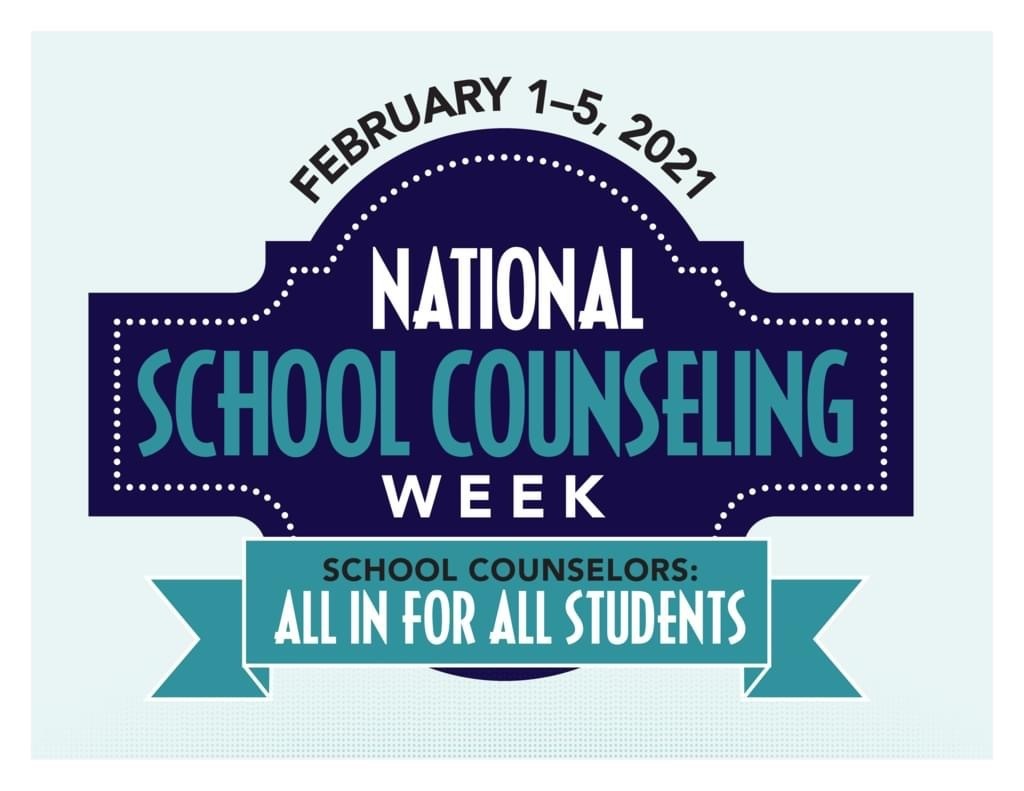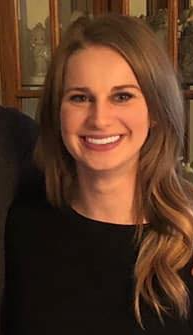 This group of 7th graders definitely keeps things upbeat at lunch! 💙 #celebratecentral51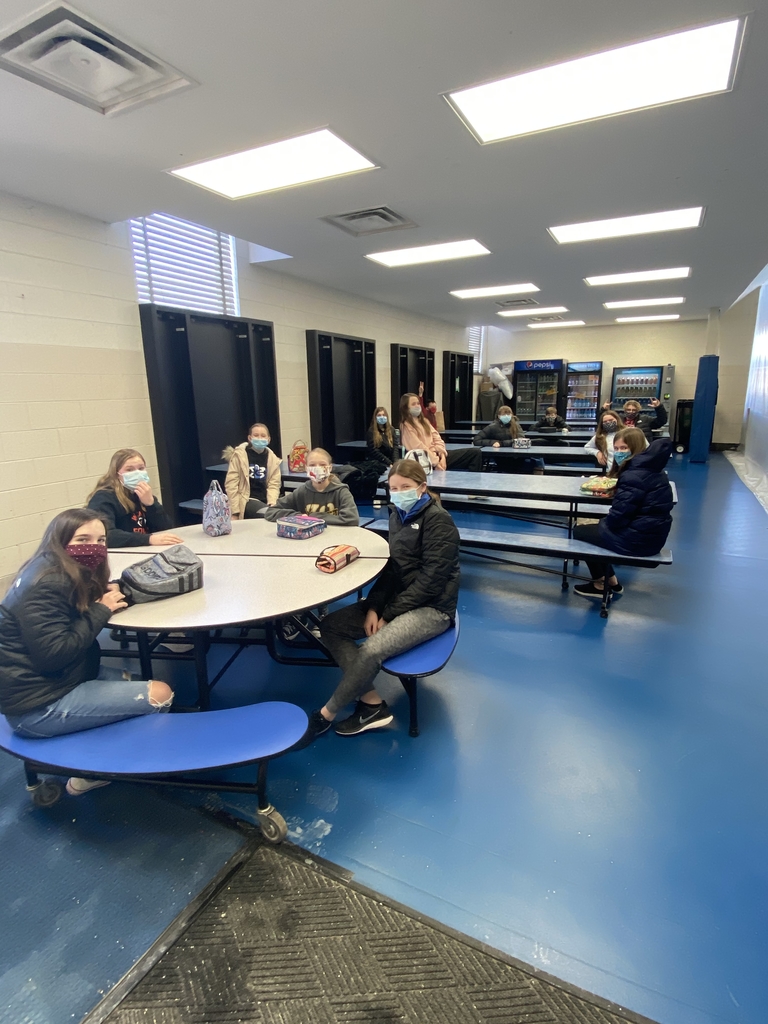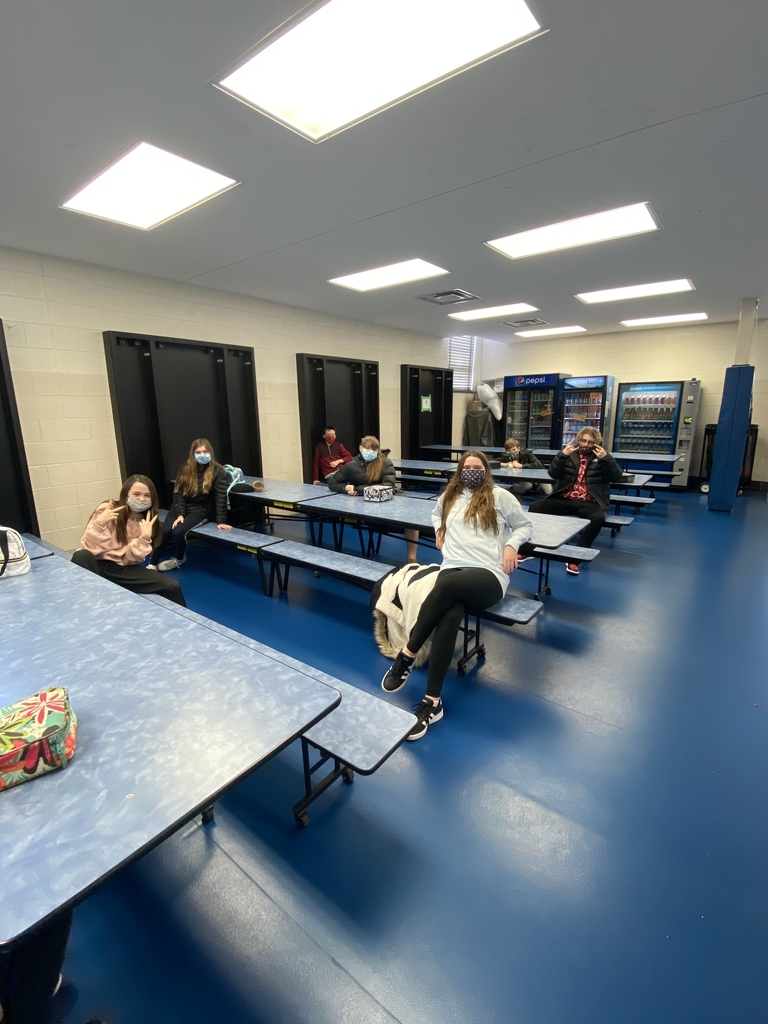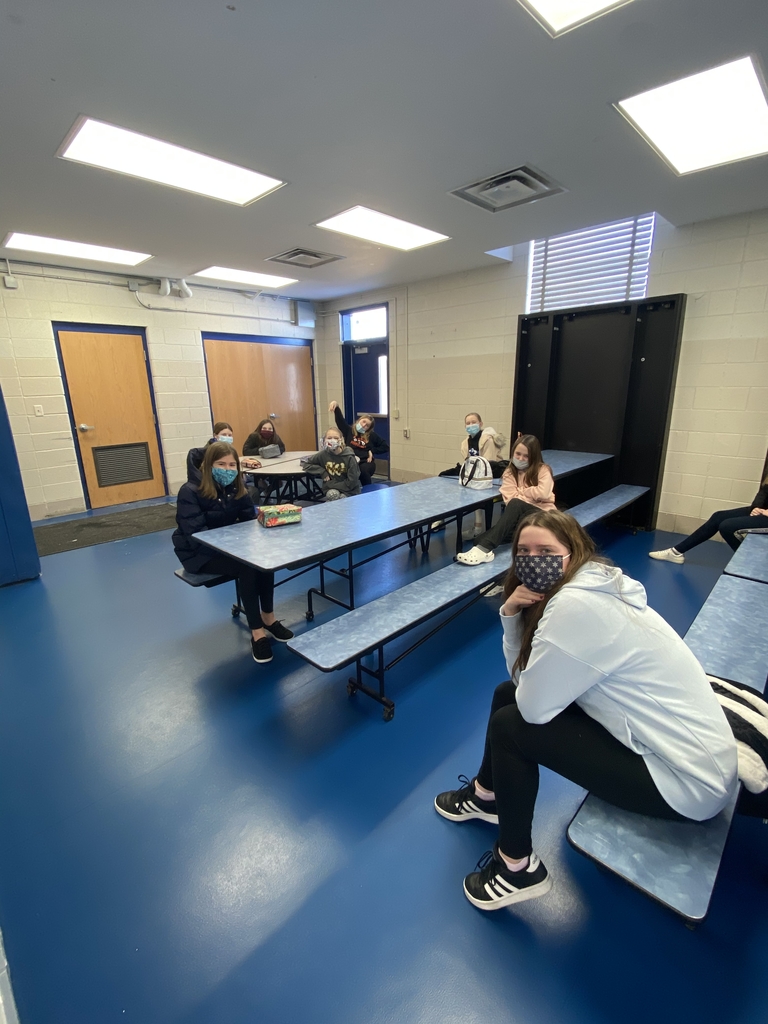 Our CPS ECE Teacher and ECE Paraprofessional, Mrs. Burd and Mrs. Johnson, were spotlighted at our School Board meeting last week. They shared their Project Approach learning with a storyboard sharing their classroom's Garbage Truck Project. Awesome job ladies! 🛻 👏🏻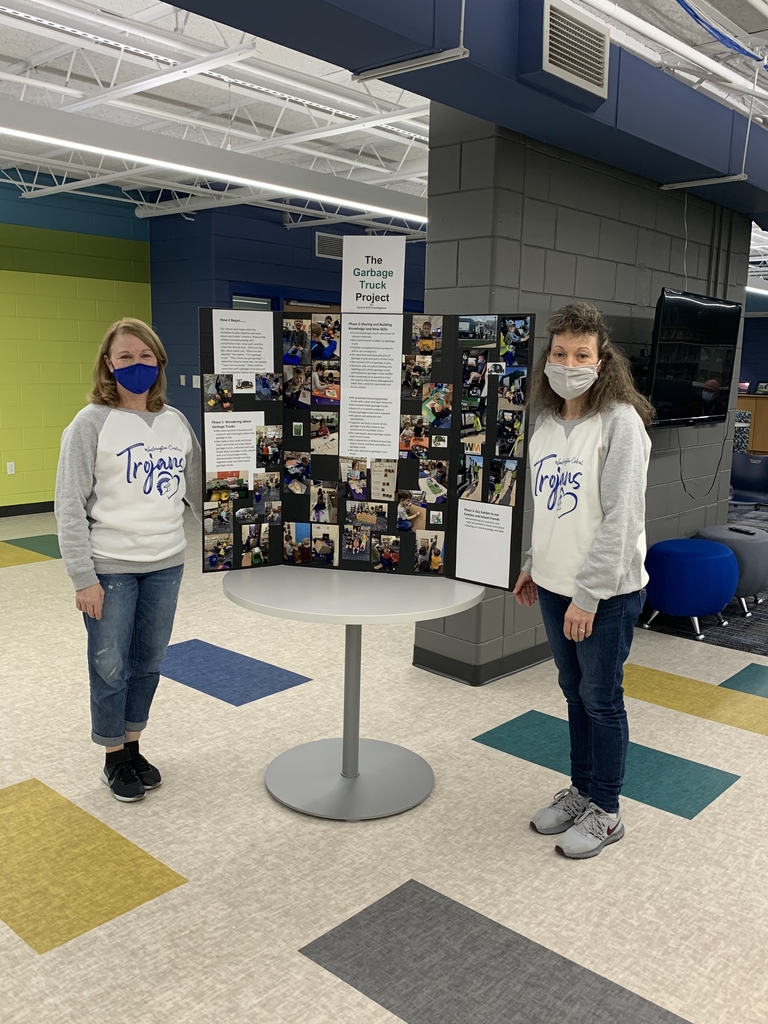 Mrs. Turner's third grade students were inspired by a Mystery Science lesson and asked to bring out magnifying glasses during Friday's flurries. 🔍❄️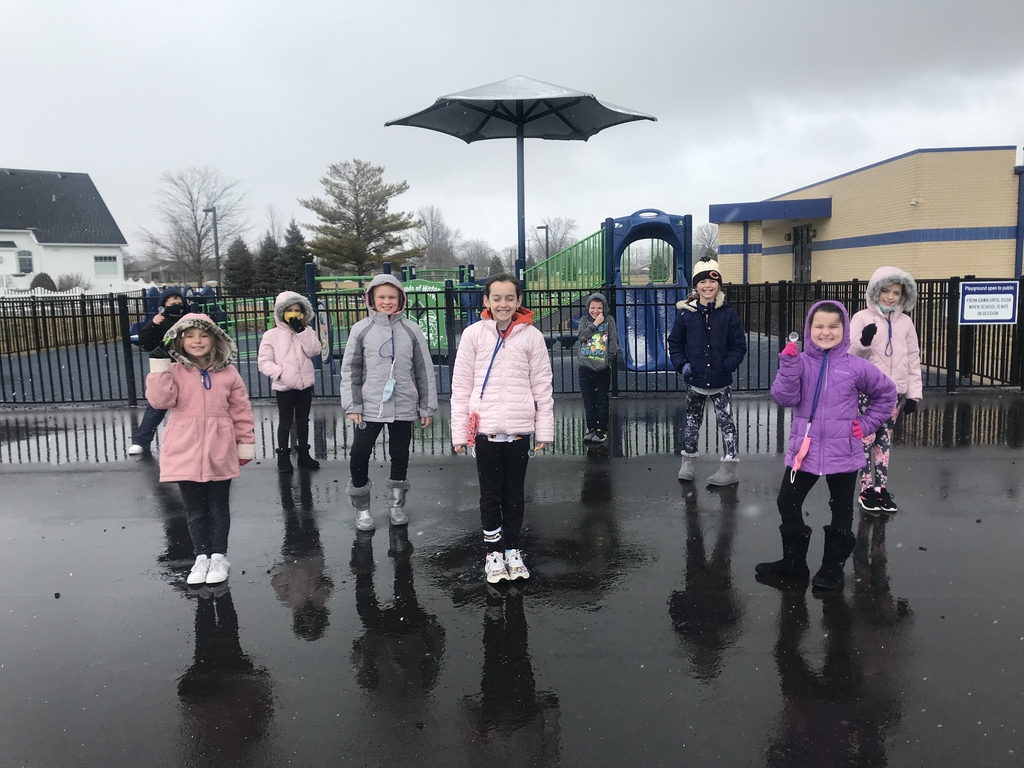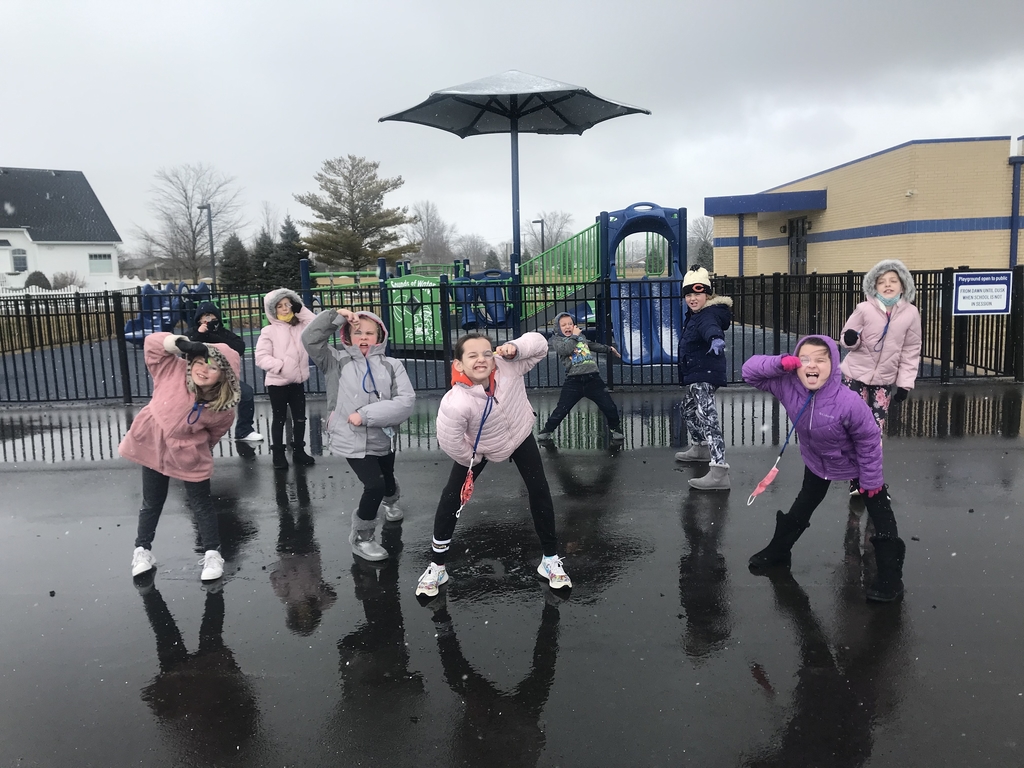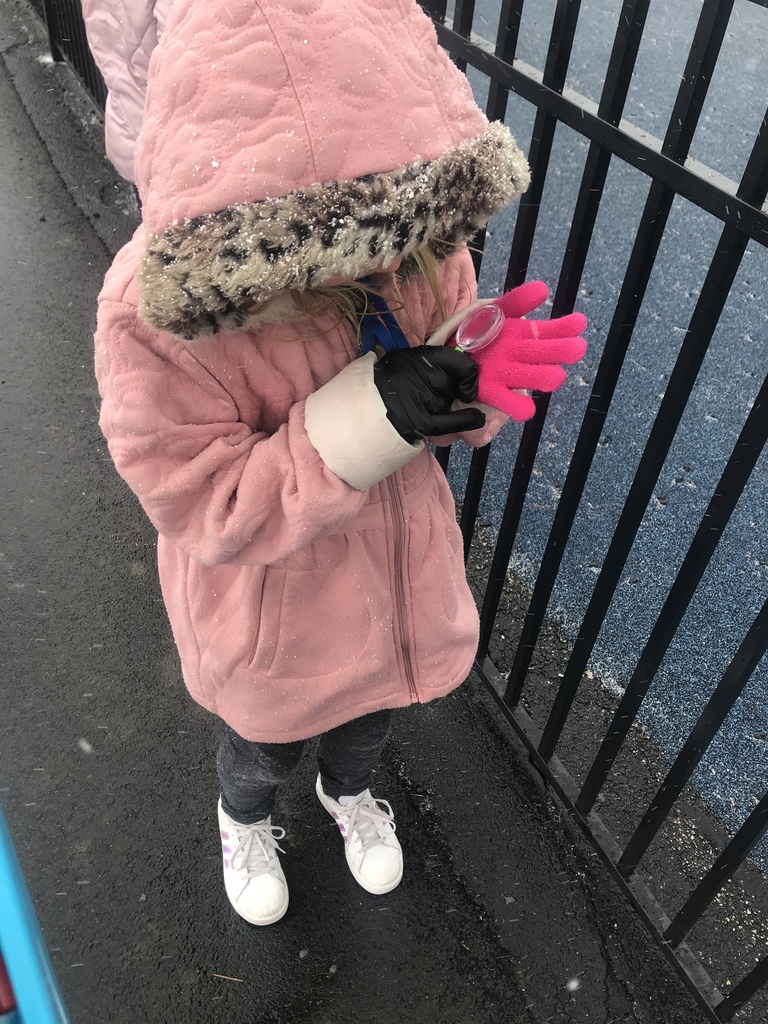 So great to see students using the new art room today! 🎨 💙 #celebratecentral51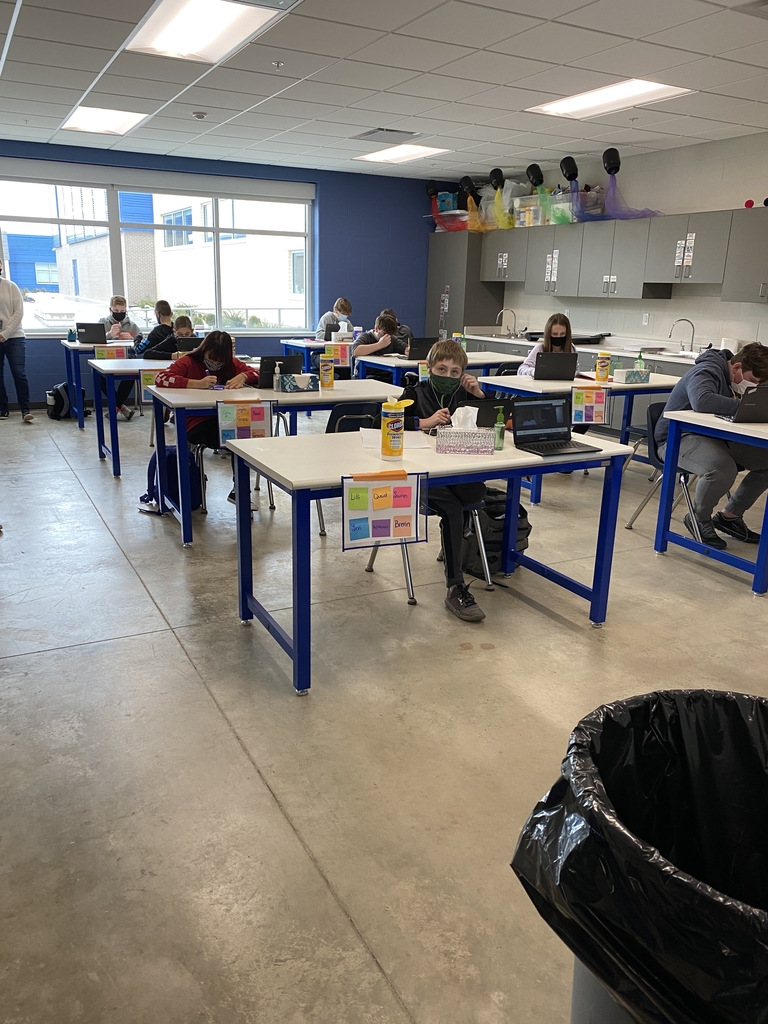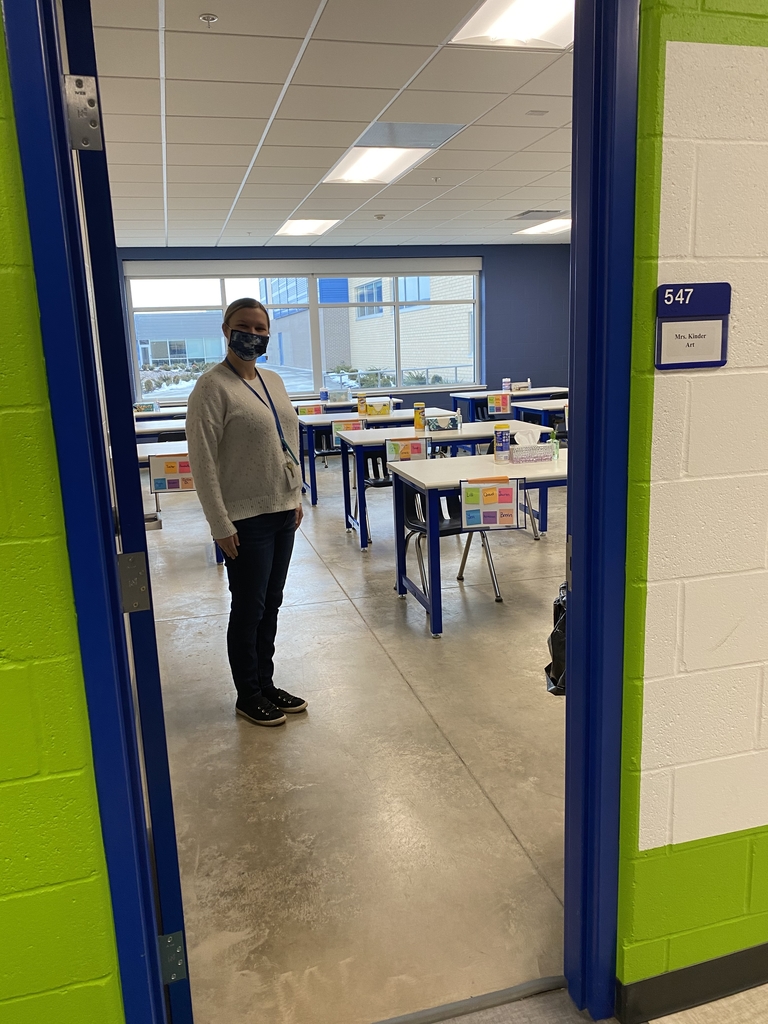 Check out our CPS January Newsletter! ❄️💙⛄️ smore.com/3fgtk-central-primary-school

The link to order a Central District 51 yearbook is now open! Check your email for more information . Please go to:
https://ybpay.lifetouch.com
Central Yearbook ID Code: 9966421

Enrichment in Mrs. James classroom.