We recognized our 8th Grade Girls Basketball team last night! Congratulations girls! #celebratecentral51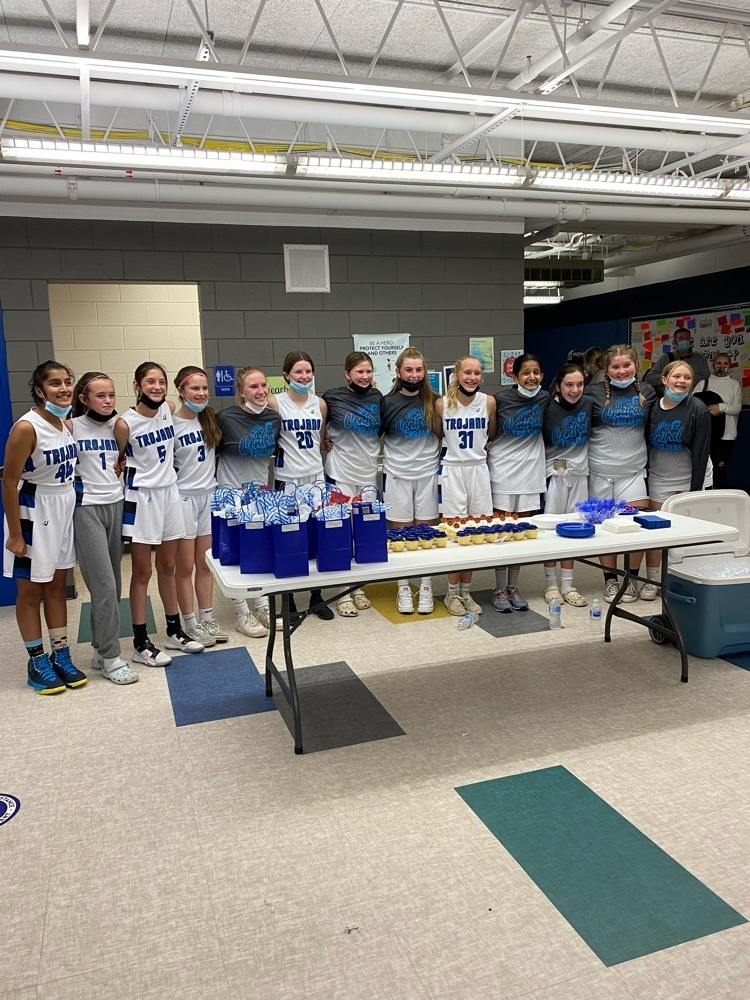 Mrs. Fabish was excited to bring back her fermentation lesson this year with the traditional sauerkraut and hot dogs! #scienceiseverywhere #celebratecentral51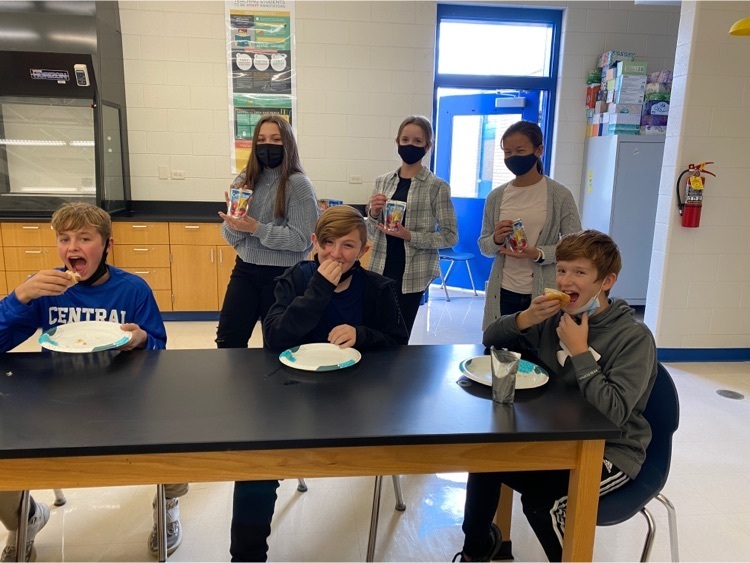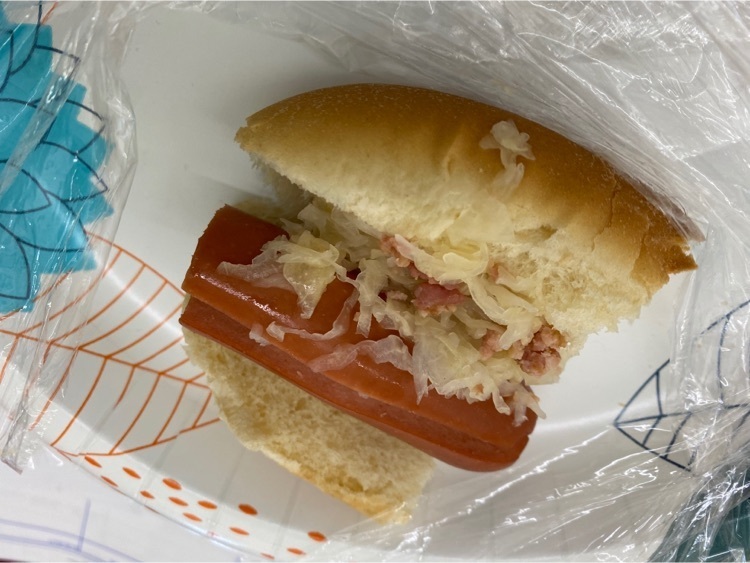 Check it out! The November Edition of the Central Scoop is now available! Click the following link to view.
https://5il.co/11yuq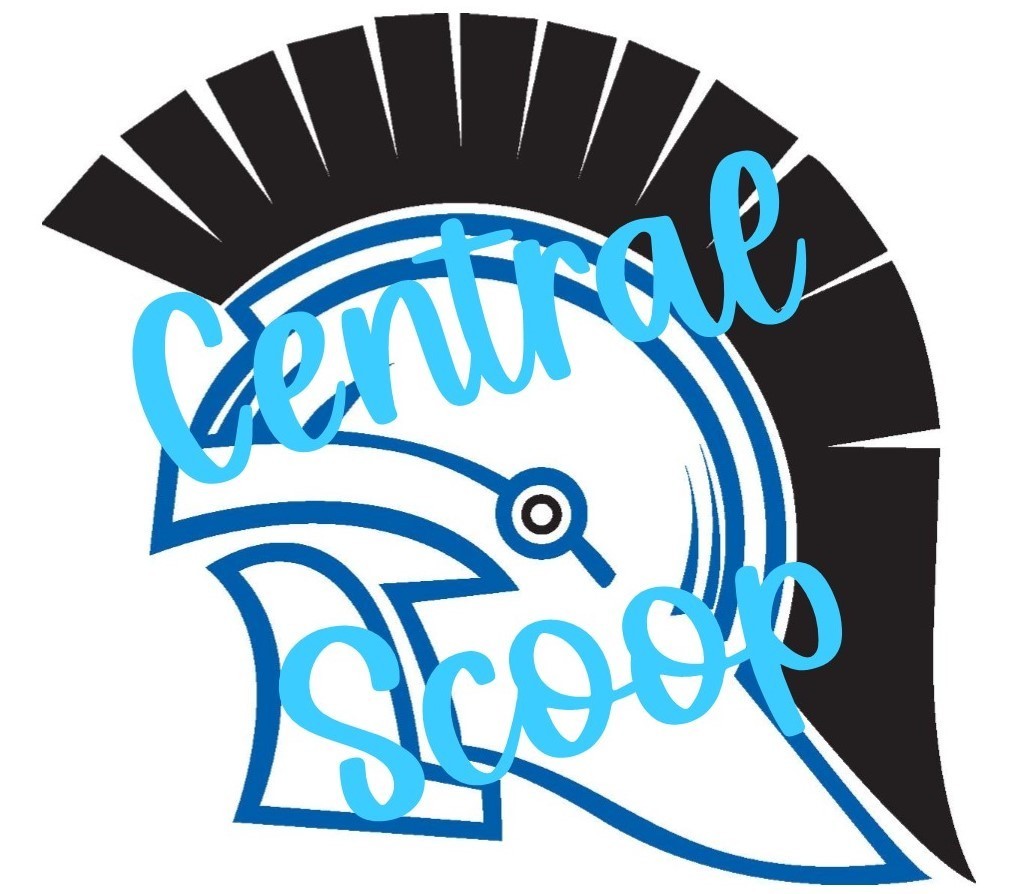 Students in 7th grade Science extracted DNA last week!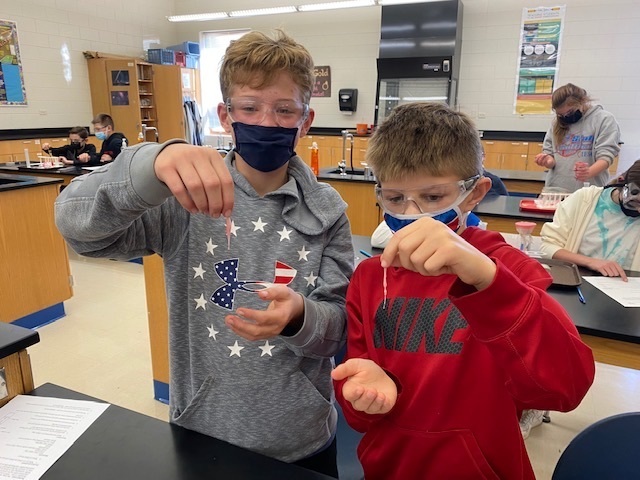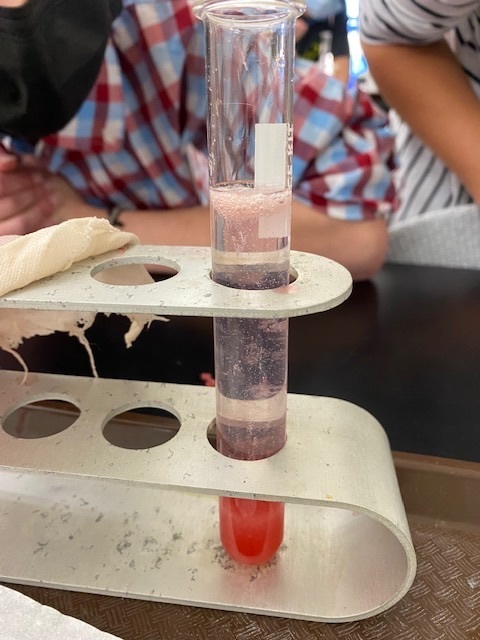 Thank you, Central School District 51 Board of Education! We appreciate your inspiration and leadership.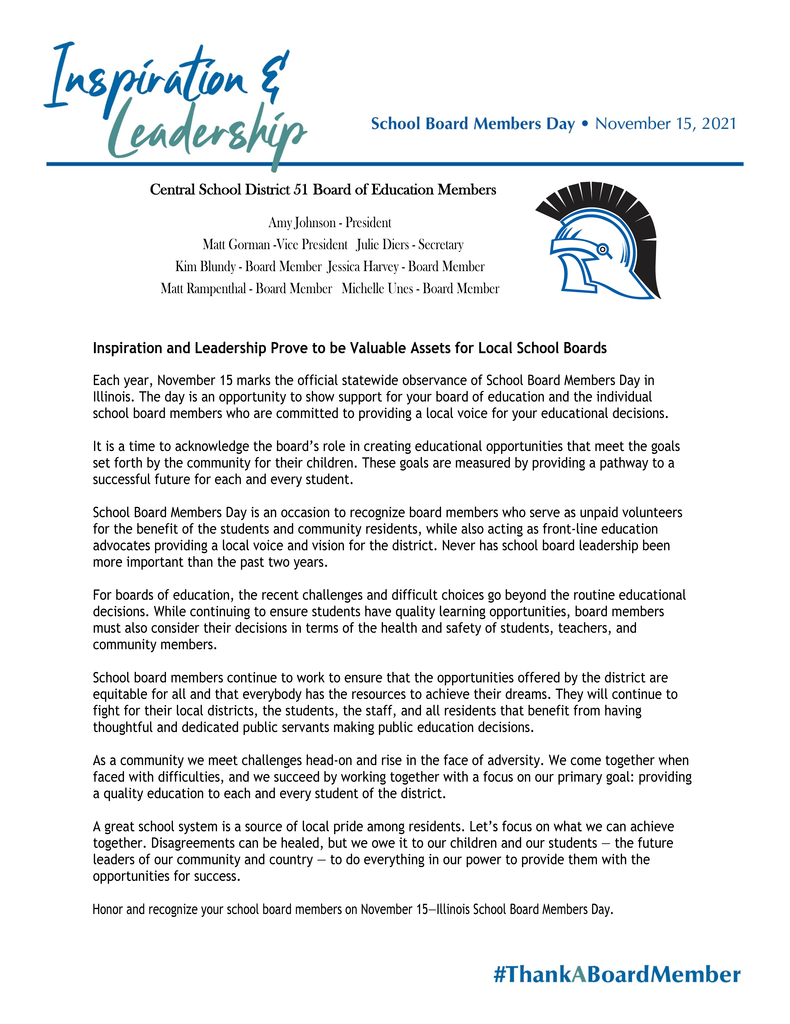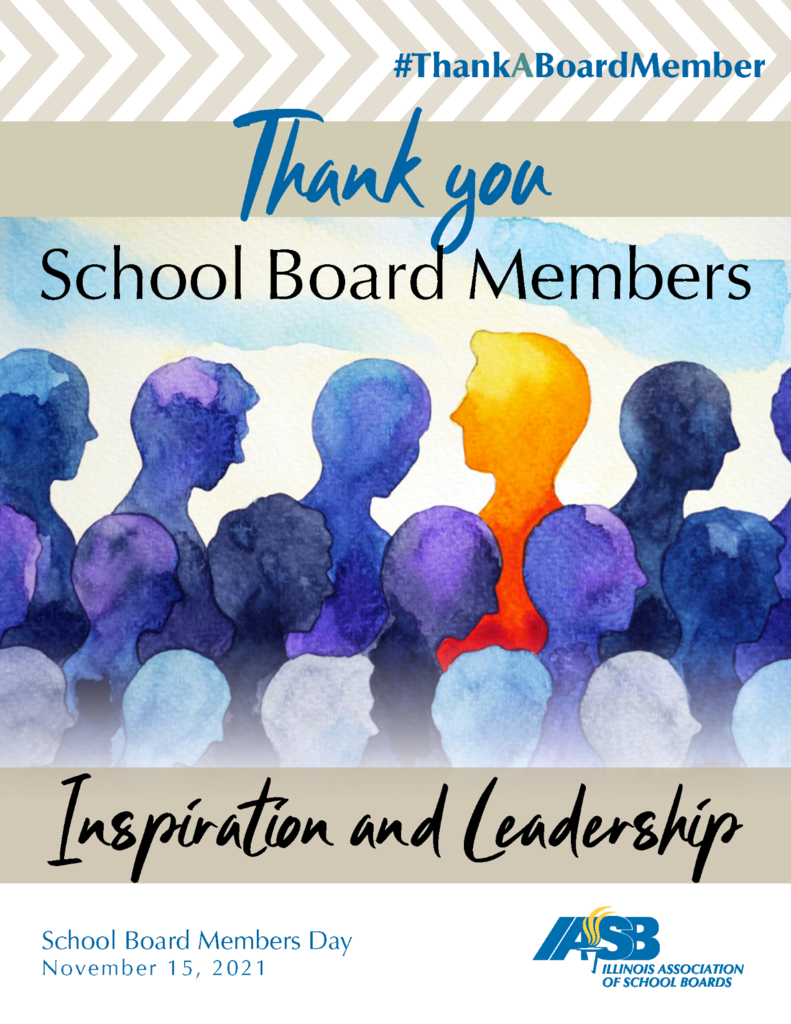 Today is School Board Members today! #ThankaBoardMember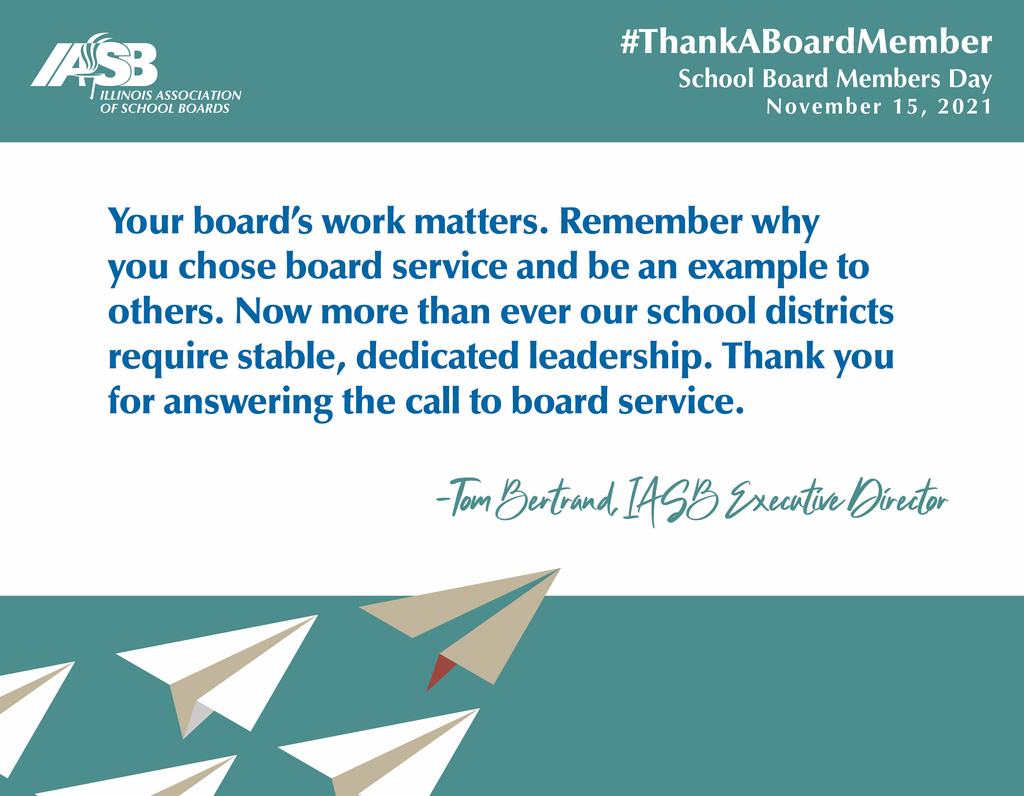 The Girls Cross Country IESA 2A State Champions were recognized by the Board of Education at the meeting last night. Amazing work ladies!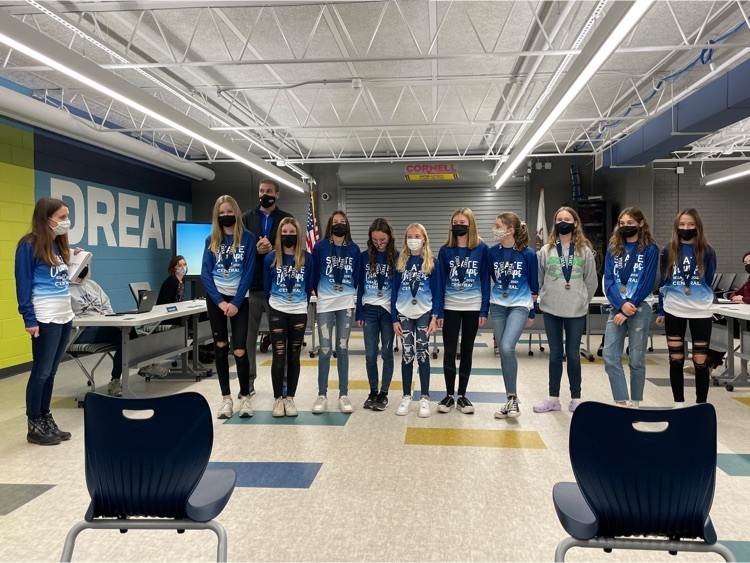 In recognition of National School Psychologists Week, we would like to recognize the efforts and contributions of our School Psychologist, Alayna Miller. Alayna is involved in all things intervention, assessment, and eligibility of students in need of academic and functional support. She works tirelessly to improve the psychological services provided to students and parents at Central and is a great support to teachers and administrators across the district. Thank you, Alayna, for all that you do for Central District 51!

Congratulations to the boys basketball team for winning the Round Robin Tip Off Tourney tonight!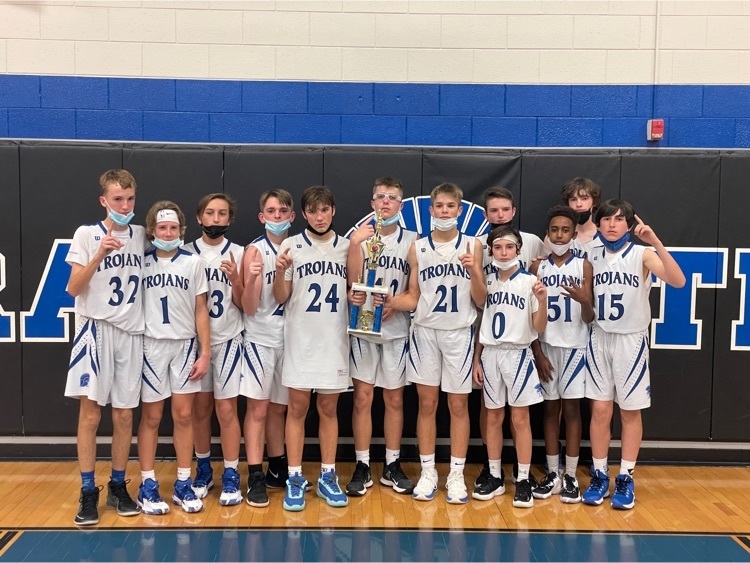 We 💙 the Central Perk Coffee Cart! We also love how hard these students and their teachers are working to provide a weekly treat for CIS staff! ☕️ #celebratecentral51 #itsgoodtobeatrojan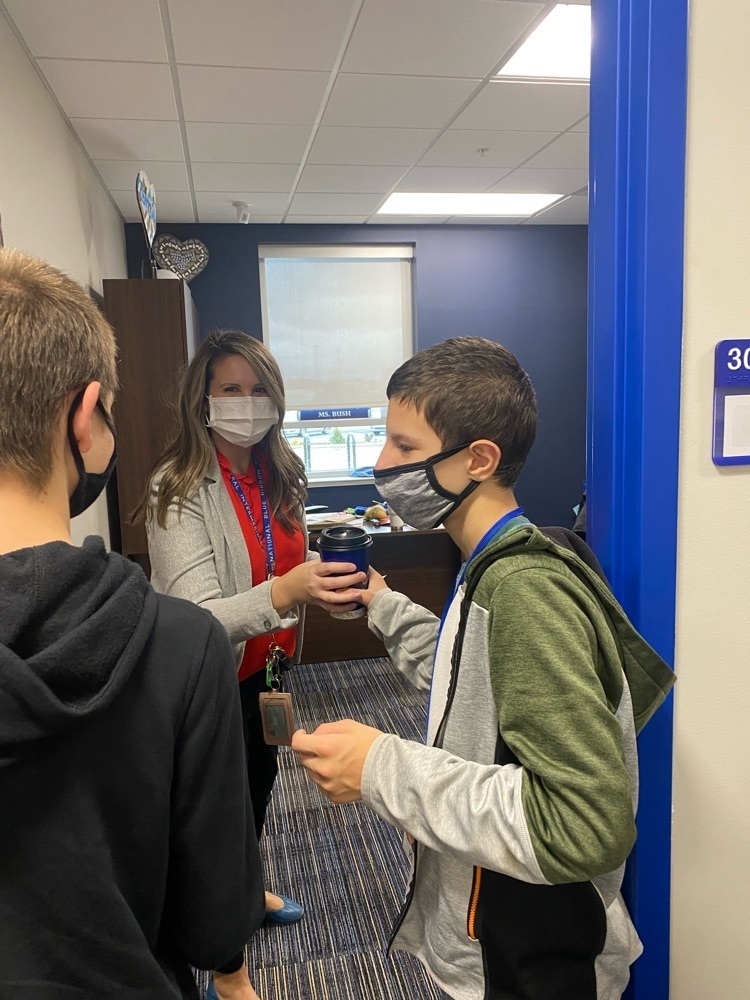 7th Grade Advanced Social Studies working hard to get ready for Veterans Day! 🇺🇸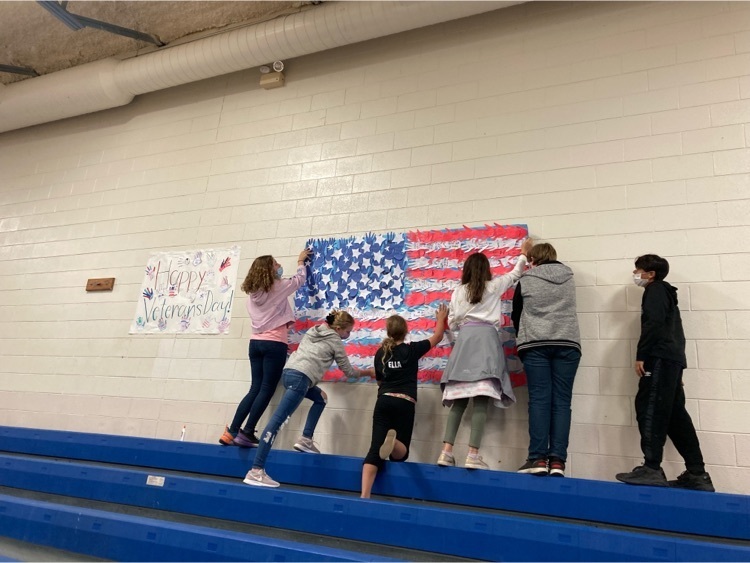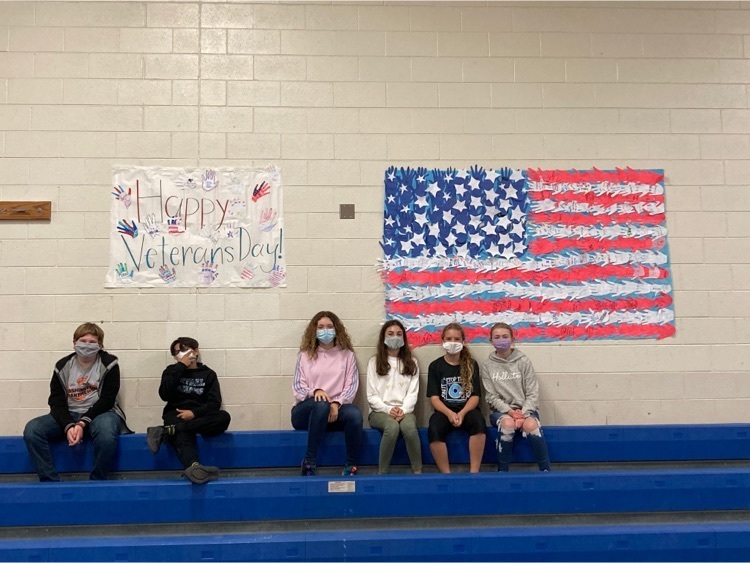 With gratitude, Central District 51 honors our veterans who served prior to joining our team. Thank you for your dedication and know that we are immensely proud of you! Mr. Jon Cox, CPS Principal, USMC Mr. Chris King, Director of Special Education, Army Mr. David Ashley, bus driver, Air Force/Air National Guard Mr. David Neff, bus driver, USNR Mr. Nick Goede, 8th grade teacher, USMC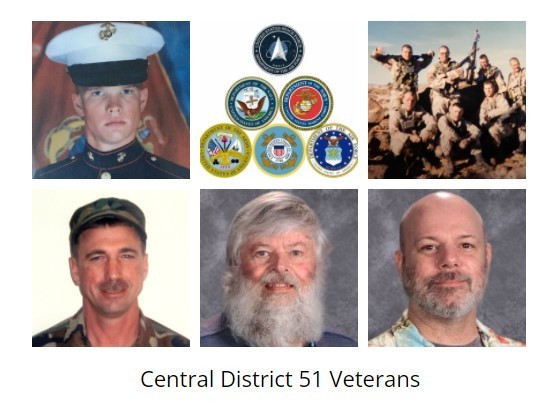 Thanksgiving Food Drive!!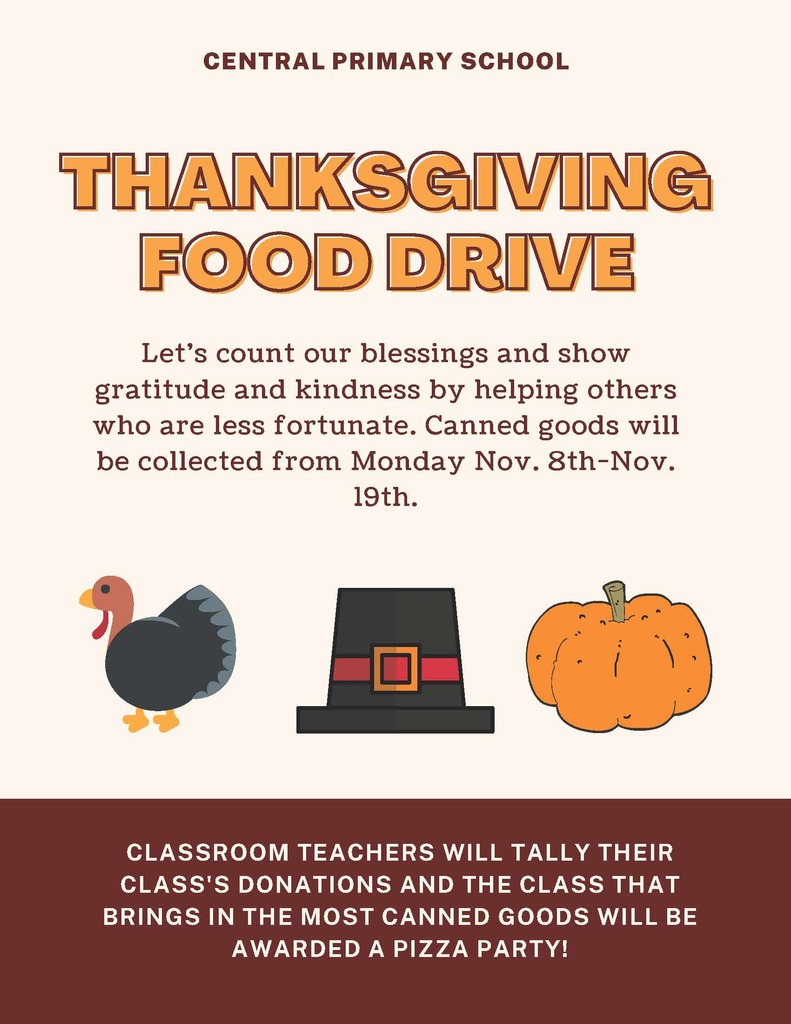 Tazewell County will hold a COVID-19 vaccination clinic for children ages 5-11 at Central Primary School on November 23rd from 4-7pm. Visit tazewellhealth.org for more information.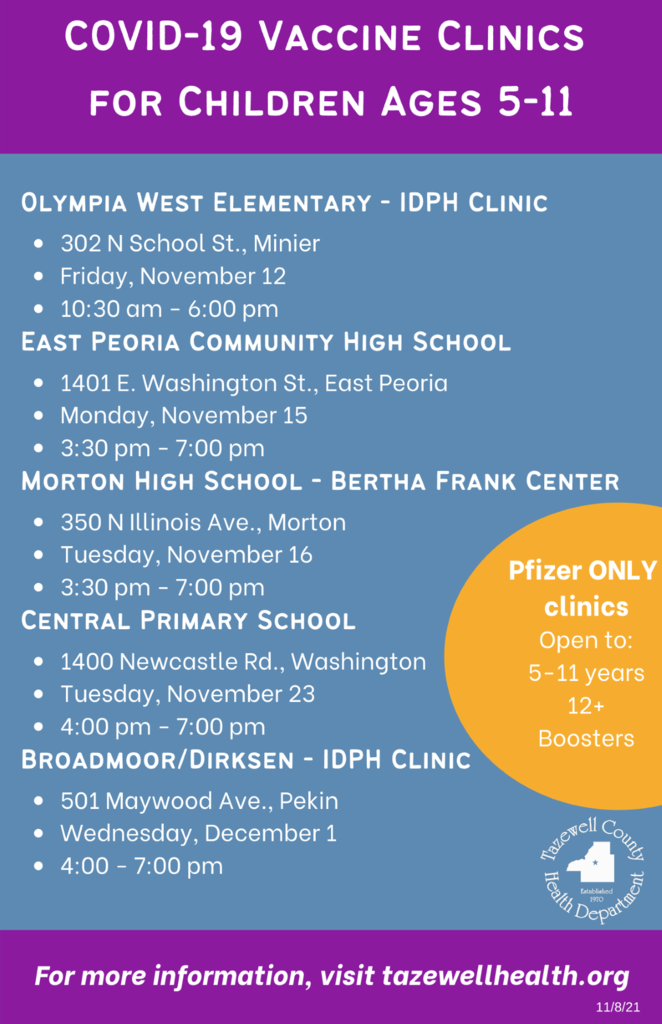 Knit for a Cause students have been learning how to knit while also giving back to the community. The group recently made a donation to Supportive Living of Washington in order to help spread some joy to the residents. Knit for a Cause donated 5 knitted pumpkins and 17 coasters for them to enjoy this autumn! Way to go knitters! #celebratecentral51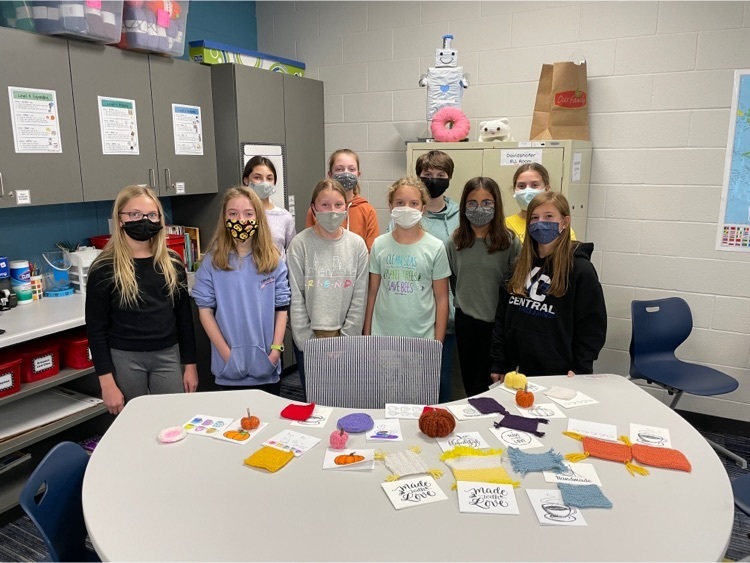 Mr. King and Mrs. Bush are recruiting teacher candidates at the Illinois State University Teacher Education Job Fair today! #celebratecentral51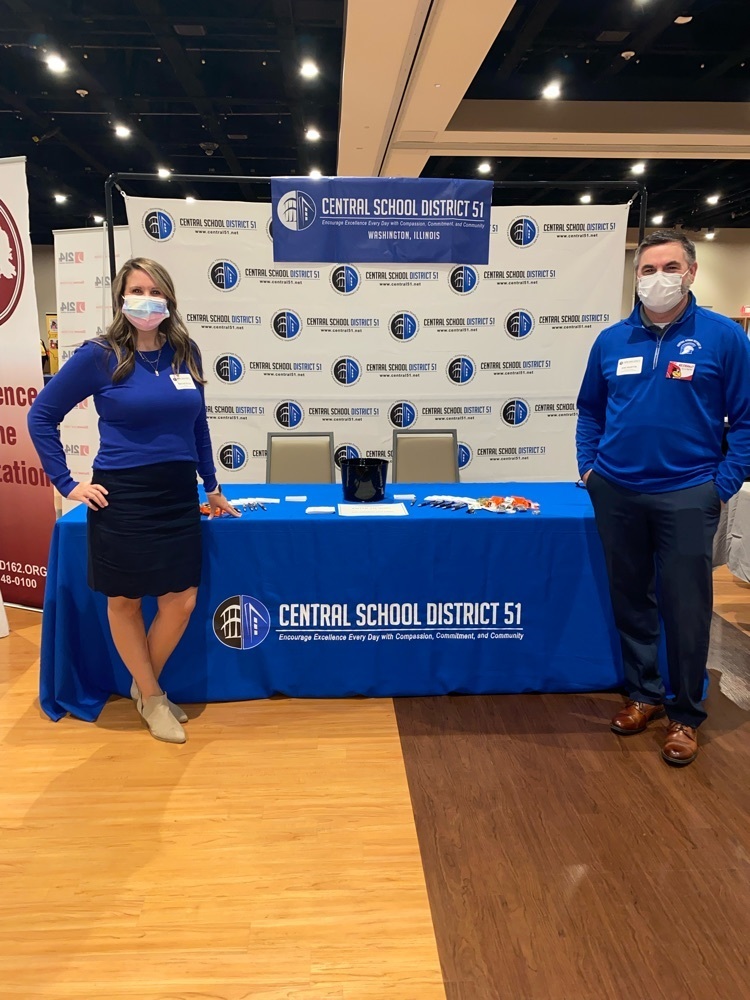 The October Edition of the Central Scoop is now available! Click the link to view!
https://5il.co/117wo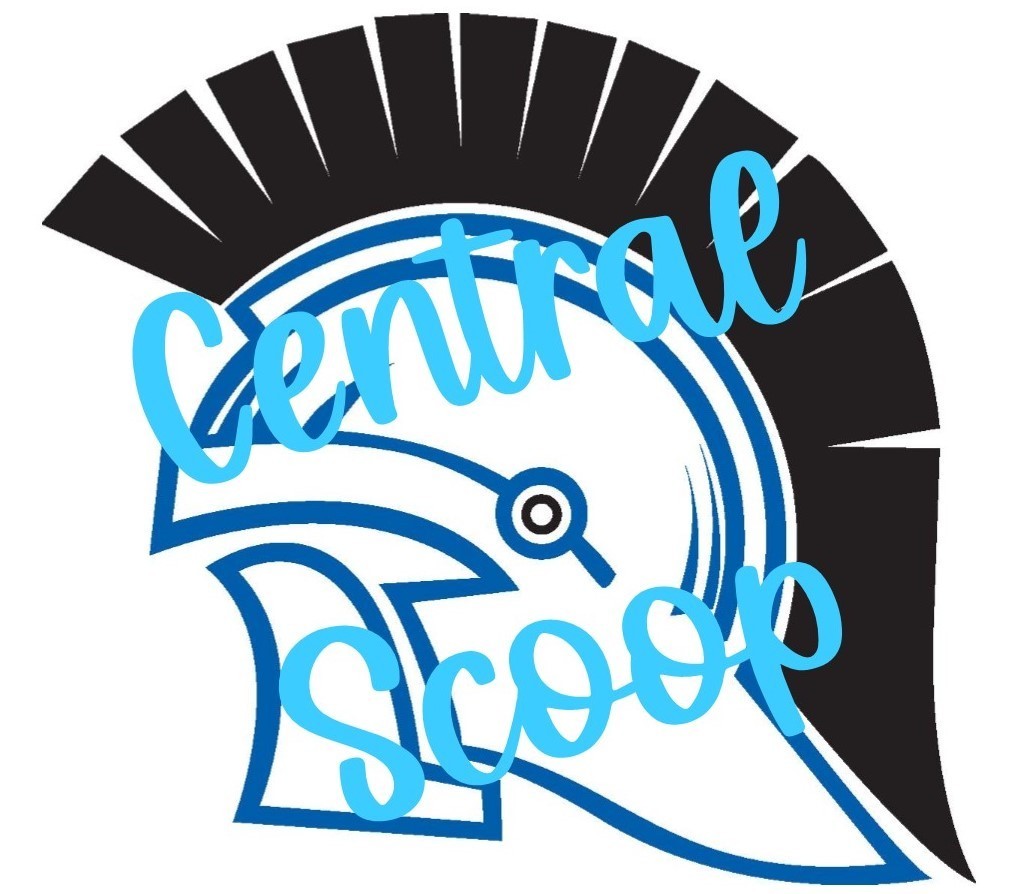 In honor of Principal Appreciation Day, we wanted to take time to recognize our outstanding principals and assistant principals for their tireless leadership and hard work. Not only are they making a difference, they are the difference. We appreciate all you do everyday to help make us better. #thankaprincipal #ourprincipalsrock