Our Kindergarten classes all met virtually with a guest reader from The Villas of Holly Brook. What a great experience for all involved! 📚💙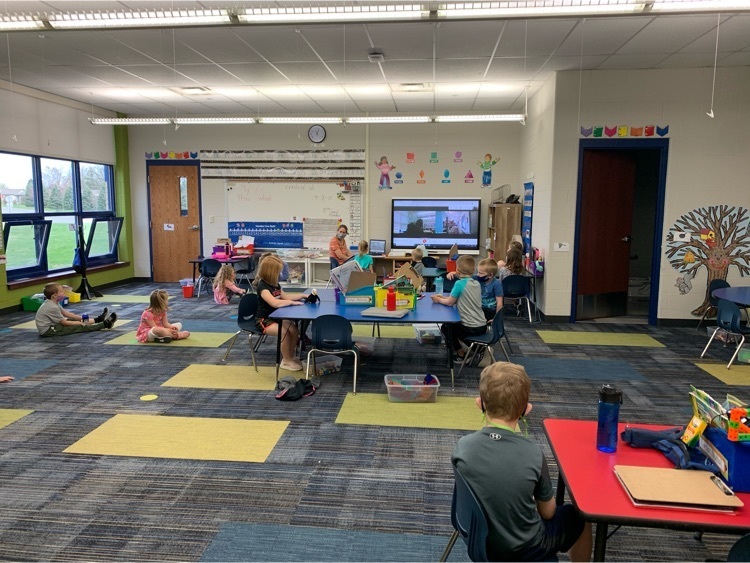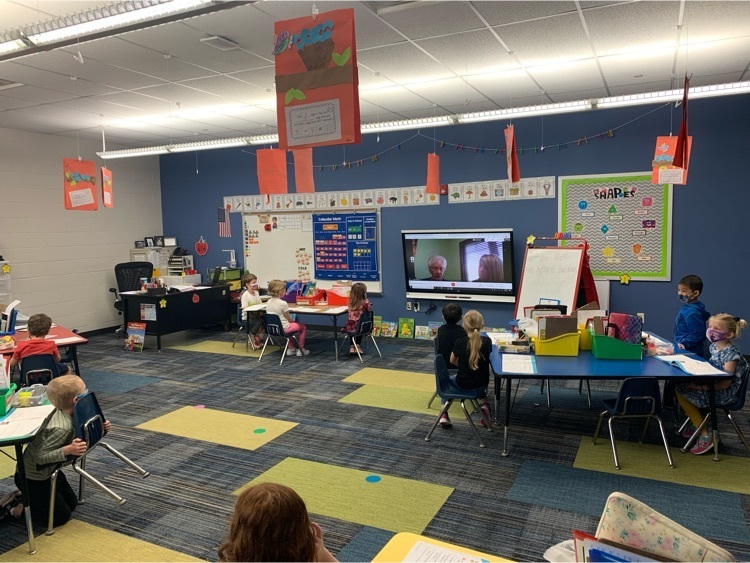 Staff participated in professional development on April 5th which focused on how to make an impact on social emotional learning through building relationships with students and families. Thank you to our school counselors and administrative team for leading these sessions!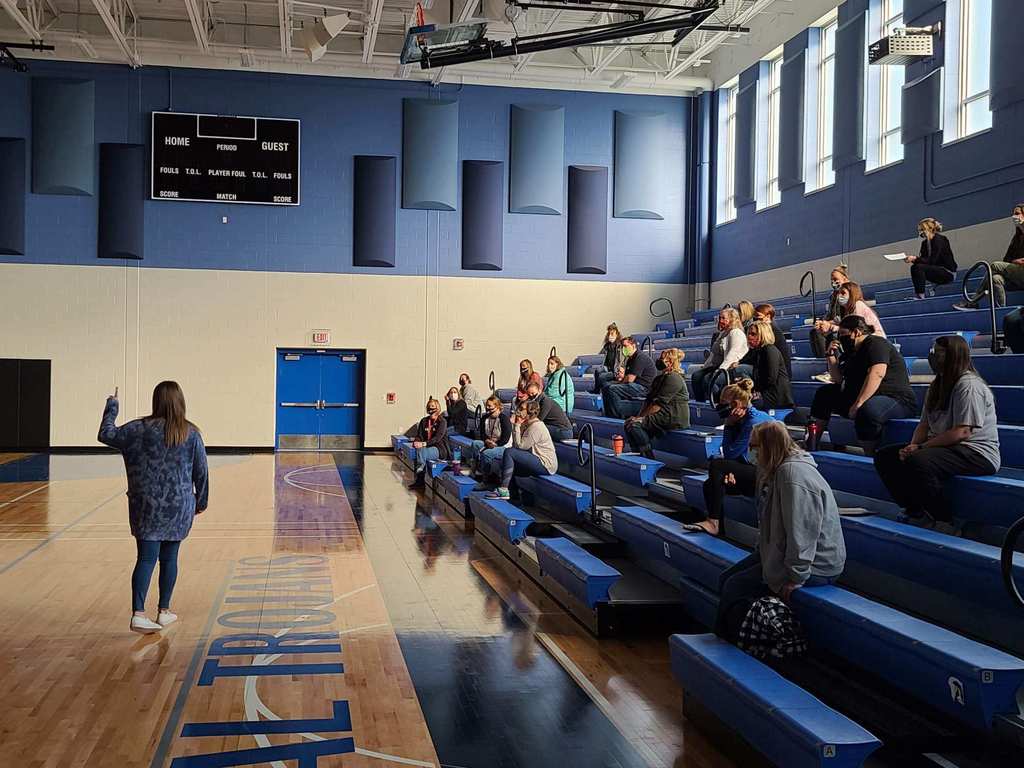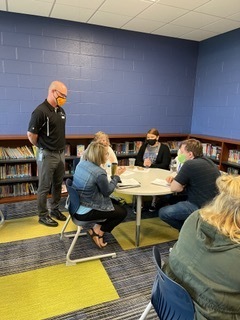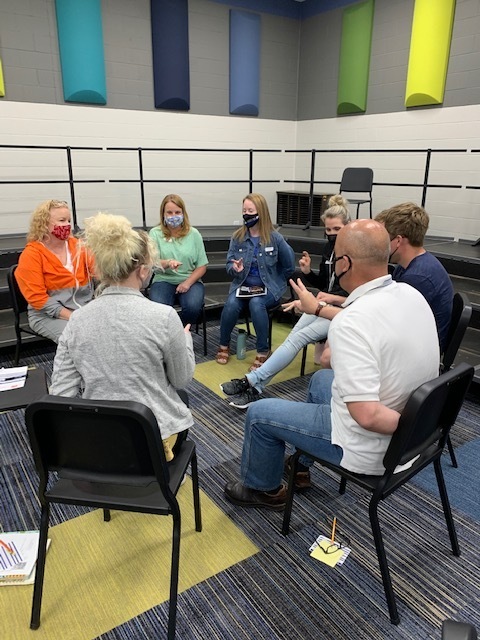 Happy Paraprofessional Appreciation Day! We are so blessed to have an amazing team here at CPS. We hope you enjoy your day and thanks for all you do! 💐💙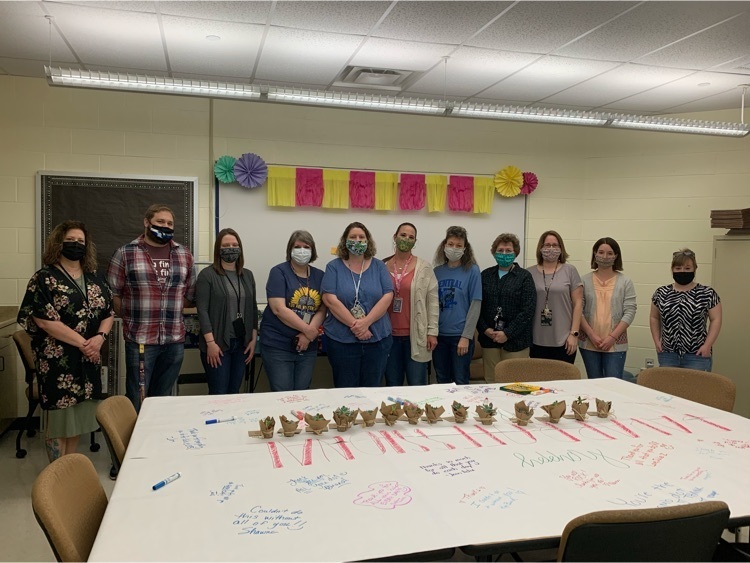 Mrs. Standish's third grade classroom had a writing celebration today! Students read their finished research paper to their classmates. #youngauthors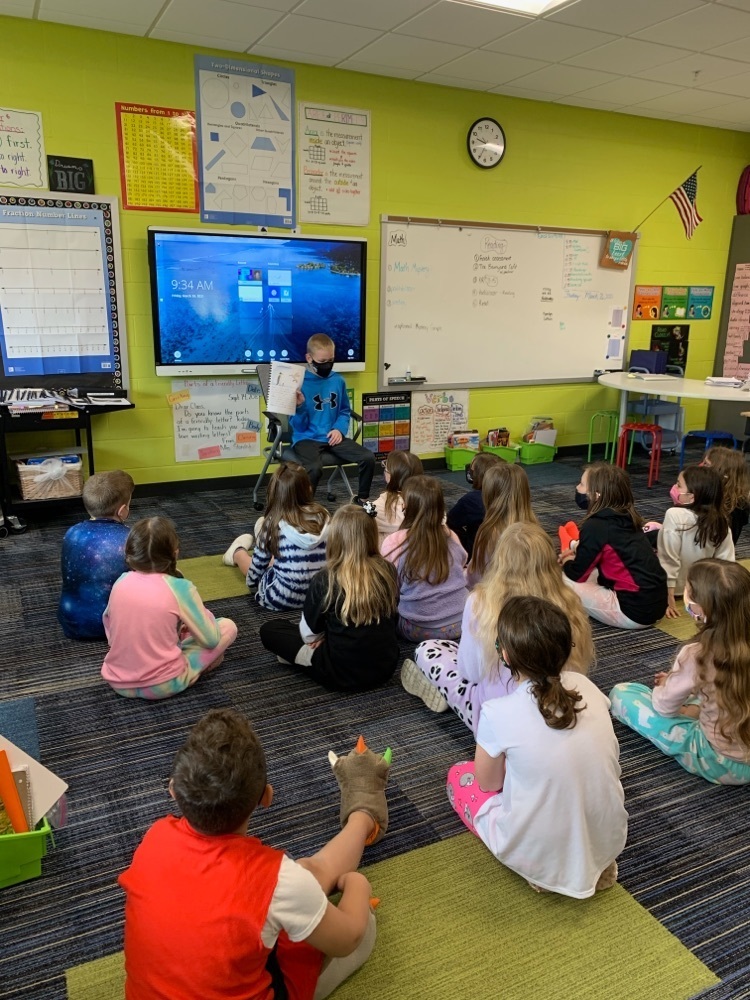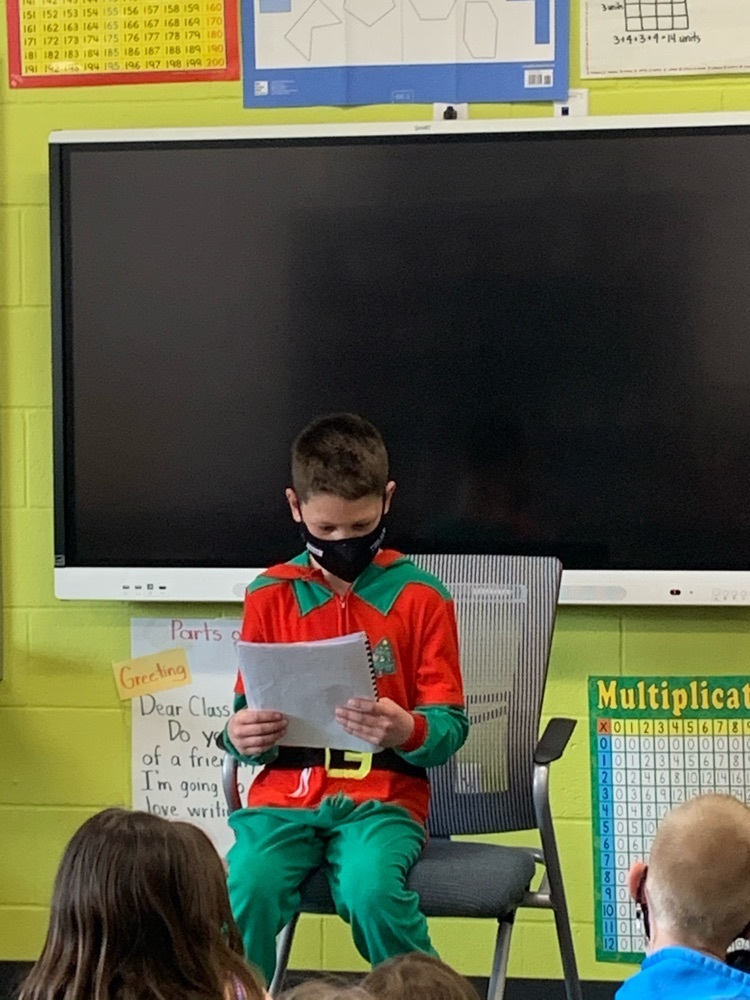 Mrs. Mann is guest reading today in Ms. Whitton's 1st grade classroom! #loveofreading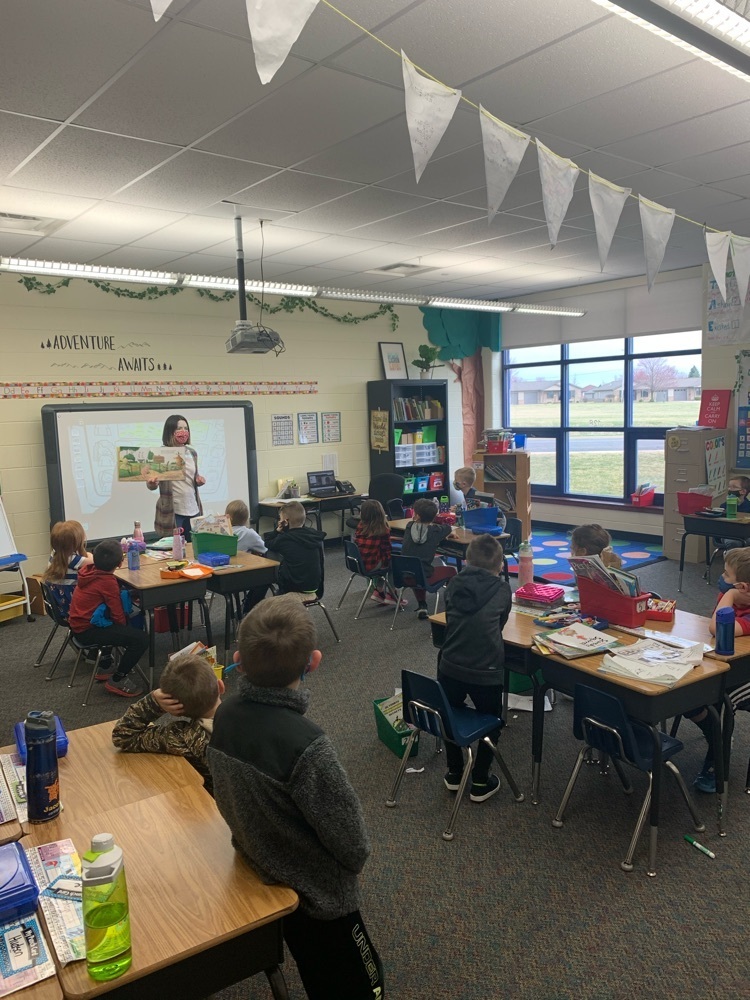 CIS staff had so much fun and won great prizes at today's Easter Egg Hunt! 🐣 A huge thank you to our sponsors for today's events: Keps, Art at the Bodega, Jess Code, and Faire Coffee! #celebratecentral51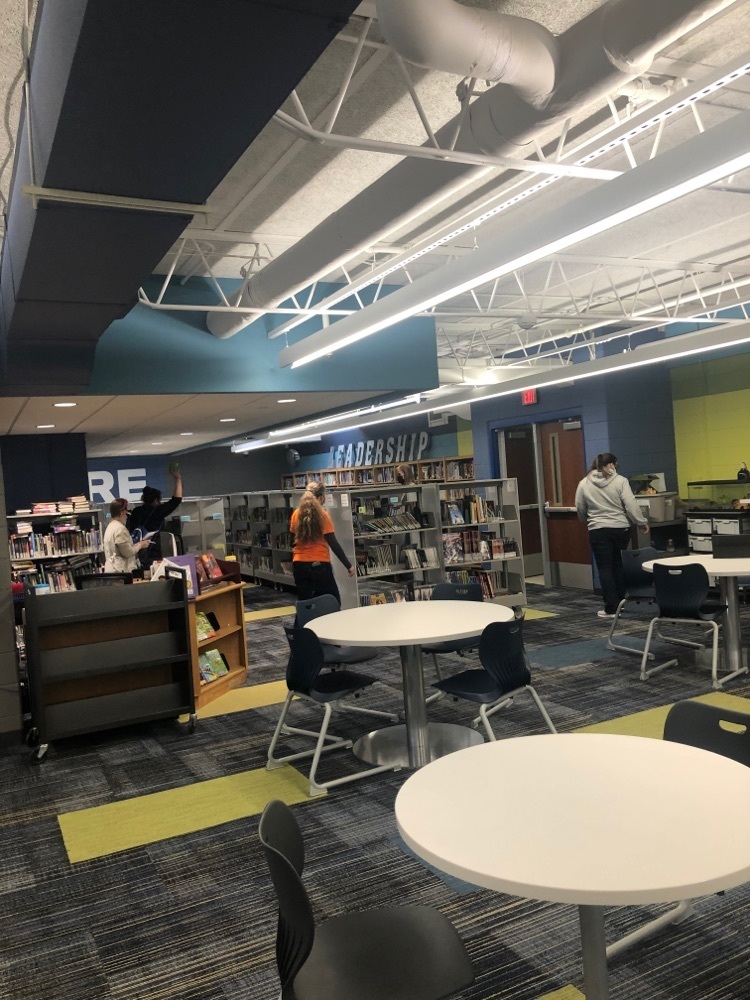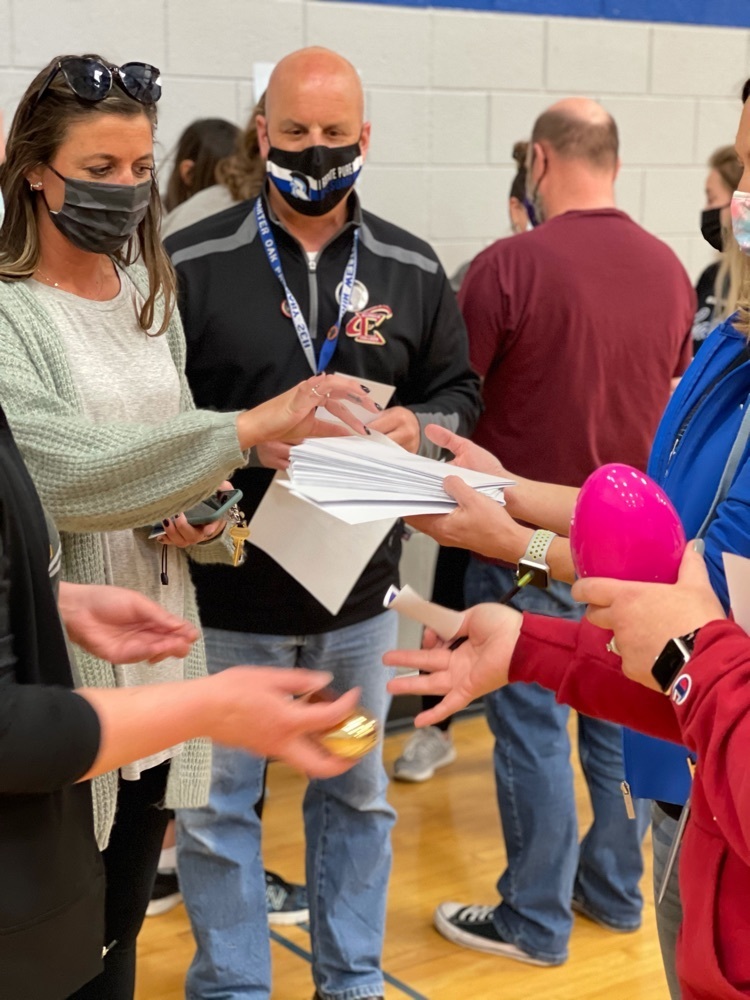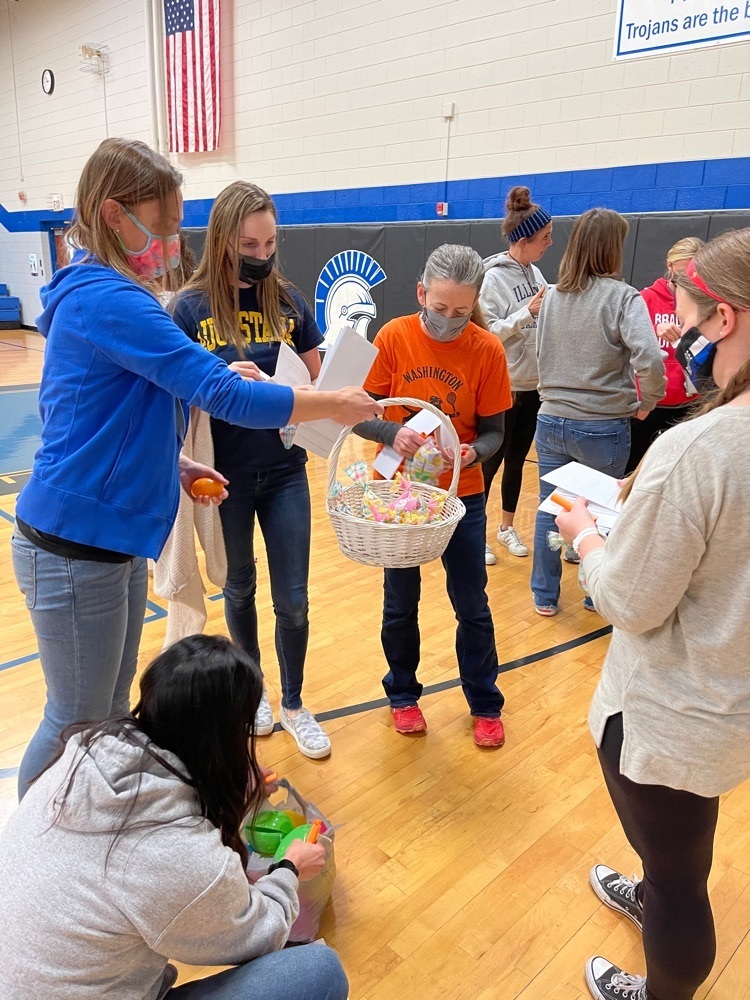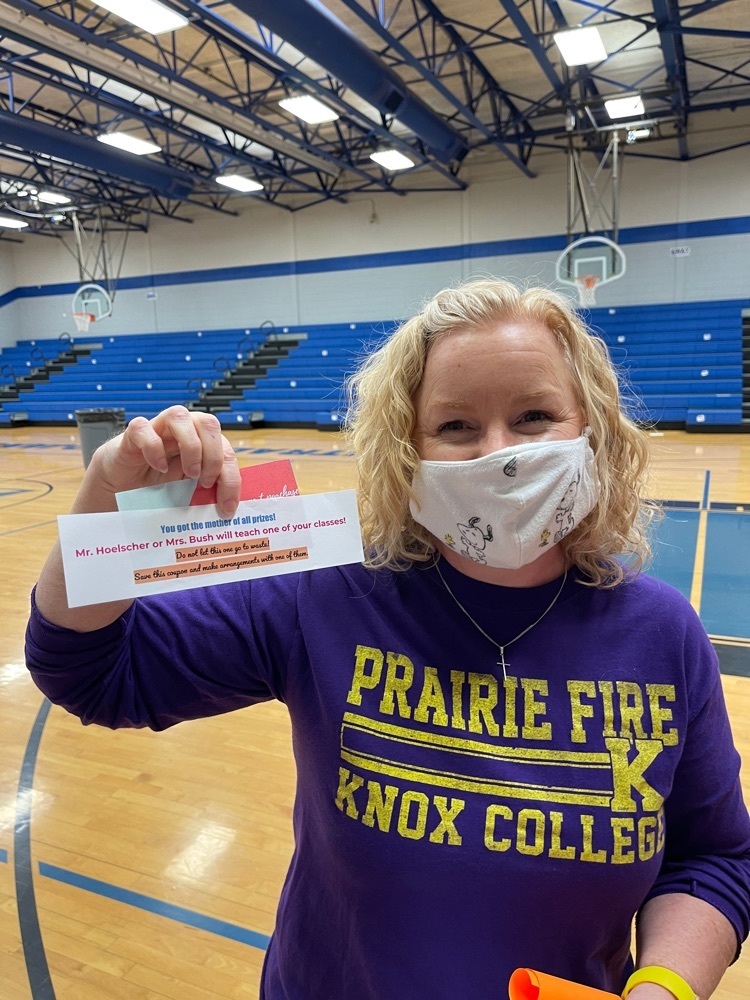 "Miss Madden" earned being today's teacher's helper from Ms. Turner's classroom store! This included her being the "teacher" for 5-10 minutes—she chose to review area and perimeter (and rectilinear figures)! She did such a great job and her classmates loved calling her "Miss Madden". 😊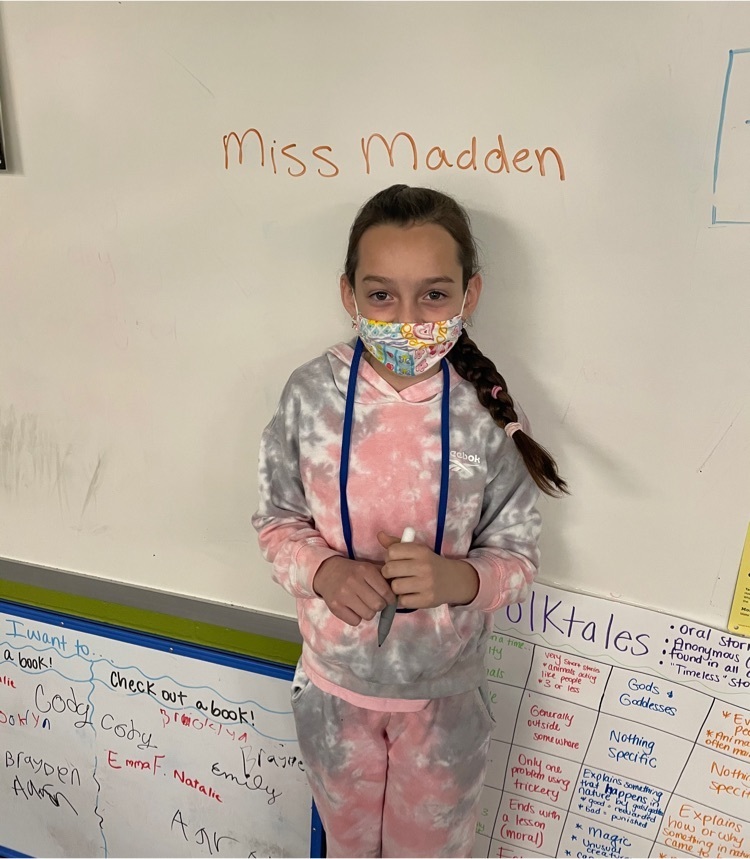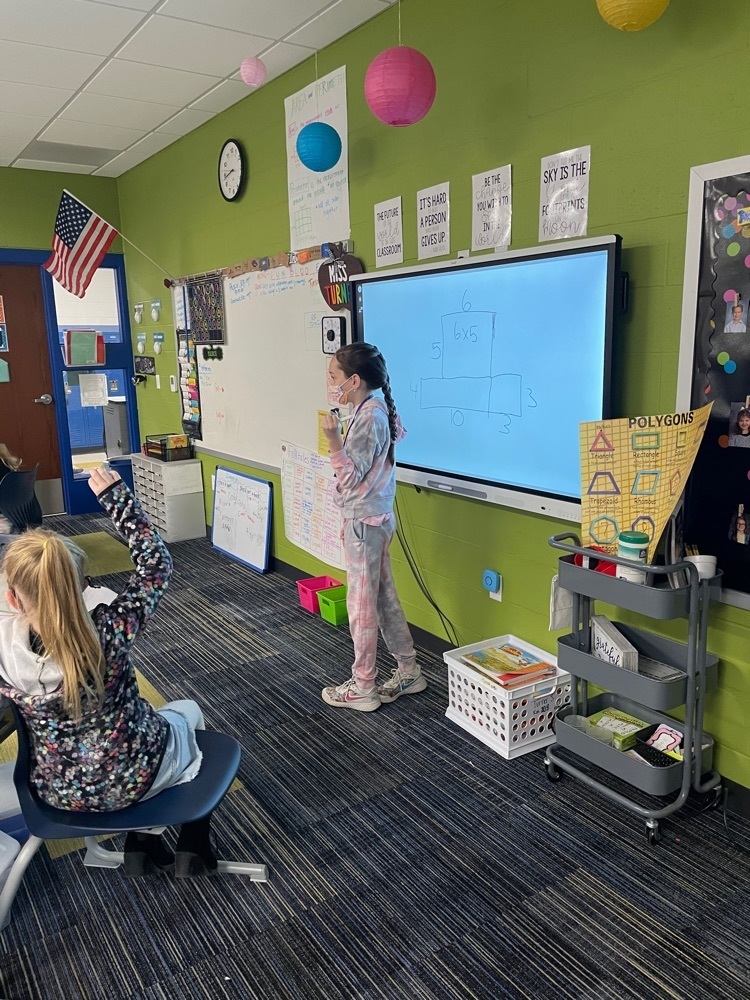 Students in Mrs. Tanner's Second Grade class completed an Animal Research project, created a Google Slide, and presented to their classmates. Terrific Job!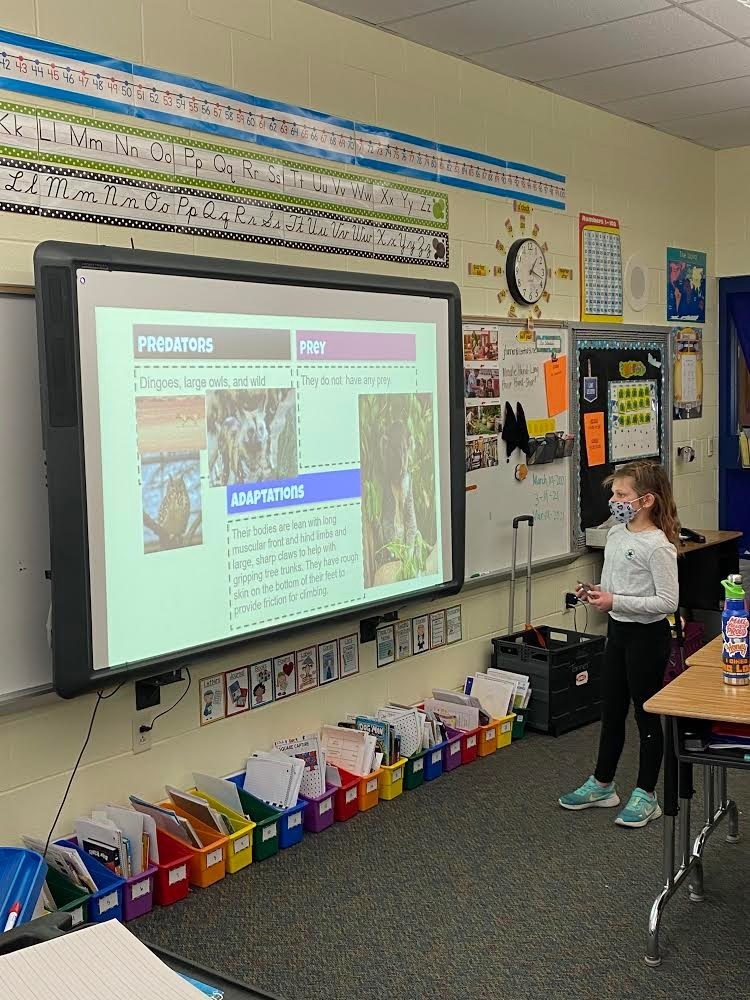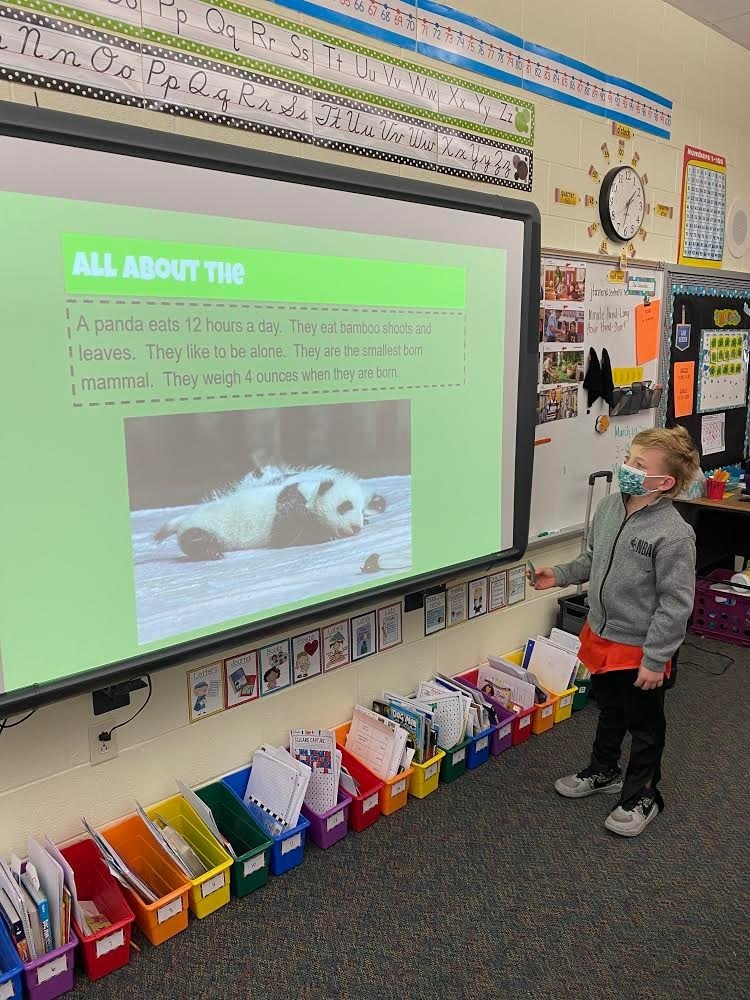 Students in Mrs. Tanner's Second Grade class completed an Animal Research project, created a Google Slide, and presented to their classmates. Terrific Job!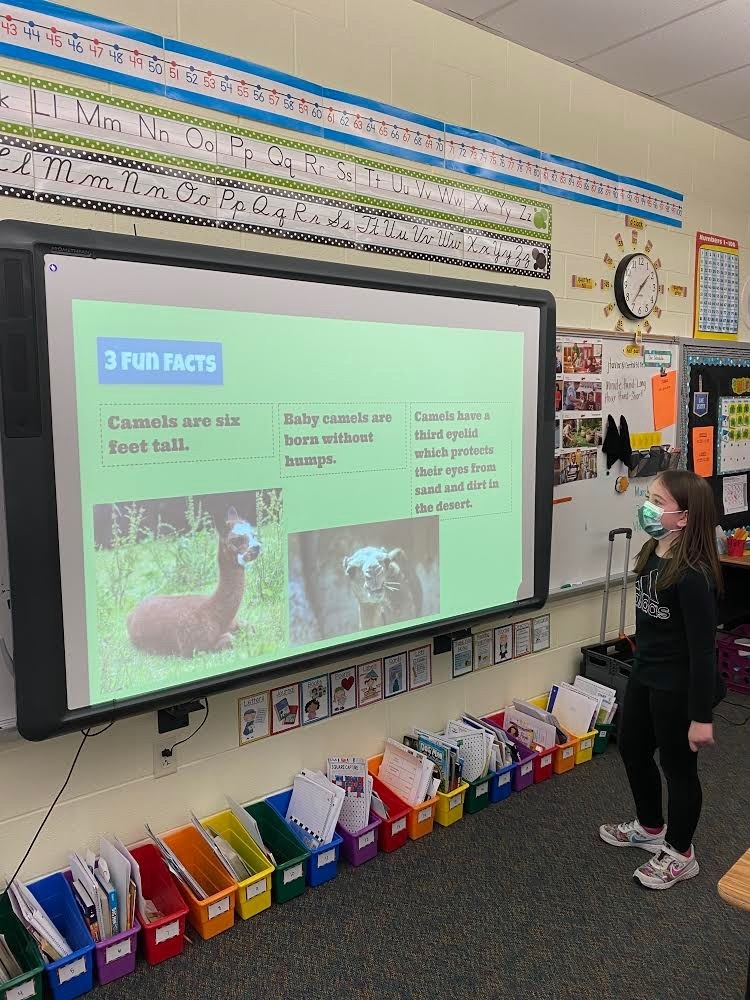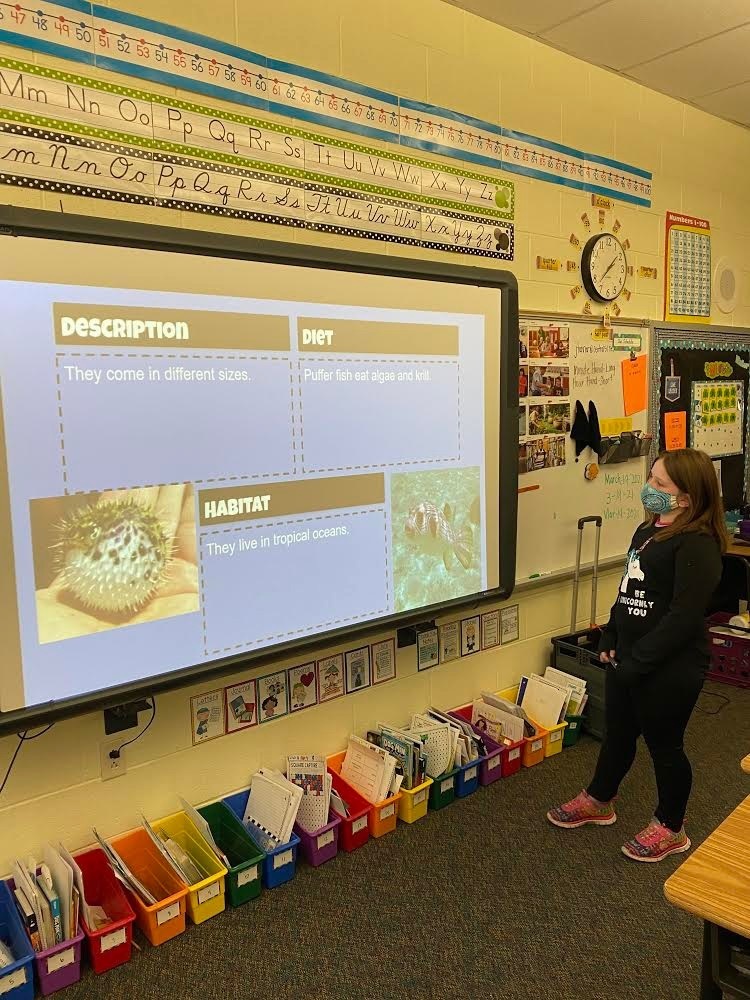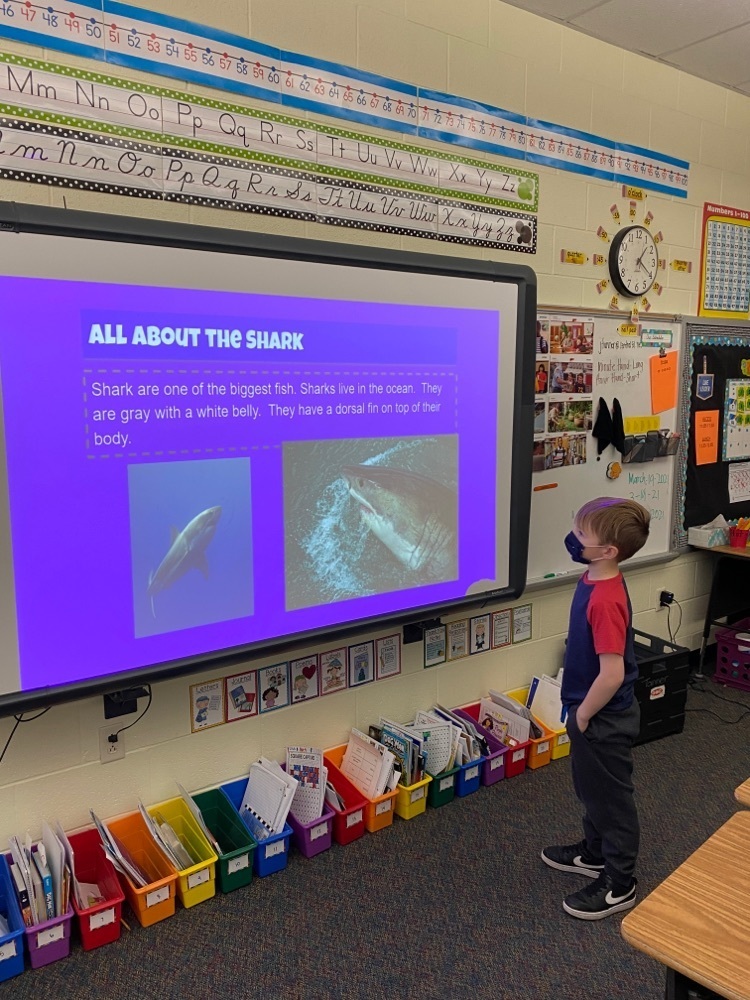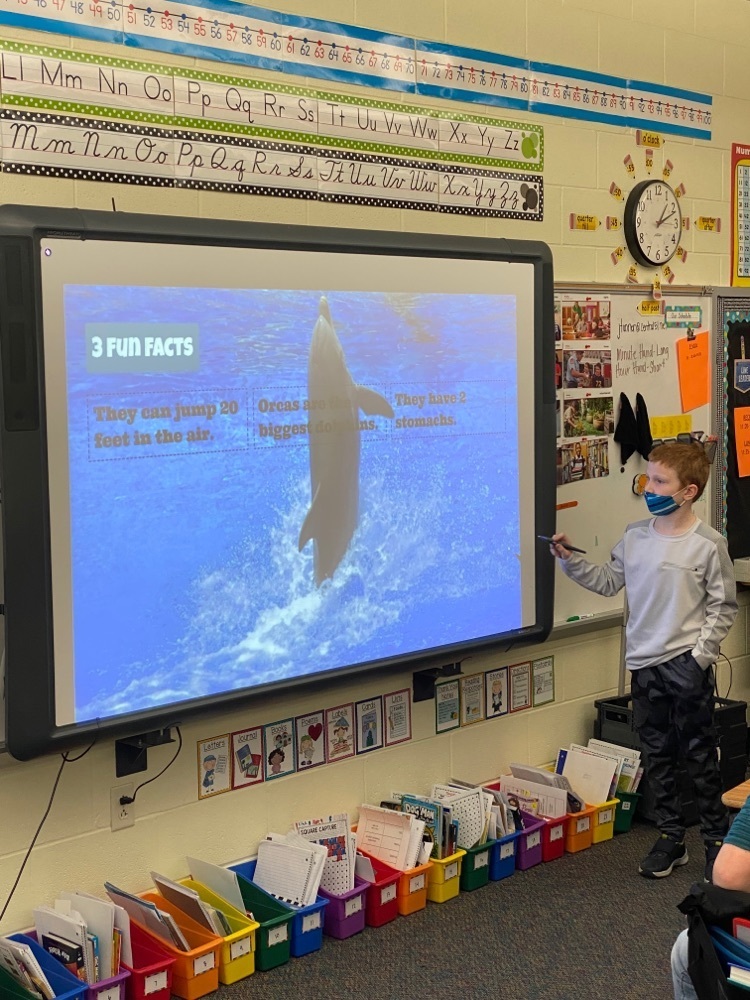 A shamrock was waiting under the desk of one lucky student from each homeroom this morning! What a fun way to celebrate St. Patrick's Day! ☘️ #celebratecentral51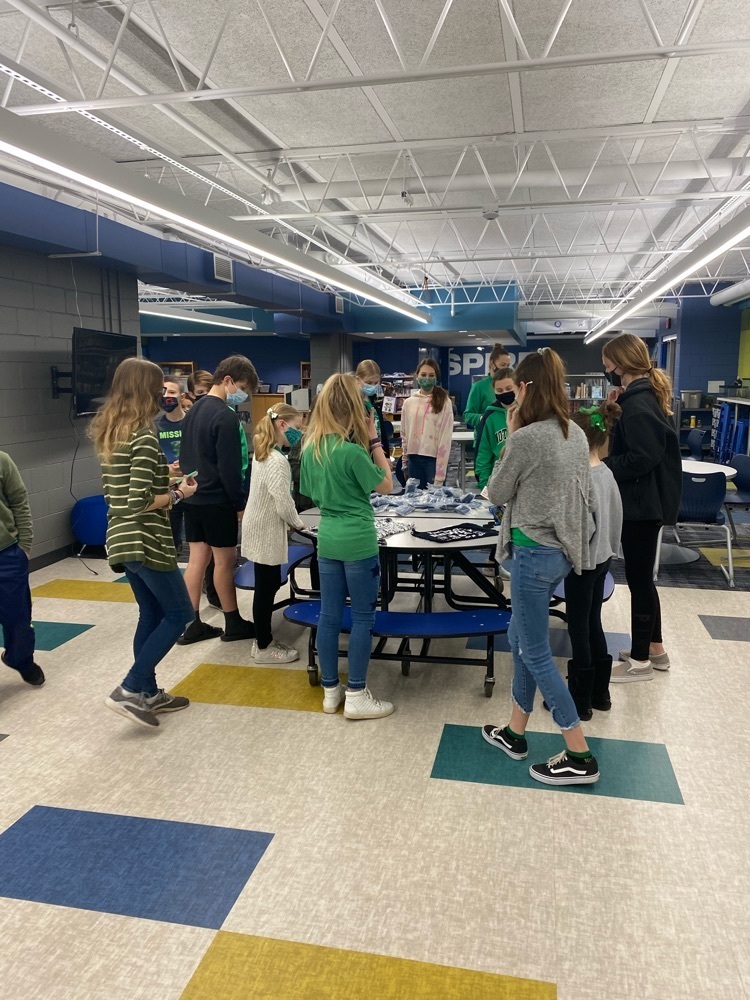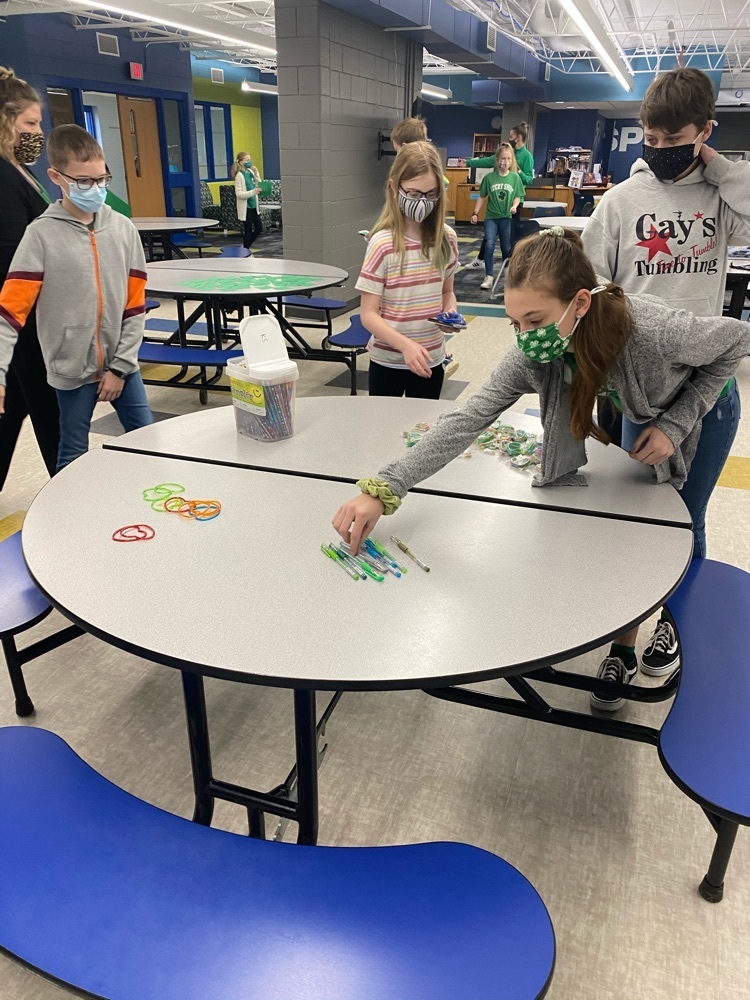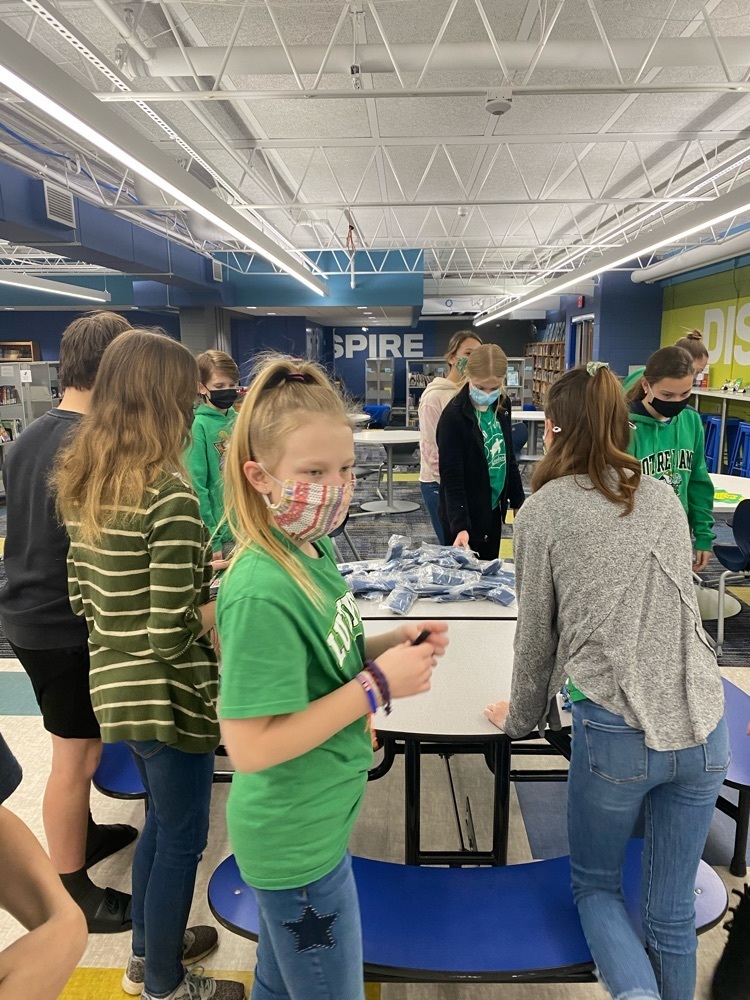 Knit for a Cause has worked hard this winter to make items to donate to the Children's Hospital in Peoria. Over the past few months, Knit for a Cause knitted 47 items to donate to the hospital including: 32 children's/teen's hats, 11 NICU baby hats, 3 stuffed animals, and 1 lovey blanket. On March 15th, the students had a virtual donation (via Google Meets), where a hospital worker was able to answer their questions and accept our donation. Awesome work with your knitting and sharing your beautiful knitted items with a local charity!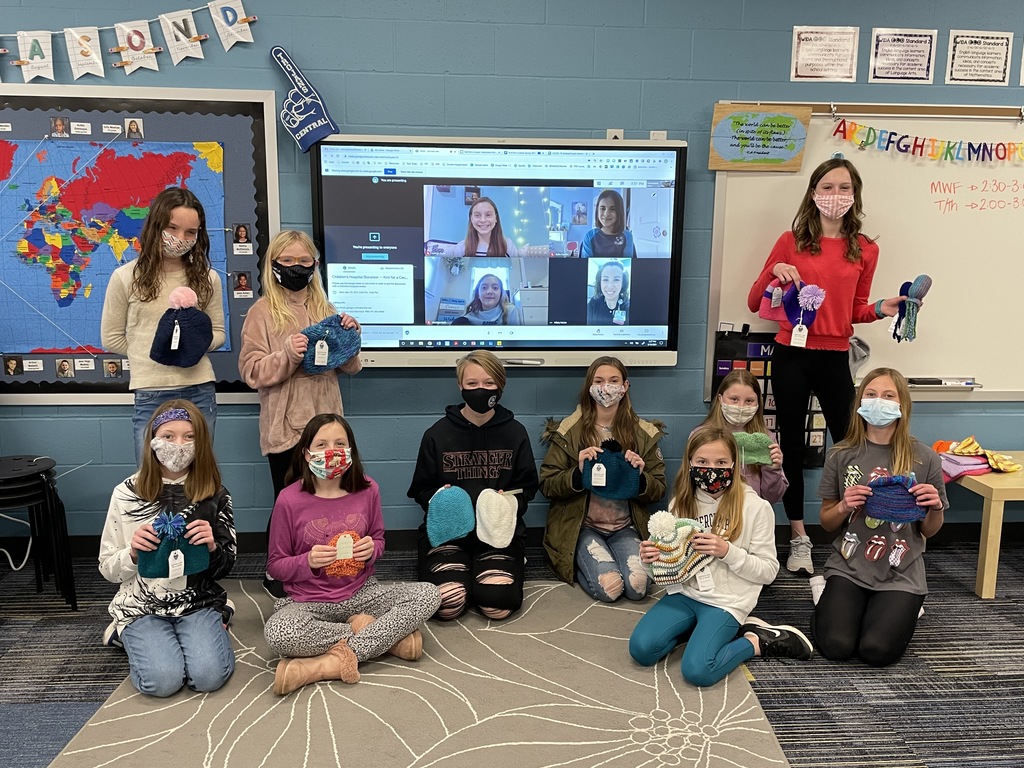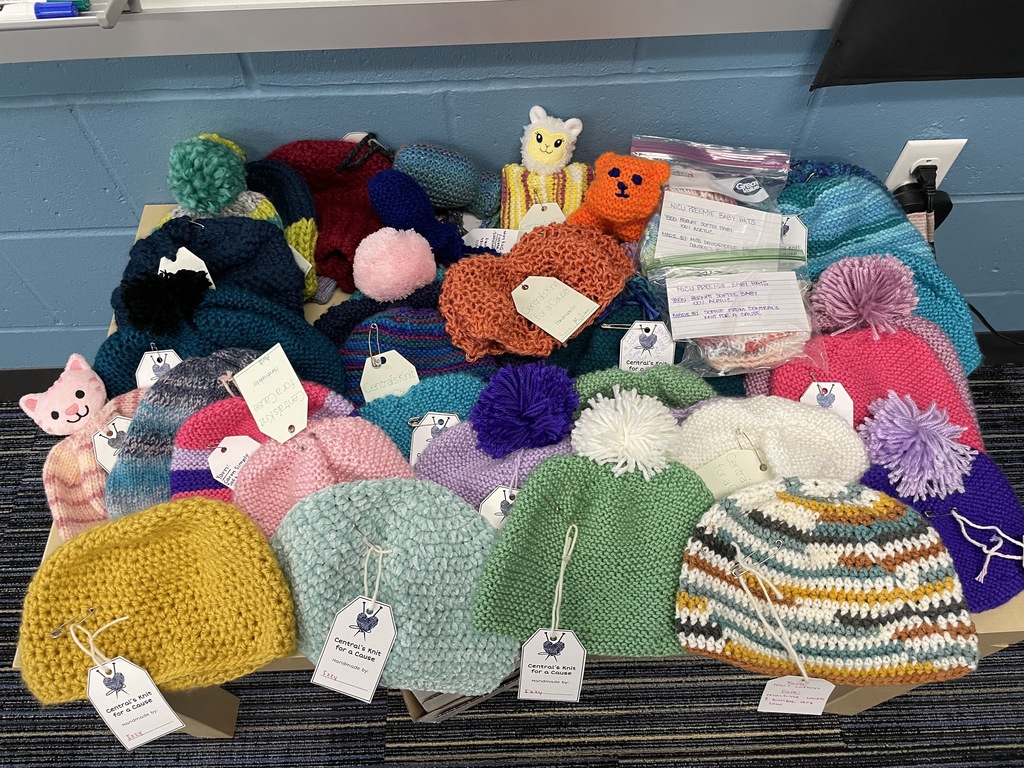 Last night we had the opportunity to recognize our 8th grade cheer, dance, and basketball teams. We are incredibly proud of these athletes' hard work, commitment, and flexibility throughout the season! Also, a huge THANK YOU to our amazing coaches and families for their support! 💙 #celebratecentral51 #8thgradenight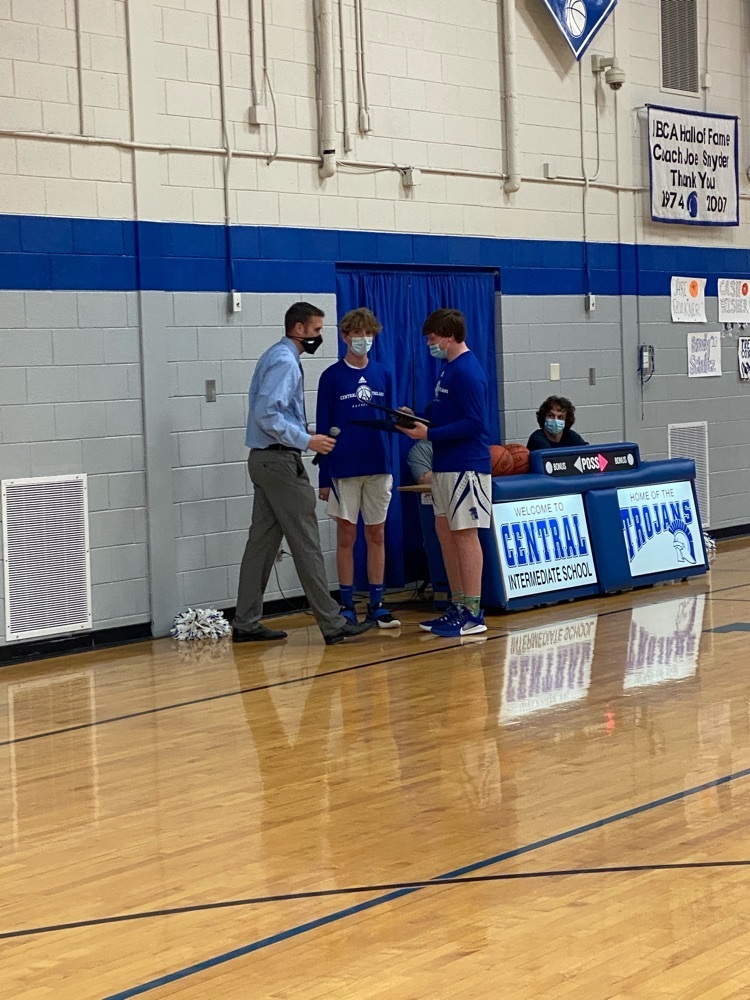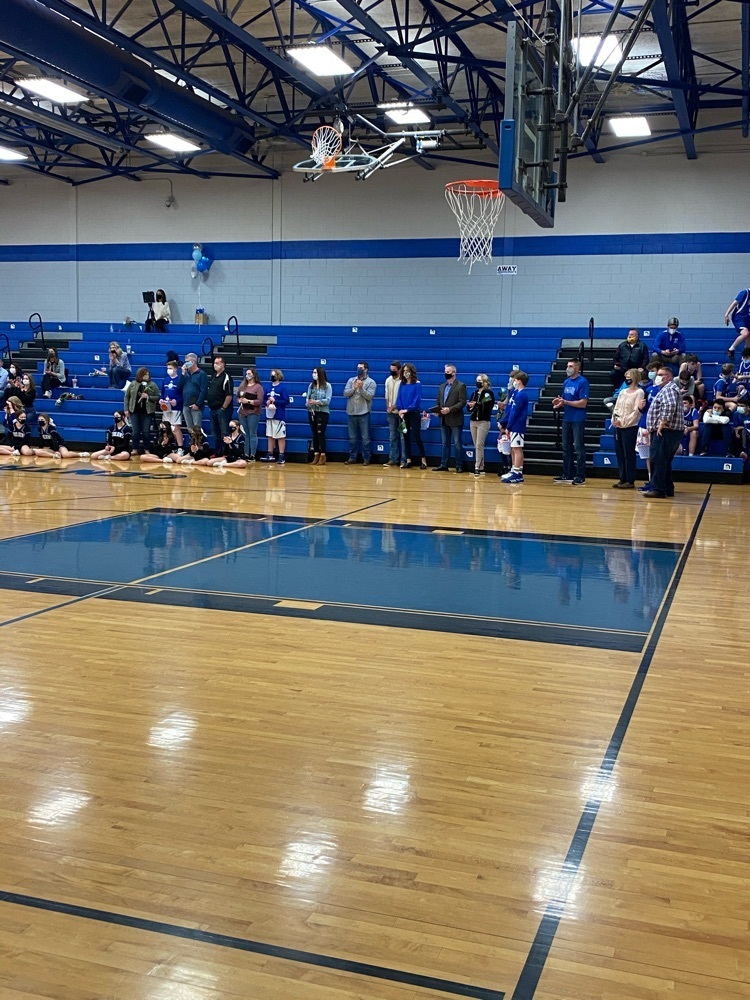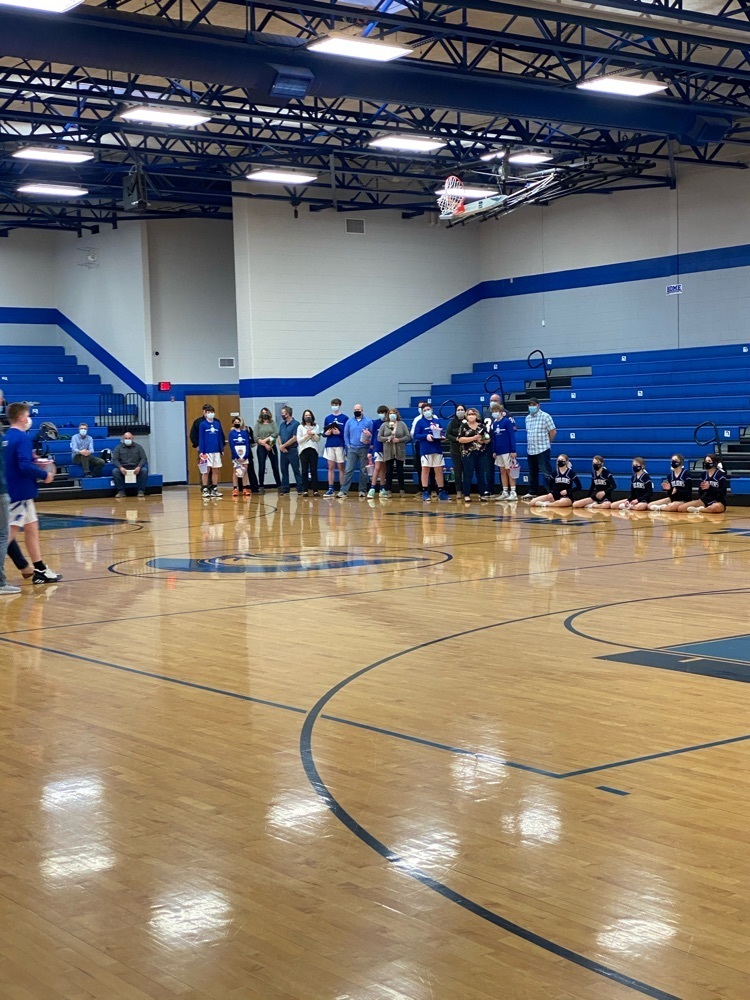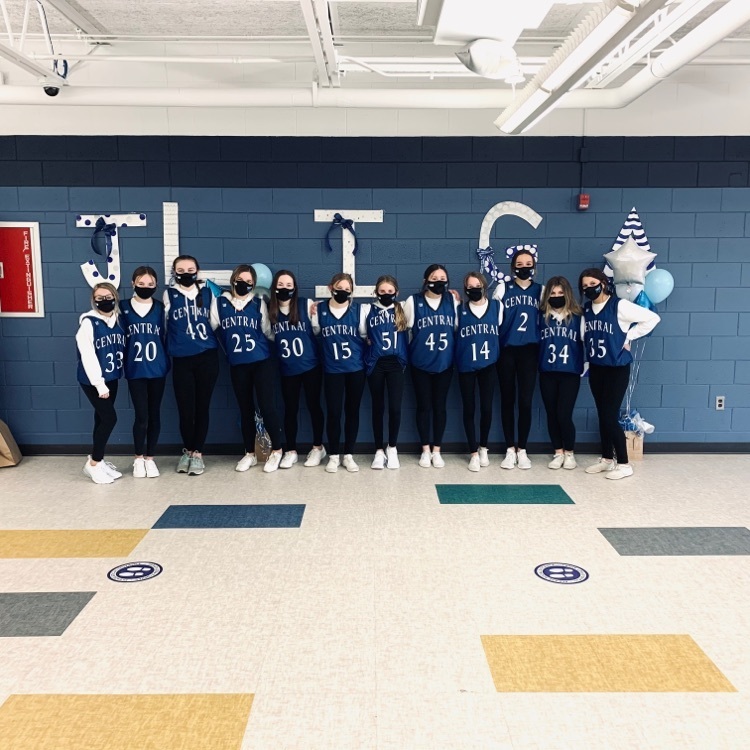 Mason in Mrs.Fritz's classroom received a special award today. Mason spends his recess time picking up trash on the playground. Mason says, "I like things to be neat and tidy!" Way to go Mason!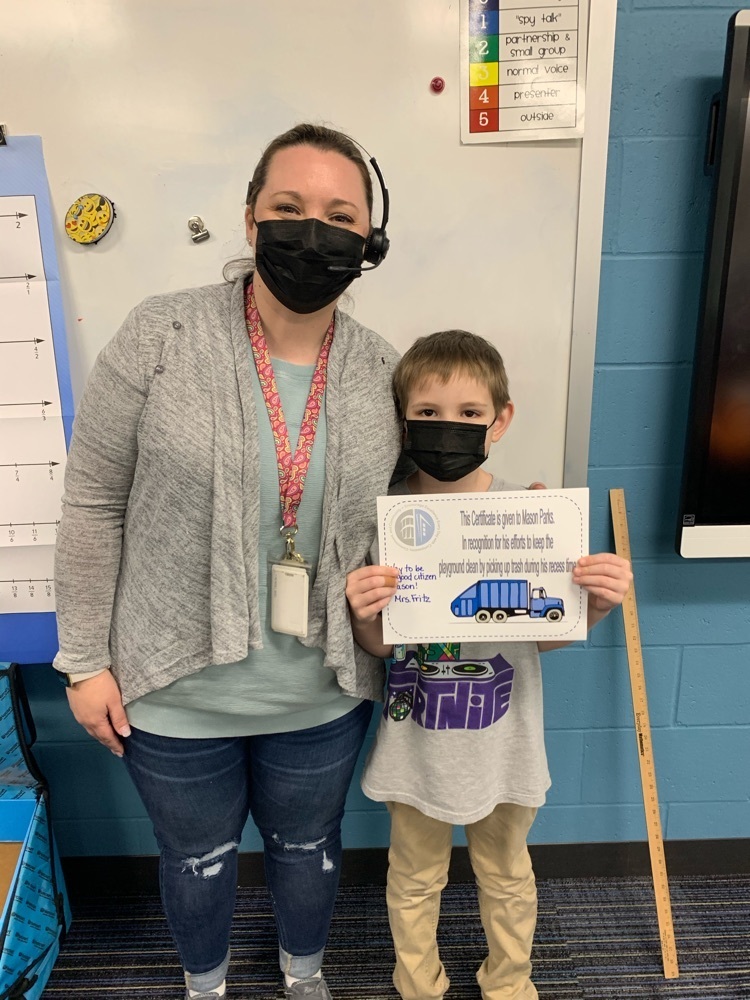 Congratulations to Deb Couri, Jessica Tanner, Jessica Martin, and Rebecca Wulf for receiving tenure at last nights school board meeting.

Annabelle Hiel performed her original speech at the Board Meeting tonight for a packed house! Well Done Annabelle!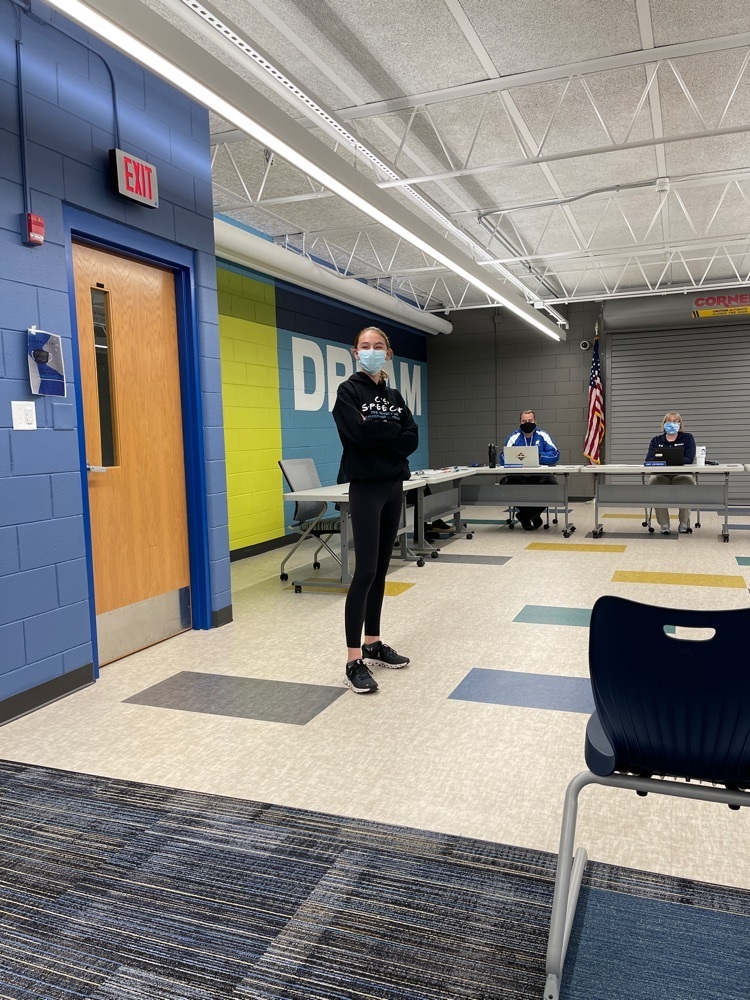 Both of our Central Scholastic Bowl teams defeated Metamora tonight! Way to go players, Coach Lowry, and Coach Kennedy! #celebratecentral51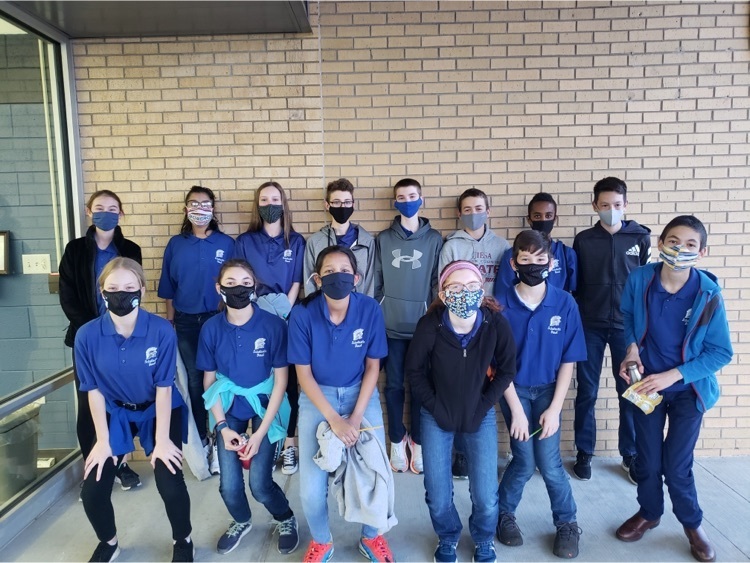 Miss Turner's third grade class enjoying the beautiful weather. Reading outside!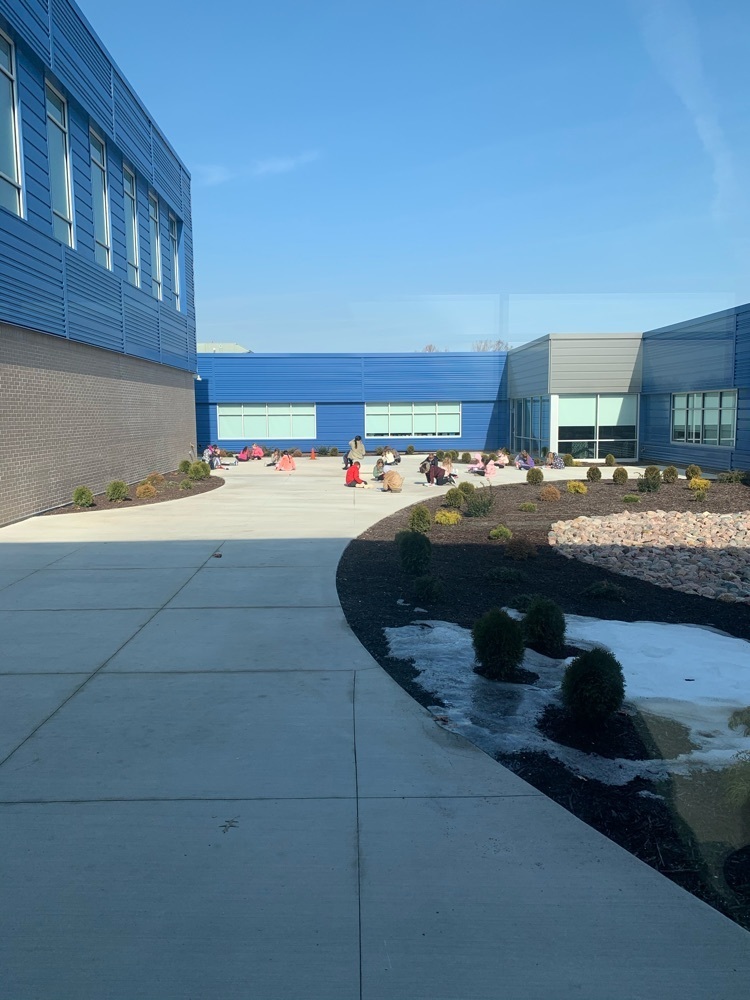 Fraction flowers decorate the 3rd grade hallway! Beautiful spring decor and a creative way to share third grade mathematical thinking. 🌻🌷