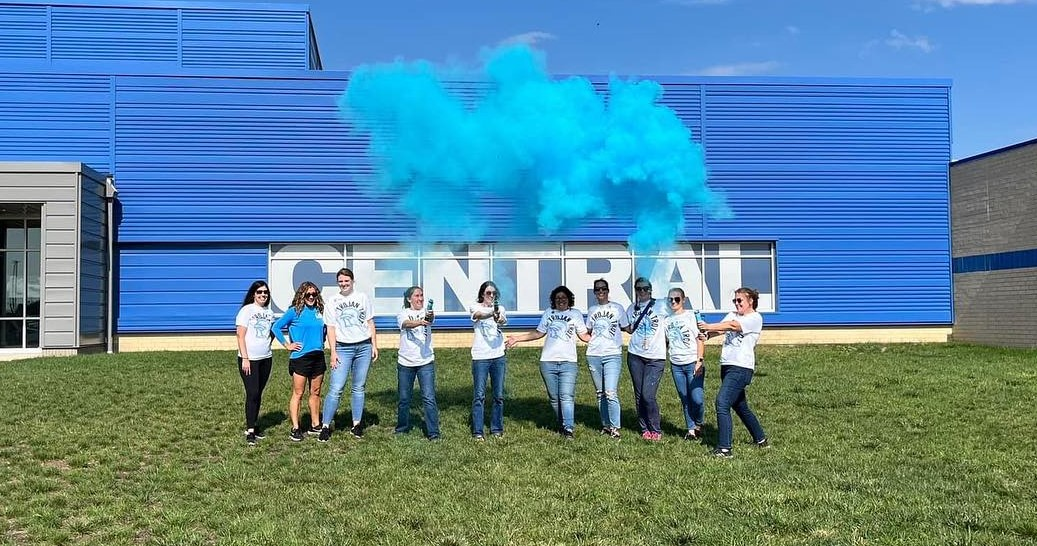 Central School District 51
Washington, Illinois
Encourage Excellence Every Day with Compassion, Commitment and Community
💲
Over $100,000 was raised to promote innovation and technology in our district through the Trojan Gala. We also created an endowment which will continue to invest in the future success of Central students by offering scholarships to Central graduates at WCHS.
🚨
Central District 51 is now ALICE trained and we work closely with the WPD to update our safety protocols. We are incorporating the CrisisGo app for greater communication during a crisis.
🧵
Central activities feature Cookie Coders - a youth coding league, CIS Knitters that knit adorable items as projects for Knit for a Cause, and Central Care Club that hosts community days with acts of service both on and off campus.
🧒🏽👧🏼👨🏿‍🦱👩🏻
Central District 51 has a full Spanish program that 7th and 8th grade students, including Special Education, participate in.
💻
Central offers a career based STEM program for K-8 that is helping us meet the science standards in more depth at the younger grade levels. We continue to look for ways to offer more modules to our students and expand the program.
🎨
Central District 51 has made a commitment to have Art K-8 and our students are now receiving a full Art experience in our flourishing Art Program.
🏆
Central offers multiple opportunities for students to compete in various sports throughout the year. We continue to expand the programs for the future to allow for more ways for kids to participate.
💵
The application for a $50,000 ROE approved grant has been accepted by the ISBE to provide ceiling tile throughout Central Intermediate School – the last areas not tiled in the district.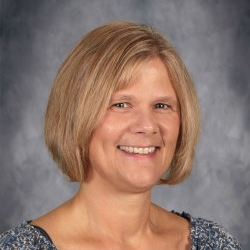 I've had the privilege of working with so many wonderful people in all aspects of this job. I love the school, the staff, the parent involvement/support through the PTO, and the programs Central has to offer.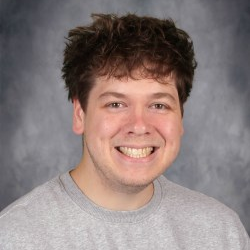 Both Central schools are driven by a mission and purpose that focuses on preparing students for success in the modern world. I am very impressed by the implementation of technology, social/emotional, and inquiry-based instruction in almost every classroom.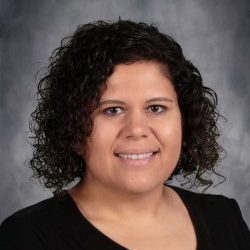 I enjoy collaborating with my colleagues and growing professionally through the various experiences I have had here at Central. I am happy to be part of a supportive community that focuses on the whole child and providing the best possible education to all students!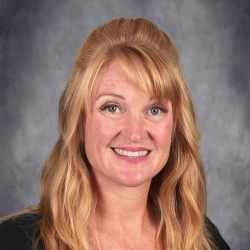 I came to Central because of the opportunity to work with an amazing special education team. Here at Central we offer a variety of special education programs and all the professionals here are fantastic! I have all of the best resources and parent participation is superb!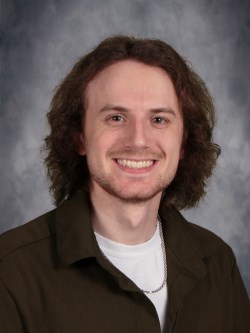 My favorite part of my job is getting to know my students. I love joking around with them and making them feel relaxed in my classroom. The staff at Central is second to none. It's a great community to be a part of.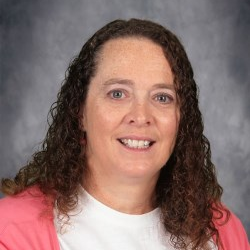 This is my 2nd year as the reading interventionist. I really enjoy working with small groups of students and one-on-one. It's very exciting to see a reader leave me! I have great memories at each grade level with both both the students and teachers that I've worked with.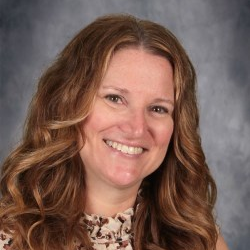 I enjoy my co-teachers, my students, the staff, and families at Central. My co-workers are very friendly and helpful. I have enjoyed working with my co-teachers and getting to know so many of my students and their families in my last twelve years here at Central 51.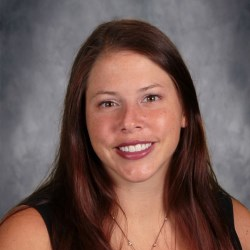 I wanted to explore teaching Spanish to middle school students. I love the kids and I love the people that I work with.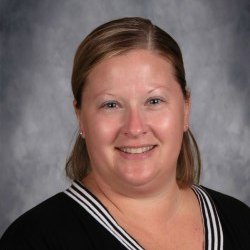 The children have flourished this year. Their speech and fine motor skills have improved. They are very sweet, funny, busy, silly and hard workers. We ask a lot of them and they love to learn.