Congratulations to all of our State Cross Country runners who ran today! Couldn't be more proud to announce that our Girls Cross Country Team are the STATE CHAMPIONS! #celebratecentral51 #itsgoodtobeatrojan #statechamps #cisruns #iesa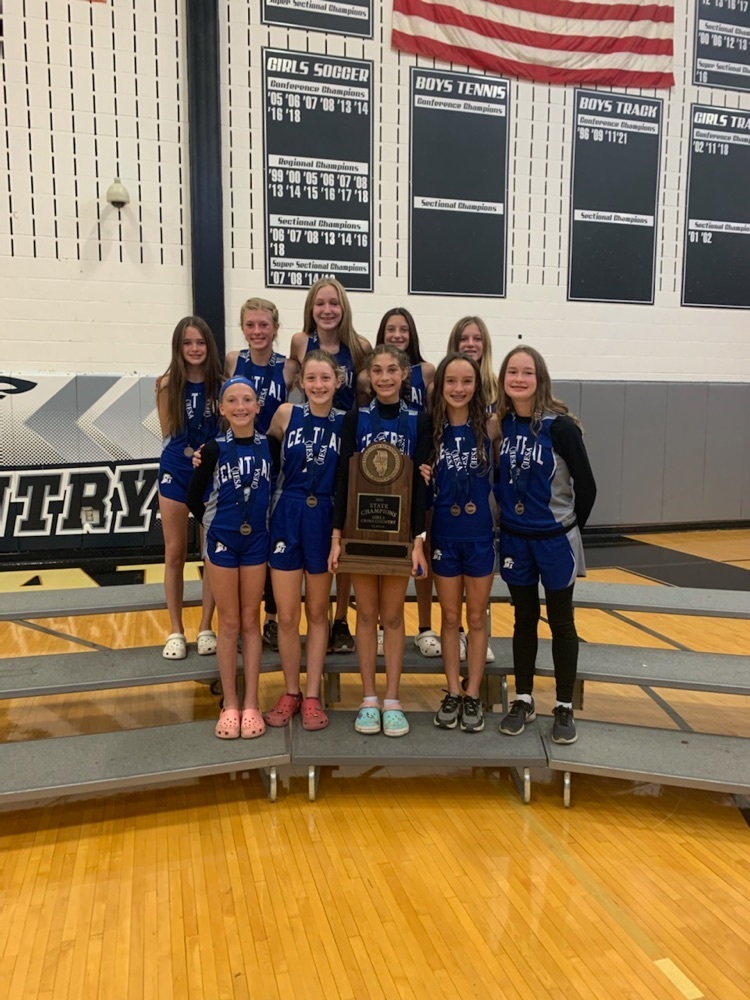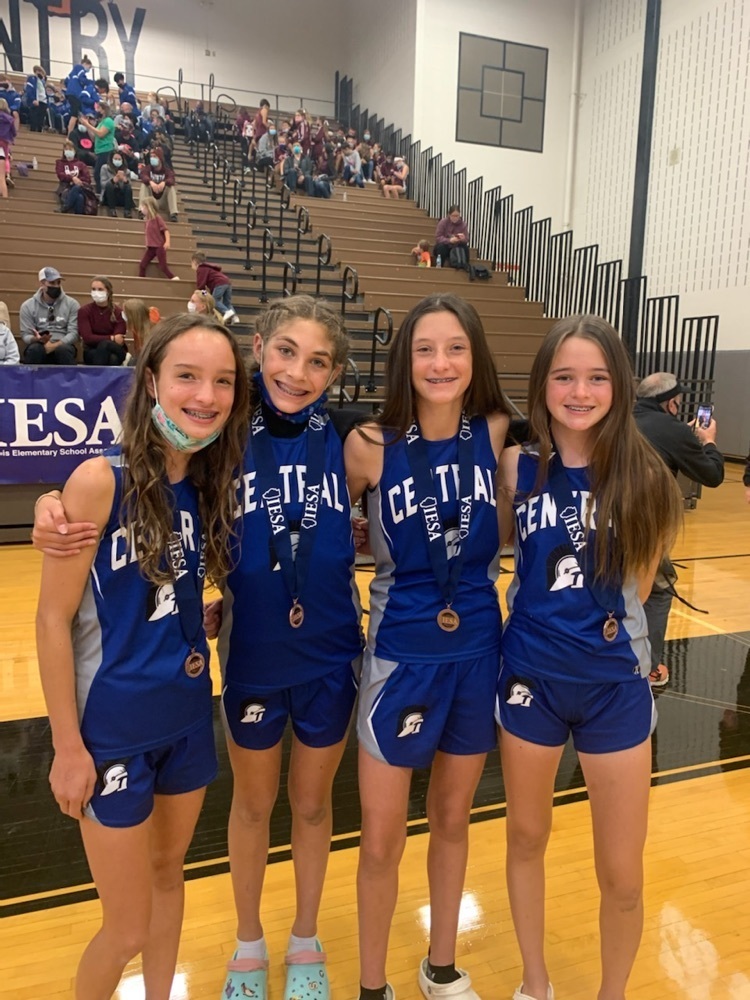 Ready to compete at State tomorrow! #celebratecentral51 #cisruns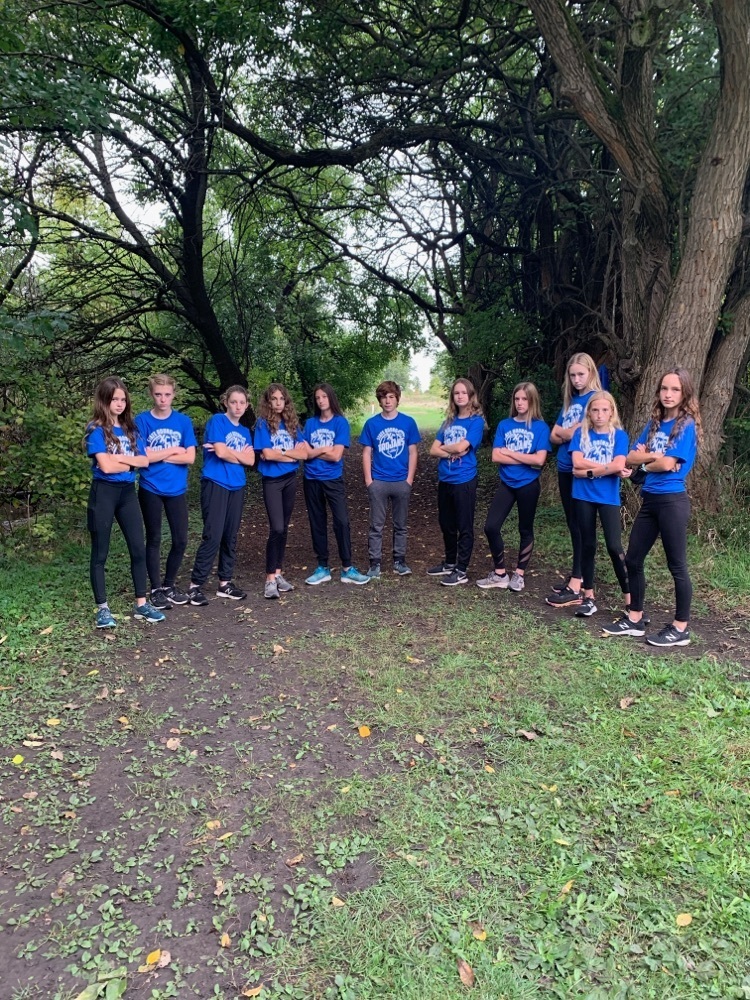 The Board of Education adopted a resolution making October National Principals Month. Our principals and assistant principals were recognized for their tremendous leadership in our schools. Thanks for all you do Mrs. Bush, Mr. Cox, Ms. Johnson and Ms. Martin! #ThankAPrincipal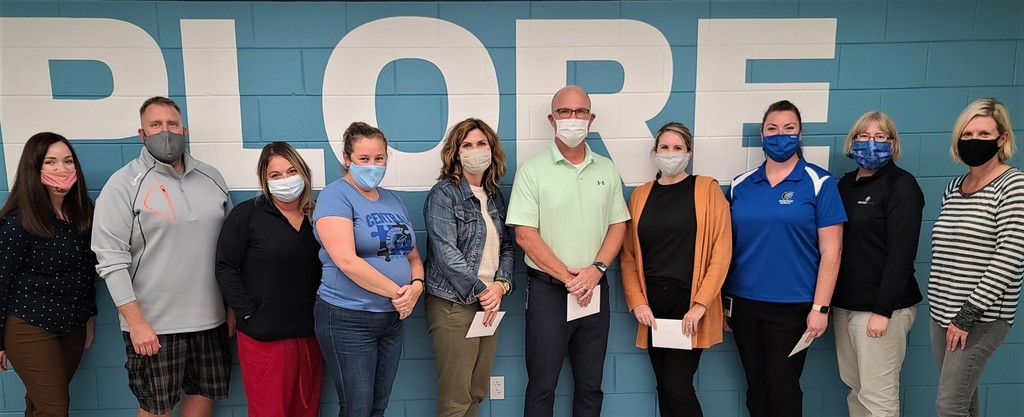 Elementary and Secondary Emergency Relief Survey- District 51 is applying to receive Elementary and Secondary School Emergency Relief Funds (ESSER) to address learning recovery and the impact of COVID-19. These funds are designated for one-time or short-term expenditures to address the ongoing impact of the pandemic. District 51 is seeking feedback from all district and community stakeholders to help determine how the district should best utilize these resources to address unfinished learning, ongoing COVID-19 recovery, and Federal Program grant funds. Please take time to let us know your opinion by completing the brief survey below by Friday, October 22nd. Thank you for your feedback! ESSER III Survey
https://docs.google.com/forms/d/e/1FAIpQLSeTh61Yc-bAgZTnRN1f63cZgpvEKN0hHJZsc6GwHK_HqQdLhw/viewform
2021 Fall Choir Concert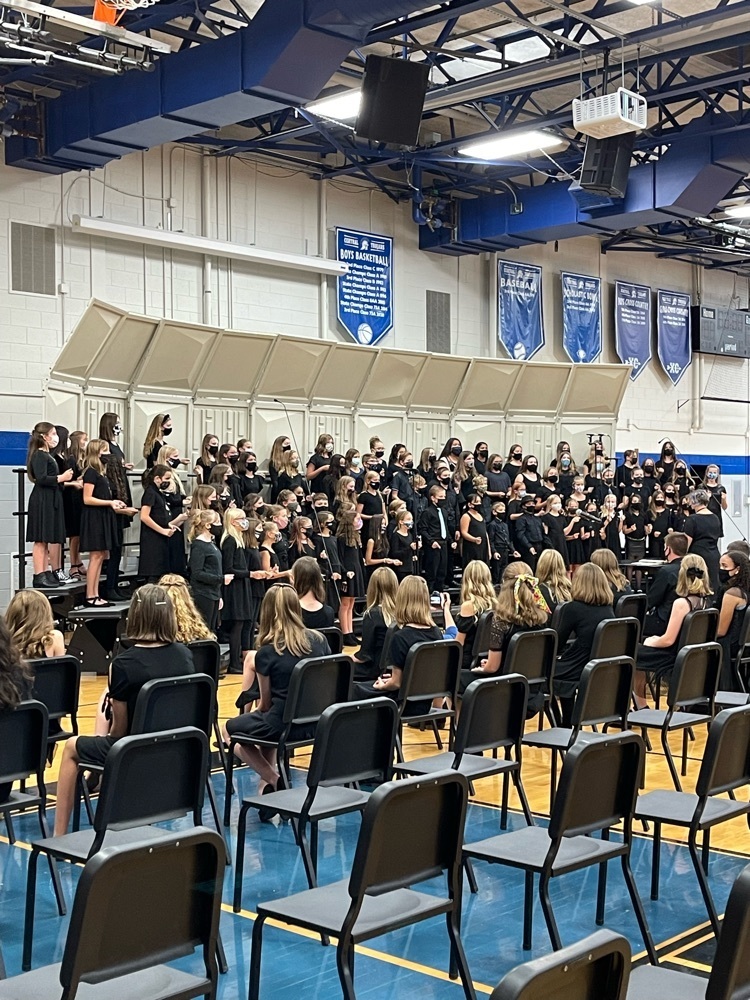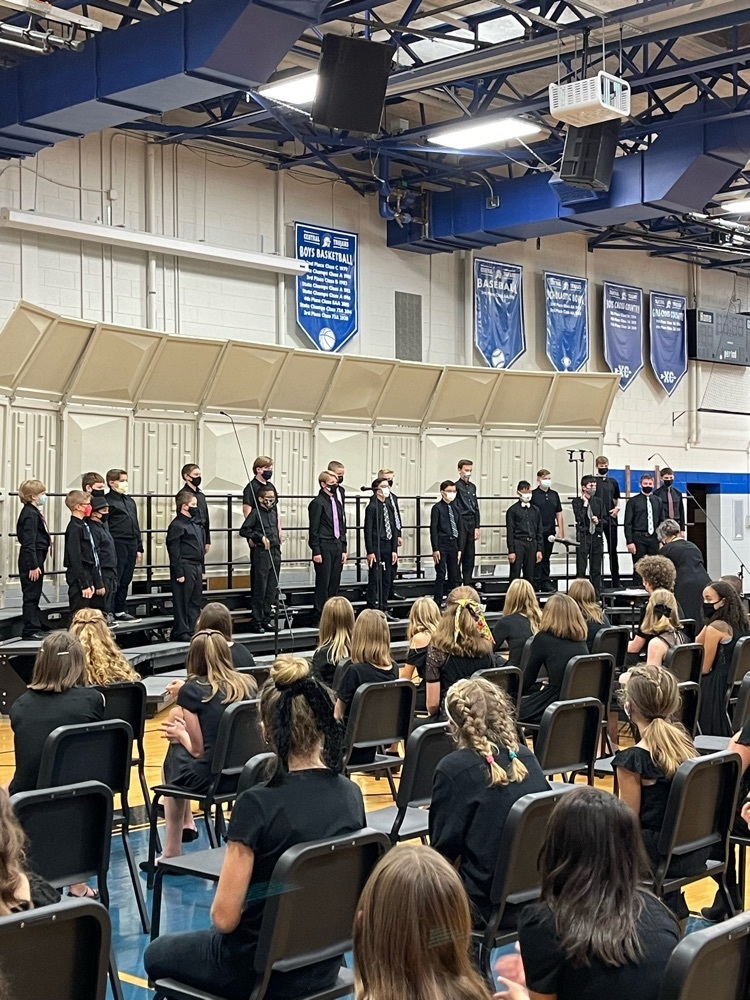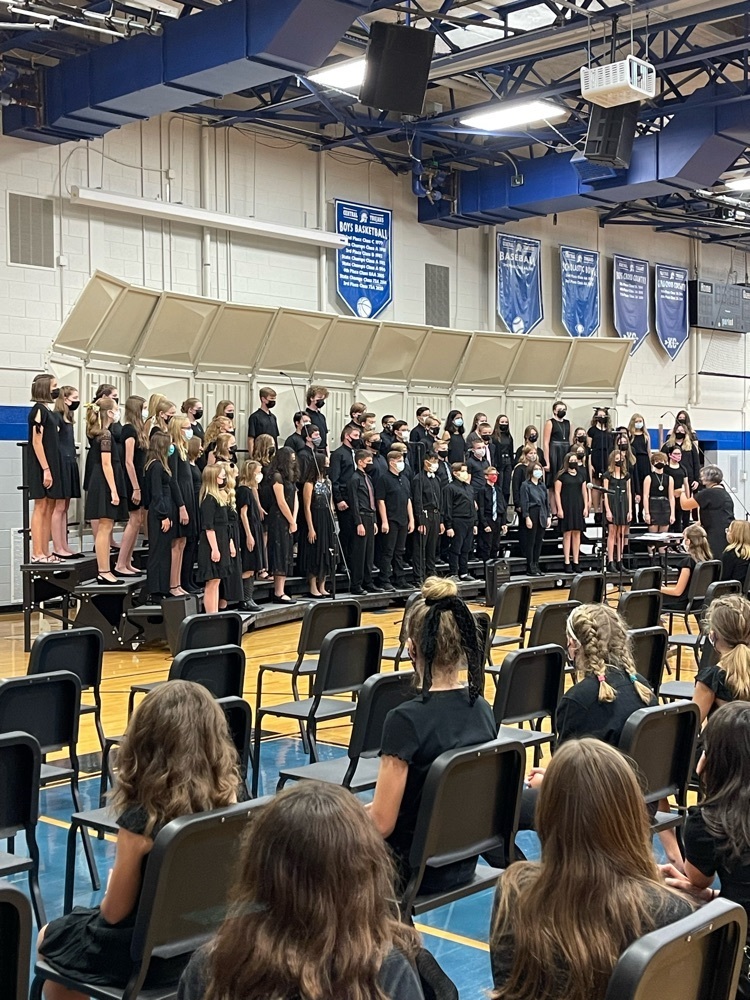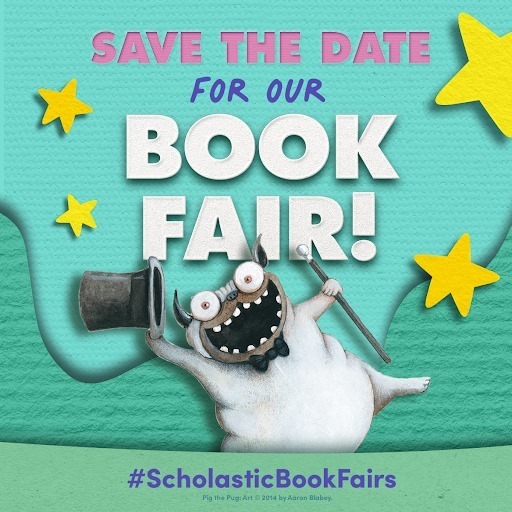 Girls Cross Country had another great week! Conference Champs with Hannah bringing home 1st place last Wednesday and 2nd at the Dunlap Invite on Friday! #celebratecentral51 #cisruns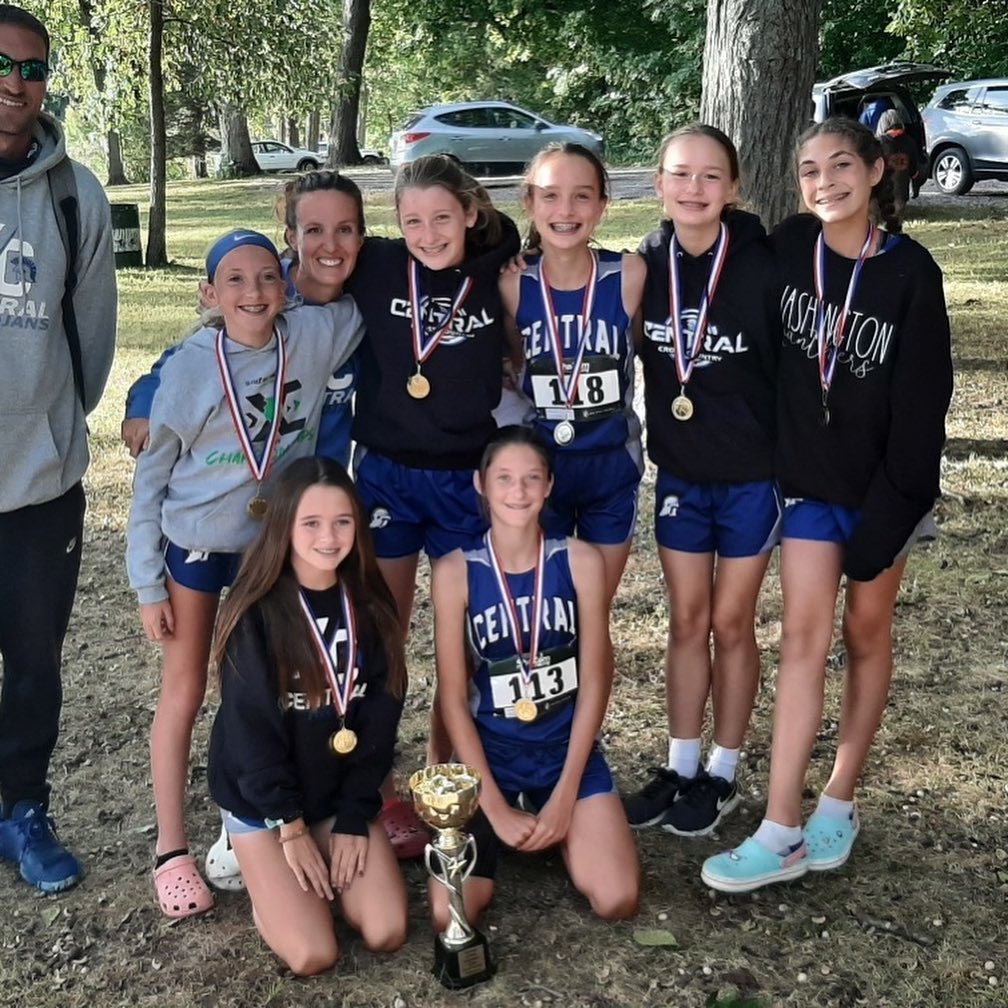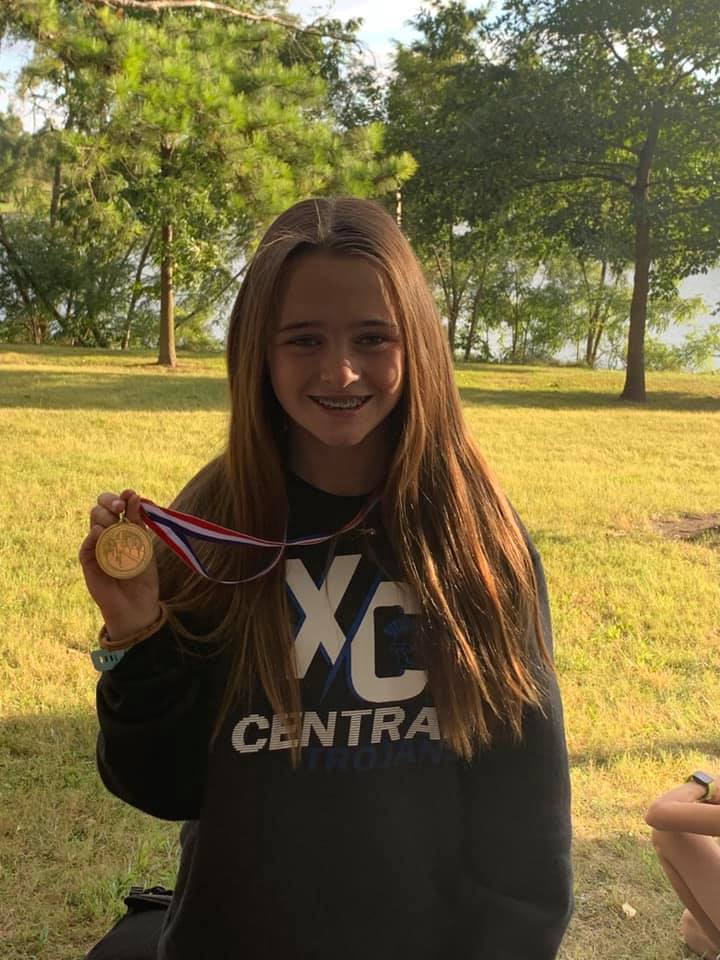 So proud of our CIS Softball Team! They had an amazing season! 🥎

Addison and Elizabeth competed in the IESA Sectional Golf tournament today! Congratulations to both of these girls! Elizabeth will be heading to the State Golf tournament! ⛳️ #celebratecentral51 #cisgolfs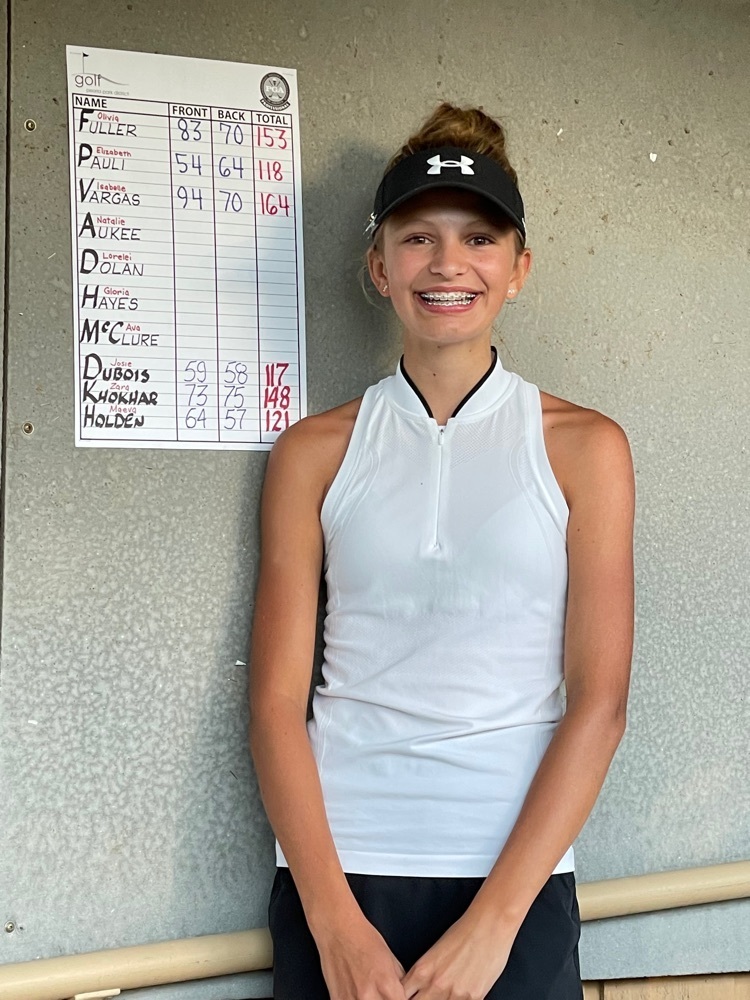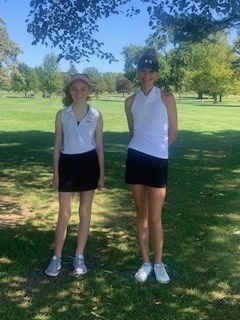 CIS Boys and Girls won the City Meet tonight! #celebratecentral51 #cisruns

Another win for CIS Girls Cross Country! Panther Invite Champs! #celebratecentral51 #cisruns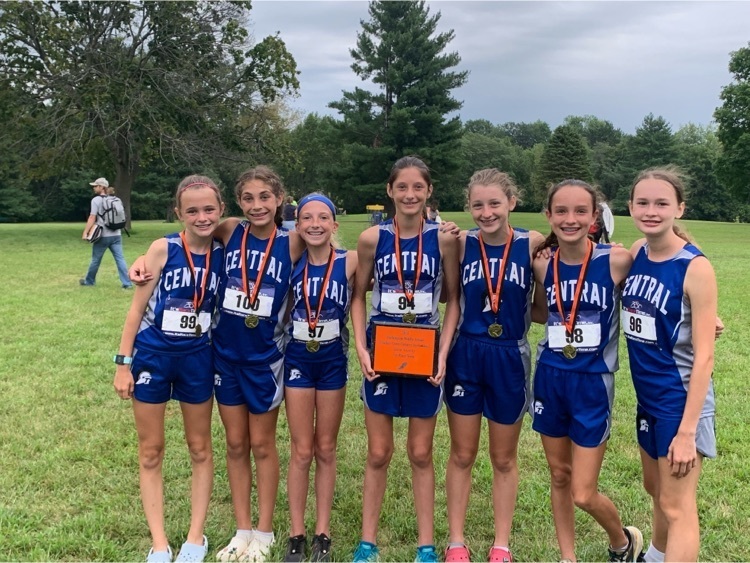 Mrs. Couri's third grade class learned about and practiced sketch notes. Mrs. Couri collaborated with Mrs. Stefanie Crawford, Professional Development Coordinator, ROE 53 on this reflective activity making meaning utilizing images and phrases. 📚🍎💙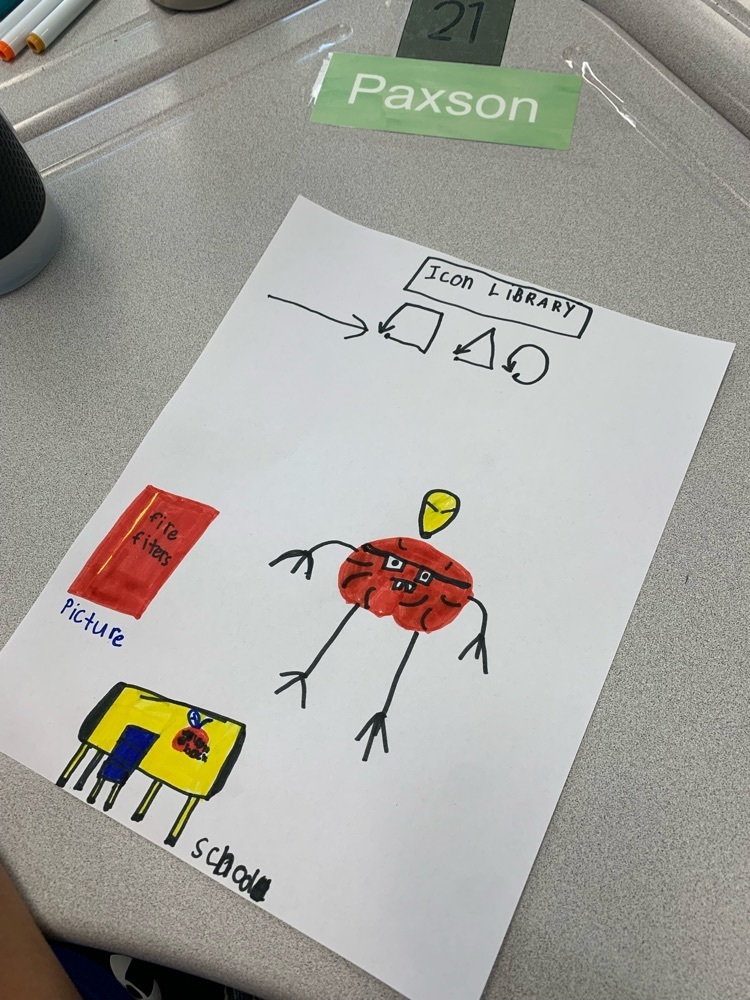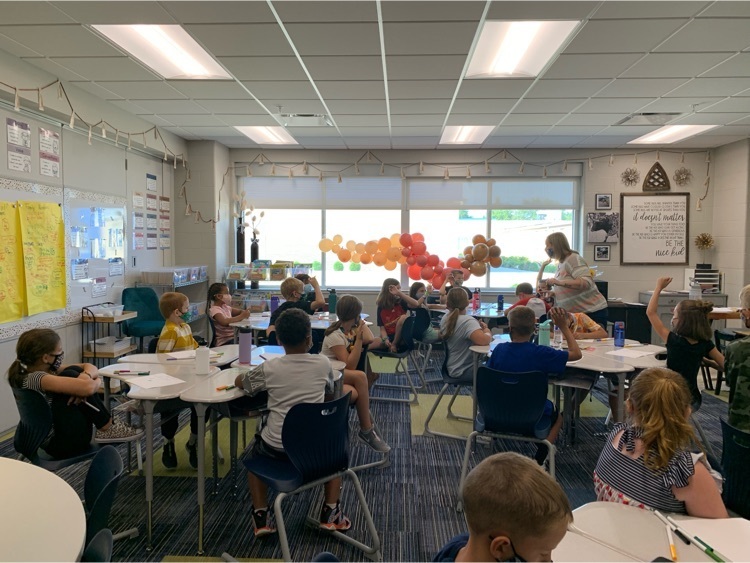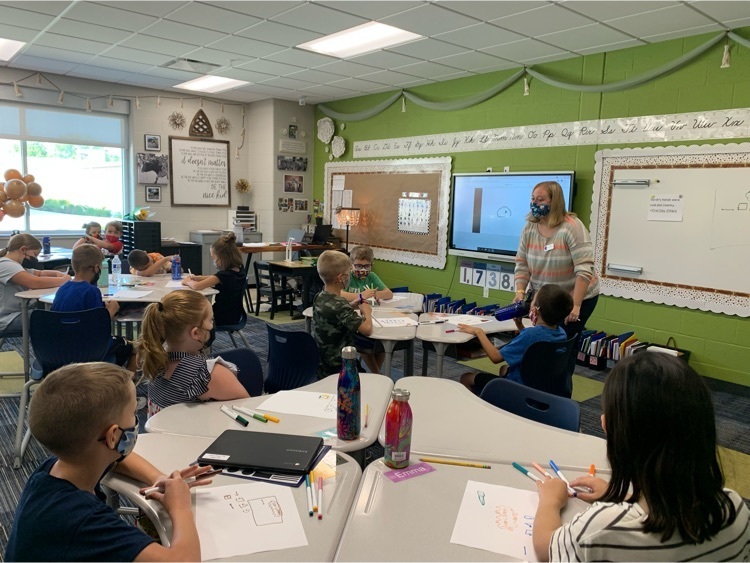 Happy first day of school at CPS! 📚🍎The Washington Fire Department welcomed students with signs and a fire truck as they entered. 🚒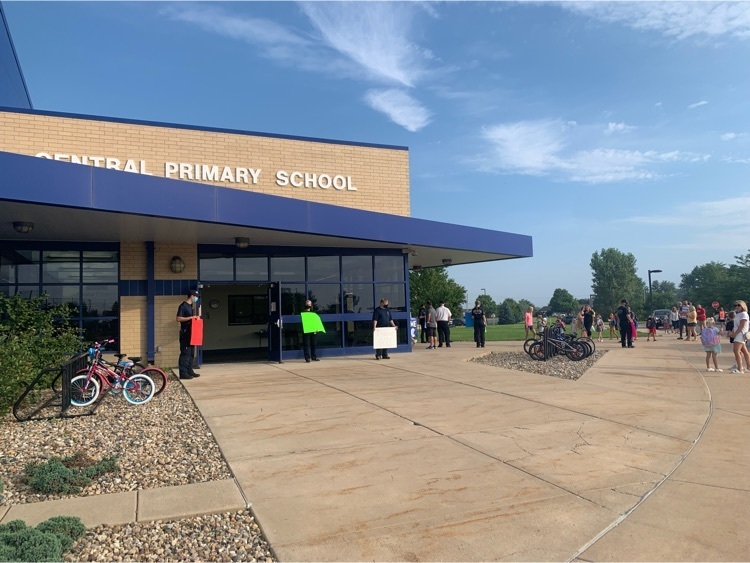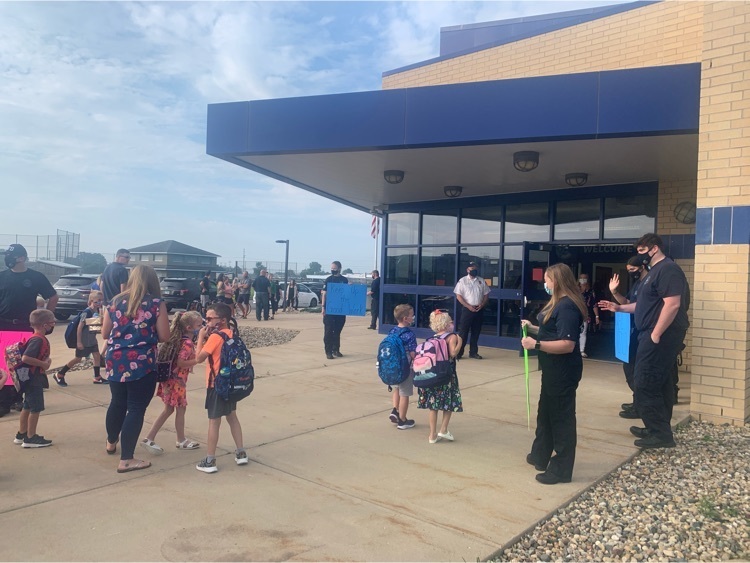 Online Registration closes tonight at midnight! Please login to Skwyard Family Access and complete registration!

Online Registration-July 18th-26th for the 2021-2022 school year! Parents of RETURNING students-Please login to Skyward Family Access to register during that time. This includes kindergarten students who already preregistered in the spring. There are a few additional steps for kindergarten families to complete. Parents of NEW students-Please visit our website,
www.central51.net
, and click on the Registration Info link to register your new student. Call the office if you have questions. Summer office hours are Monday-Thursday from 9:00-2:00pm.

See the school supply lists for the 2021-2022 school year!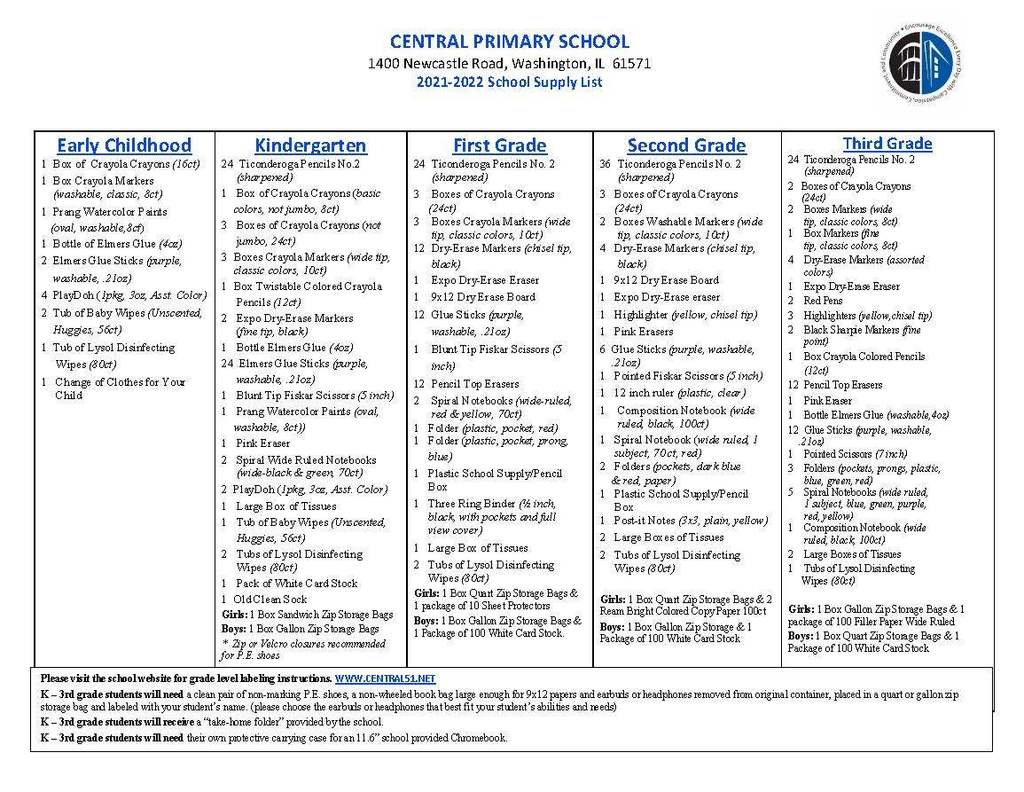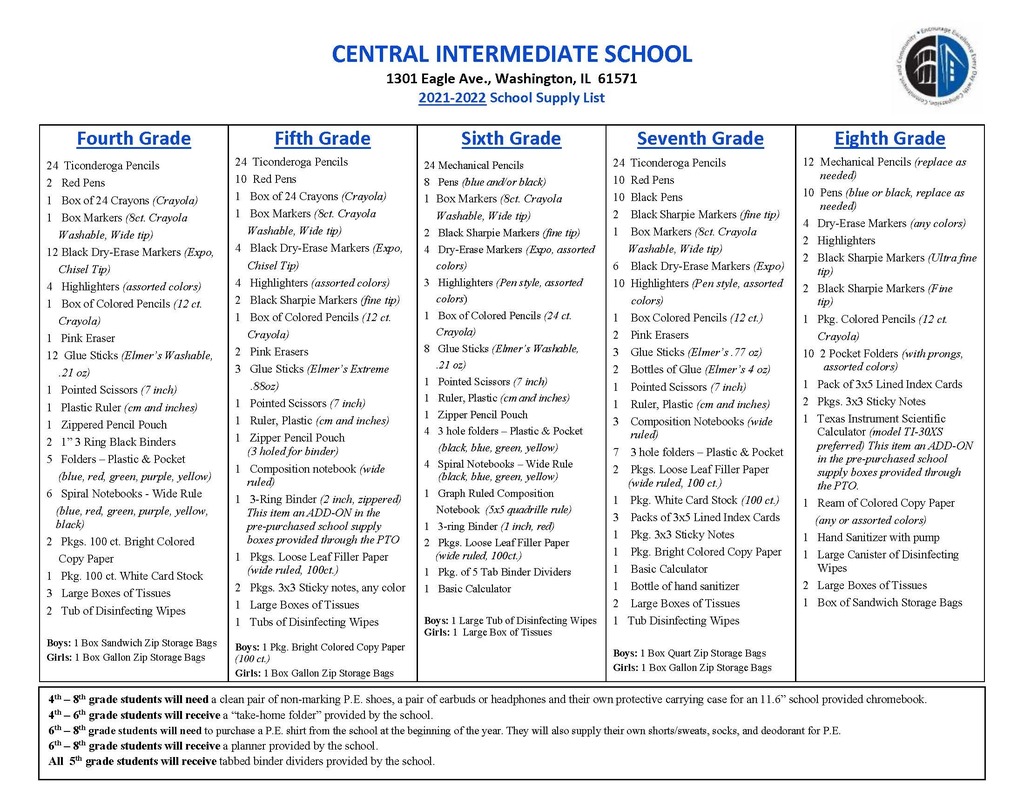 Ready for tonight! Excited to be having graduation in person again!