Very proud of our Boys/Girls Track & Field teams at today's County Meet in Morton! 7th Girls 1st Place 8th Girls: 1st Place 7th Boys: 3rd Place 8th Boys: 3rd Place #celebratecentral51 #cistrack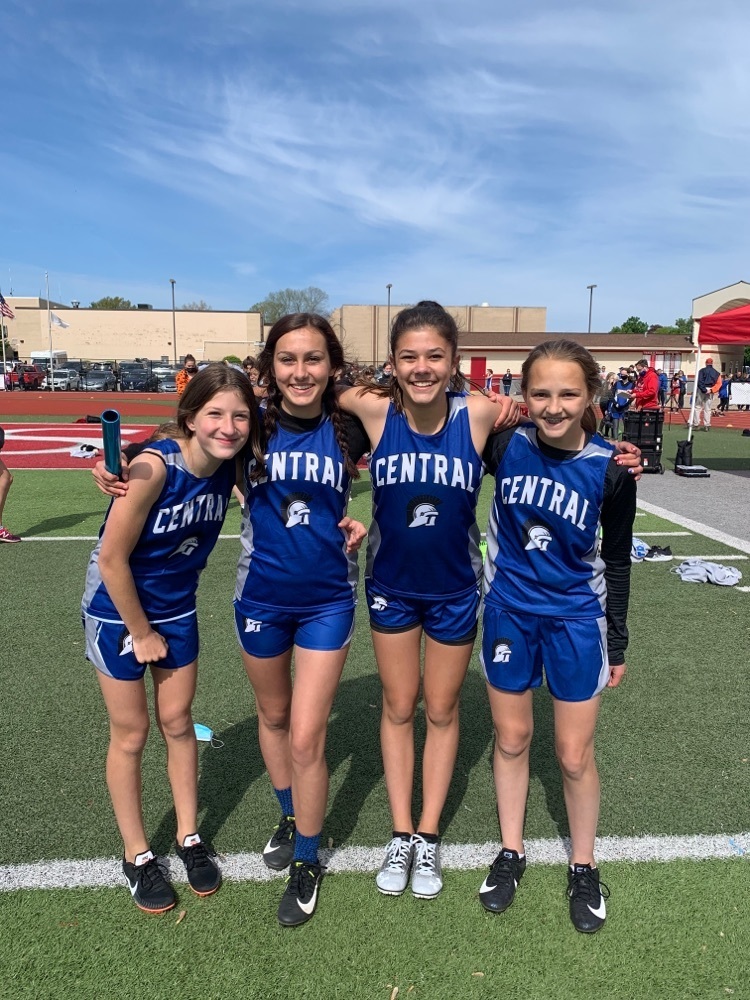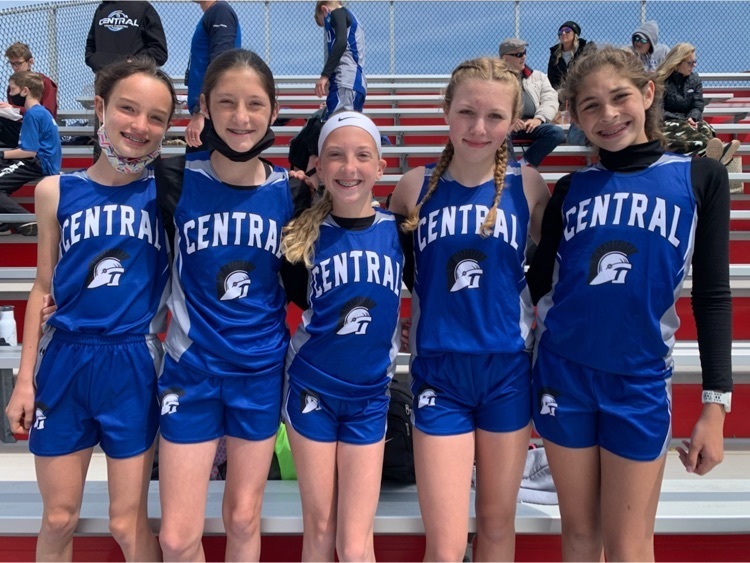 It is ALMOST showtime! The 2021 CIS Drama Department proudly presents Schoolhouse Rock Live Jr. This year the 6th-8th graders of Central Intermediate School will be STREAMING our musical performance on Friday, May 21 and Saturday, May 22 at 7pm and Sunday, May 23 at 3pm. TICKETS go on sale Monday, May 10th and can be purchased all the way up to the event time on Friday, May 21. Please purchase tickets by visiting
www.showtix4u.com
and searching Central Intermediate School OR using this direct link (Ticket sales go LIVE Monday)
https://www.showtix4u.com/event-details/51683
Single Viewer $12 OR Family Viewers $22 *$3 processing fee will be added *After your ticket purchase, you will receive a special access code to enter on your device when you log into watch the show from HOME! Reminder: THIS IS NOT A LIVE EVENT- We are only streaming these 3 dates/times. Keep checking in as we will post more information from cast and crew members. Please contact Mrs. Woolard or Mrs. Randolph if you have any questions or concerns. Thanks for supporting the CIS Drama Department!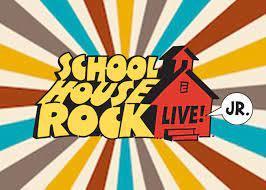 Thank you to our PTO for recognizing our wonderful teachers. Happy Teacher Appreciation Week!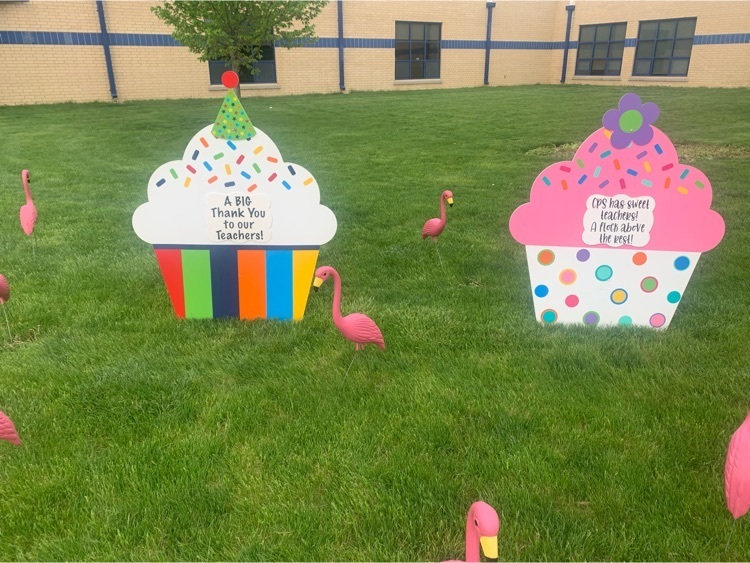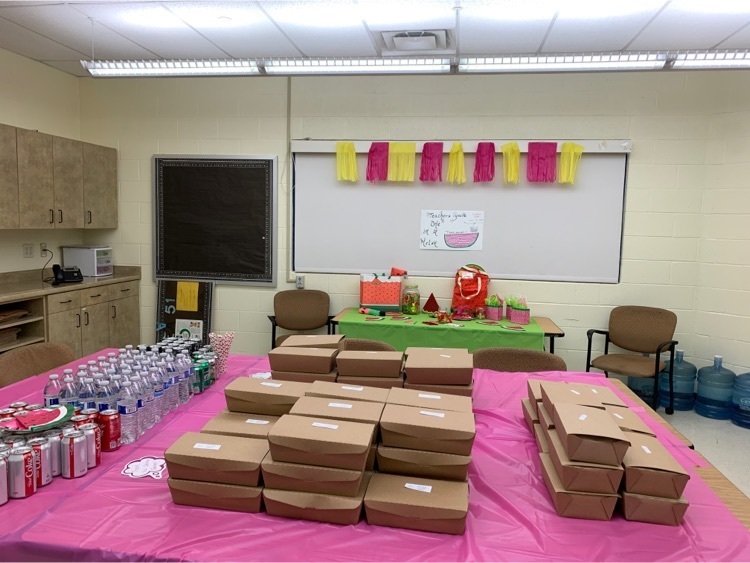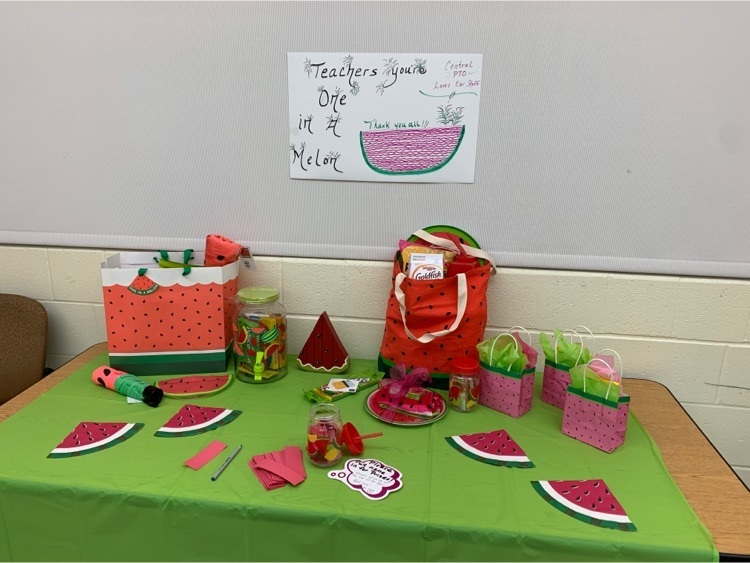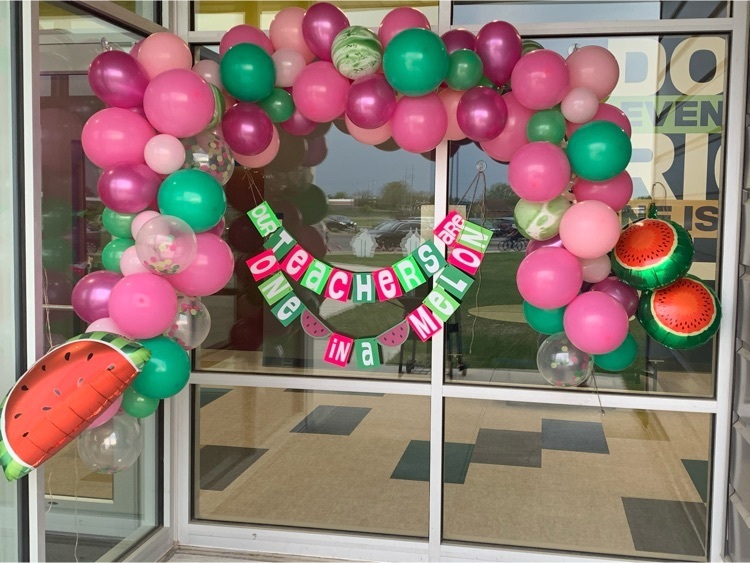 Chloe from Ms. Hillegonds' class chose as a reward to read to a Kindergarten class. She read The Giving Tree to Mrs. Wulf's class.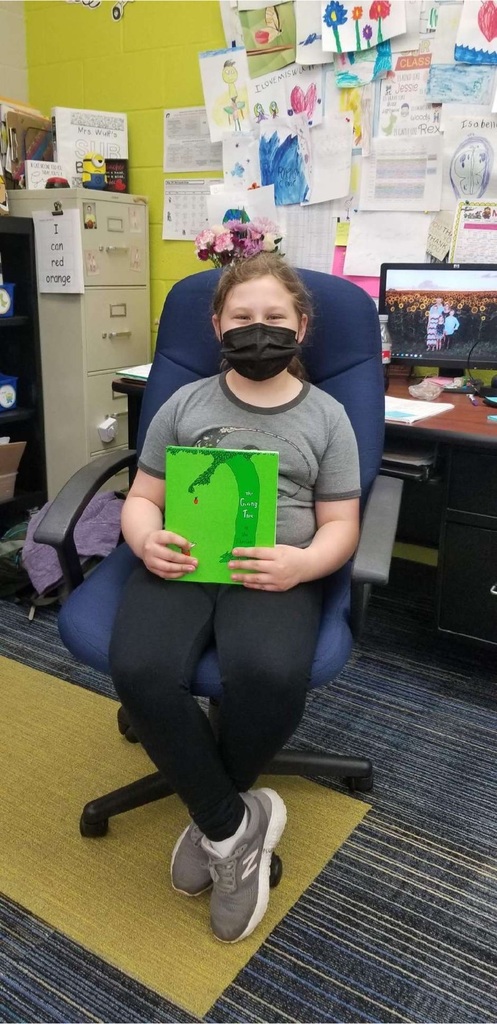 Mrs. Lowry and Mrs. Kennedy organized a Teacher vs. 8th Grade Team Scholastic Bowl match to celebrate 8th Grade Night! Both teams played great!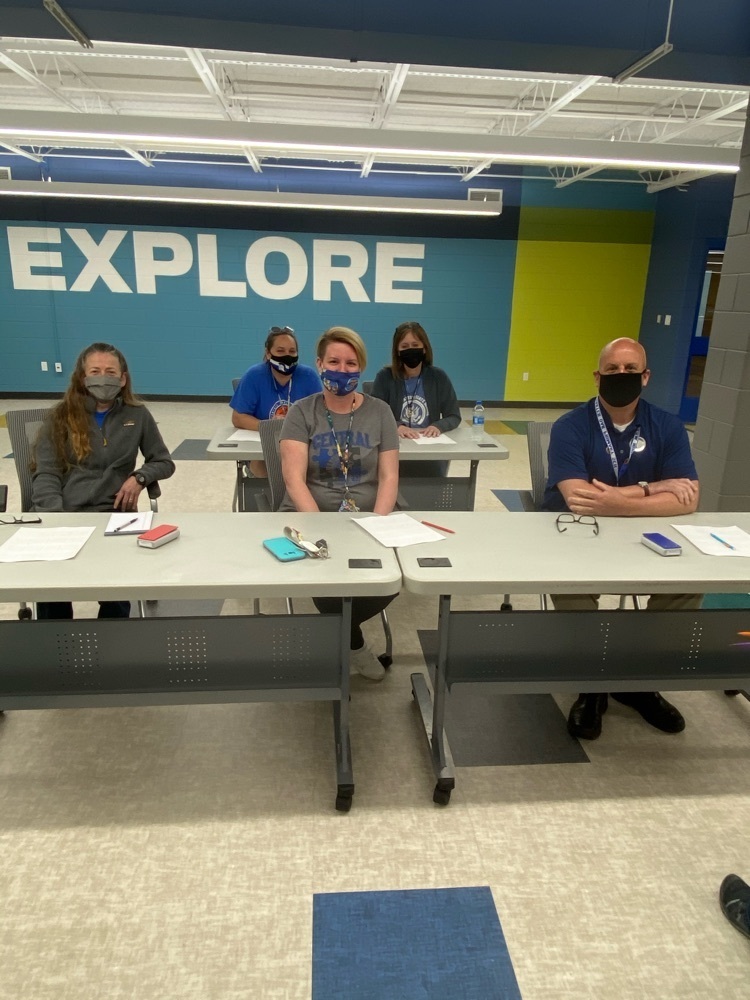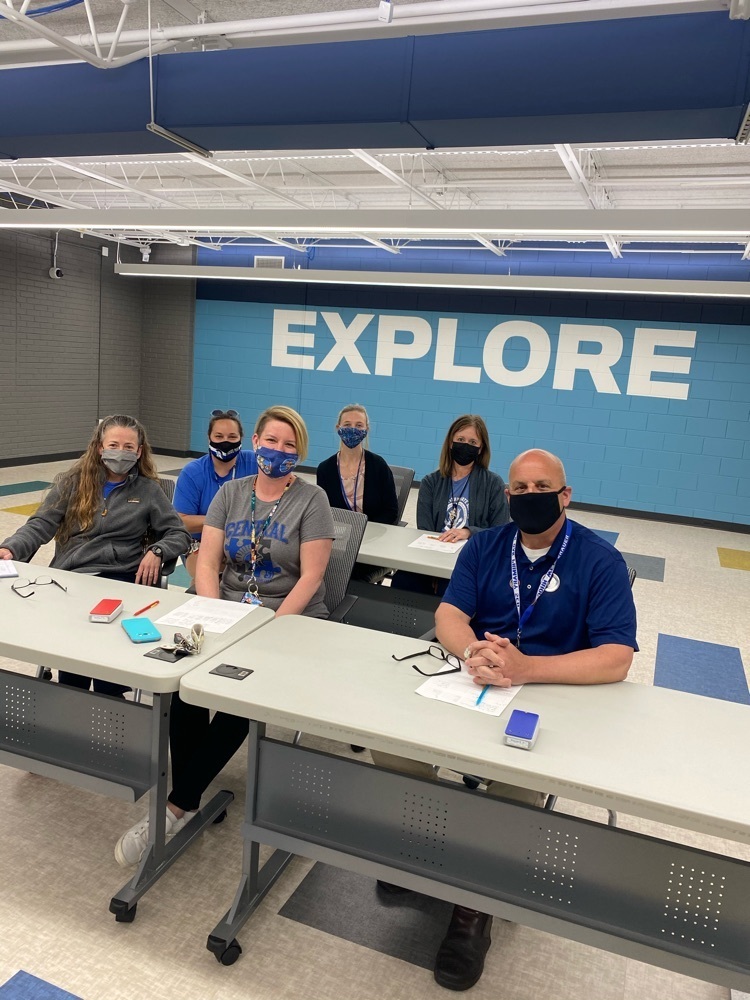 Happy Bus Driver Appreciation Day!!! Central is so thankful and blessed to have an amazing transportation department. 🚌💙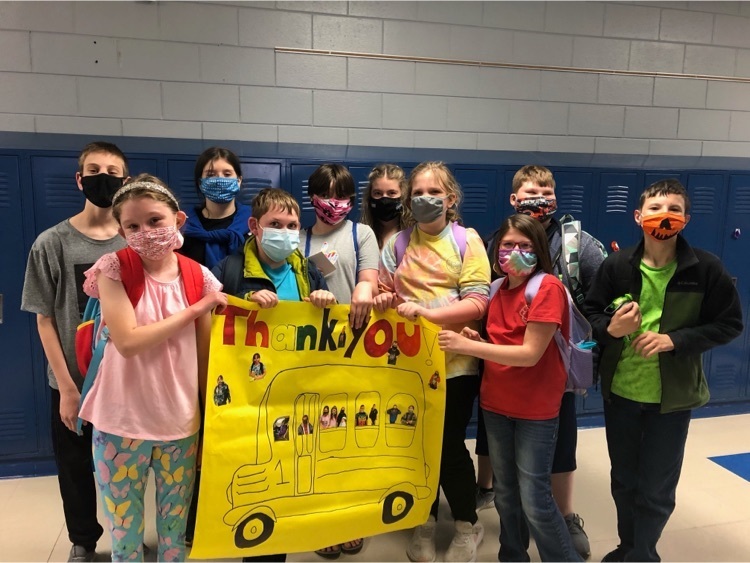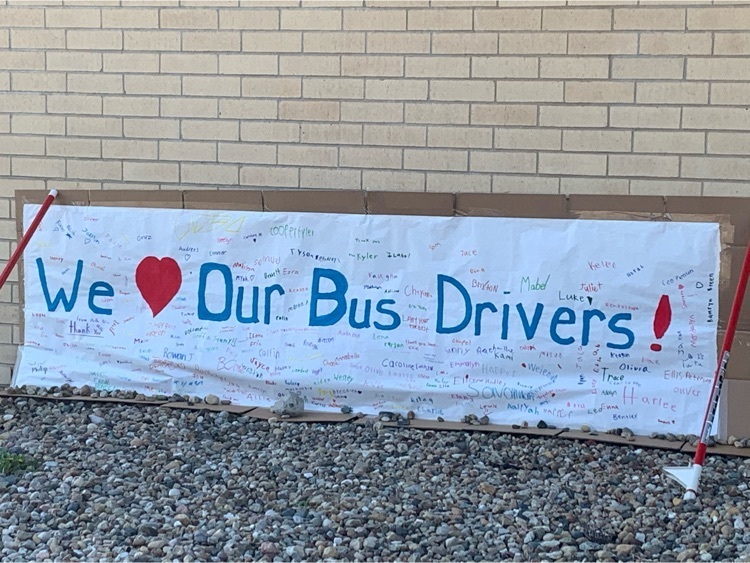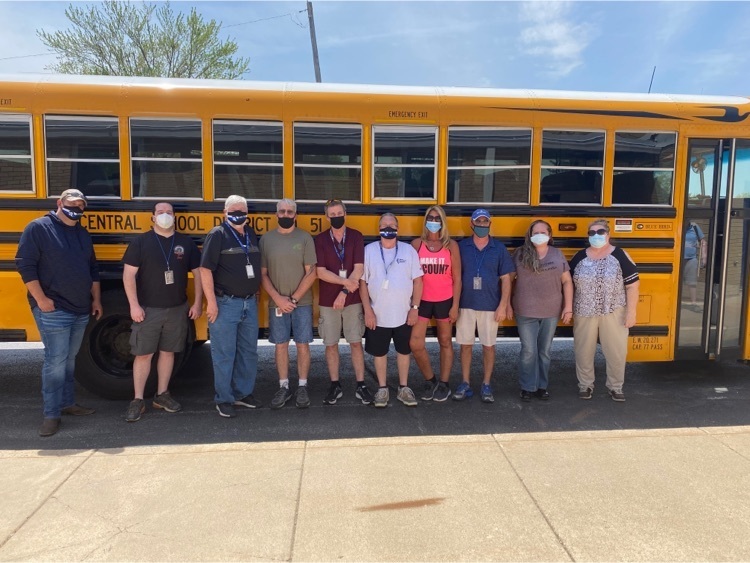 It's ukelele time!!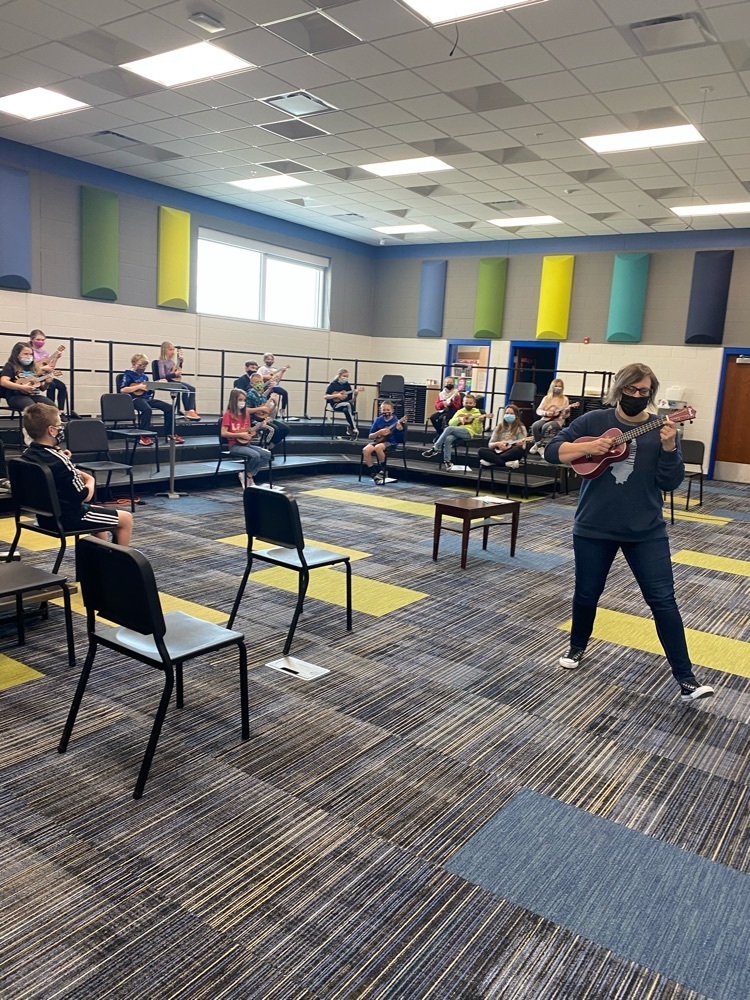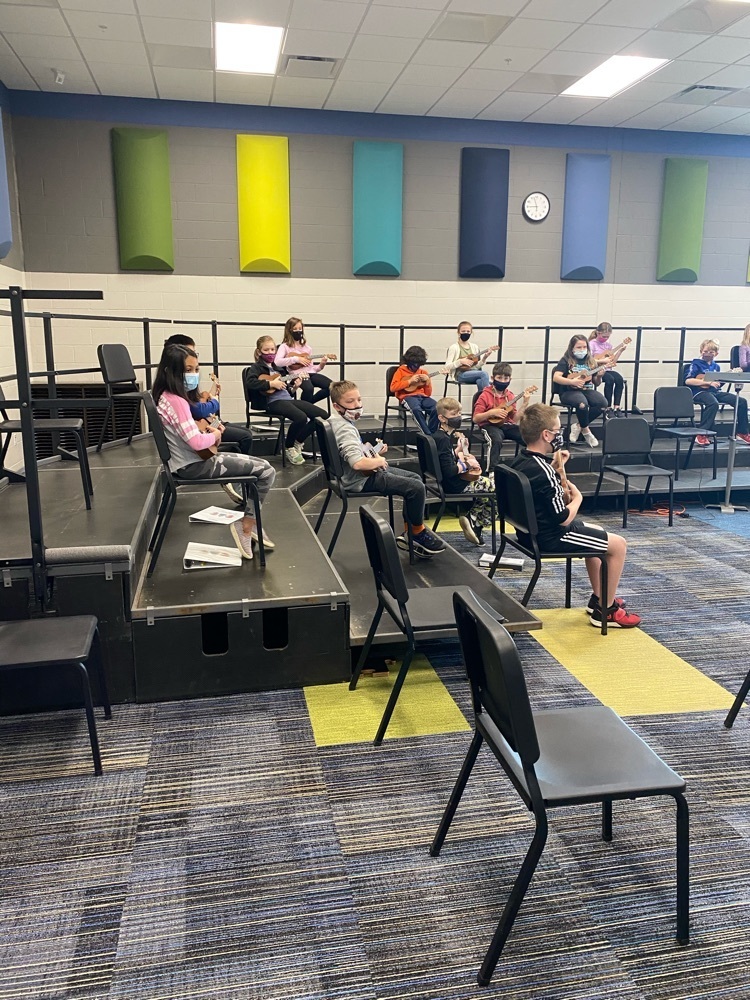 Lucy from Miss Turner's 3rd grade class "purchased" to be a guest reader in a K-2 classroom. She read to Mrs. Wulf's Kindergarten class.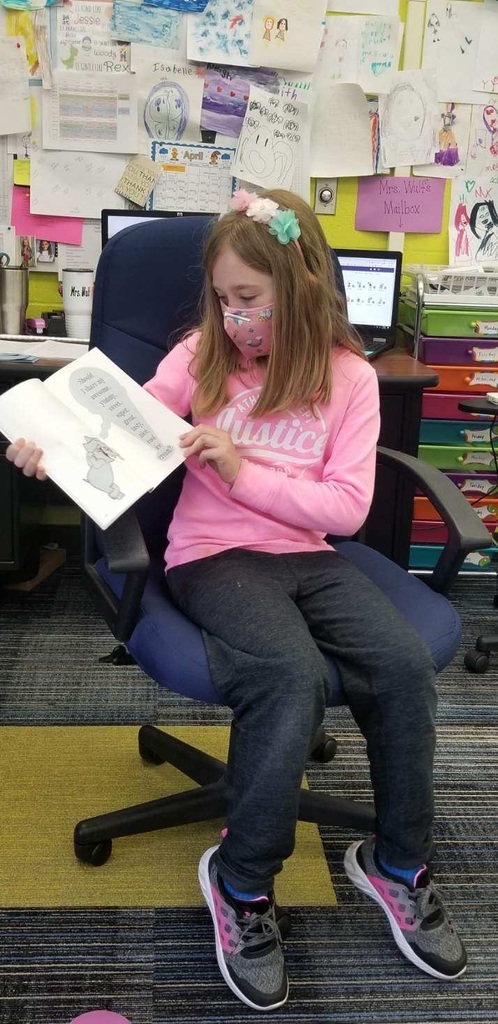 A big thank you to Mr. Mike Moss and Ameren for working with Mrs. Fritz's third grade class and coming out to plant a tree on this beautiful Earth Day! 🌳🌏💙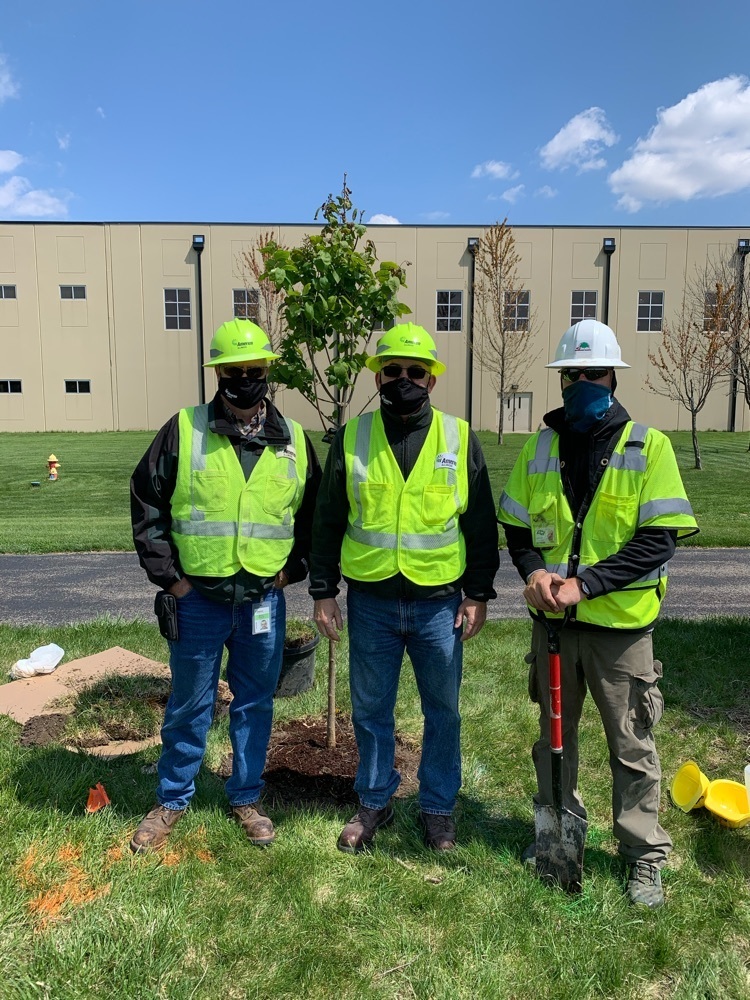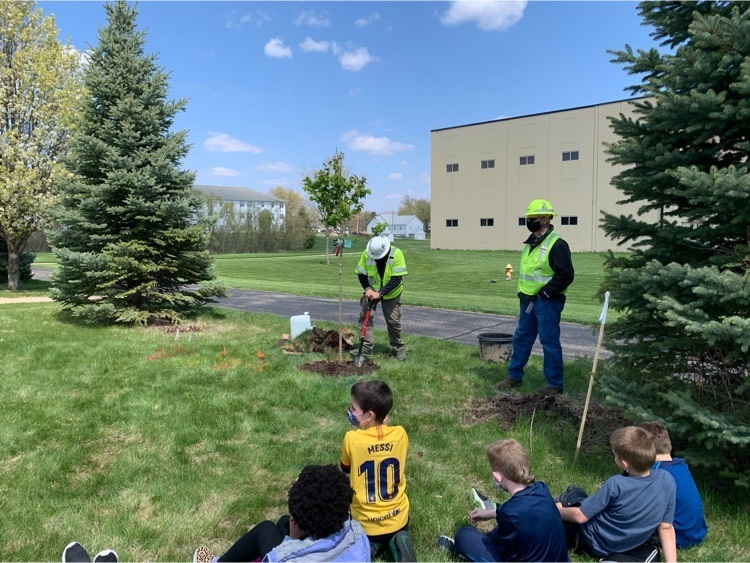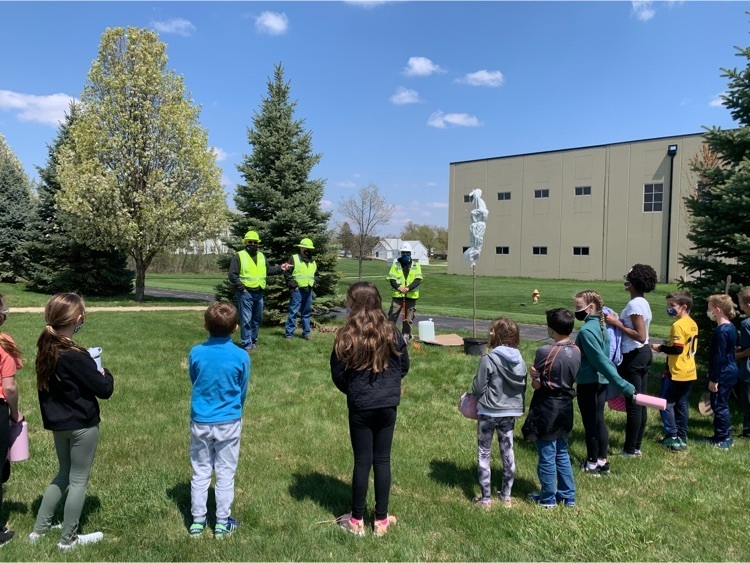 Mrs. Taseff's 2nd grade class made play dough fraction pies to model and practice fractions.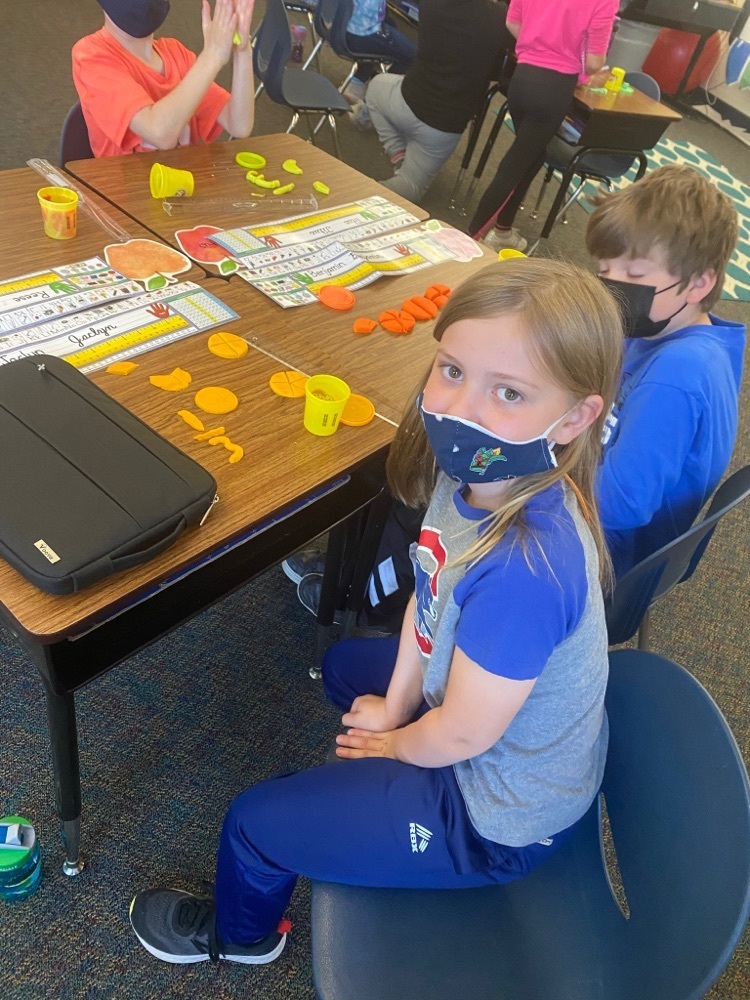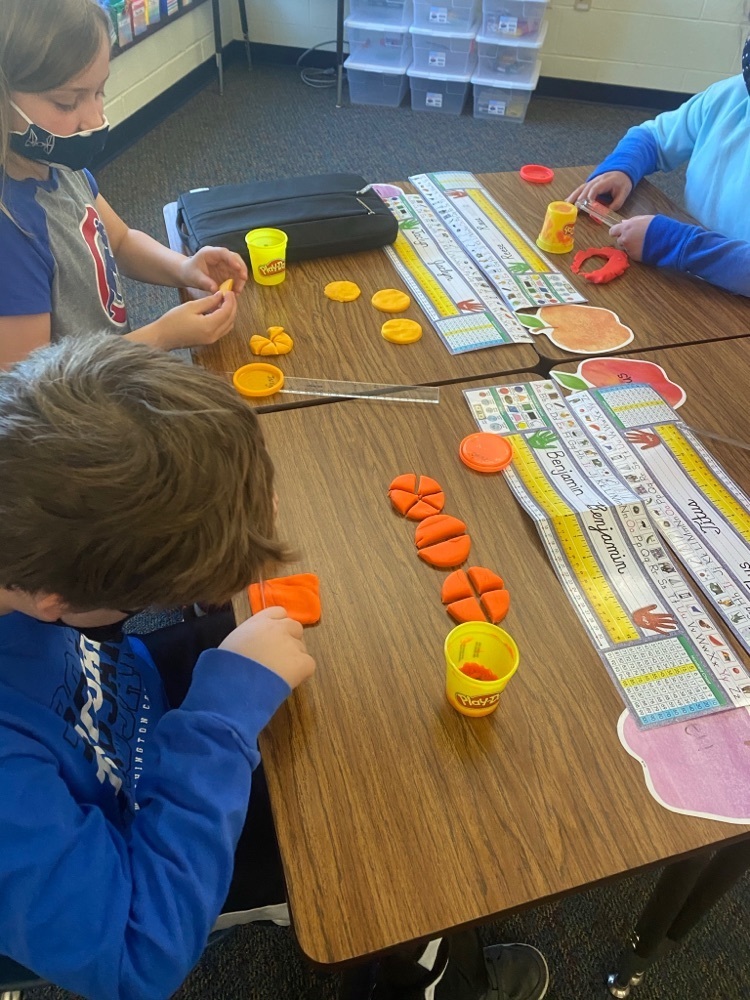 Big shout out to these lovely ladies who keep CPS functioning on a daily basis. Thank you both for everything you do! #welovemrssikkemaandmsanderson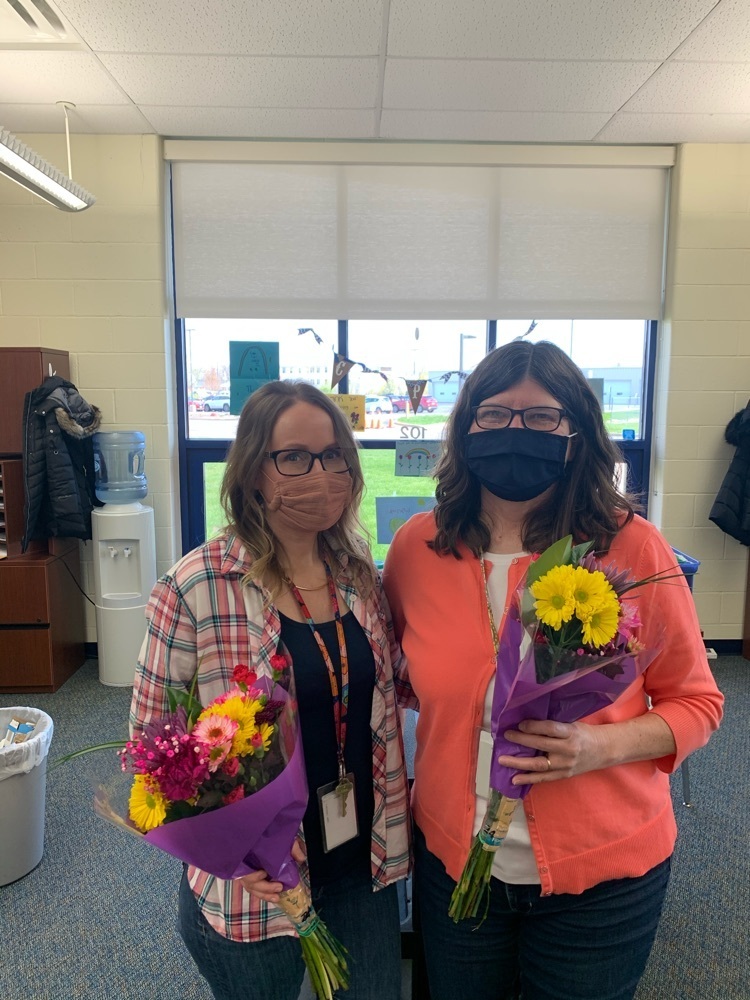 Ms. Massa had a first grader help greet bus students earlier this week. Jeremiah did a great job! 👋💙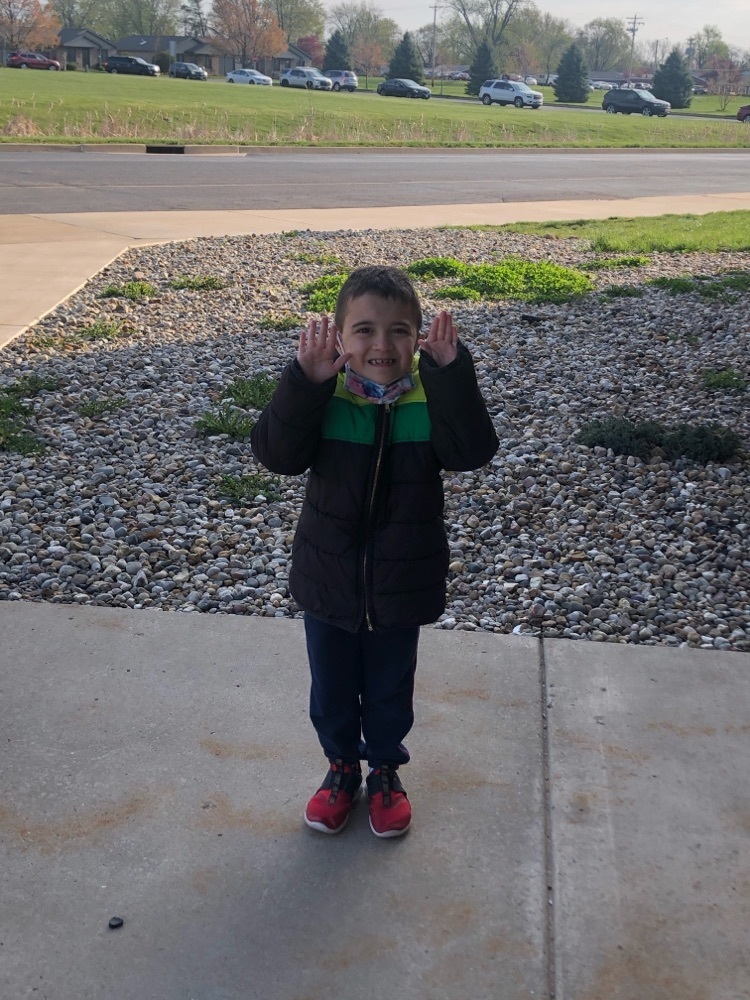 Happy Administrative Professionals Day to these amazing ladies who go above and beyond to help our Central students and staff! #celebratecentral51 #administrativeprofessionalsday

Mrs. Dearman's class catching snowflakes in April!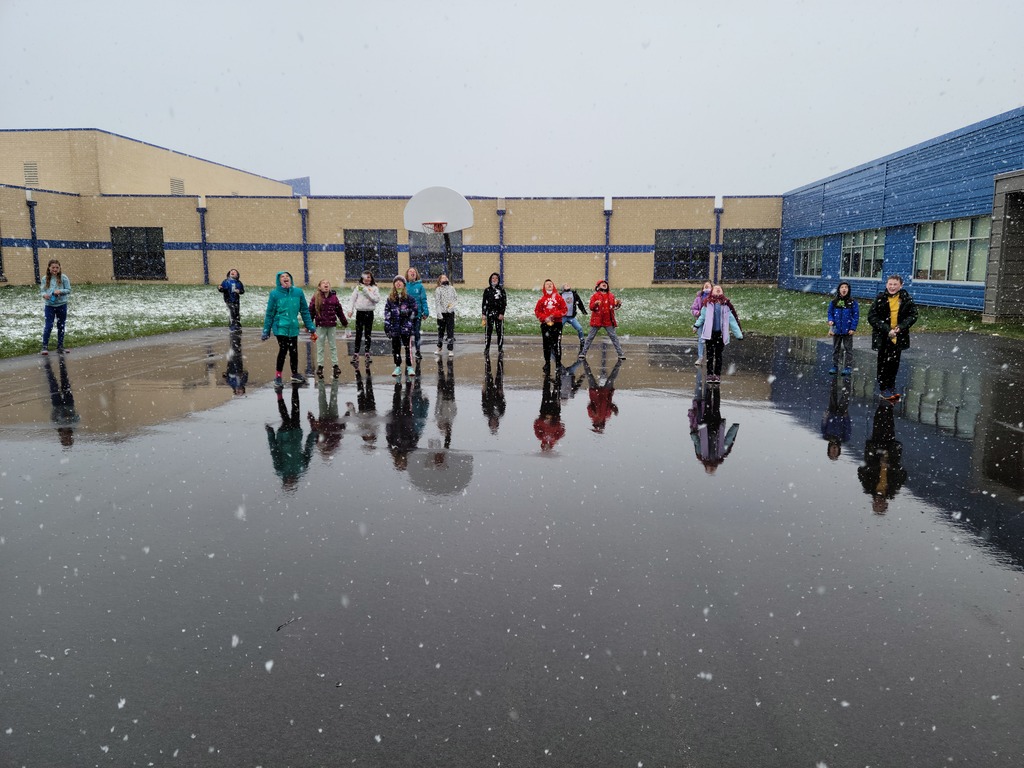 Mrs. Faulkner and Mrs. James presented on our new Reading Wonders Curriculum last night at our school board meeting. They did a fabulous job, thank you ladies! 💙📚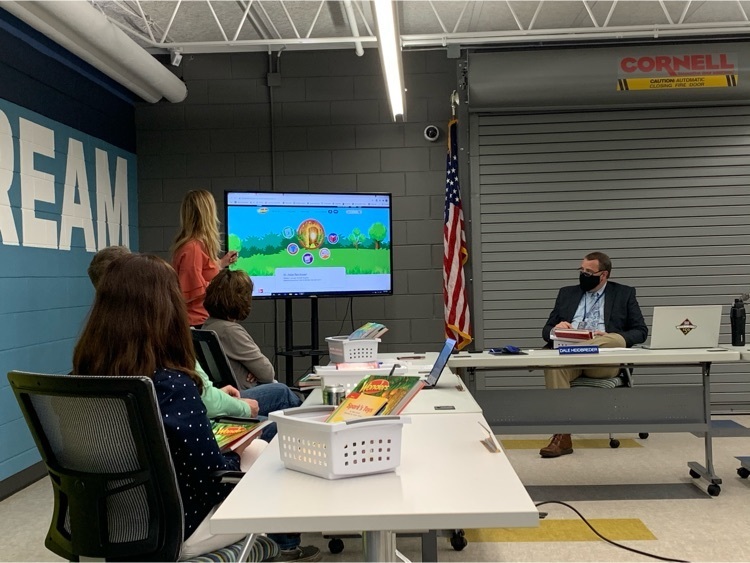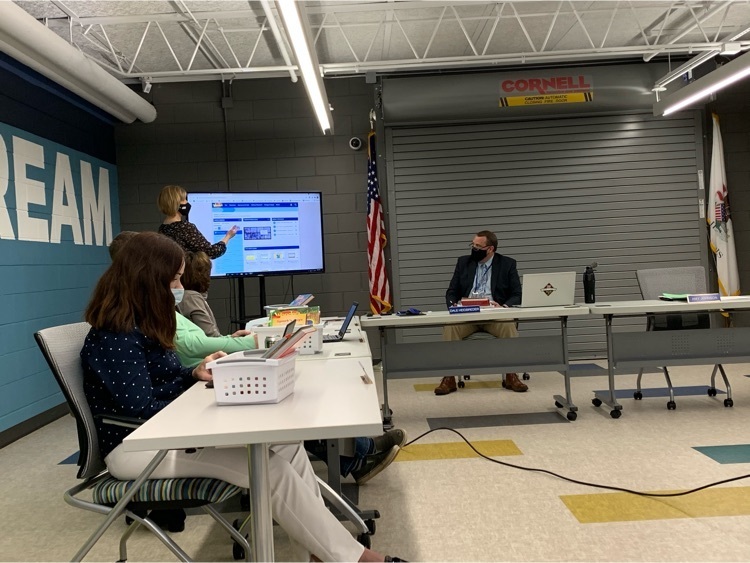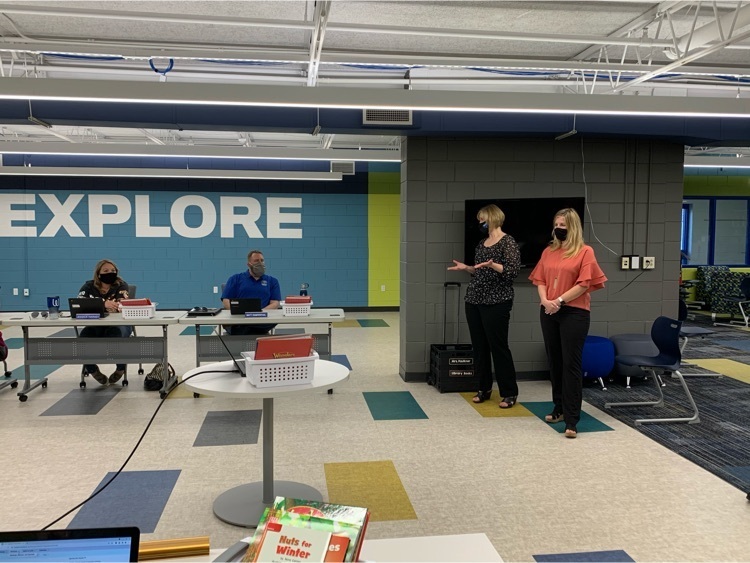 Third grade wrapped up IAR testing with a popsicle party this afternoon! Congrats and great work!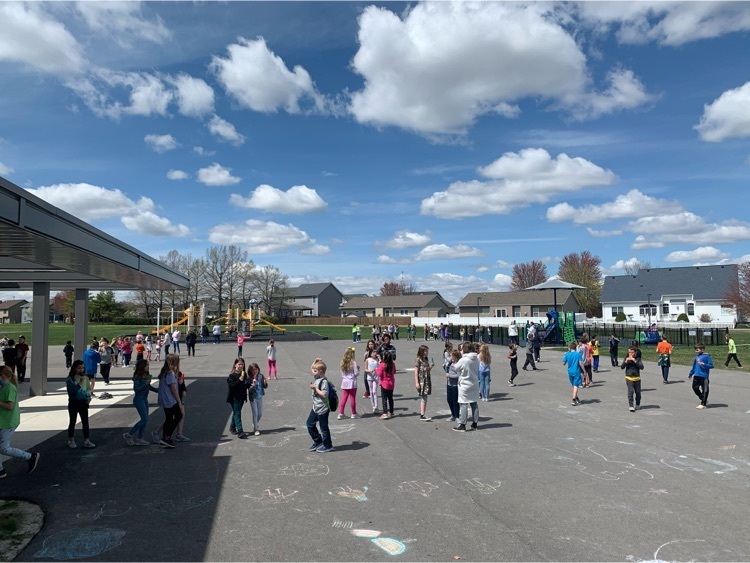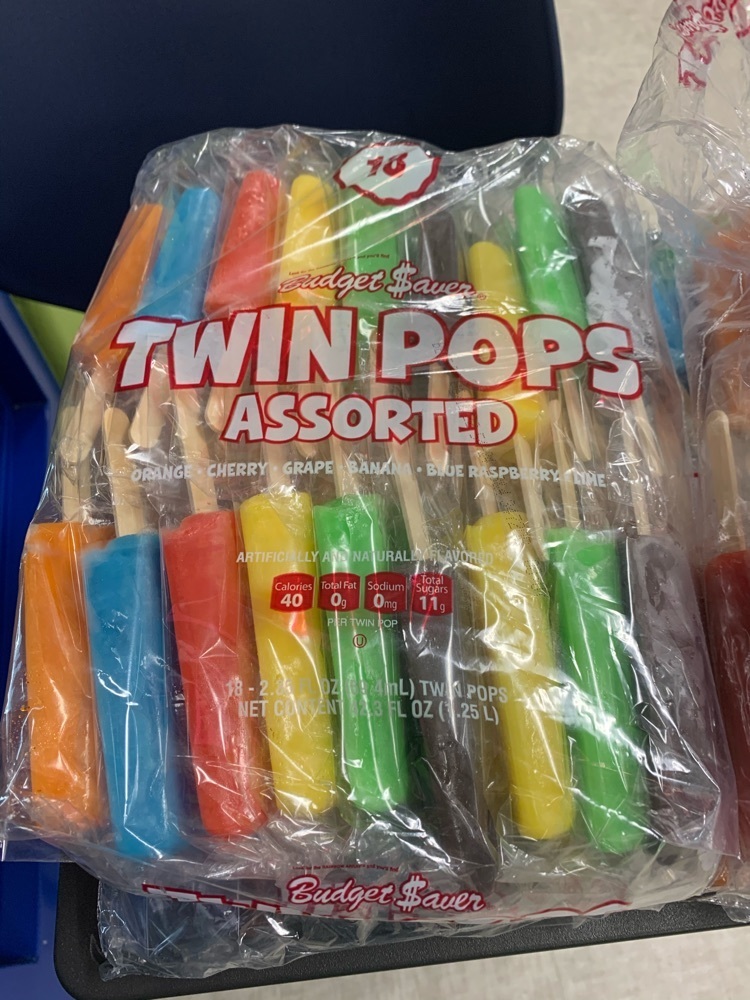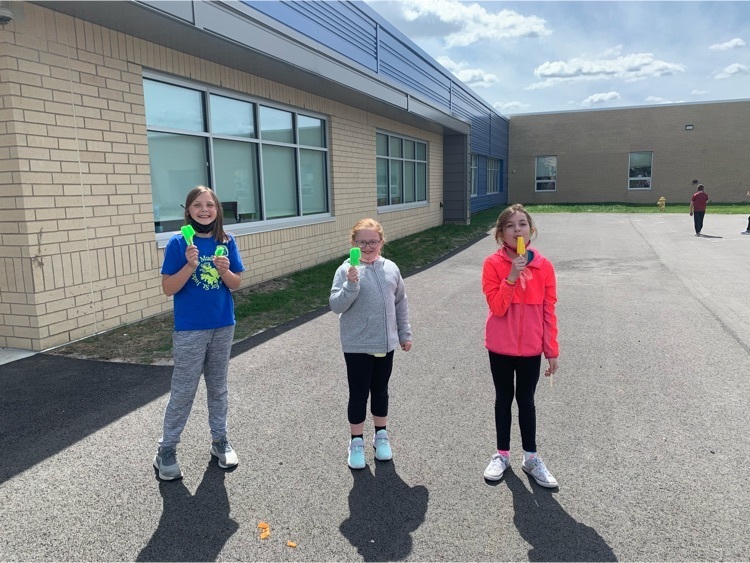 Abigail from Mrs Walsh's third grade class was a guest reader today in Mrs Wulf's kindergarten classroom. Great job Abigail!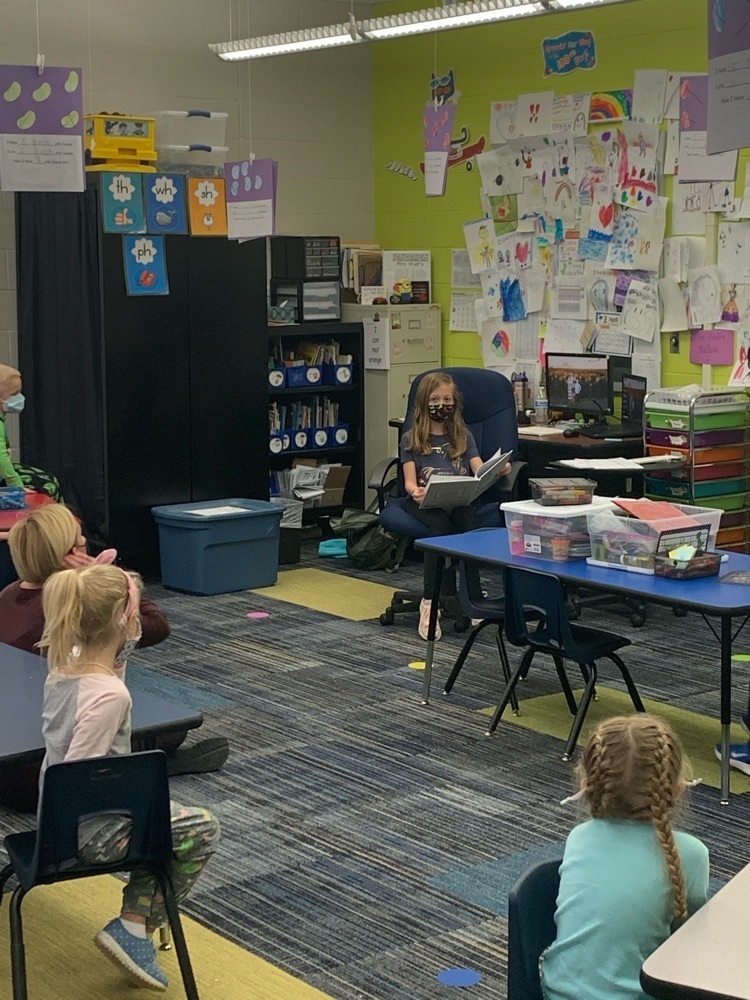 The City of Washington will be working on sidewalks on Eagle Avenue at CIS starting April 19th.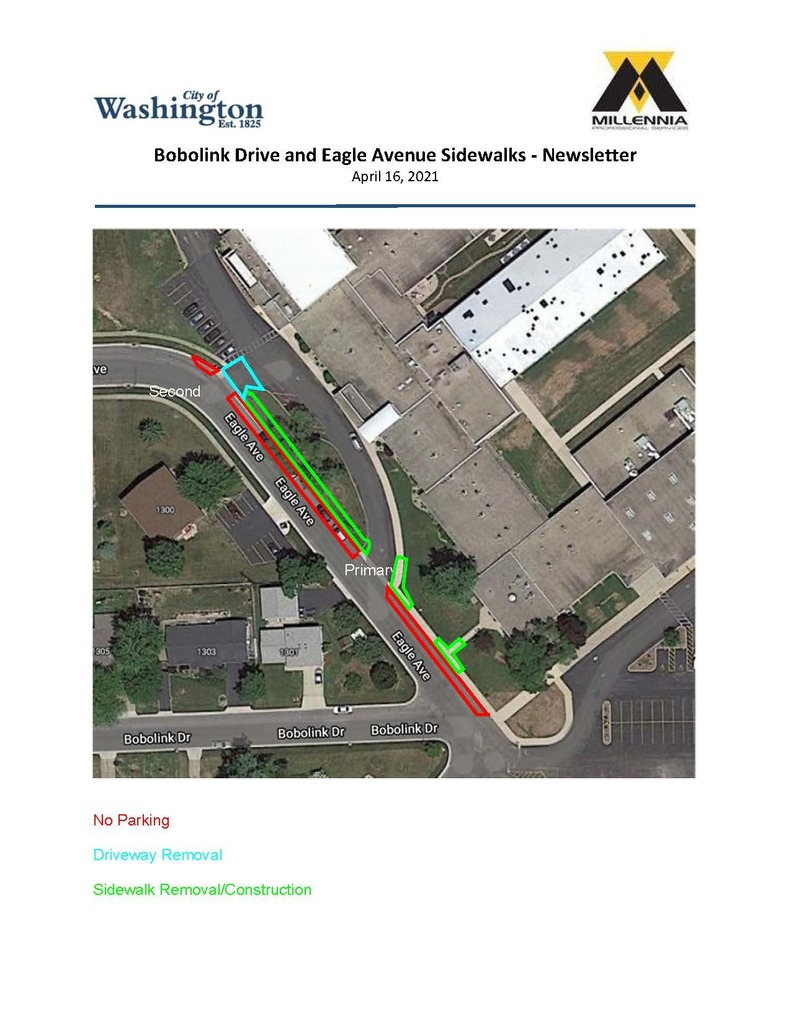 First track meet of 2021! Go Central! 💙 #celebratecentral51