Proud of our 7th Grade Girls Volleyball City Tournament Champs! 🏐 #celebratecentral51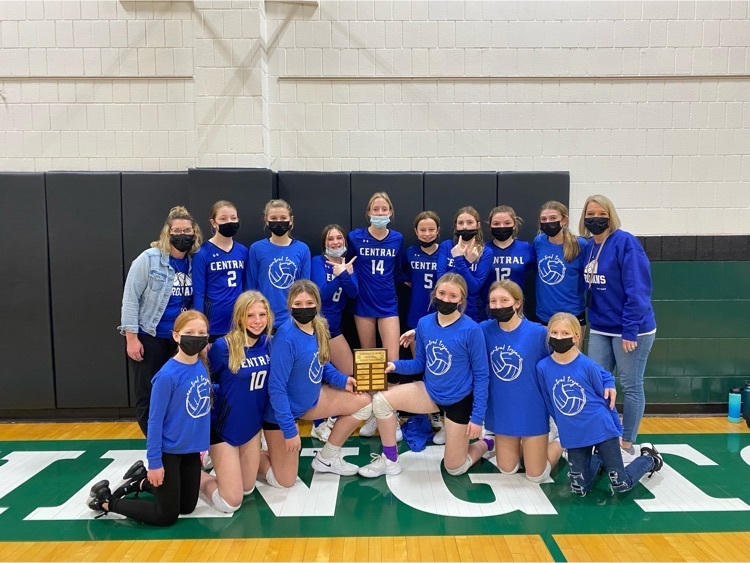 Mrs. Barth and Mrs. A. Uftring took 15 students to the Tazewell County Teen Conference today! Students had a great time and brought back some awesome ideas! #celebratecentral51

*Salvation Army 2021 Project and WHIP Update* In the month of December, Central adopted eighteen families in need through the Salvation Army. All grade levels participated to help these families. The following list indicates how each grade level contributed: · Kindergarten – toothbrushes and toothpaste · 1st grade - kitchen gadgets (can openers, pot holders, spatulas, etc…) · 2nd grade - bath towels, hand towels, washcloths, dish clothes, etc… · 3rd grade – laundry soap/softener · 4th grade – Cleaning supplies (bath, kitchen, etc…) · 5th grade – toiletries (shampoo, conditioner, soap, bath gel, lotions, etc…) · 6th, 7th, and 8th grades – Christmas gifts for the children and parents. This project has become a tradition at CIS and CPS and as always Central students/families showed their generosity by going above and beyond. In addition to the gifts and household goods, we supplied a $50 Kroger gift card to each family to help provide Christmas dinner. The Salvation Army is always so impressed with our school and all of the families are extremely thankful for our generosity! Thank you to all of the students and families that made this project a success! The students had a great time and hopefully learned that giving can feel better than receiving. Additionally, I would like to take this opportunity to update you on the success of our WHIP (Washington Helps Its People) program. During the month of November, the primary grades went crazy and brought in 5,621 items!!!! We are so proud of our young Trojans:) In total our school donated 6,776 items for the month of November. We did not take a December count because we were so focused on the Salvation Army project but we did send crates of items over at the end of the month which included overflow items from the Salvation Army project. As always, thank you for your continued support! Joelle Youngman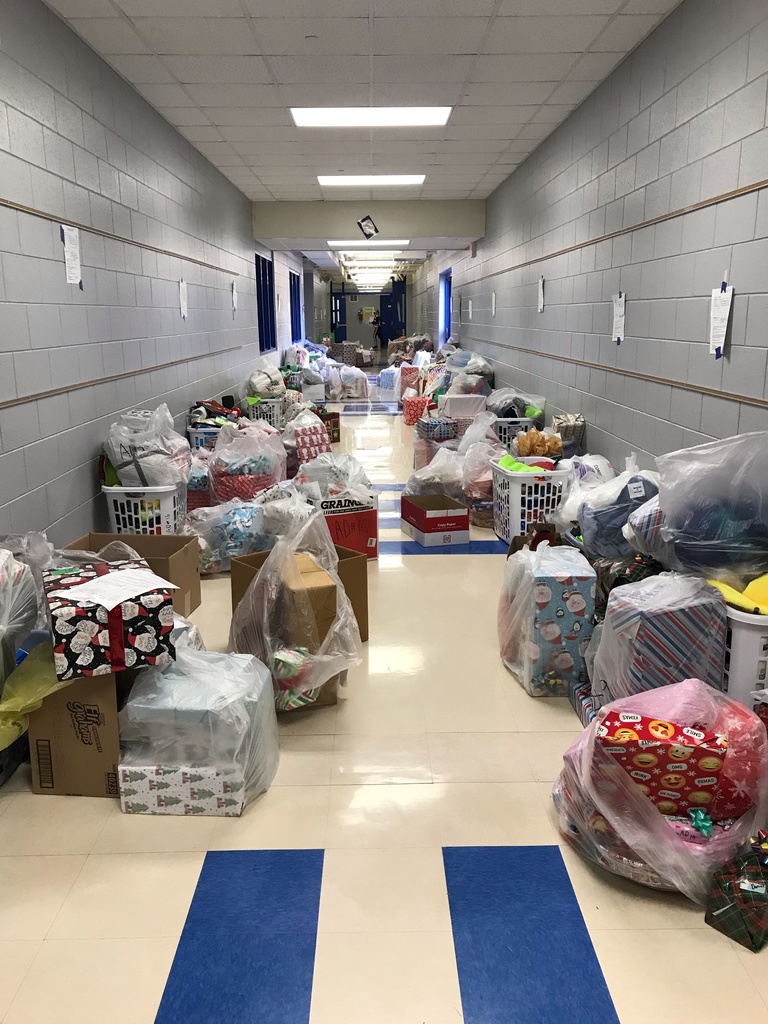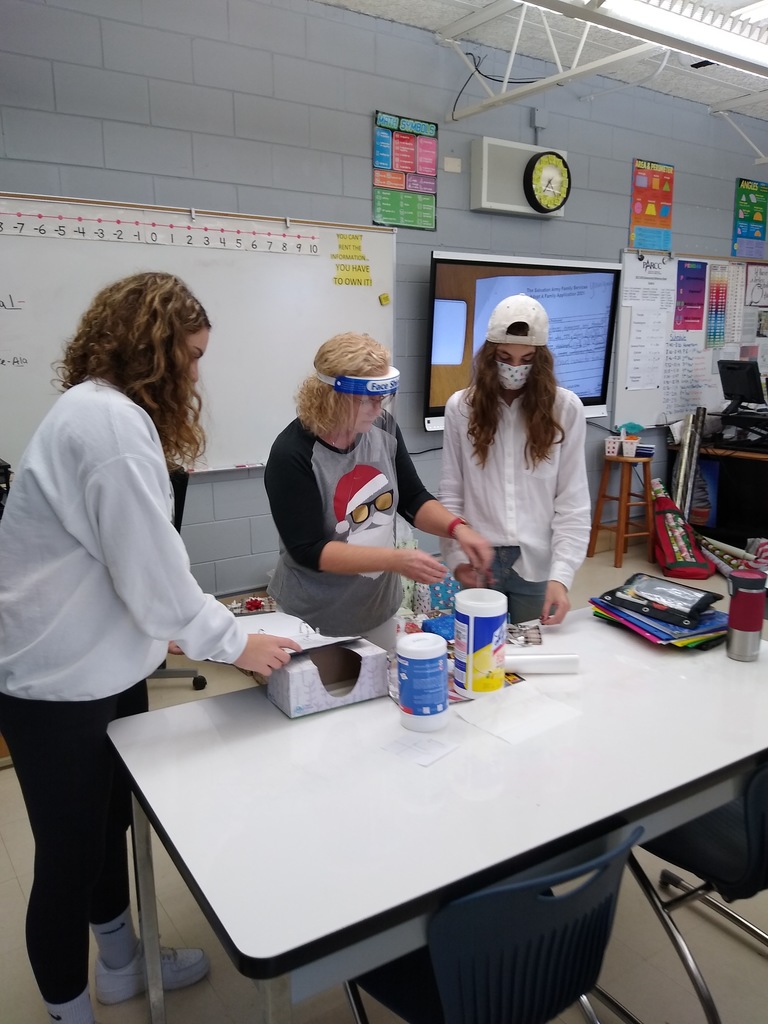 Our CPS Trojan Code focus for the month of December was ownership. Each classroom recognized students for showing outstanding ownership at our Trojan Code assembly on Friday. 💙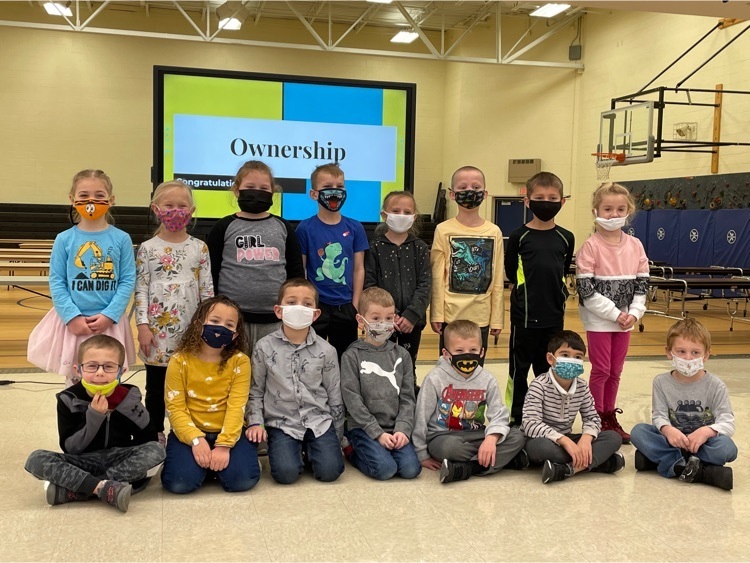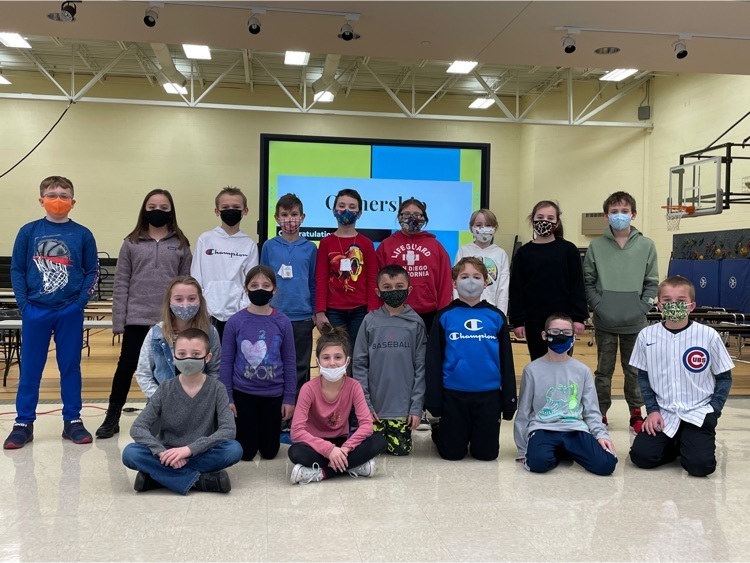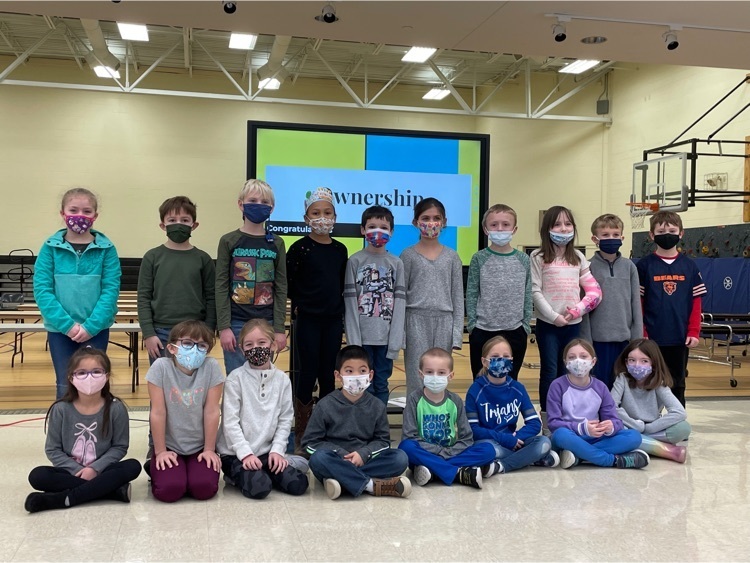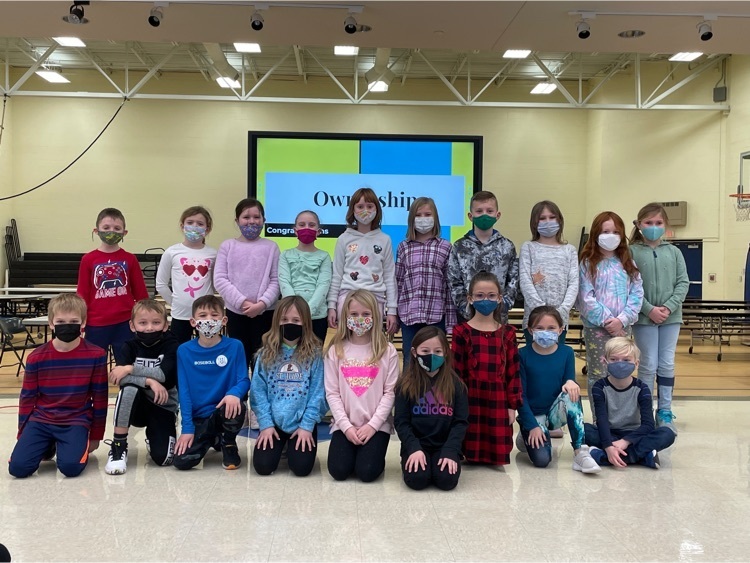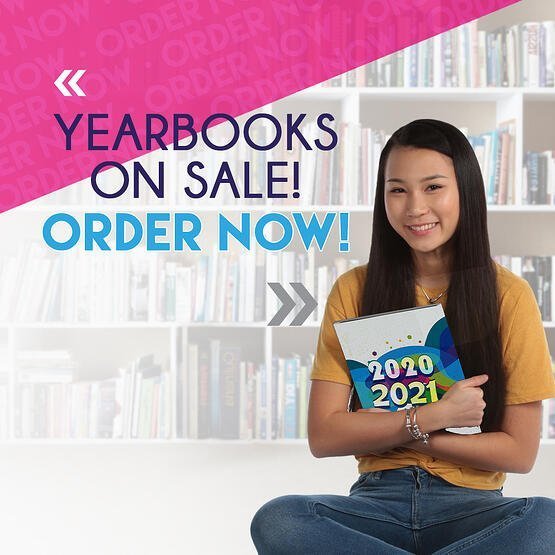 Congratulations to all of our 5th graders on their DARE graduation today! Also, congratulations to the DARE essay winners!

Volleyball had a blast at practice today! 🏐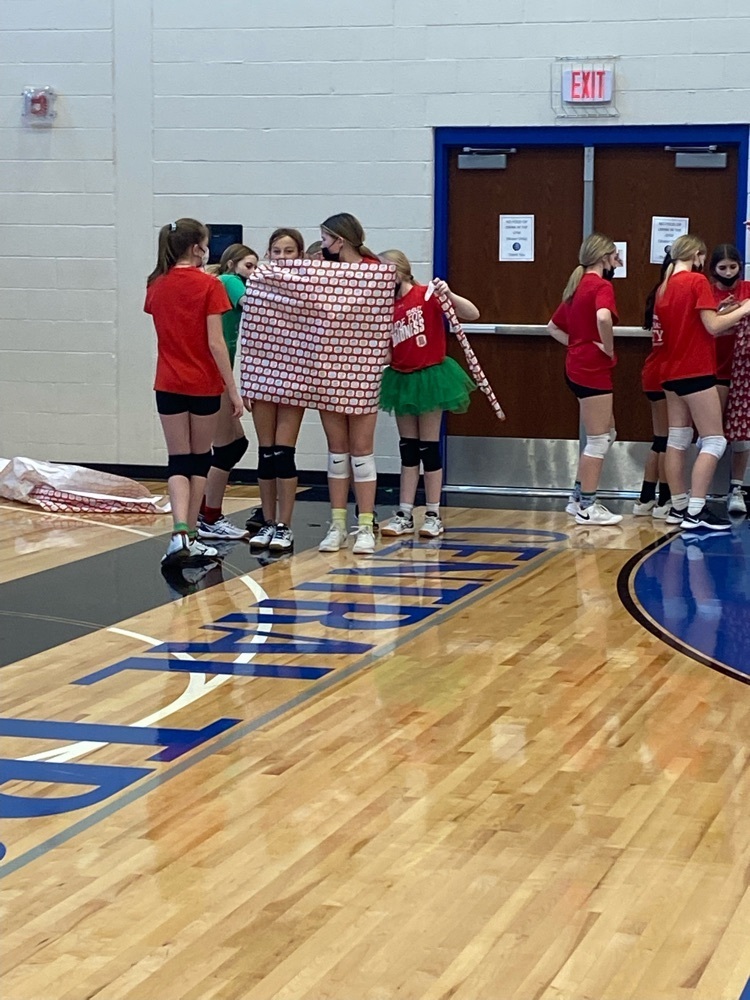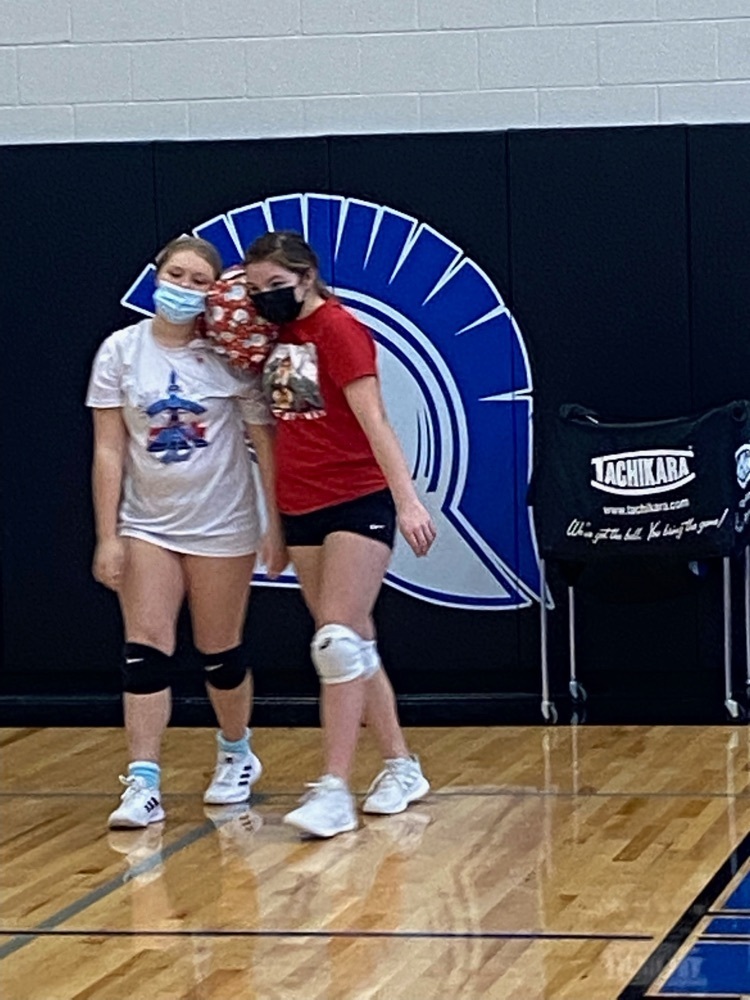 It was wonderful hearing music through the CIS halls today! 🎷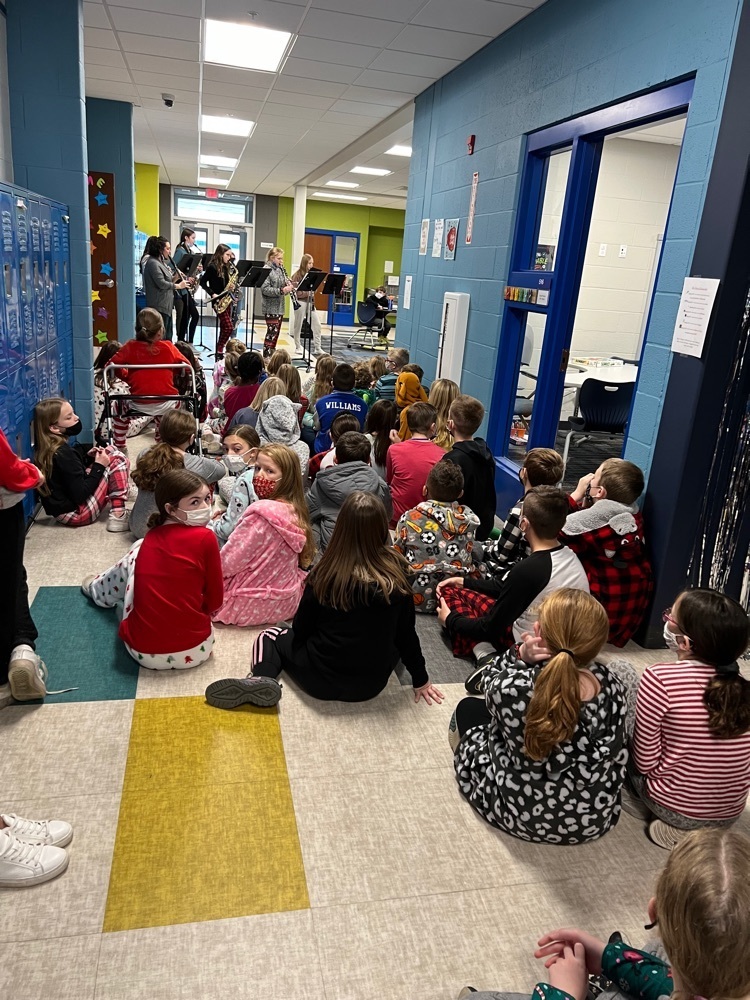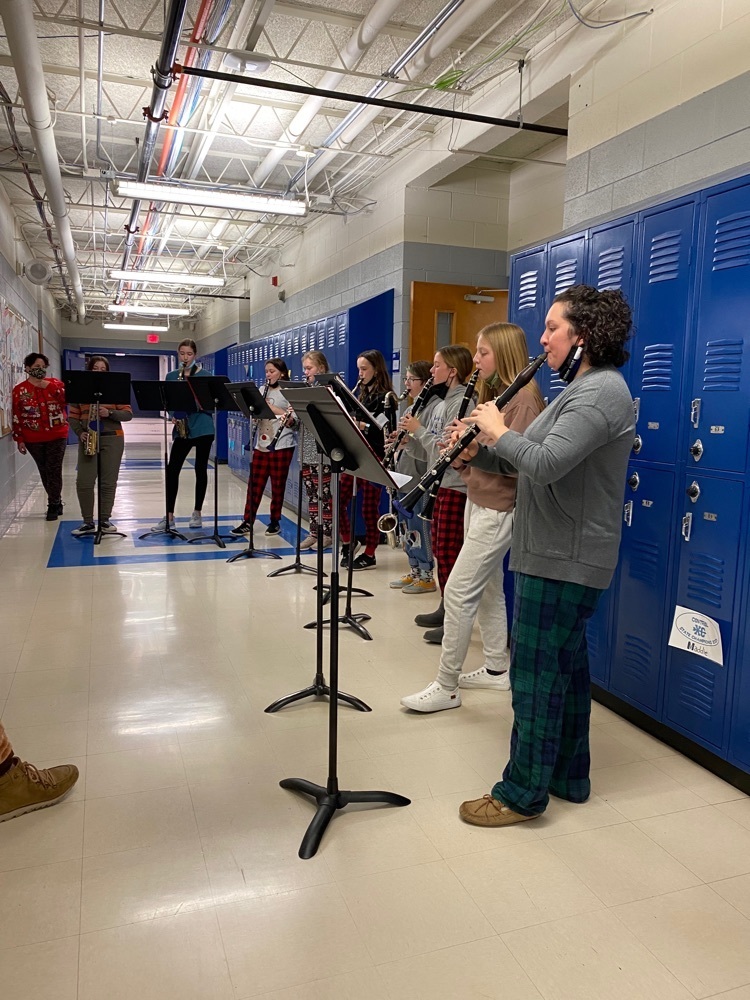 Today the Central 51 Board of Education provided lunch & Washington Chamber Bucks to all teachers & staff. We appreciate all our administrators, teachers & staff do each & everyday! Thanks also to Countryside Banquet Facility for an awesome box lunch!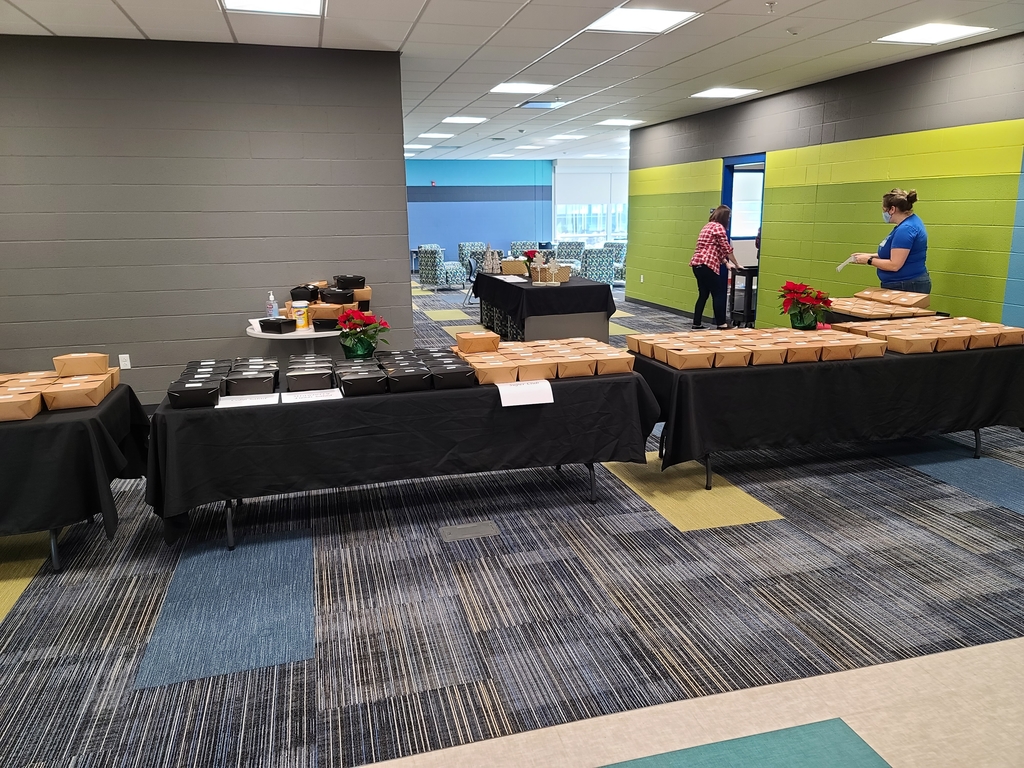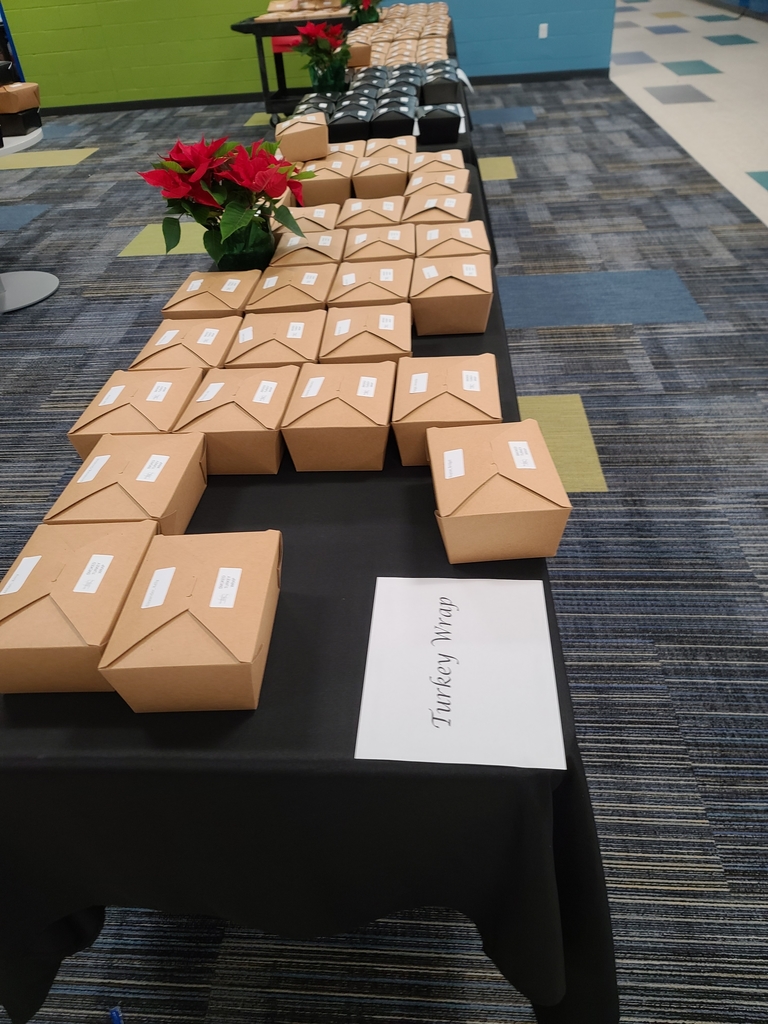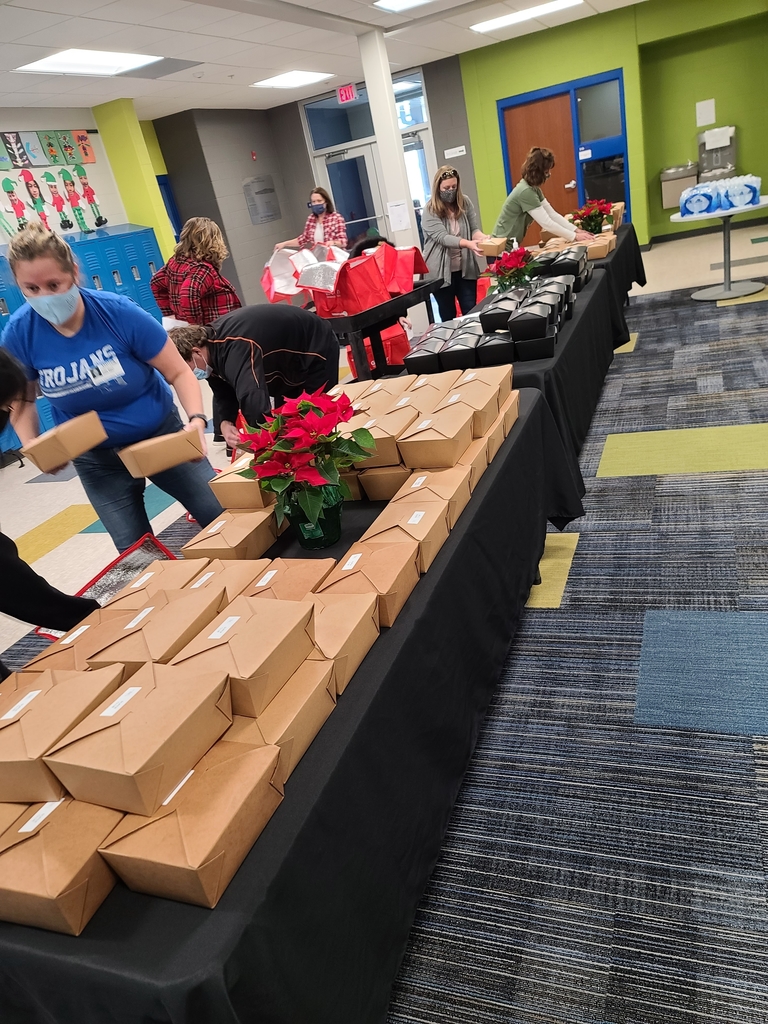 Mrs. Demmel's class had fun doing math review today! ⛄️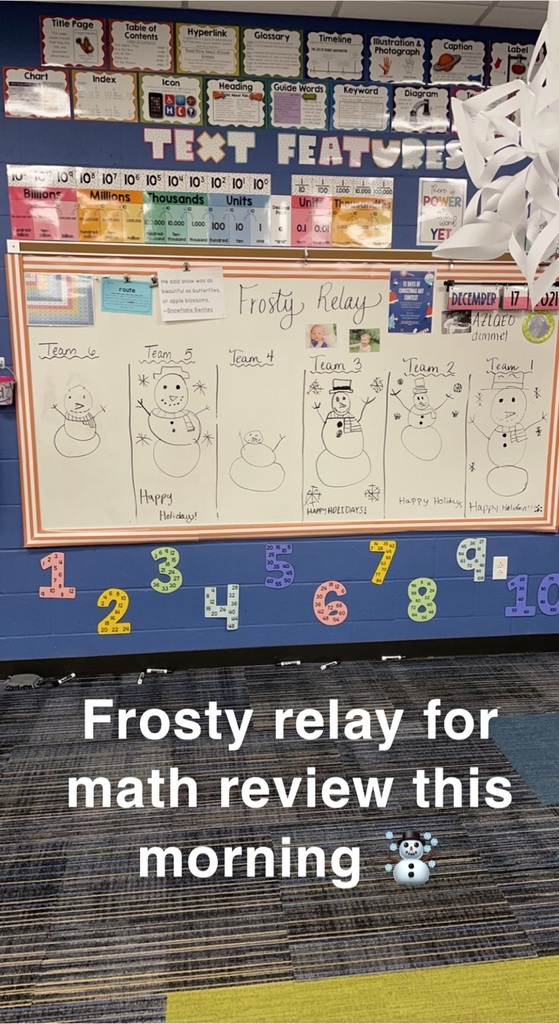 Check it out! The December Edition of the Central Scoop is now available. Click the following link to view!
https://5il.co/13bl6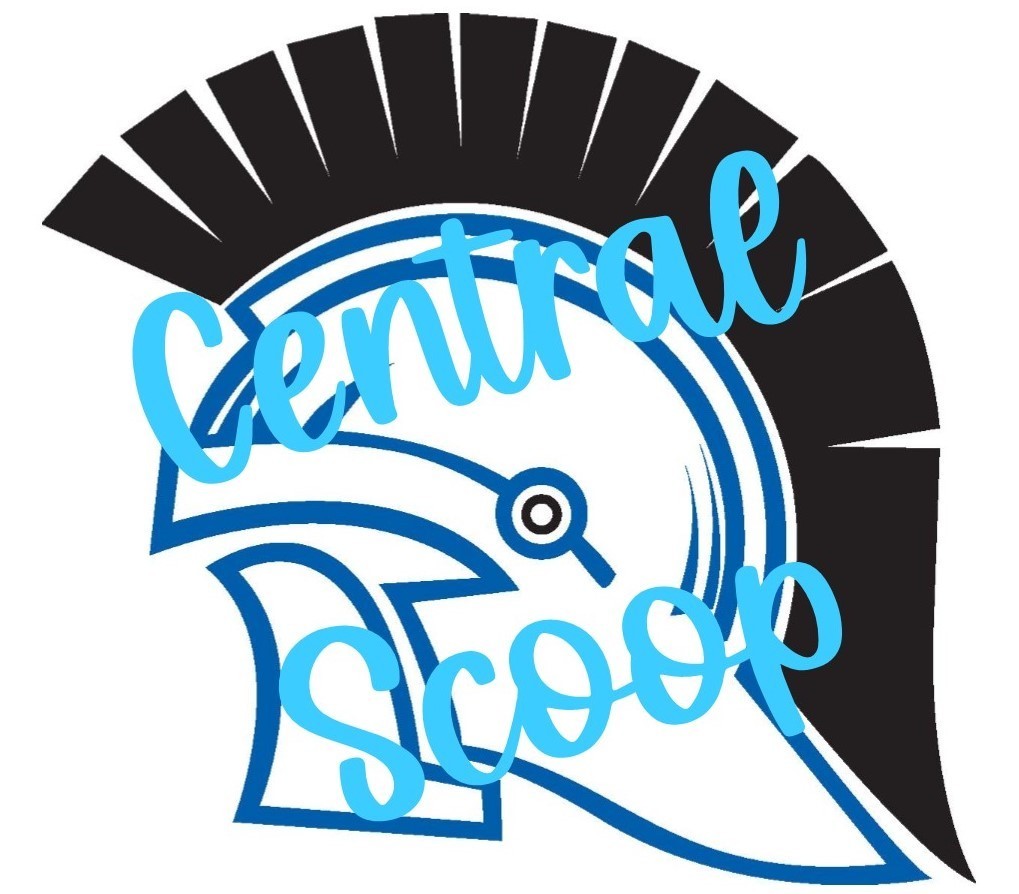 8th graders spent time wrapping gifts for the Salvation Army Project today! #celebratecentral51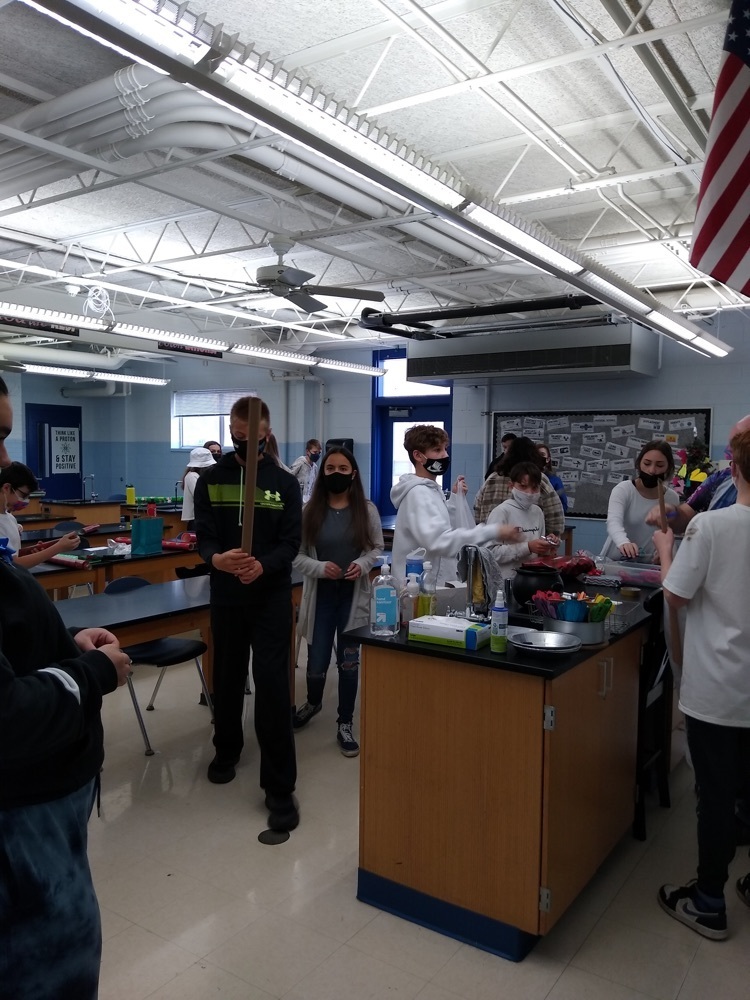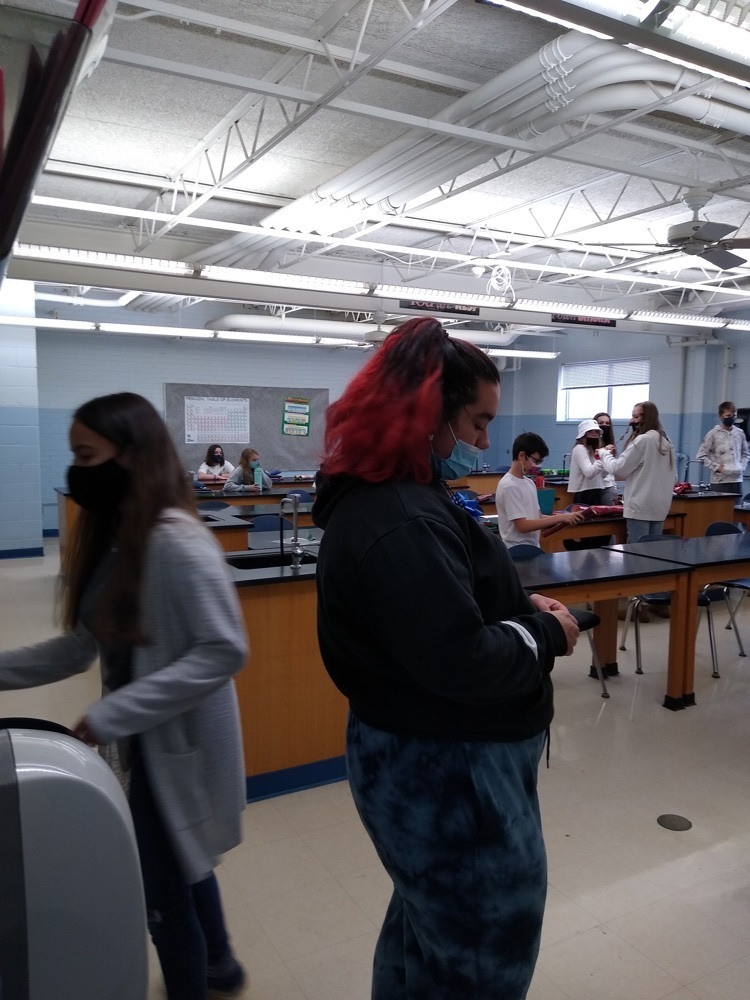 Band and Choir students did a wonderful job singing and playing at last night's Winter Concert! 🎼 #celebratecentral51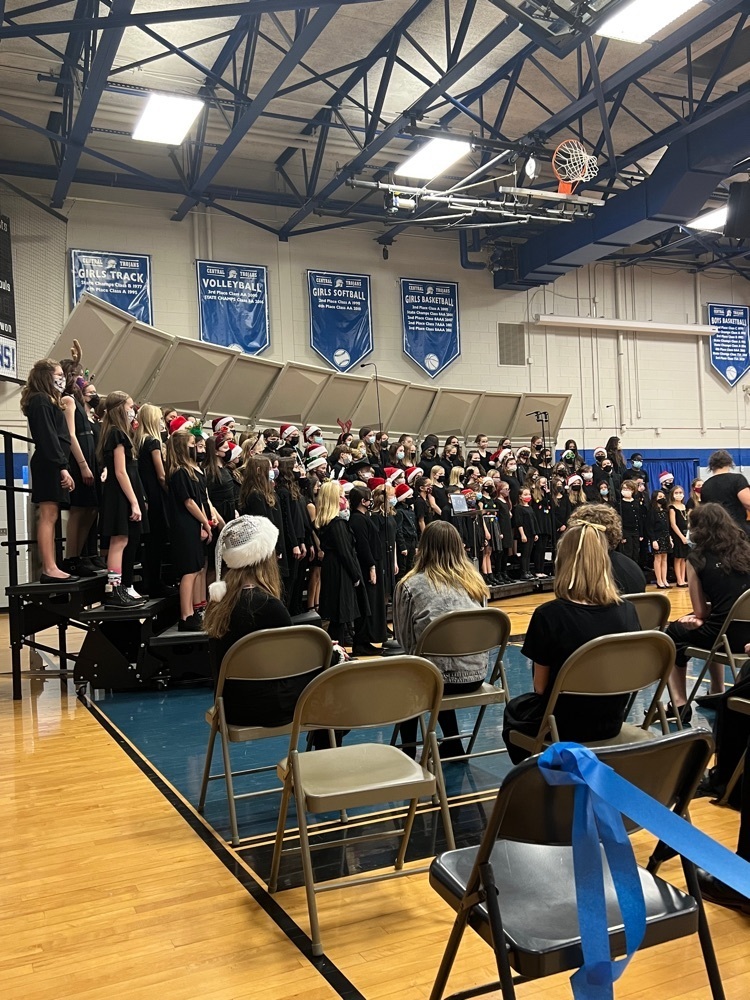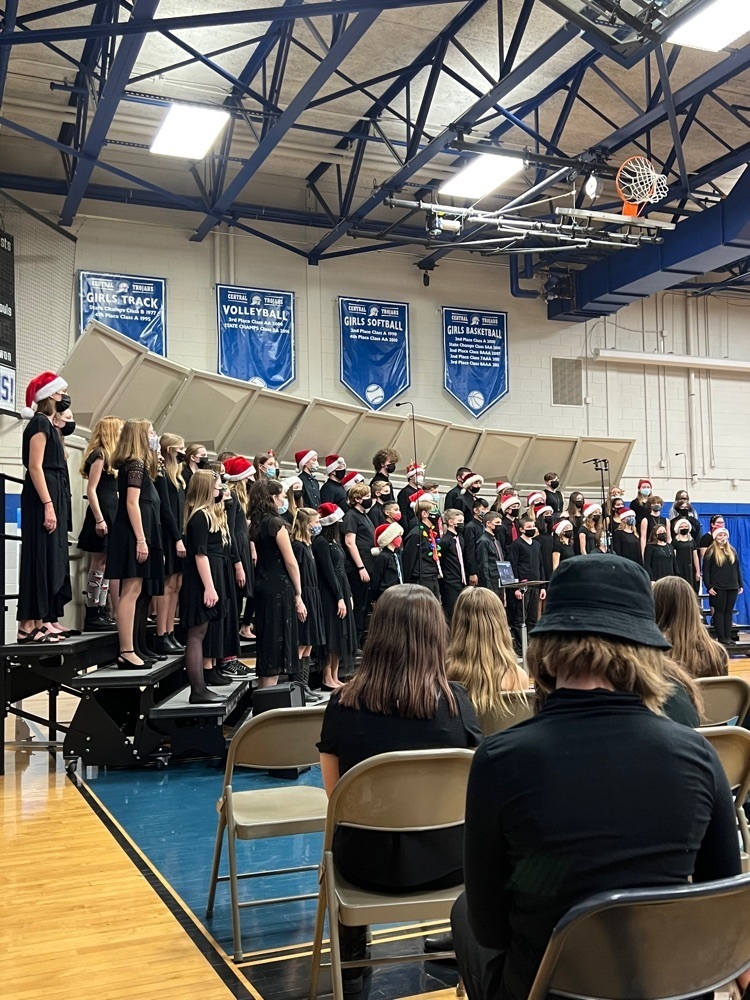 Thank you, Mrs. Underhill and Mrs. Martin, for presenting on Study Sync at the Board of Education Meeting this evening! Great job! #celebratecentral51

Our CPS Trojan code focus for the month of November was responsibility. Each classroom recognized students for showing outstanding responsibility characteristics at our Trojan Code assembly on Friday. 💙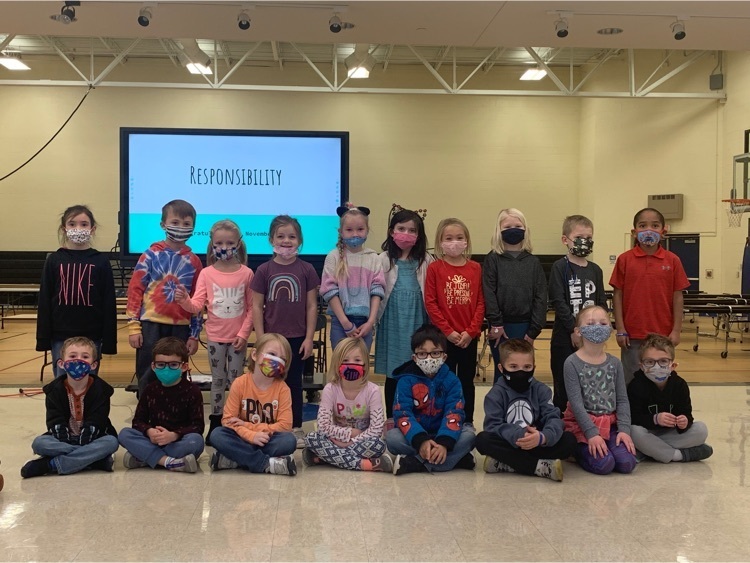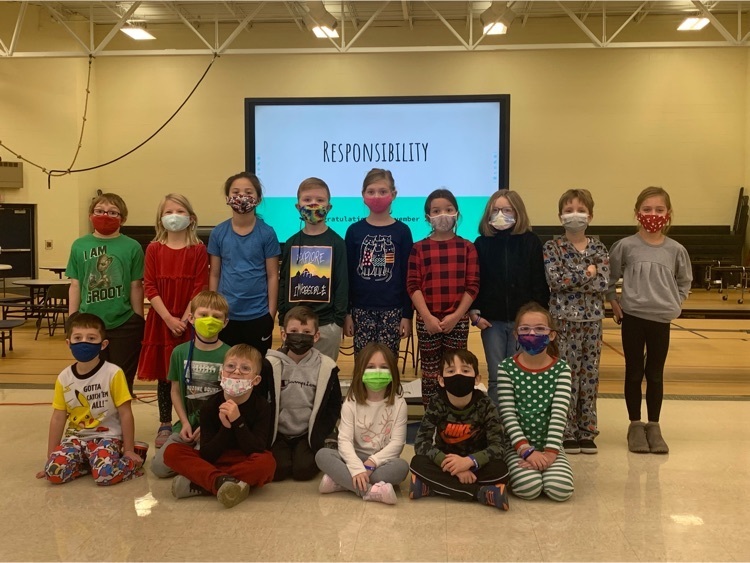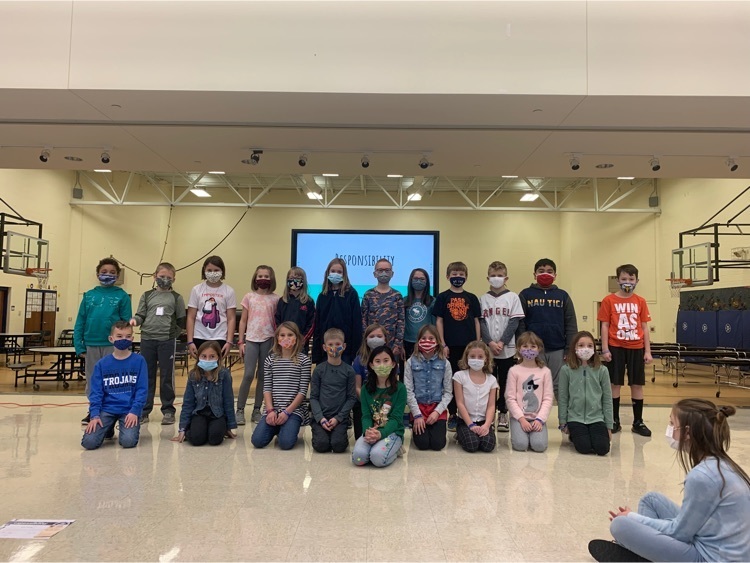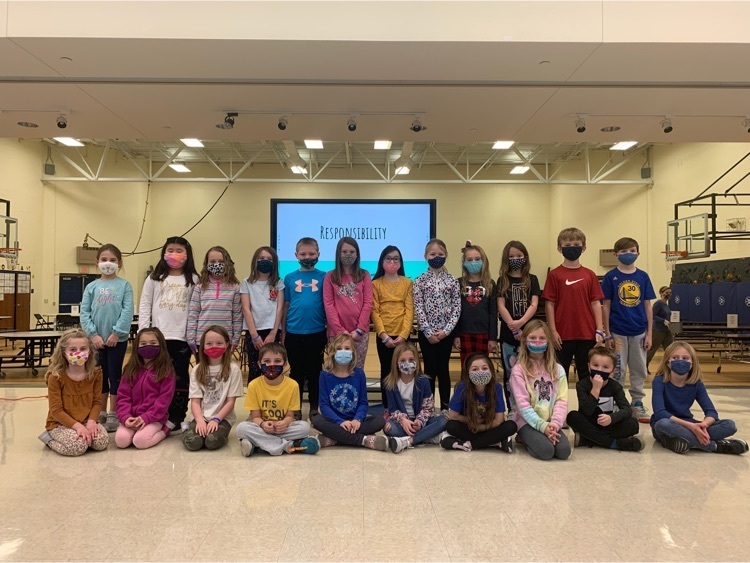 8th Grade Girls Regional Finals! Let's go Trojans! 🏀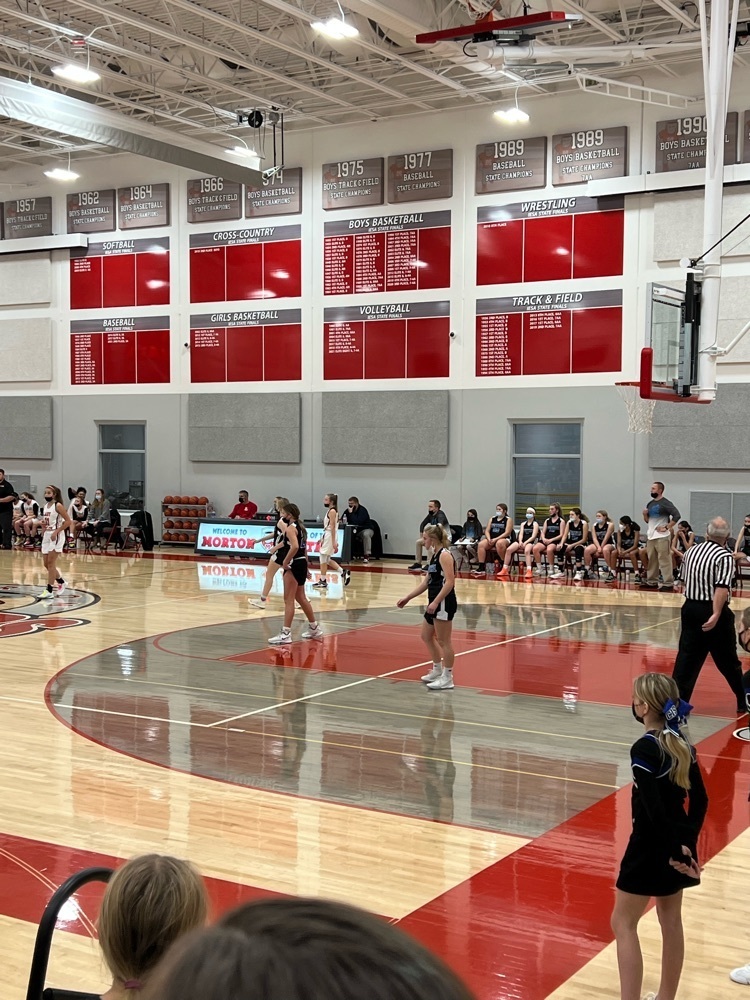 8th Grade Girls Regional Semifinals at Morton! Go TROJANS! #TROJANARMY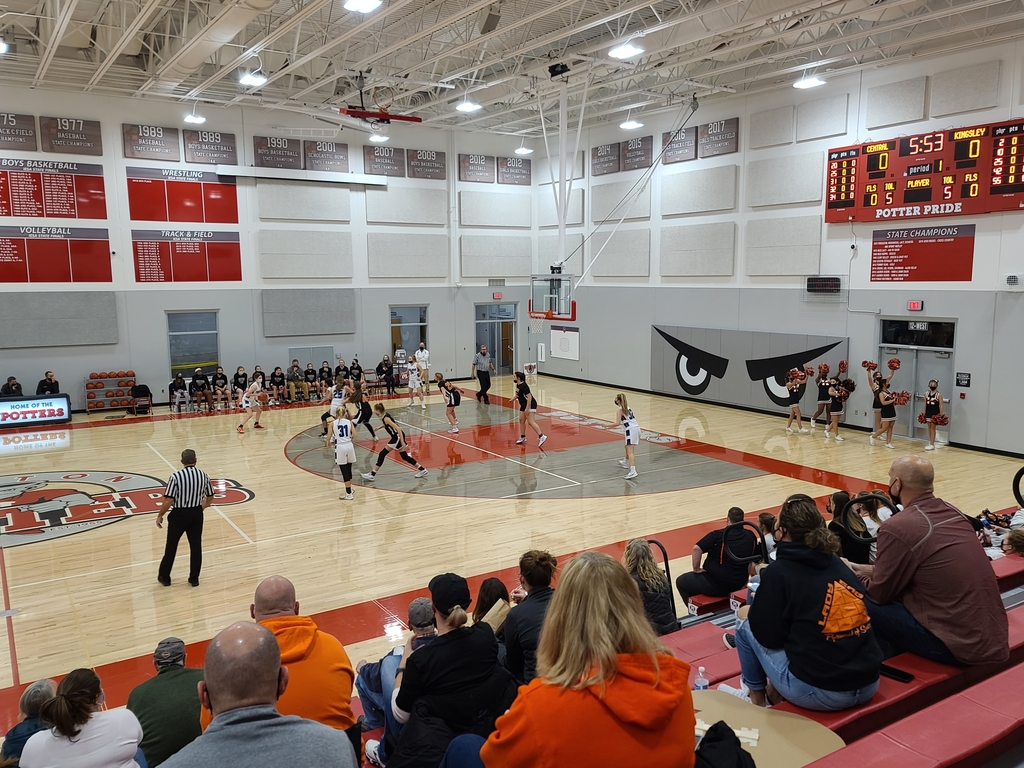 Sixth grade ELA argued some hot topics during Speed Debating yesterday! #celebratecentral51