Two superintendents laughing outside of CPS this morning. #ourkidsrock #celebratecentral51 #leadership

Evie's mom and Dad were so excited and proud to hear about her hard work and respect! We are so proud of this little leader! #GoodNewsCalloftheDay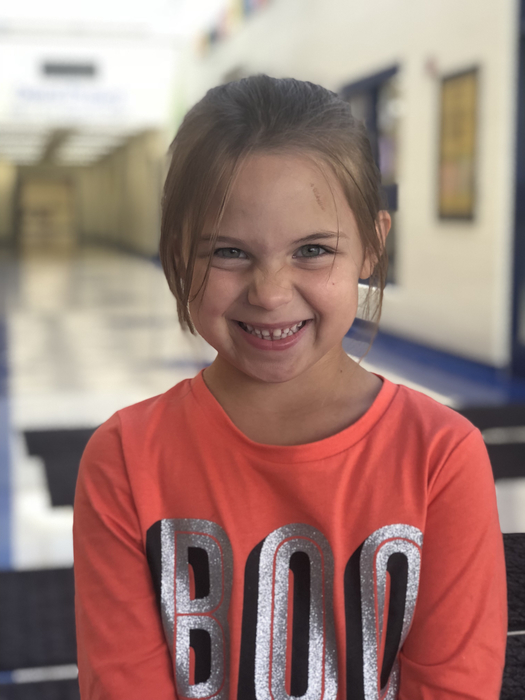 Evan was our very first CPS #GoodNewsCalloftheDay ! Evan brings his best EVERY DAY by showing respect, and his mom was excited to hear about how he sets an example each day during lunch! #celebratecentral51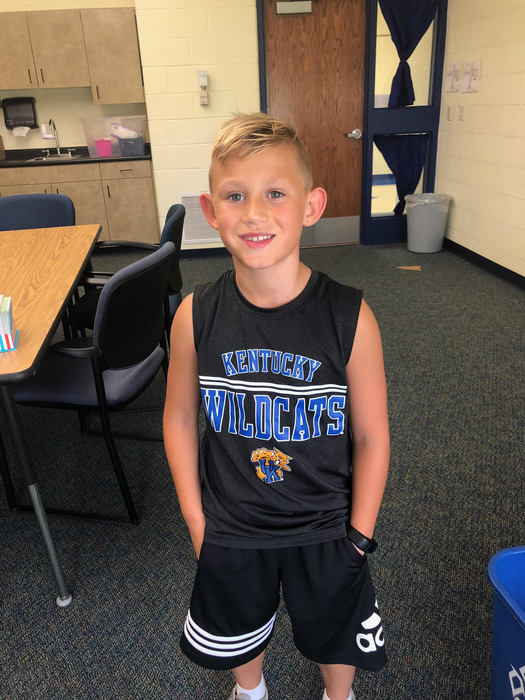 Update on our additions and renovations #CelebrateCentral51 #MakingProgress #FutureFocused #Change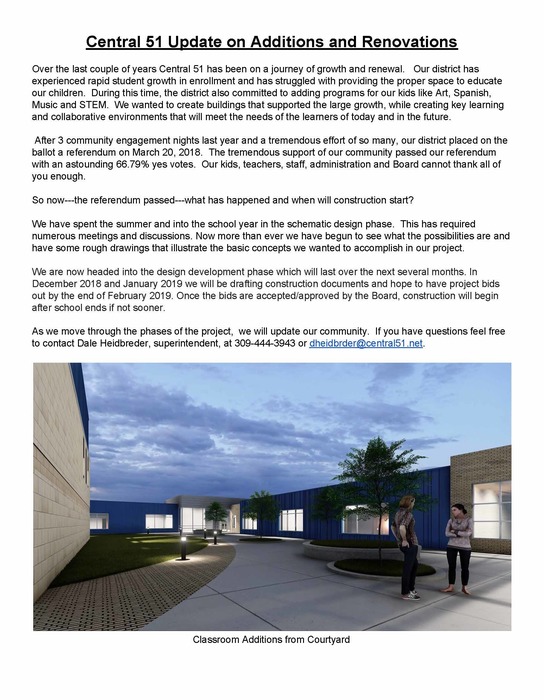 Congratulations to the CIS XC Team for earning Sectional Runner Up and advancing to State!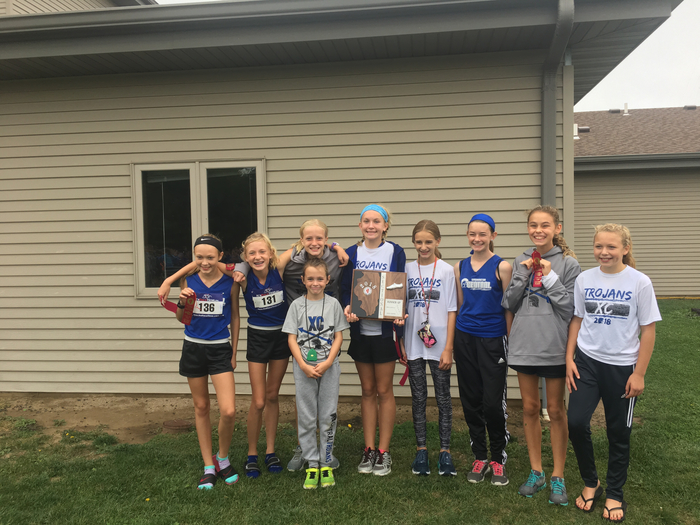 Impromptu family picture this morning! We had to do it since we were all wearing the same colors. #ourteachersrock #havefun #laugh #celebratecentral51 #loveworkingwithourteachers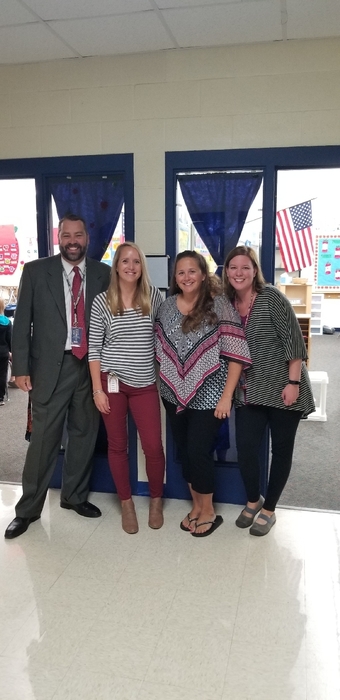 CIS Girls are awarded Challenge Coins by Officer Taylor for leadership! Found a wallet with $700 and returned it (and the money:) ) to the owner. Proud of you, Girls!


Coaches Joop and Lawson watching the Girls B.B. Team with their girls!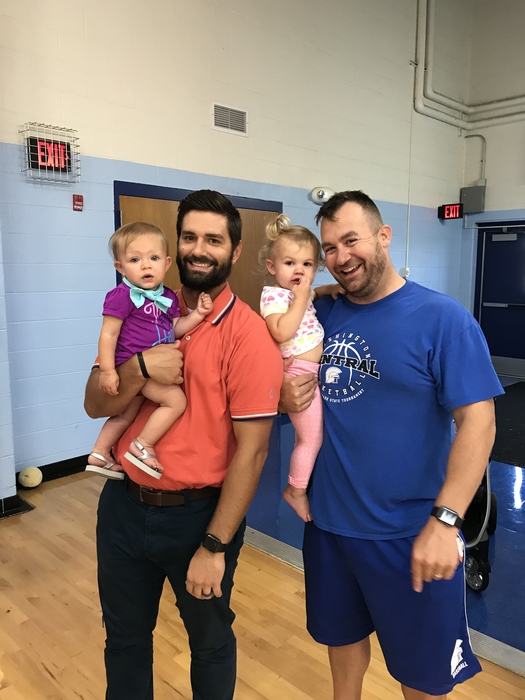 Trojan Army our in force tonight #TrojanArmy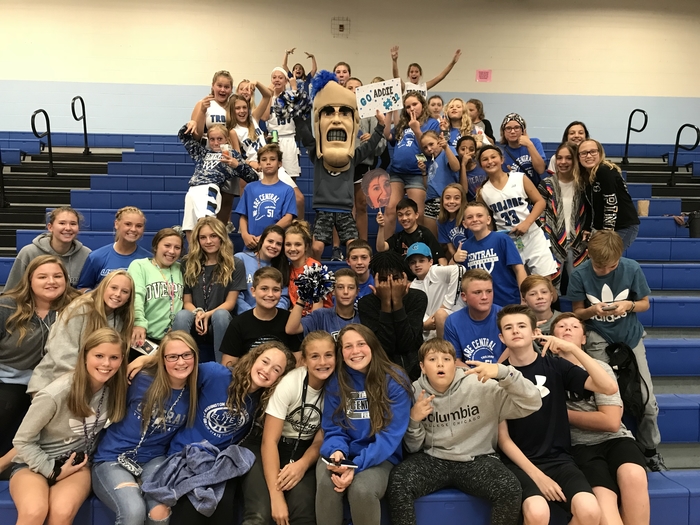 Girls Basketball begins tonight!!!

Students in the Sports Medicine module are learning how to remove a football helmet face mask. They are also learning how to use a spineboard, immobilizing wedges, and a cervical collar to immobilize an injured athlete for transportation to the hospital.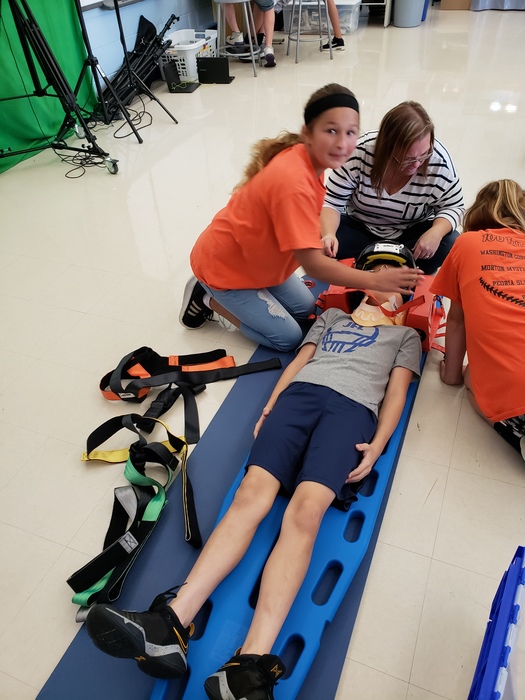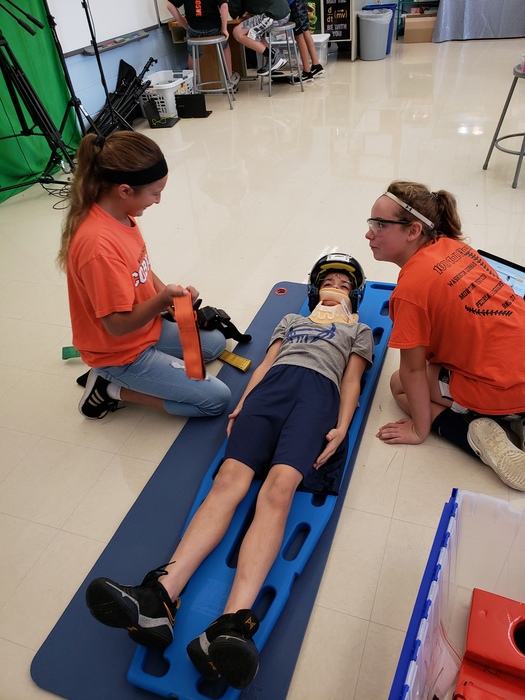 Today, at CPS, we celebrated Grandparents Day with our third grade students. Thanks to everyone who helped out with the celebration of these important people in our students' lives! It was a great day! 💙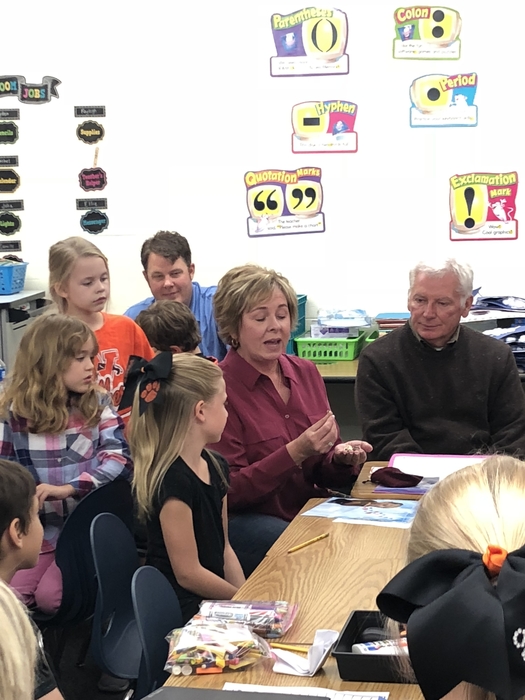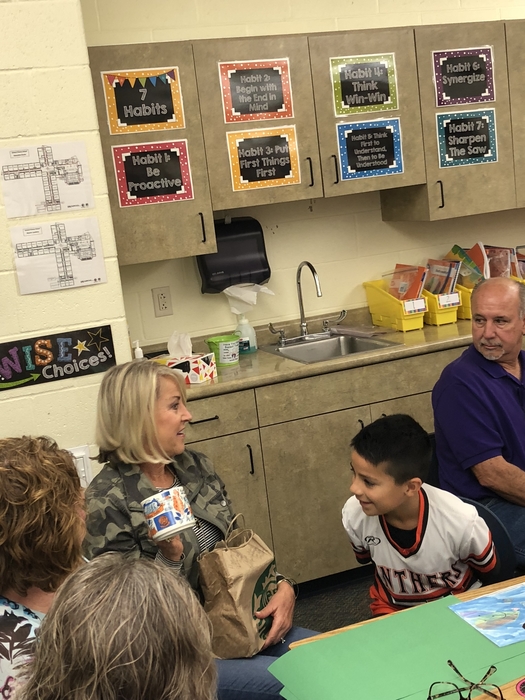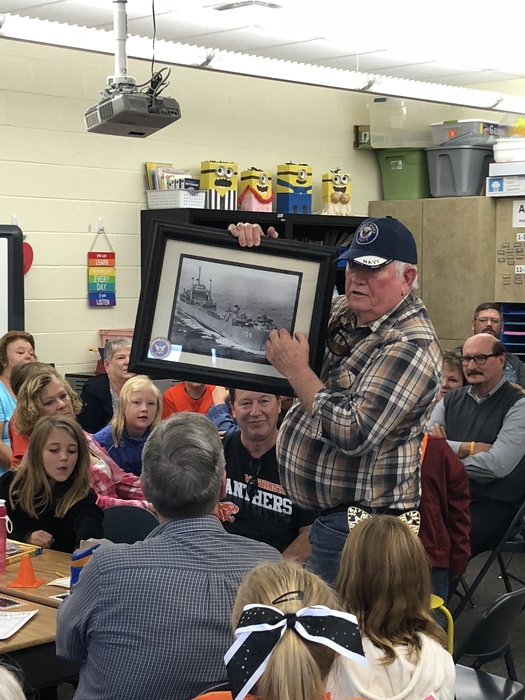 Check out our new Versatrans My Stop bus app! Be on the lookout for login information in your Skyward account and email. Available on Google Play and the App Store.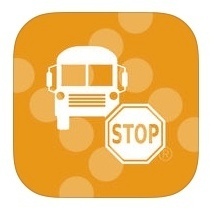 Mrs. Lawson's class practiced adding and subtracting decimals by playing a real life game of "Life". Students were given a career and a salary and was allowed to walk around the room and purchase things like a College education, cars, vacations, sporting event tickets, etc.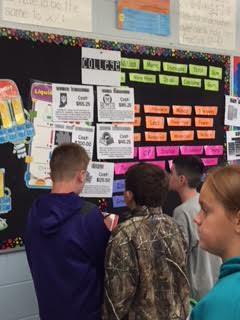 Music class from a student view! These kids are so talented, and their teacher rocks! #celebratecentral51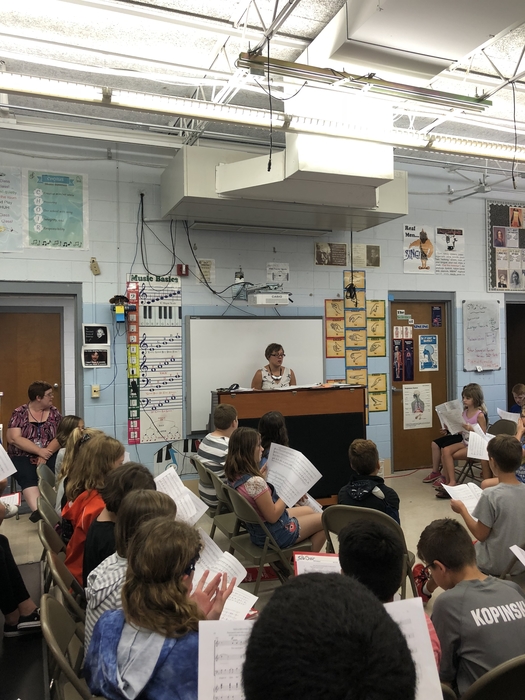 3-D Printing Rings in STEM today!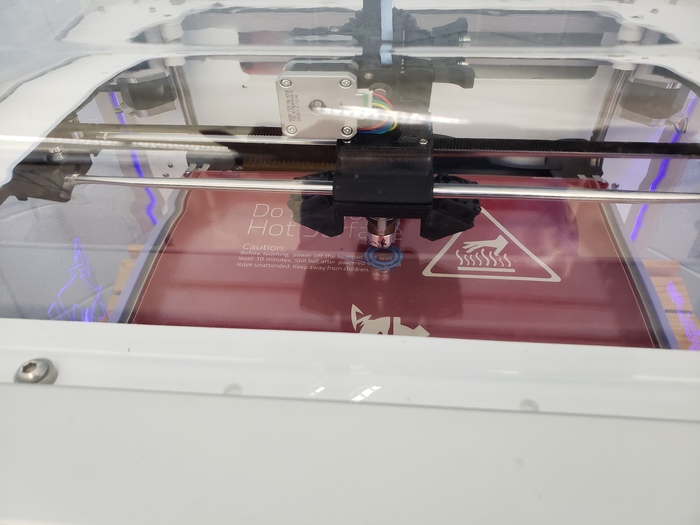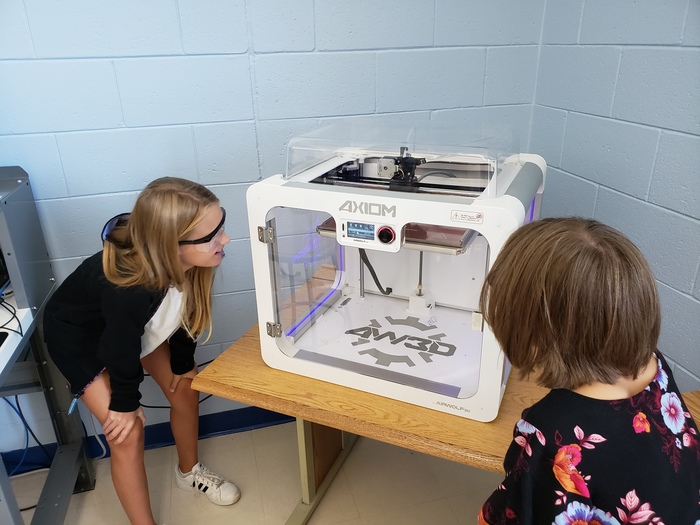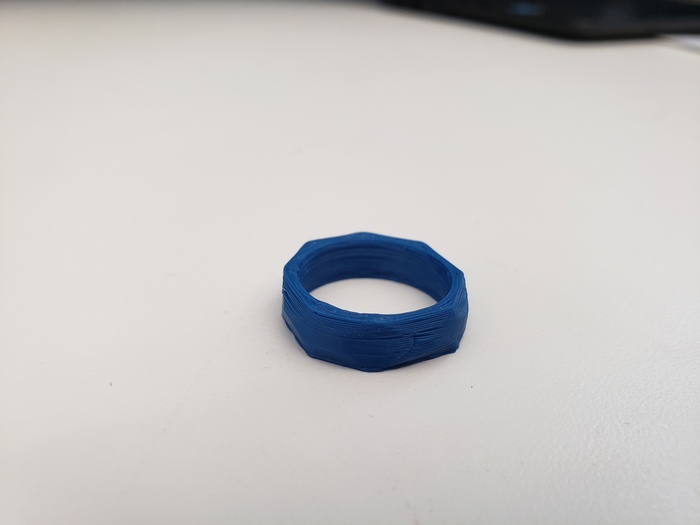 So much fun reading to kindergarteners as Zero the Hero on the 20th day of school yesterday! #celebratecentral51