CIS - Back to School Night Schedule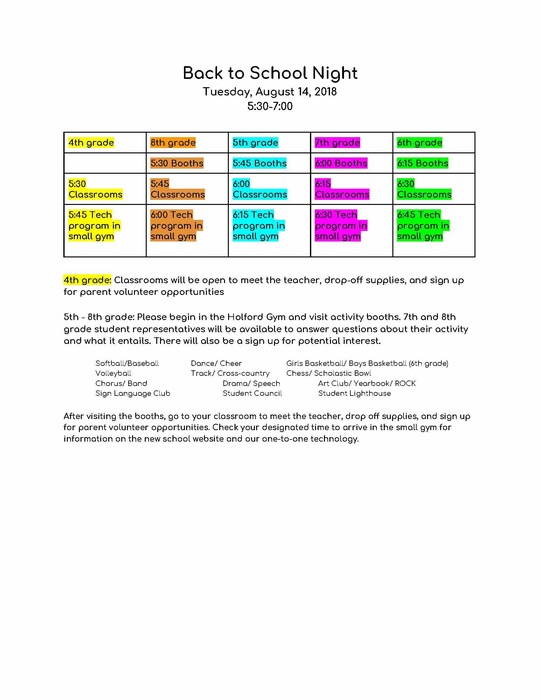 Substitute Kitchen Positions Available For more information contact Angie Tribbett, Food Services Coordinator at 444-3943 or by email at:
atribbett@central51.net


Follow us @central51 on Twitter!

CIS Picture Day 10/18/18

Back to School/Meet the Teacher/Supply Drop Off Nights Set: CIS: Tuesday, August 14, from 5:30-7:00. CPS: Monday, August 13 from 5:30-7:00.




Summer Office Hours - 9am-2pm Monday-Thursday Offices closed on Fridays