Congratulations to the Students of the Month for January 2019! Katherine Cooksey, Elizabeth Pauli, and Peyton Renshaw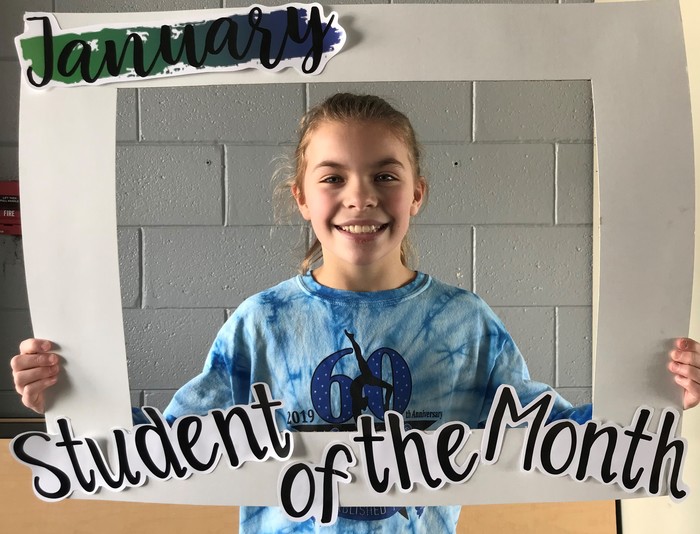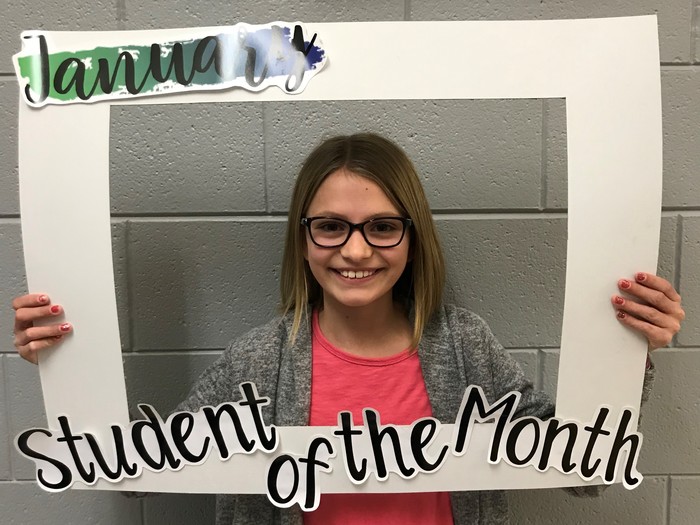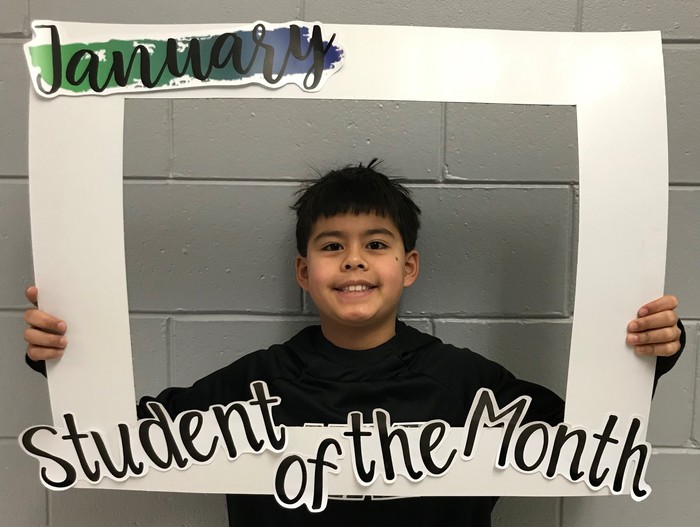 Congratulations to the Students of the Month for January 2019! Emma Maston, Landon Kienitz, Ethan Kopinski, and Chloe Biscontine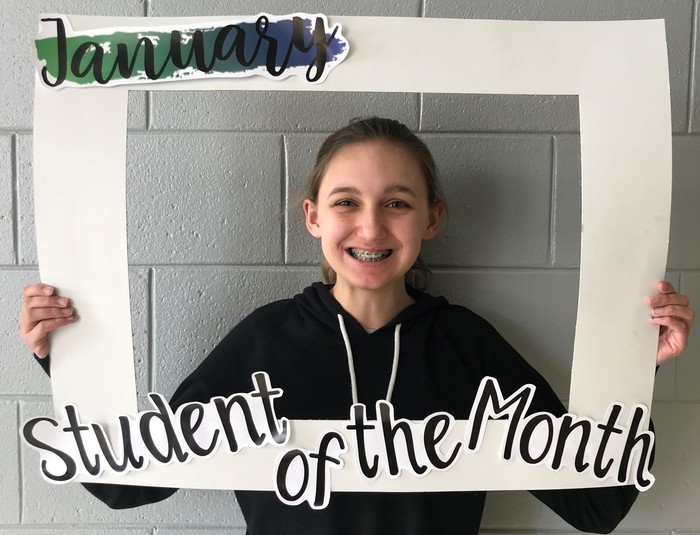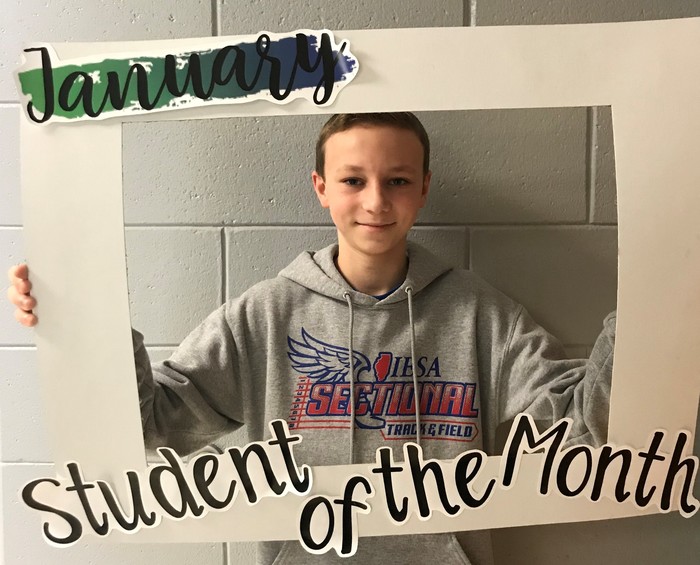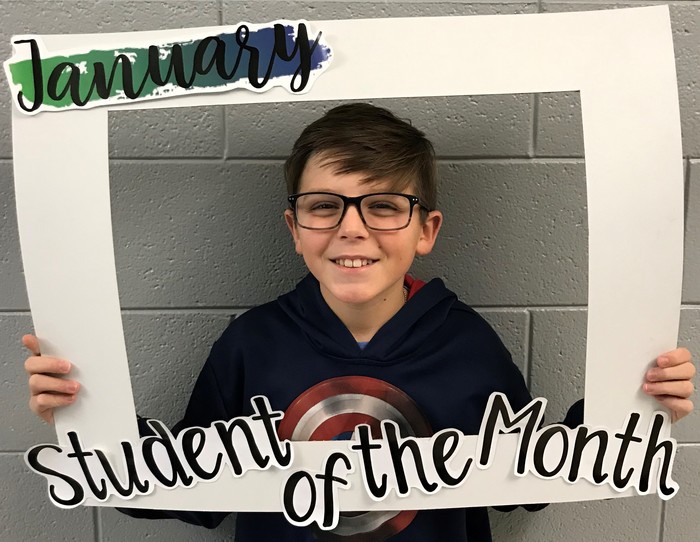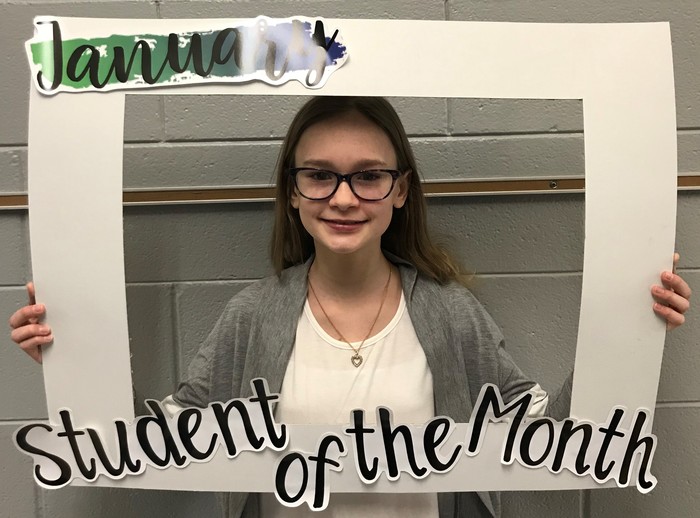 Student Council is Crushing it!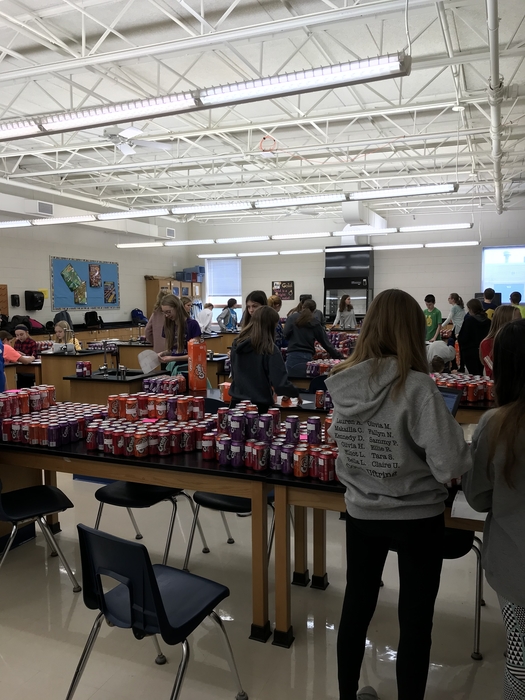 Sectional Champs!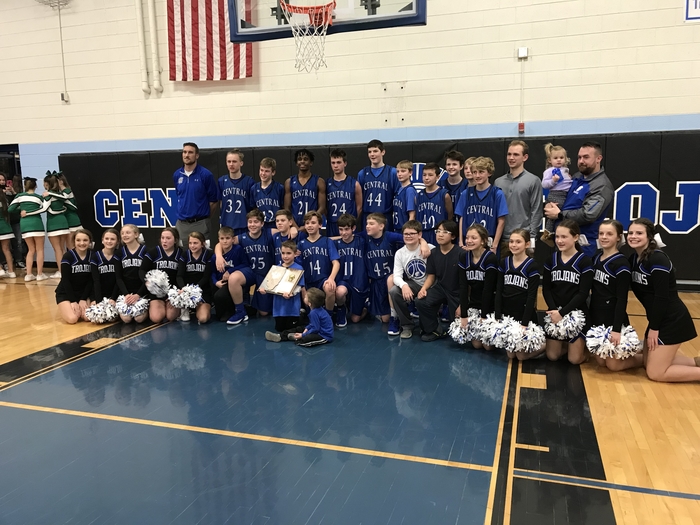 When your art teacher reinforces math concepts in Art. Jon Seldon Symmetry project. #synergy #STEAM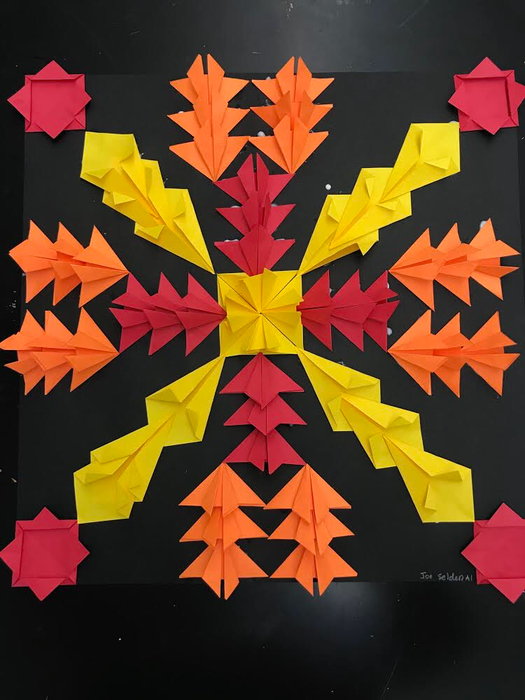 CIS Leader in Me Lighthouse Team solving the World's problems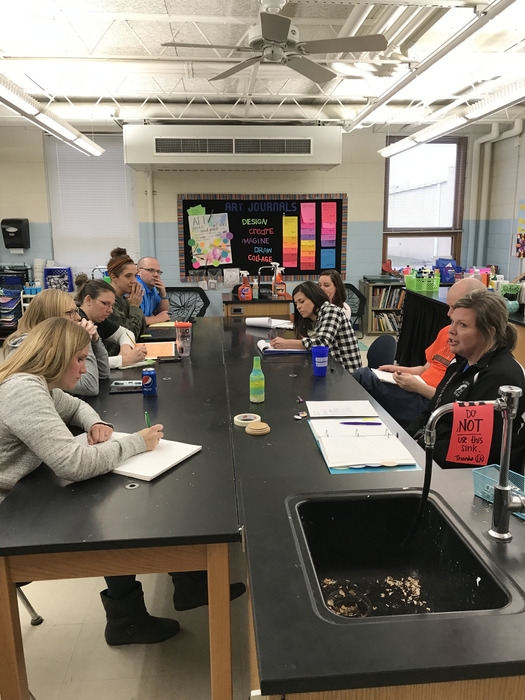 Regional Champions!
Great meeting today with these 8th grade students about how to properly communicate concerns, how snow days are called, icy parking lots, lunches and homework. Awesome conversation! #StudentLeadership #TeachableMoment #Understanding #Collaboration #WinWin #CelebrateCentral 51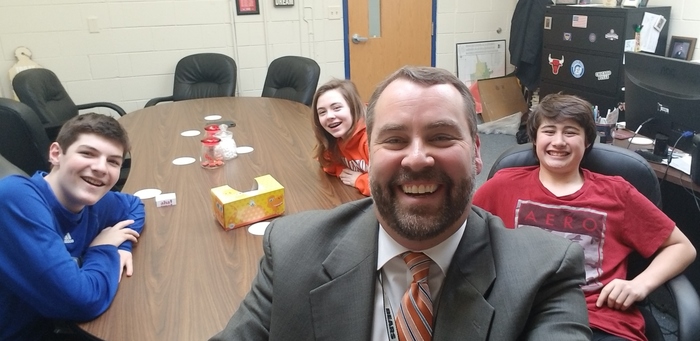 Due to extreme windchill Central School District 51 will be closed Wednesday, January 30, 2019.

Knocker Ball at ROCK!

Regional Champs!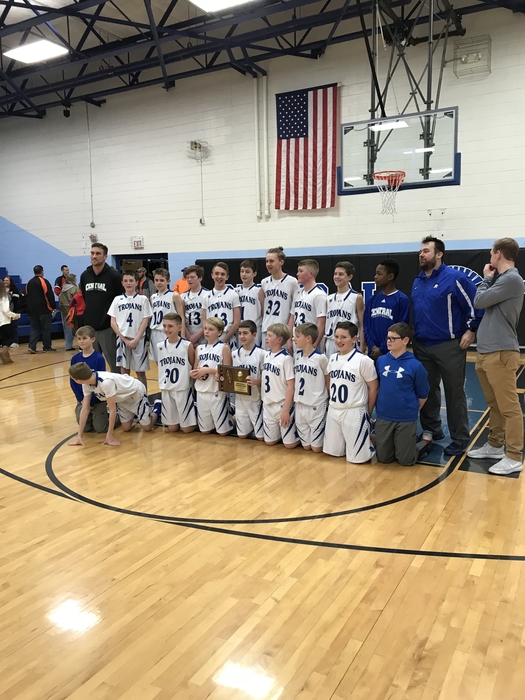 Regional Championship tonight! CIS v WMS!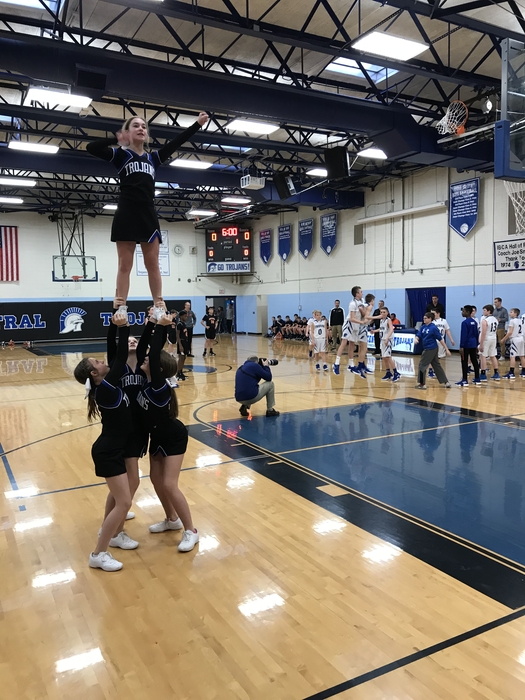 7th Boys Regional Action Tonight v. Tremont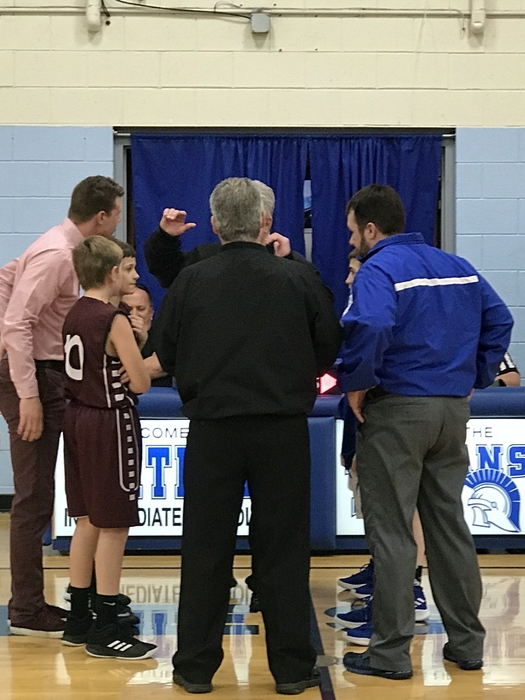 Battle of the Spellers! Spelling Bee Today!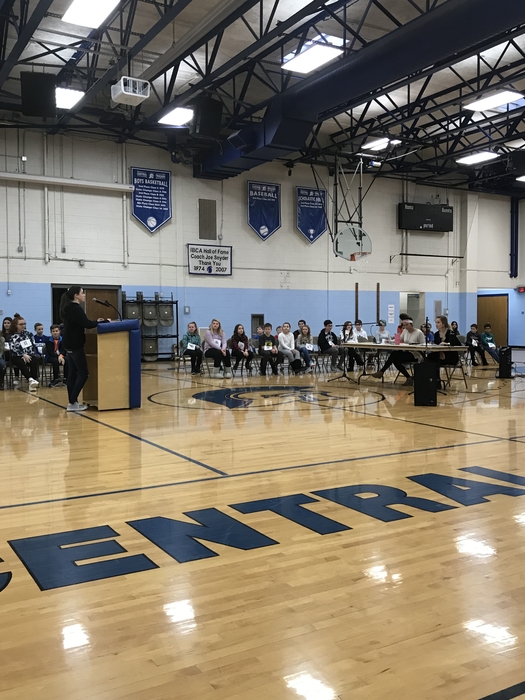 Central 51 Board recognizes ILMEA District 4 Junior High Festival participants. We are proud if you! #OurKidsRock #OurKidsCanSing #OurKidsCanPlayMusic #CelebrateCentral51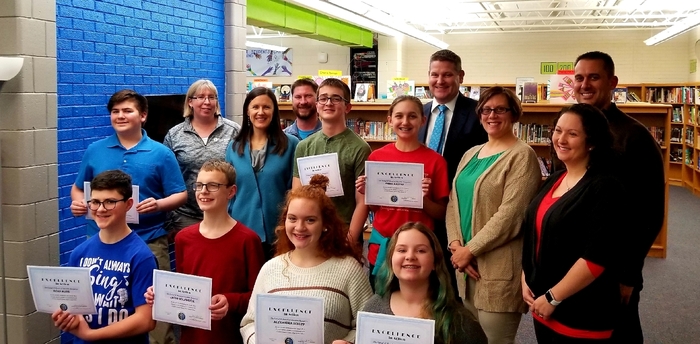 Volleyball Action tonight against Pekin Broadmoor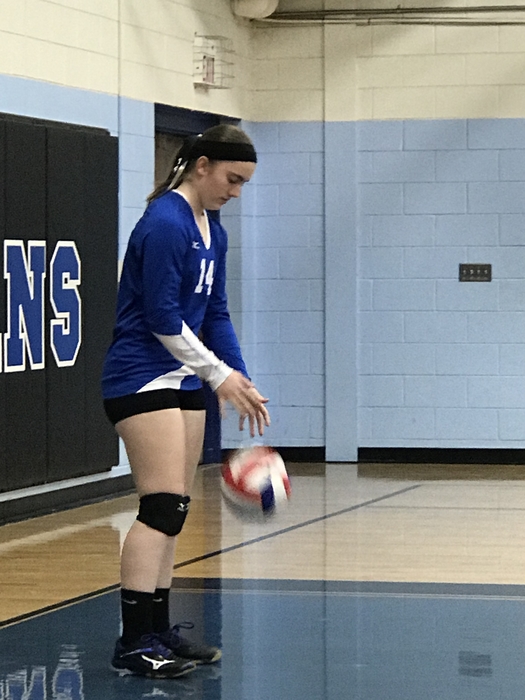 Congratulations to the Students of the Month for December 2018! Maya Surmo, Camden Vescogni, and Jack Stromberger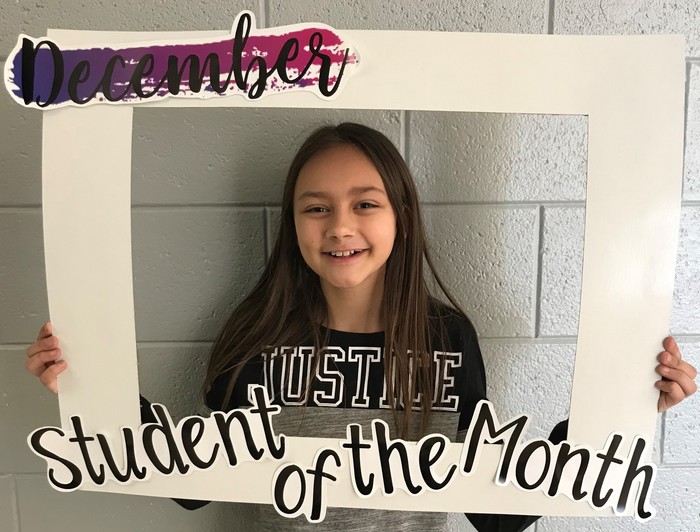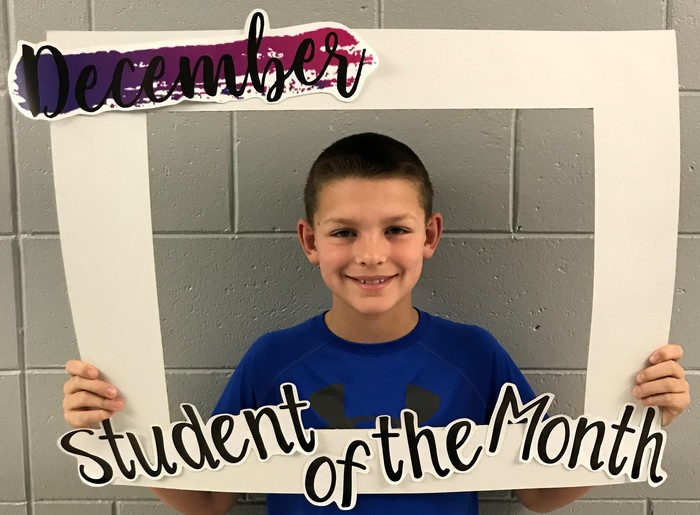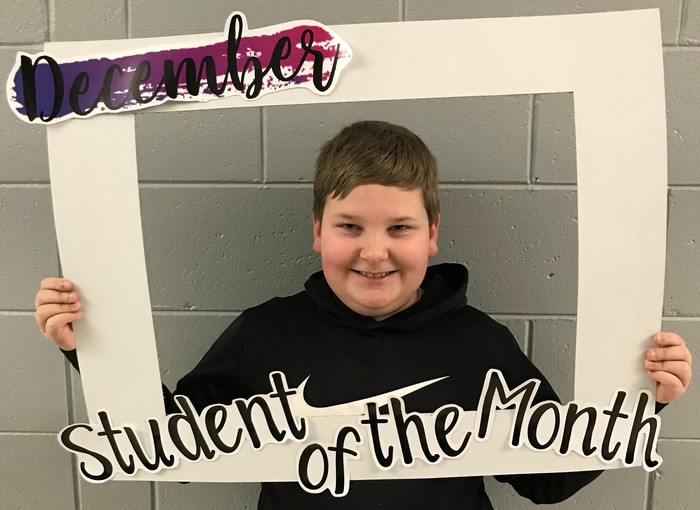 Congratulations to the Students of the Month for December 2018! Ashton Miller, Maggie Horsthemke, Madalyn Roth, and Isaac Reetz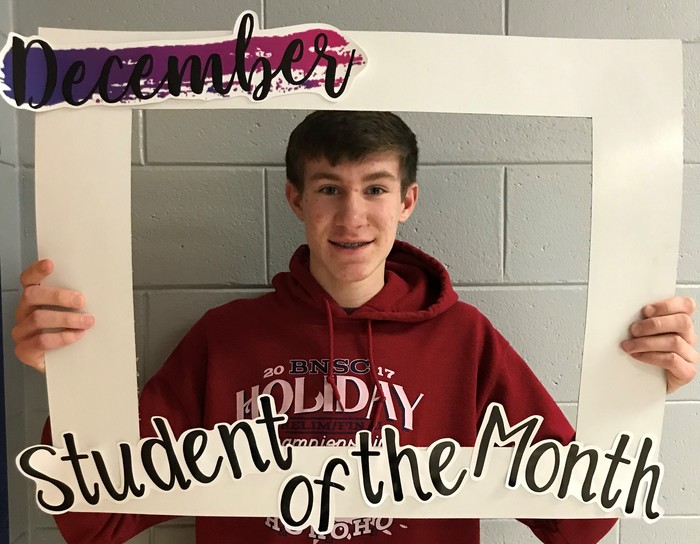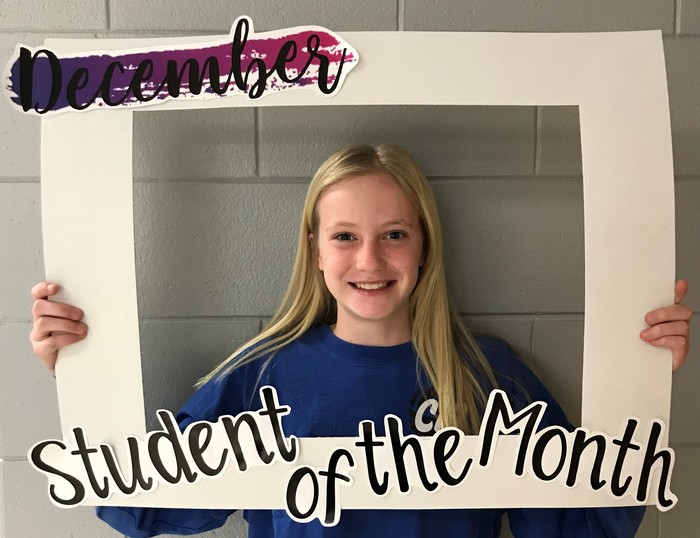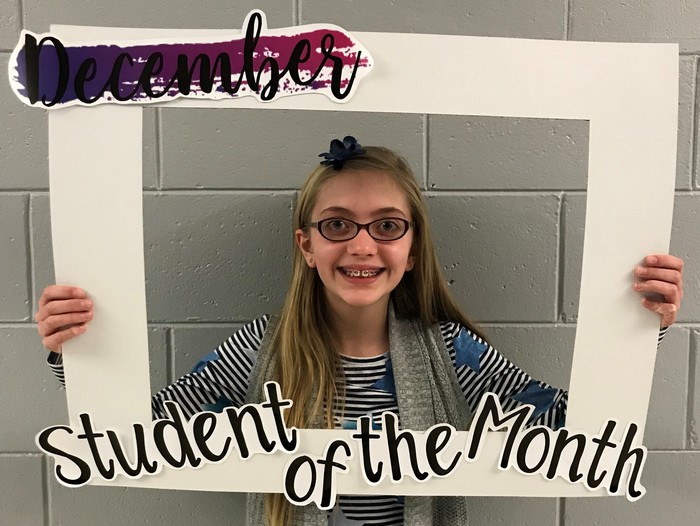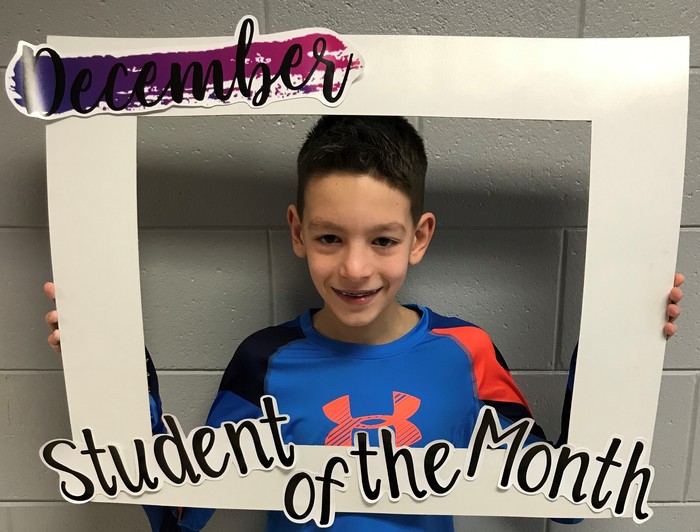 Pep band rocking it out tonight at the Boys Basketball Game!