Softball Regional Champship Game! Let's Go Trojans! #TrojanArmy #celebratecentral51 #WeBelieve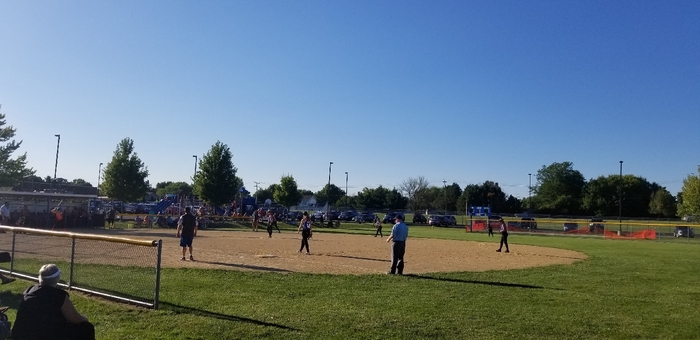 When Mrs. A. Uftring invites you to 5th grade science, you go to 5th grade science! Loved the focused conversations! #TrojanArmy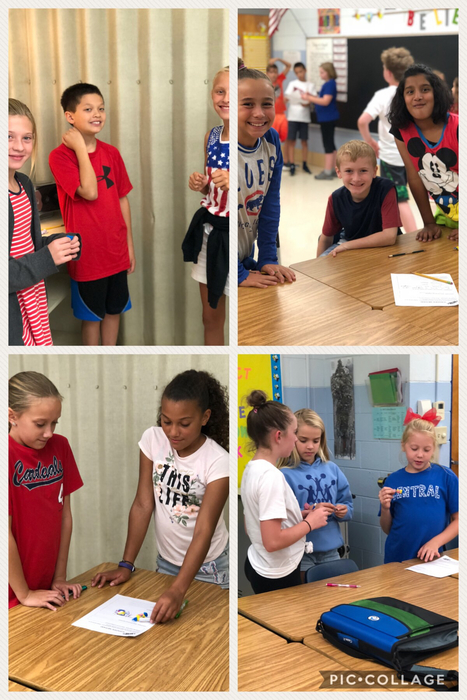 Central Baseball team will practice on Saturday, September 8th at Sluggers from 10:00am-12:00noon.

Baseball game for Friday, September 7th has been cancelled. No practice today. Practice Saturday TBD.
Big shout out to our Central 51 PTO for a great first meeting of the 2018-19 school year! We are so blessed to have such an active, fun and awesome team of parents supporting us! We are so thankful for all that our PTO does for us each and every day! #youareappreciated #ourparentsrock #youshouldjointhefun #celebratecentral51
Softball Regional at Central! Let's go Trojans! #celebratecentral51 #TrojanArmy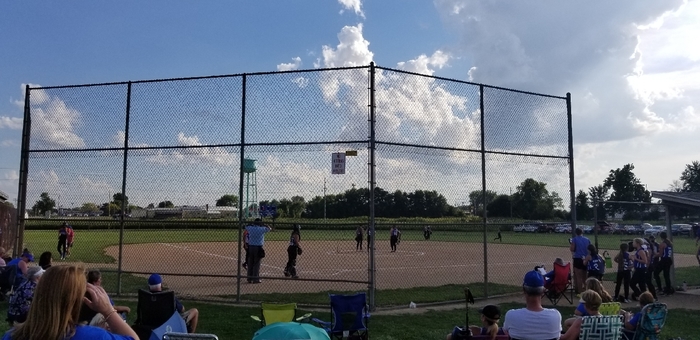 STEM Lab at CIS was installed yesterday!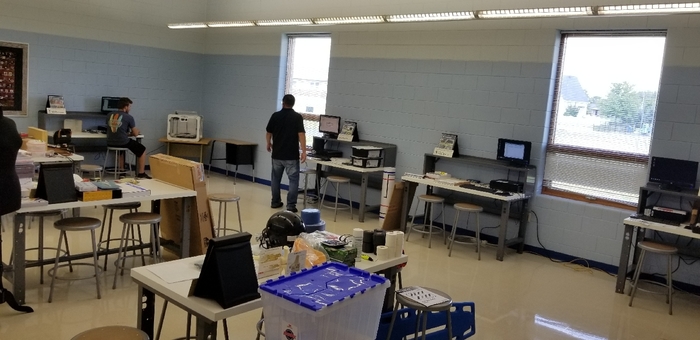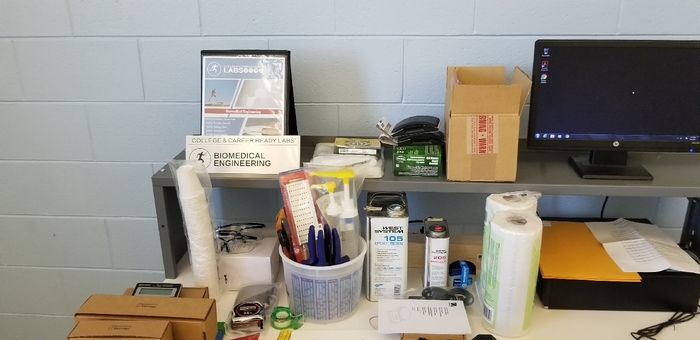 Cook Position at Central Intermediate School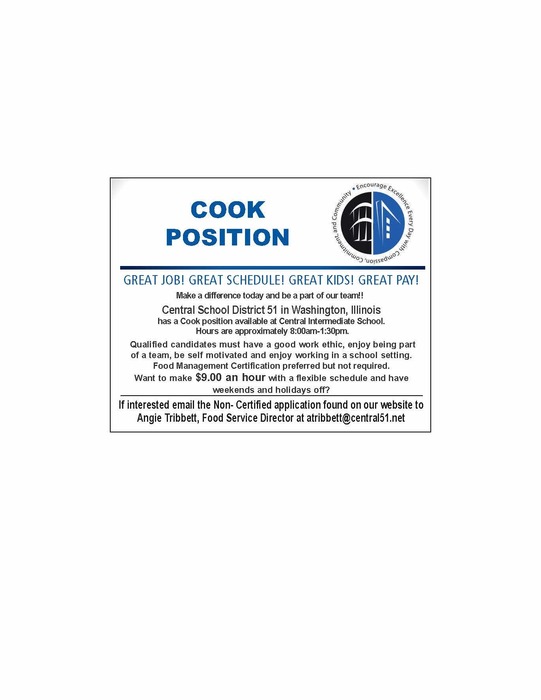 If you have a kindergartener, ask them about Zero the Hero! #TrojanArmy

I spent part of the morning in Mrs. Wulf's Kindergarten class! Singing, dancing, listening, LEARNING! #bestmorningever #TrojanArmy #kindergartenrocks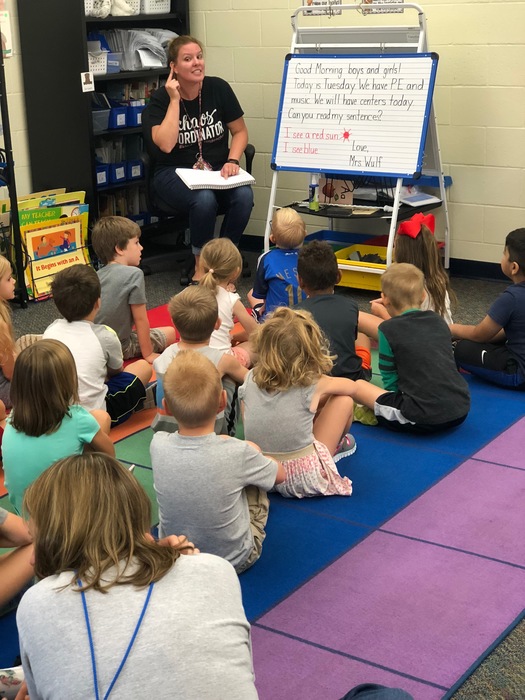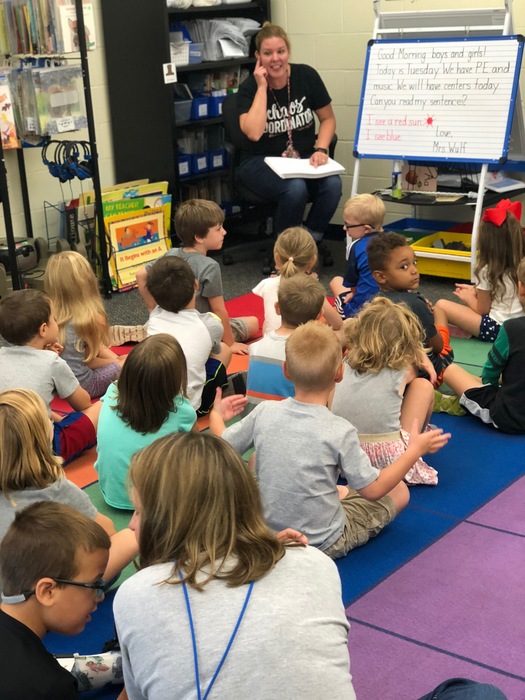 Central Primary School currently has openings for multiple aide positions. Please contact the school for details at 309-444-3943. Information is also posted in the Employment tab on the school website.
CIS Phones are back up! Thank you for your patience!

CIS Baseball game for today is cancelled. The team will practice from 3:00-4:00.
CIS is currently experiencing trouble with our phone system. We are working to correct the issue and will update you when it is resolved.
Great day for a baseball game! Let's go Trojans! #TrojanArmy
8th Grade Night at Central Softball! #TrojanArmy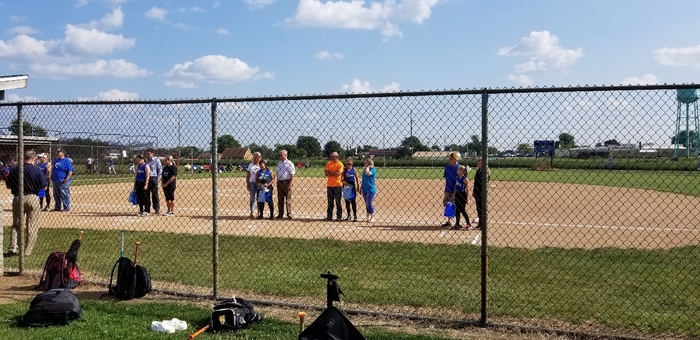 Baseball Game at CIS 8/20/18 has been cancelled

Softball Game @ Beverly Manor for Today, 8/20/2018 has been cancelled