News
Good Morning Central! And now for your morning message~ "Good morning this is your 5th grade Lighthouse members with the morning message! Dr. Steven Covey said, "Your most...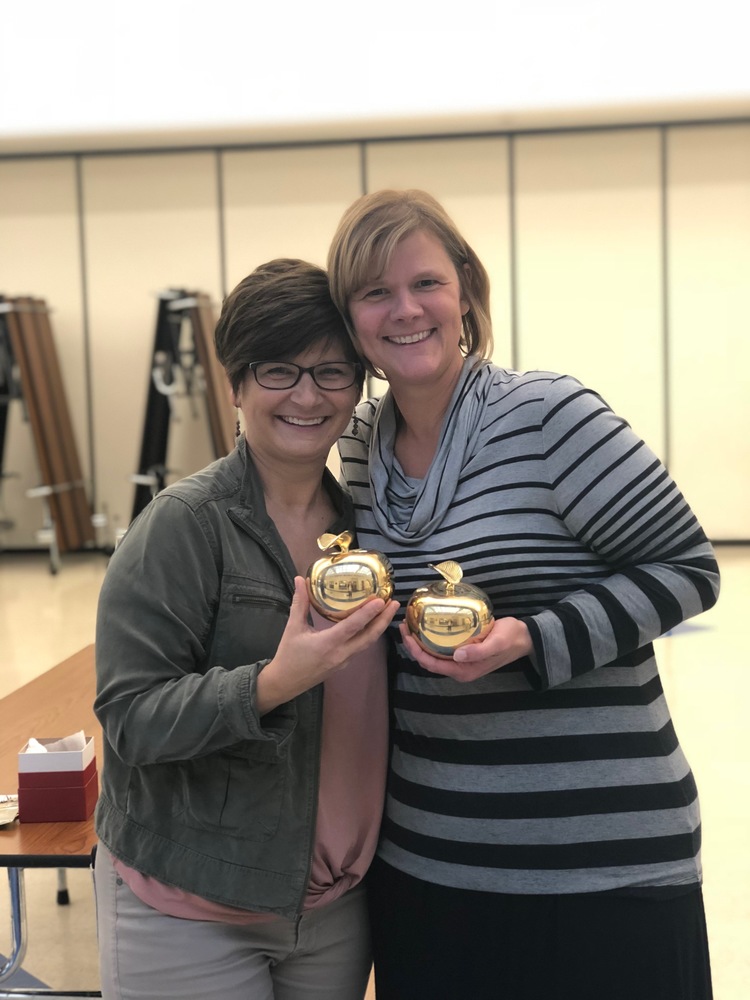 1. Kathy Hillegonds (left) and Julie Faulkner (right) received the CPS Golden Apple Awards for November. Mrs. Hillegonds teaches third grade at Central Primary School, and Mr...
CIS Staff feasted on homemade soups and salads and roasted marshmallows on the S'mores station for a great Fall Feast!
SEE ALL NEWS