Five staff members from Central Primary attended the Reading Recovery conference in Chicago from January 22nd through January 24th. The staff members presented their major takeaways from the conference to colleagues on February 14th. The day was a huge success for both the presenters and the staff members who were able to hear about best practices in reading.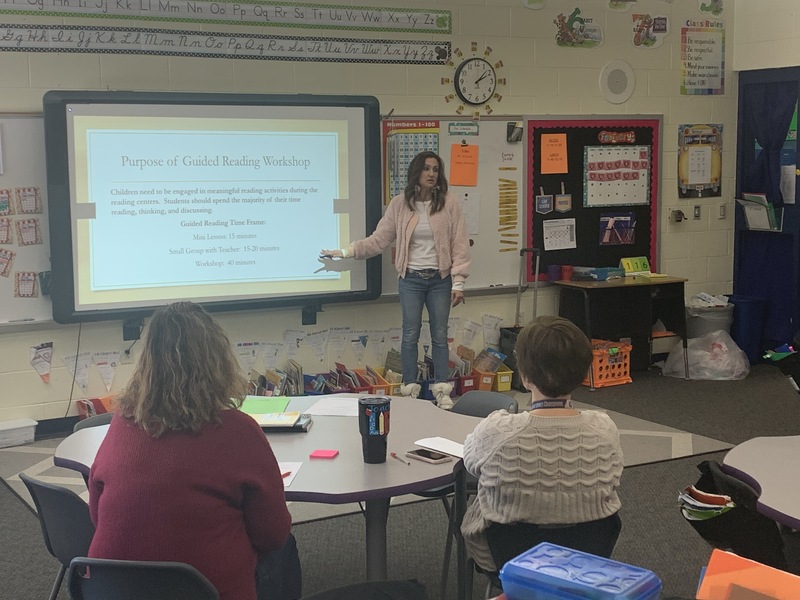 This week, third graders in Mrs. Hillegond's classroom studied biographies in reading and presented slides to their classroom, Mr. Cox and Ms. Johnson. Keep up the good work!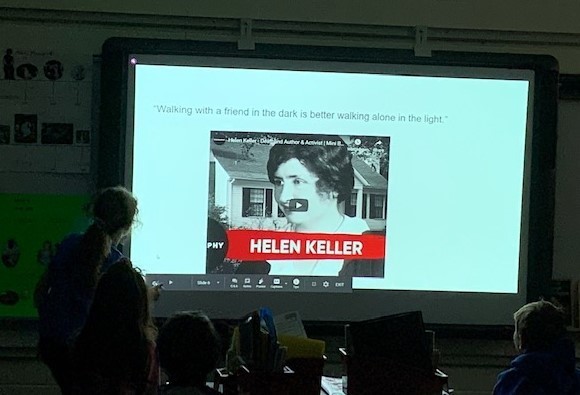 In December, Miss Harrison introduced the Pulsera Project to CIS. "The Pulsera Project is a nonprofit organization that educates, empowers, and connects Central American artists with students in more than 3,000 U.S. schools through the sale of colorful handwoven bracelets, or "pulseras" in Spanish." Miss Harrison and her Spanish students sold pulseras at CIS and raised over $5,000 for the organization! As a Thank You, The Pulsera Project sent Miss Harrison two personalized maracas! A big thanks to Miss Harrison for bringing this opportunity to our CIS students!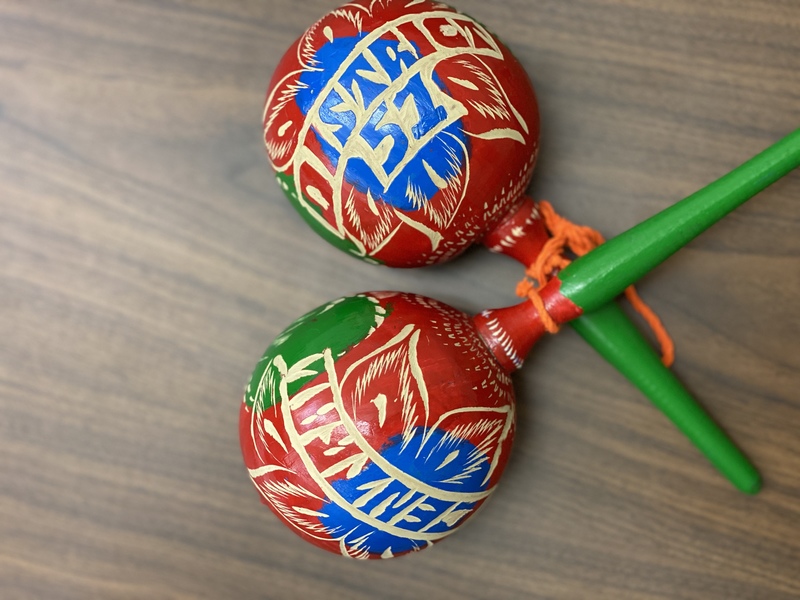 Congratulations to the CIS 8th Grade Boys Basketball Team and Coaches Uftring and Joop for a great season! They ended the season with a hard fought loss at the State Tournament in Tolono.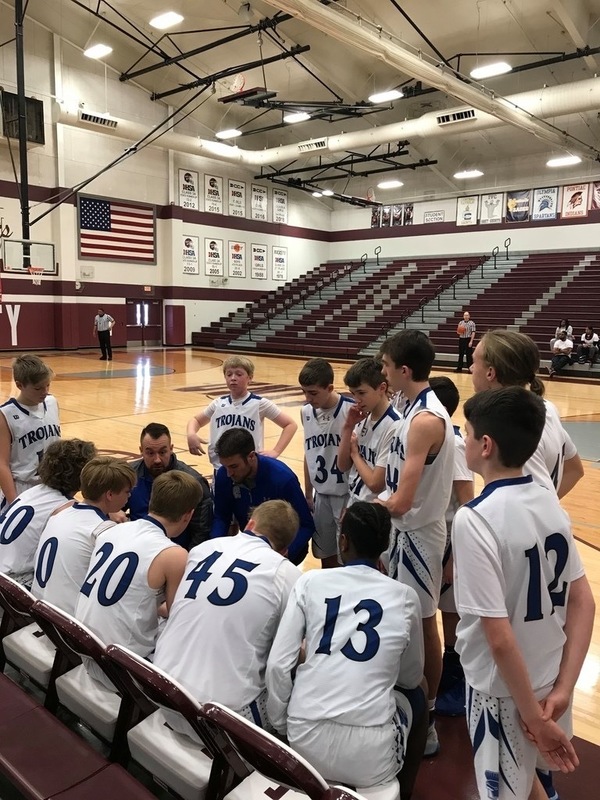 On February 13, the Central School District 51 Board of Education approved the calendar for the 2020-21 school year. Due to construction and renovation projects, the school year will not begin for students until September 8. Every effort was made by our administration to reduce the impact on the end of the 2020-21 school year. We appreciate everyone's flexibility and patience and look forward to an exciting year with the facilities available to provide the best education possible. The calendar can be found on our website at www.central51.net and then selecting Calendar, 2020-21 District Calendar.