Our Central Story - 1/17/20
Central SD 51
Friday, January 17, 2020
Mr. Cox, CPS Principal, was a guest reader in Mrs. Couri's classroom. A student brought in a book to share that he was very excited about. It was a special treat for both Mr. Cox and Mrs. Couri's students.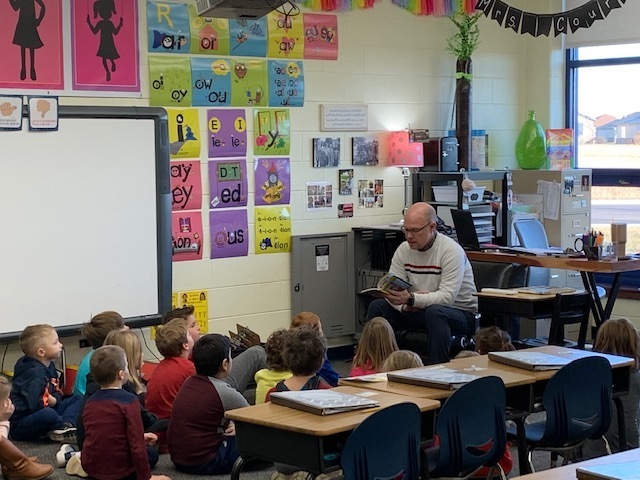 This year, Central welcomed Mrs. Carolyn Cracaft as our new Early Childhood Education classroom teacher. Mrs. Cracraft considers sensory needs and gross motor skills while planning daily activities. She uses lots of tools to make learning fun and interactive. We are glad to have her as part of our staff. #celebratecentral51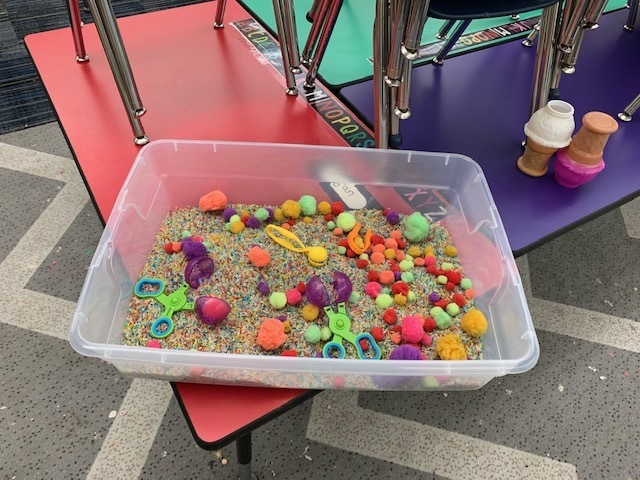 Girls volleyball officially started with a home game on Monday, January 20th with Dunlap Middle School. Seventh grade girls were defeated in three sets, but Central eighth grade girls took the win in two sets. The sixth grade girls also had an opportunity to get some playing time following the eighth grade game. The girls worked hard and showed off their hard work.
On Tuesday, January 14th, the seventh and eighth grade boys' basketball teams played Washington Middle School. Seventh grade boys played hard to win the first game. Eighth grade boys also took the win in overtime defeating WMS in overtime. Congratulations Central Trojans!


Central 51 would like to welcome our new Transportation Director, Cody Young. Cody started his position on January 13 and comes to us with bus, mechanical and supervisory experience. Mr. Ashley will be working with Mr. Young to ensure a smooth transition. If you need to contact Mr. Young, he can be reached by email at cyoung@central51.net or by calling the Central Intermediate School office at (309) 444-3943.