1. Friday, January 18th, our students were dismissed early in order for teachers to participate in professional development. Central Primary School teachers engaged in Aligning Academics through Leader in Me in order to learn about ways to incorporate the 7 Habits into their instruction. Professional development provides meaningful opportunities for staff to engage in discussions and activities centered around curriculum and instruction.

2. On Wednesday, January 16th, the Central Primary School Golden Apple Awards were presented to Kendra Hartman and Kate Norburg. Kendra Hartman teaches Early Childhood Education at CPS, and Kate Norburg teaches first grade. The awards were presented by last month's winners, Kris Mertens and Lacey Gleason. Congratulations to these teachers for their dedication and commitment to Central Primary School!

3. Congratulations to Coaches Sopko, Jeter and the 7th and 8th Grade Volleyball Teams for taking First Place in the City Tournaments January 11th and January 18th. Each team finished 3-0 in the tournament winning matches with WMS, D50 and St Pats. Both teams currently have a 6-0 record so far this season!

4. January 22, 2019 CIS held its annual Spelling Bee. Congratulations to Fourth Grader Keshav Nair for winning the CIS Spelling Bee. 2nd Place was Fourth Grader Elizabeth Peterson These two will go on to compete in the Tazewell County and Tazewood Conference Spelling Bees.

5. On Tuesday, January 15th and Wednesday, January 16th, Mr. Hoelscher, Mr. Lawson, Mrs. Bush, and Mrs. Seckler attended ALICE Instructor Training in Toluca, Illinois. The training included opportunities for participants to engage in scenarios and design learning opportunities to show other individuals the effectiveness of school safety measures supported by ALICE. Upon the completion of a test, all four individuals who attended the class will be ALICE Certified Instructors and ready to plan our next steps in school safety for Central.

Golden Apple Award Winners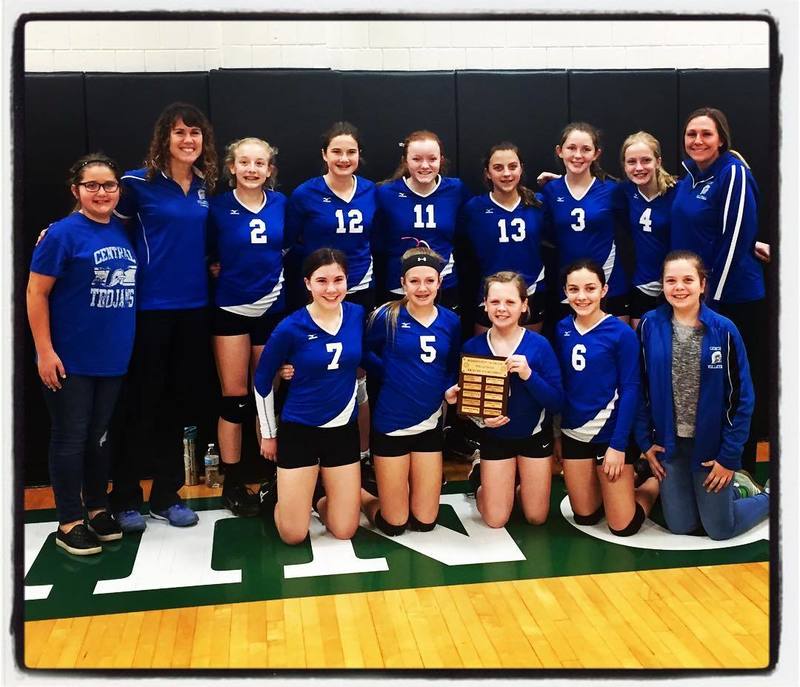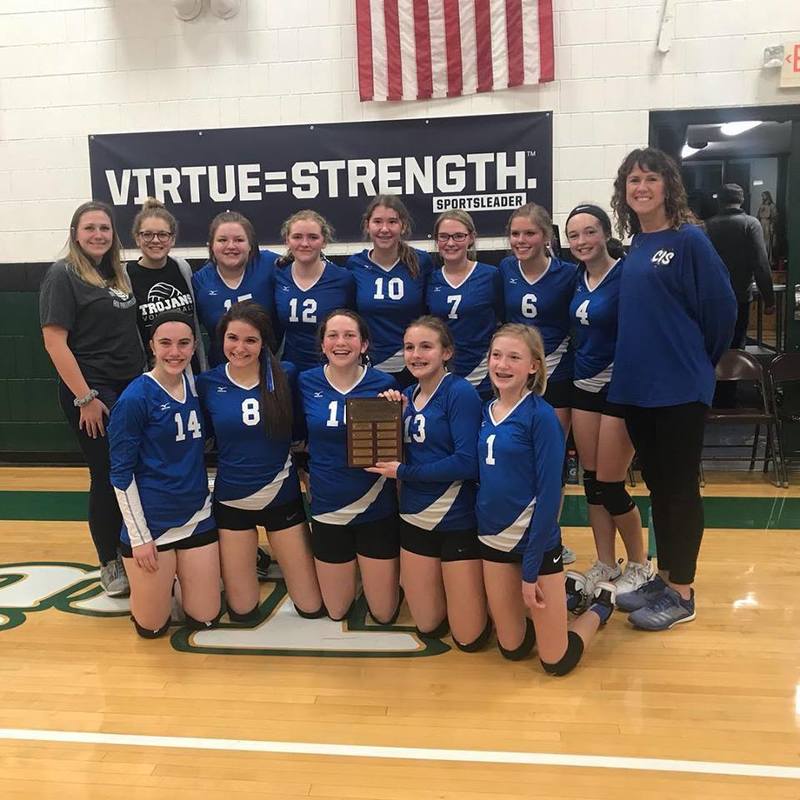 7th Grade 8th Grade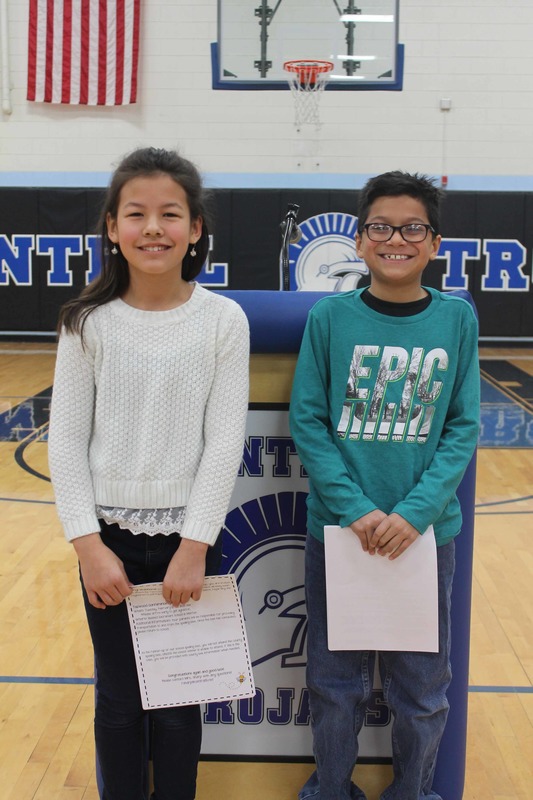 Spelling Bee Winners