Mrs. Faulkner's first grade students at CPS have third grade book buddies they meet with each Friday. The students are loving it, and it is beneficial in developing a love of literacy and developing positive role models. Proud to be a Trojan!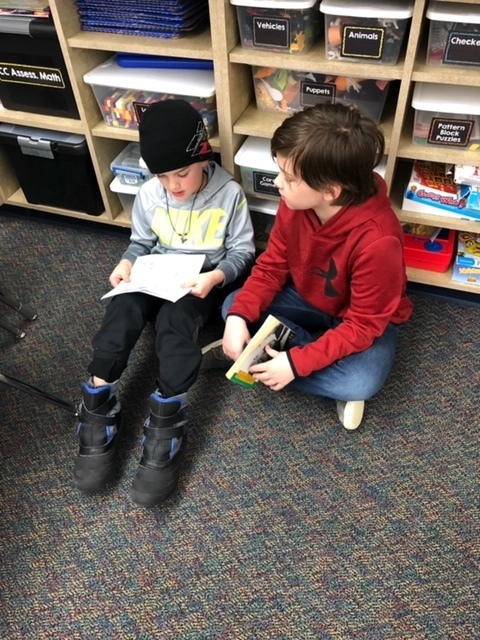 Mrs. Walsh's third grade class at CPS works on a weekly student newsletter. The newsletter goes out on Fridays, and informs parents about what they're learning and current happenings in third grade from their perspective.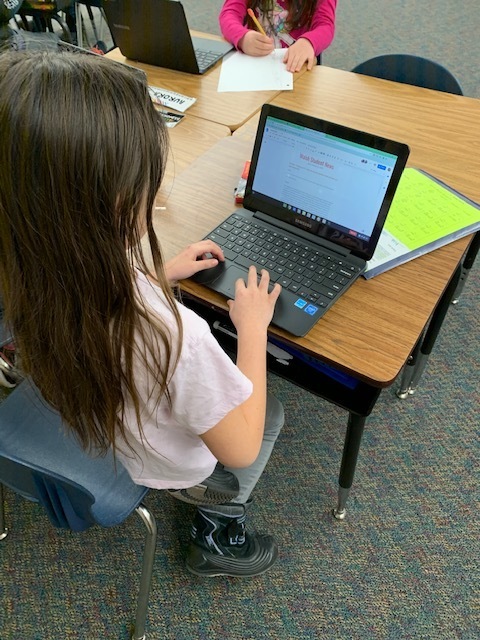 We are very excited about the addition of a resource to support families with Social Emotional Learning. With the addition of a new Social Emotional Learning benchmark tool, we are excited to announce a new Social Emotional Learning Parent Resources website. The website highlights articles, home activities, games, and resources families can use to help develop students' Social Emotional skills at home. We will continue to update the website as the year progresses, but please feel free to check out the resources available now at http://bit.ly/Central51SELParentResources !
Congratulations to Coaches Joop and Uftring and the 7th Grade Boys Basketball Team for winning the Sectional Championship on February 5 and advancing to the State Tournament in Wenona on Saturday, February 8!
On Friday, January 24, Mrs. Bush and Mrs. Ford attended an Education Career Fair at Western Illinois University. It was a great opportunity to meet senior students that will be entering the field of education next year. Mrs. Bush is a graduate of WIU and enjoyed visiting the campus!