Our Central Story - 1/24/20
Central SD 51
Friday, January 24, 2020
Mrs. Mescher's Kindergarten class celebrated the 100th day of school with Zero the Hero bringing in STEM activities. Our kindergarten students are proud to be Central Trojans and 100 days smarter!
Mrs. Evans' Kindergarten classroom celebrated Dr. Martin Luther King Jr. Day. Martin Luther King Jr.'s Dream was that everyone would be treated equally no matter what the color of their skin was. Students learned about Dr. King's dream and related it to their own life.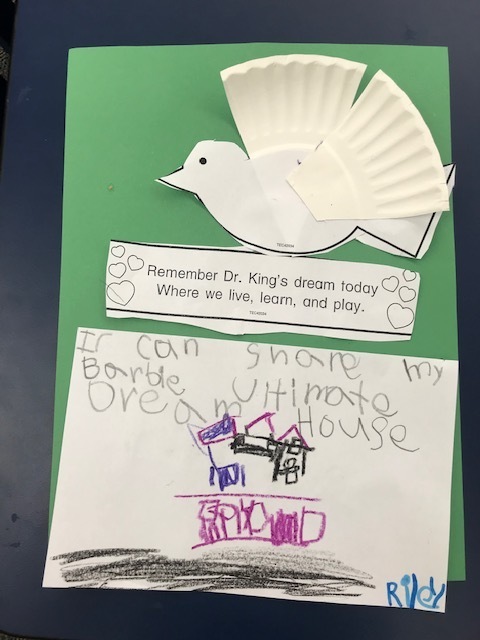 On Saturday, January 18th, the Central Trojans 8th Grade Girls Volleyball team won the City Tournament. Led by coaches Samantha Sopko and Kelsey Cox, the team came ready to work hard. Congratulations coaches and student athletes!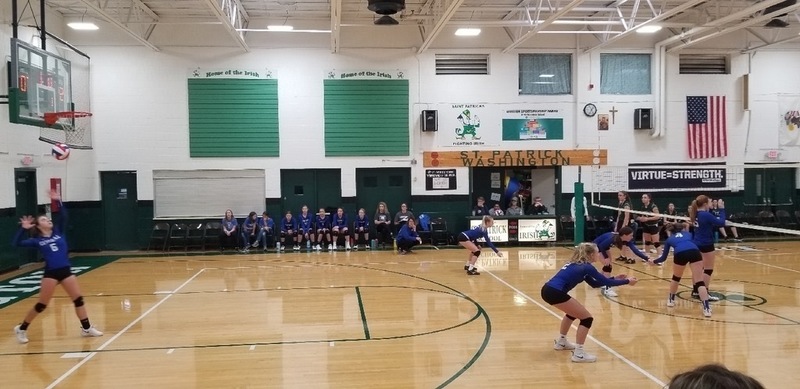 Our December Students of the Month were announced last week. These students consistently work hard, and we are so proud of their progress this school year. Congratulations to Addyson J., Courtney, C., Diya I., Kaken M., and Charlee H.!\
The 4th Annual Trojan Gala will be held on Saturday, March 7th at Five Points Washington. This is a fun event that has raised $104,000 for Central students, teachers and staff over the last three years. The evening includes dinner, a live and silent auction, and music. For more information or to purchase tickets please visit the Trojan Gala website at: https://one.bidpal.net/trojangala.