Our Central Story - 1/10/20
Central SD51
Friday, January 10, 2020
Happy 90th day of school from Mrs. Evans' Kindergarten classroom! Her students celebrated our 90th day of school with a Zero the Hero guest reader and even created fun snowmen masks. #celebratecentral51.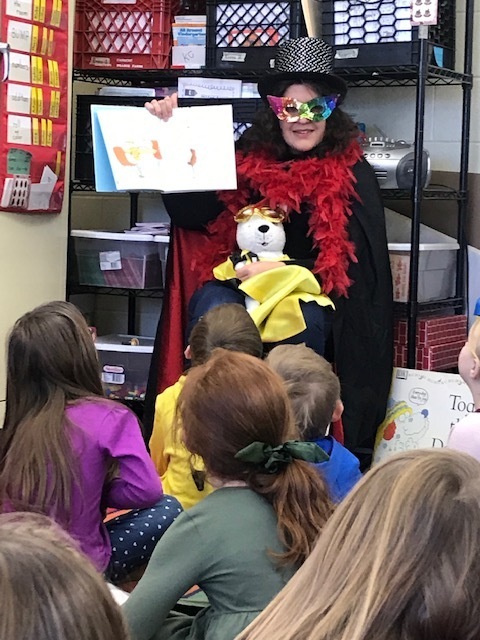 The kindergarten through third graders participated in Christmas caroling at Barnes and Noble in Peoria. The event occurred on a Saturday and was done in conjunction with a district wide book fair. Mrs. Cunningham, our music teacher, did an exceptional job preparing the students for the event!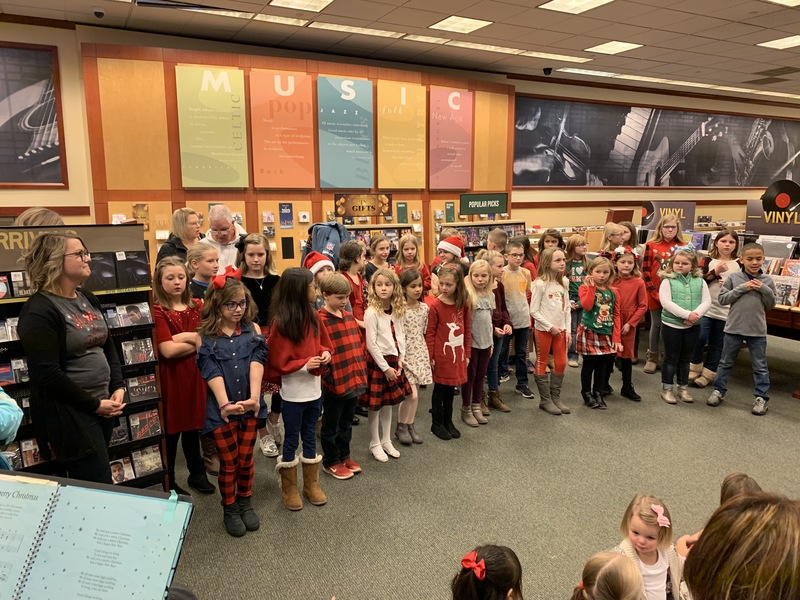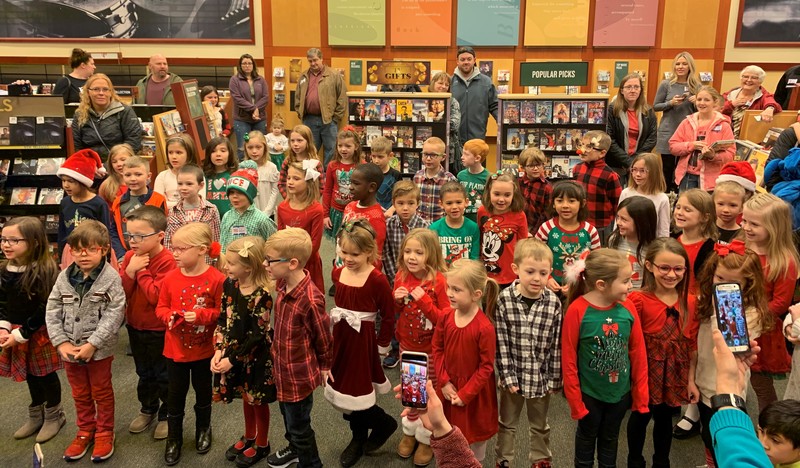 Throughout November, grade levels across the district collected items for the Salvation Army. The items collected helped families in need. Led by Mrs. Joelle Youngman, 8th grade math teacher, the Salvation Army project helped eighteen families in need, and Central was even able to provide a $40 Kroger gift card for each family to use for Christmas dinner. We are incredibly proud of the staff, students, and families who participated in this project to make it a successful tradition.
On Friday, December 20th, fifth grade students participated in the DARE Graduation Ceremony held in Holford Gym. Officer Taylor and the fifth grade teachers spoke at the event that culminated several weeks of instruction that highlight the importance of making good choices. The graduation also recognized those students who won the essay contest in each fifth grade class. Congratulations to all fifth grade students!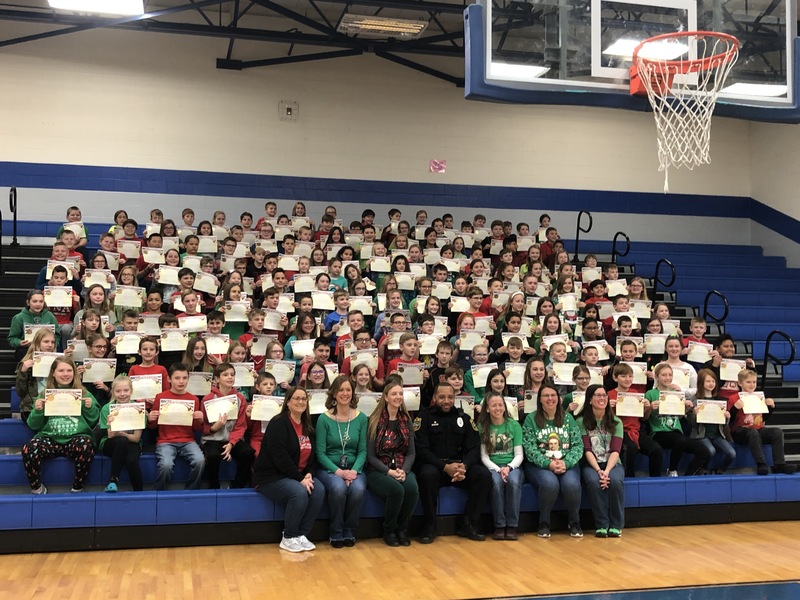 Central 51 is excited to have several student teachers with us this semester. For Central Primary School, we would like to welcome the following students from Illinois State University: Miss Cerullo, Miss Evett, Miss Orpen. For Central Intermediate School, we would like to welcome Miss Reiners from Eureka College and Mrs. Gigous from the University of Phoenix.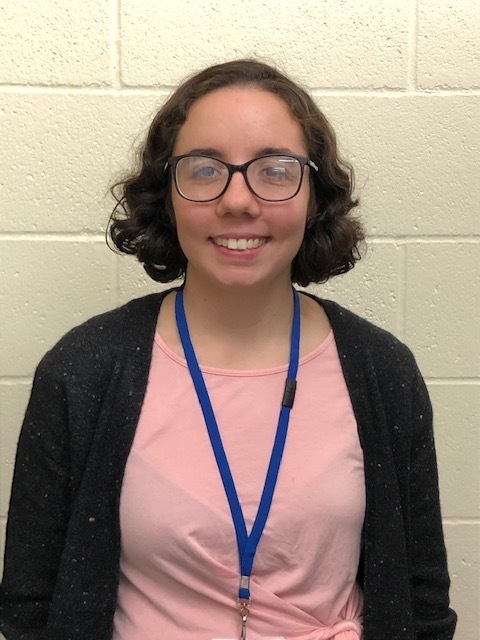 Elizabeth Cerullo - Illinois State University
Working with Mrs. Norburg (CPS)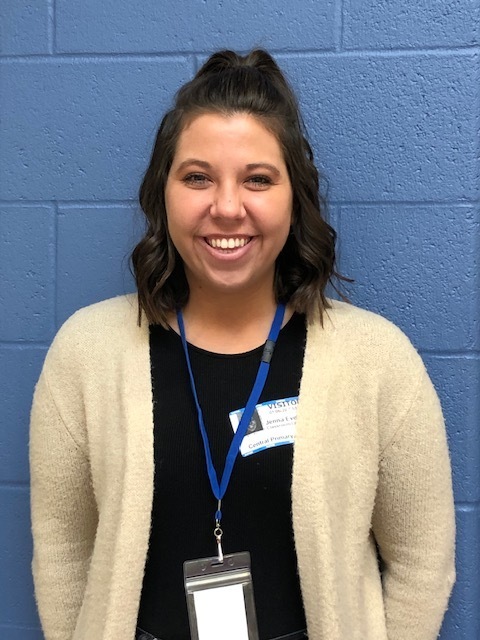 Jenna Evett - Illinois State University
Working with Mrs. Lang (CPS)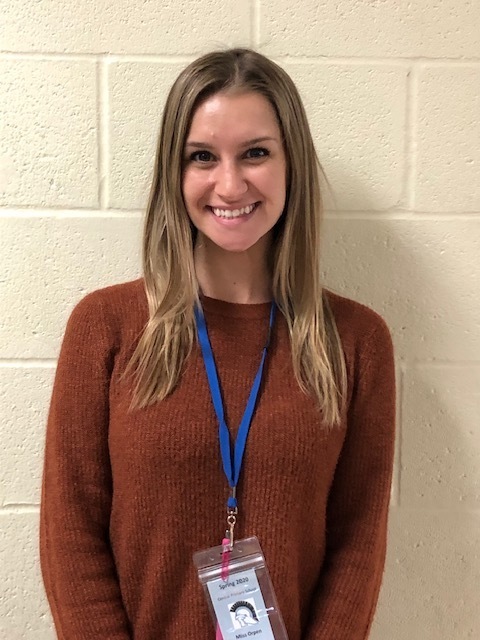 Reilly Orpen - Illinois State University
Working with Mrs. Couri (CPS)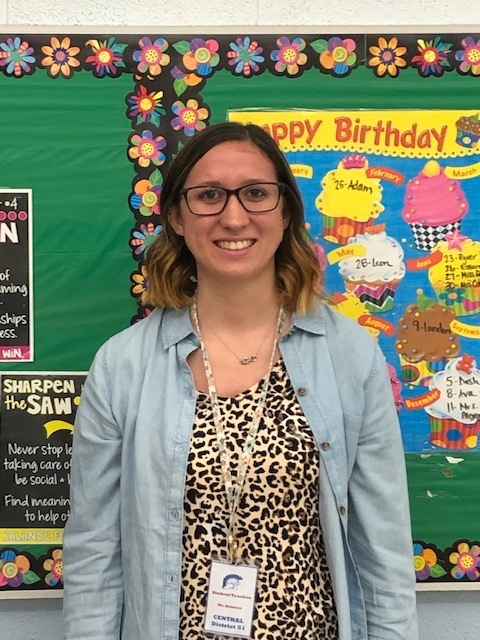 Tonya Gigous - University of Phoenix
Working with Mrs. Pacelli

(CIS)