Our Central Story - 12/20/19
Central SD 51
Friday, December 20, 2019
CPS Kindergarten teachers and students participated in Christmas rotations this week. All Kindergarten teachers had a special Christmas themed activity that the whole grade level got a chance to participate in. It was fun for all involved!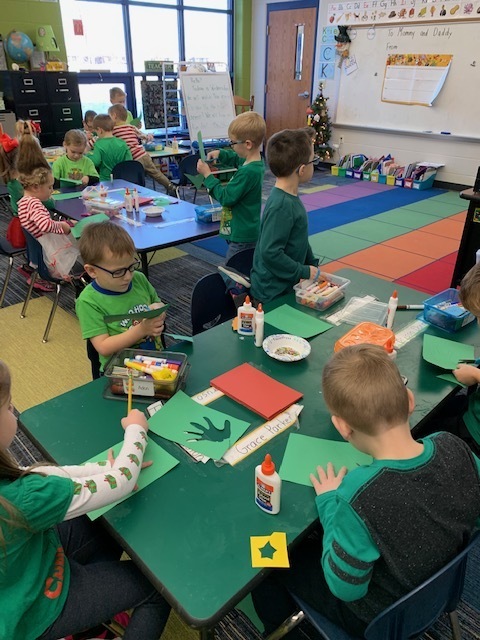 CPS staff and students participated in our Leader in Me all school assembly celebrating our success with the coin collection for St. Jude. We presented a check for $2918.54 to Washington St. Jude Runs! #celebratecentral51.
From December 16-December 20, Miss Harrison's Central District 51 Spanish Program sold hand-woven bracelets, or 'pulseras' in Spanish. The funds from these bracelets will benefit fair trade jobs, workers' rights, sustainability, and education. Students in Spanish will also be learning more about the culture, lives, and struggles of Central Americans. So far, $4,500 has been raised! Check out this video about The Pulsera Project! https://vimeo.com/182628705?ref=fb-share
The 8th grade girls volleyball team took over CIS's December donation and helped unload and sort items. The girls got to learn about how WHIP works, how many families they support, and how Central's impact is so great.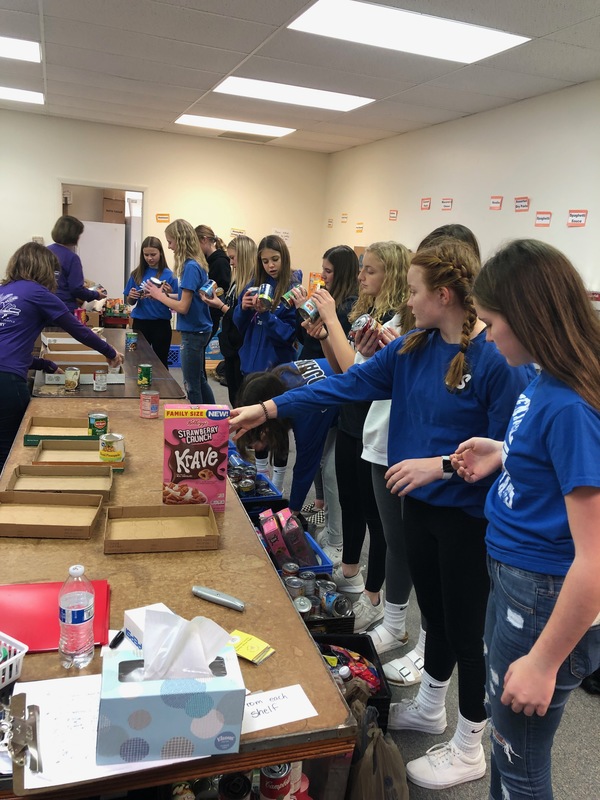 With 2019 soon coming to a close, we celebrate all the amazing accomplishments of the students, staff, district, and our community. We look forward to the exciting changes coming in 2020. Please have a safe and joyous holiday season. We will see you all in the New Year! School resumes on Monday, January 6, 2020.