Our Central Story - 12/13/19
Central SD 51
Friday, December 13, 2019
CPS staff and students are practicing Leader in Me Habit 4: Think win-win, as we are decking the halls for St. Jude Children's Research Hospital. We are collecting coins Dec. 9th-13th and are making deposits into others' emotional bank accounts. After students have donated they bring back a colored St. Jude emblem to display in our atrium. We can't wait to see how much we raise to help St. Jude!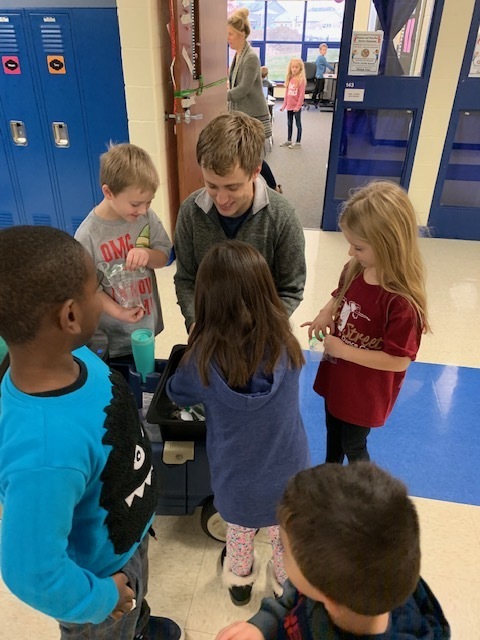 Mr. Cox and Ms. Johnson challenged CPS staff to participate in a holiday door decorating contest. Staff members were invited to begin decorating right away with judging happening at 9:00am on Friday, Dec. 20th. Prizes will be included for the top 3 winners.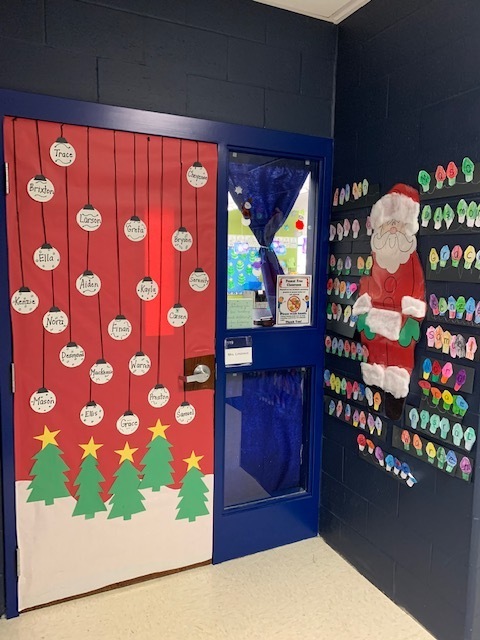 The 5 th-8th grade CIS Bands and Choirs performed on Tuesday, December 11th and Wednesday, December 12th to packed houses. The students played a variety of winter holiday music and all groups did an outstanding job. Congratulations Mrs. Houle, Mrs. Randolph and the bands and choirs for another excellent performance.
Third and sixth graders worked together to Think Win-Win on Friday, December 6th. Sixth graders created a skit and lesson reviewing three Leader in Me habits and taught students about Thinking Win-Win. Central graduate, Alex Hillegonds, wrapped up the presentation.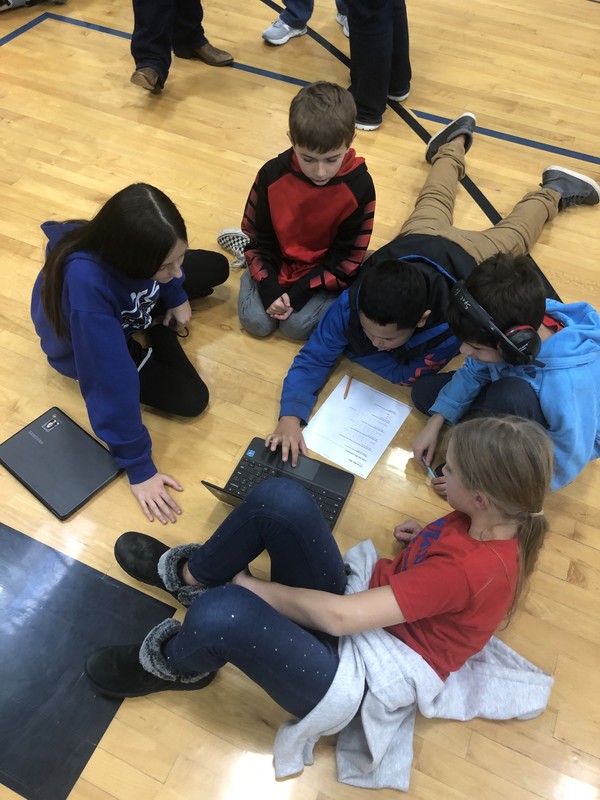 On December 13, the Central 51 Board of Education hosted the Annual Holiday Breakfast. Each year, the board hosts the breakfast to show their appreciation for the teachers and staff at Central and to celebrate the holiday season.