Our Central Story - 10/24/19
Central SD 51
Thursday, October 24, 2019
This week marks National Principal Appreciation Week!

Mr. Cox, CPS principal, is in his first year of service here at Central District 51. Mr. Cox has served as an administrator for the past 7 years and has proven himself as a successful instructional leader. We are so happy to have him here at CPS and look forward to a bright future!

Mr. Hoelscher, CIS principal, is in his 13th year of service as principal at Central District 51. Mr. Hoelscher has had the opportunity to see our district grow and change through the years, and he has remained committed to the staff and students at Central Intermediate School. A big thanks to Mr. Hoelscher for all he does at Central Intermediate!


Ms. Erin Johnson is in her first year as the assistant principal at Central Primary School. She came to CPS with over 10 years teaching experience at the primary level and 5 years as an Instructor of Student Support and Learning in Pekin 108. She has a deep understanding of curriculum and best practice which make her a great fit in our district.


Mrs. Bush is in her second year with District 51. Last year, she served as the assistant principal for both Central Primary School and Central Intermediate School. Mrs. Bush began this school year as the full-time CIS assistant principal. She has a true passion for teaching and learning and came to Central with several years of teaching experience in multiple districts. We appreciate all she does each day to make CIS a great place.

First grade classrooms visited Tanners Orchard this week. They were able to learn all about the apples, visit the petting zoo, and even enjoyed some play time on the back 40 acres. It was a great time for all!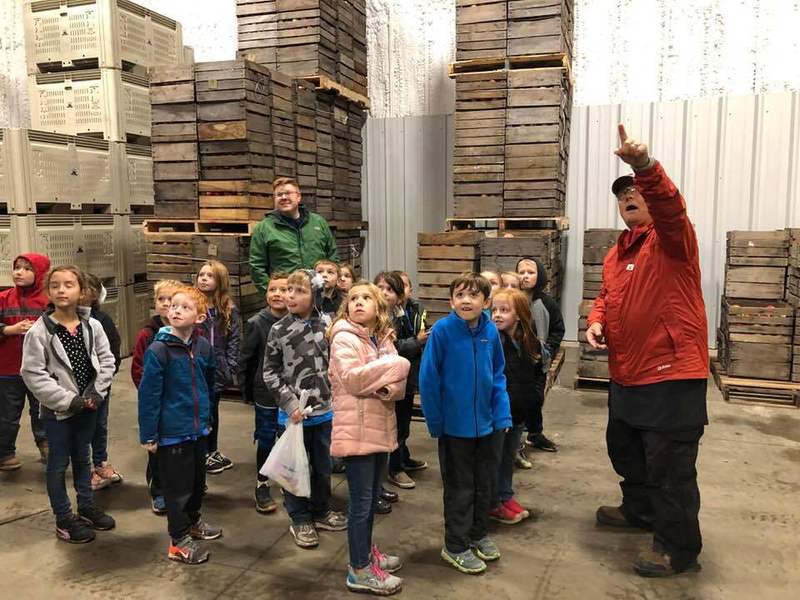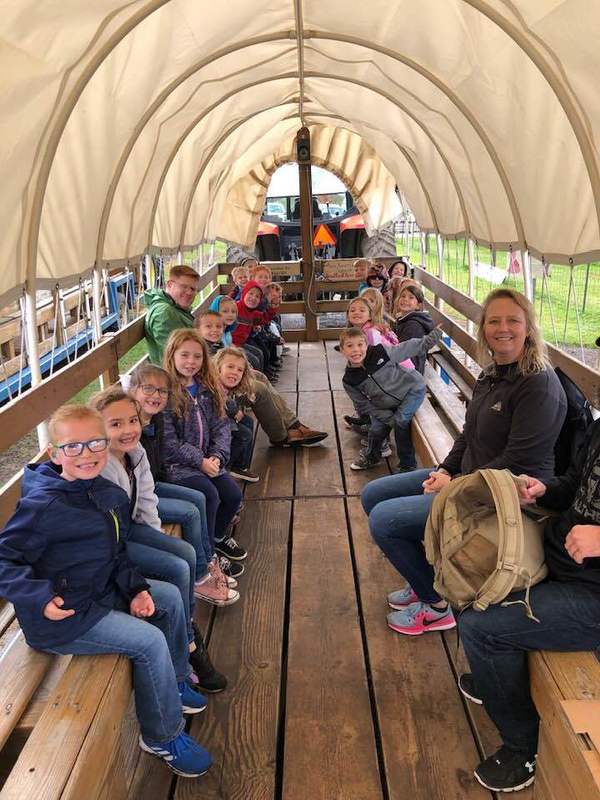 This week, Central 51 is also celebrating our Central bus drivers who help ensure that our students make it to school safely each day. We are so thankful for these individuals, and we appreciate their commitment to our students and families. A special thanks also goes out to our Central Transportation Director, Dave Ashley, who has worked so hard this year to ensure that our students are safe through collaboration with the Washington Police Department.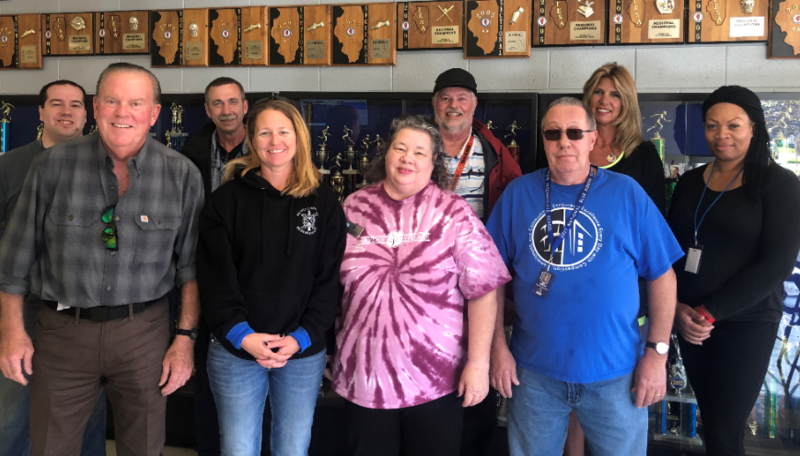 On Friday, October 11, the Trojan Gala committee announced teacher grant recipients. Over the past three years, the Trojan Gala has raised $104,414 for Central. The committee is currently planning the 4th Annual Gala set for Saturday, March 7th. Save the date! The money raised each year goes toward great education and enrichment programs. Congratulations to our Trojan Gala grant recipients!
CIS Winners for Trojan Gala Teacher Grants
$440 Insert Learning – Jessica Martin
$475 Science Lab Digital Balances– Nick Goede
$500 Buzzing with Learning- Hummingbird Robotics Kit – Nicolette Kennedy
$500 Write a Latte and Expresso Yourself – Jessica Uftring
$500 Gizmos – Rebecca Lohse

CPS Winners for Trojan Gala Teacher Grants
$485 Literacy for Math – Kris Mertens
$500 STEM Enhancement Activities – 1st Grade Team (Julie Faulkner)
$480 Gross Motor Materials – Carolyn Cracraft

$350 Performance Sound Equipment – Kathryn Cunningham